Learn about the best practices in Reputation Experience Management and understand the data trends that drive today's businesses
2021 Healthcare Reputation Report is Live!
2020 Healthcare Reputation Report is Live!
The pandemic has reset consumer expectations and forced industries to adapt overnight but it's also opened the door for new pathways to success. Here we dive into the impact of Covid-19 in healthcare and the importance of Reputation Experience Management.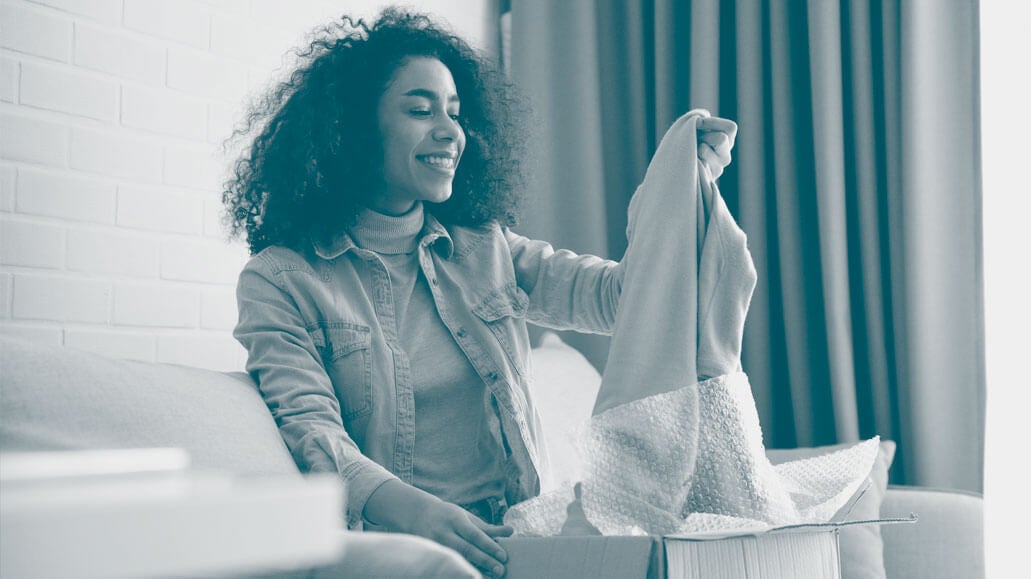 No one can deny the dramatic impact Covid-19 has had on the Retail industry. As soon as the shelter-in-place orders were announced, stores closed…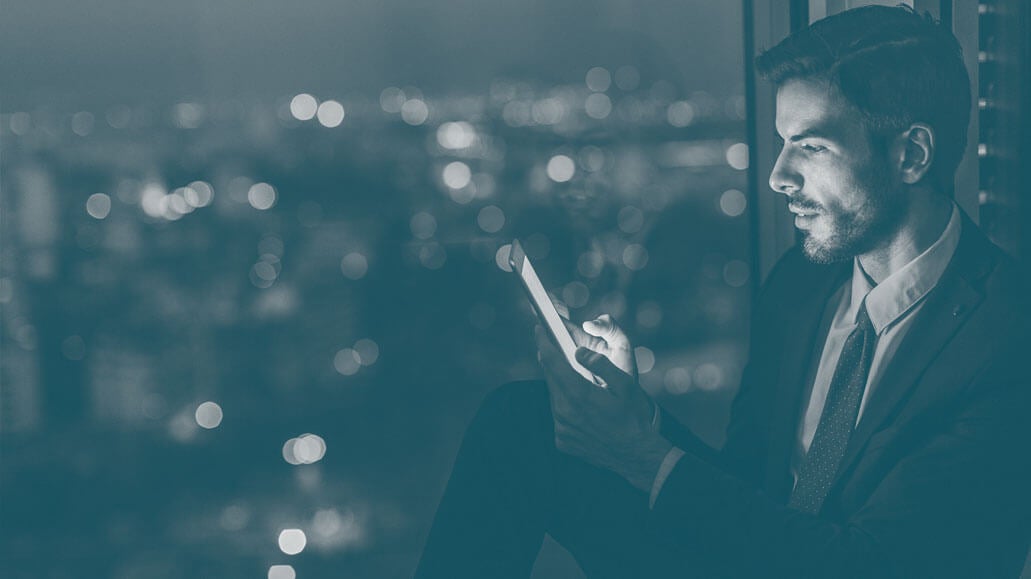 How has the Covid-19 pandemic affected online reputation, particularly the performance of Google My Business (GMB) listings?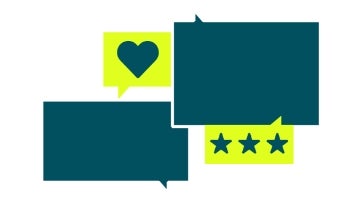 Stay up to date with the Latest from Reputation
Sign up to receive our newsletter.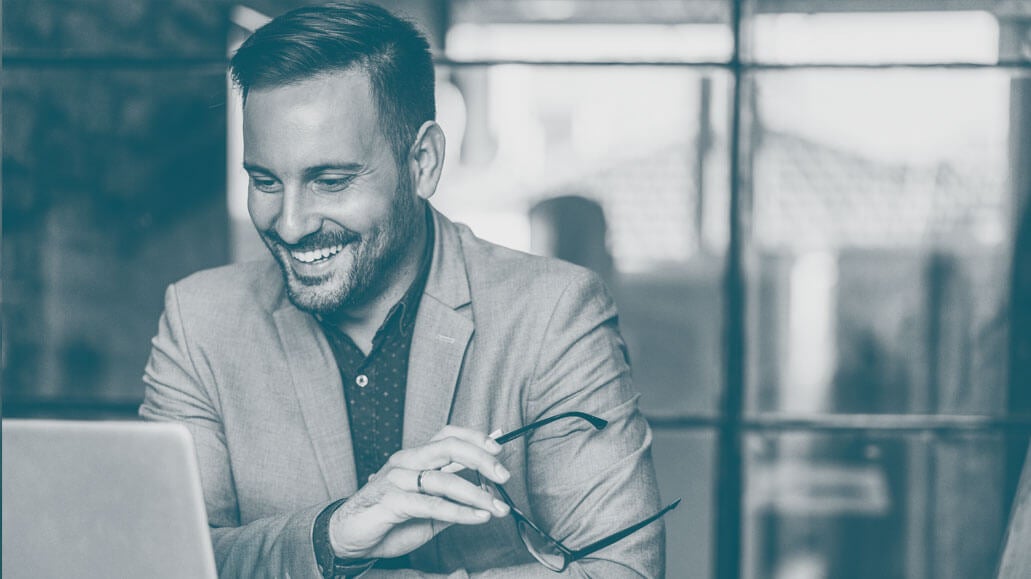 In this webinar, Reputation shares insights on Google's direction for the future and what it takes to use Google's features and capabilities to attract and convert customers.
Want more insights on
how to grow your business

with the only platform that brings together online reputation management and gives you the tools to take command of your customer experience?