Integrations
Activate the Power of Feedback Data Across Your Tech Stack
Seamlessly connect all your systems and tools to ensure your customer feedback insights are available wherever and whenever you need them. Reputation supports integrations with popular software solutions, including industry-specific tools for healthcare, automotive, property management, and hospitality.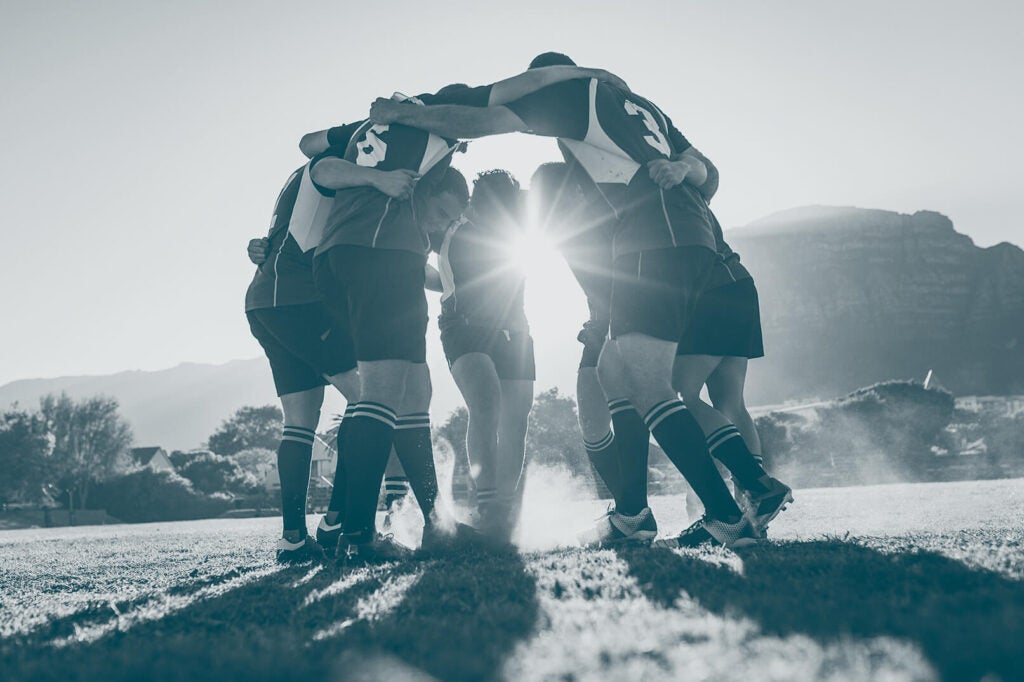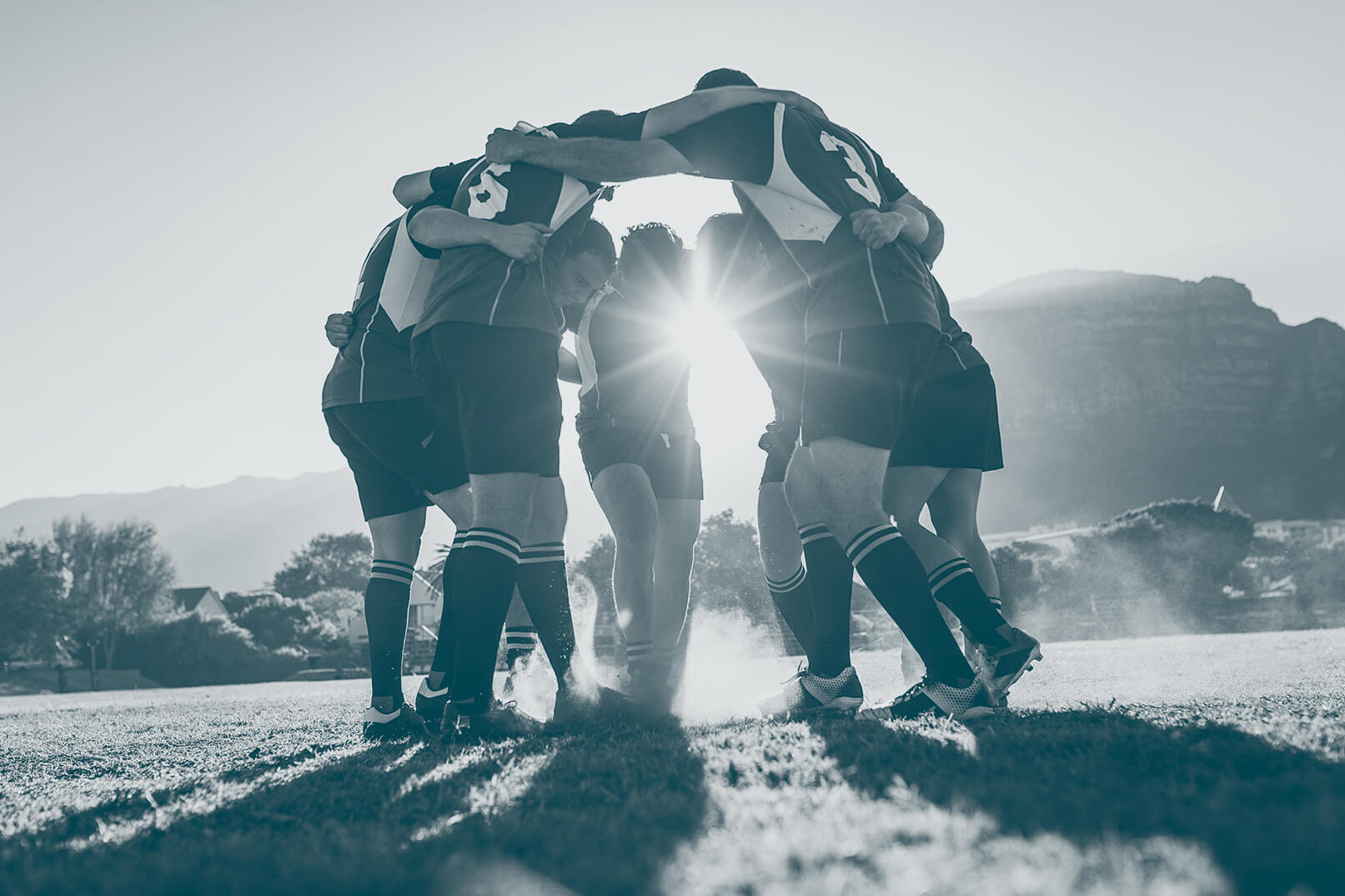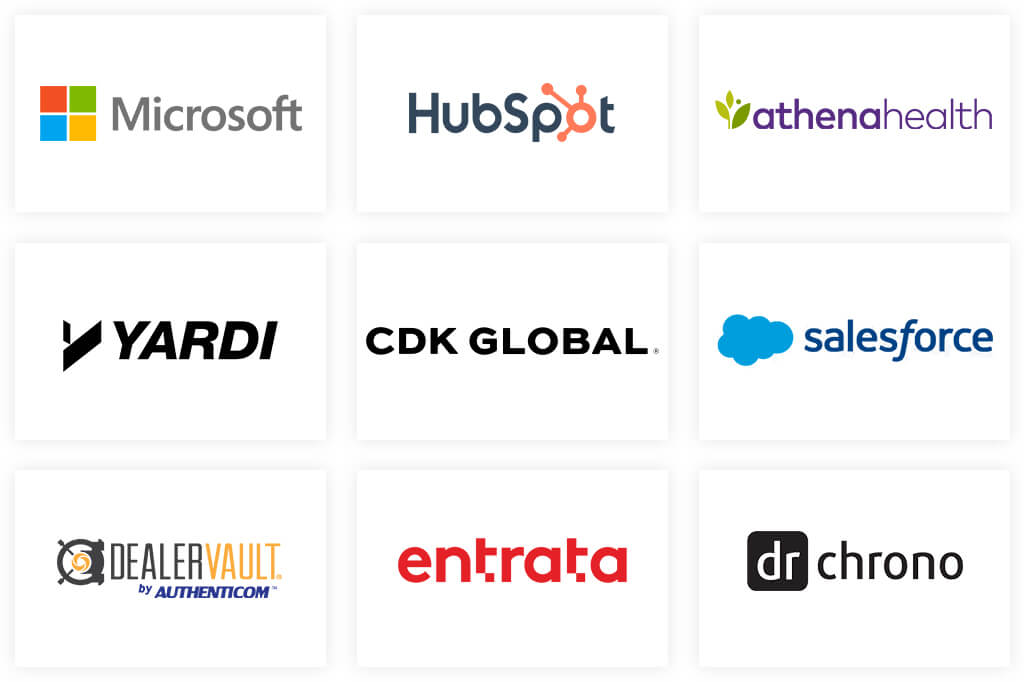 Integrations Directory
Whether you're looking for a pre-built integration or need a custom solution tailored to your specific needs, we've got you covered. Join the growing number of businesses who trust Reputation to help activate the power of feedback data across the tech stack.
Integrations Have Unlocked an Increase in Customer Review Volume
Integrations Have Unlocked anIncrease in Business Listings Views
Integrations Have Unlocked an Increase in Reputation Score