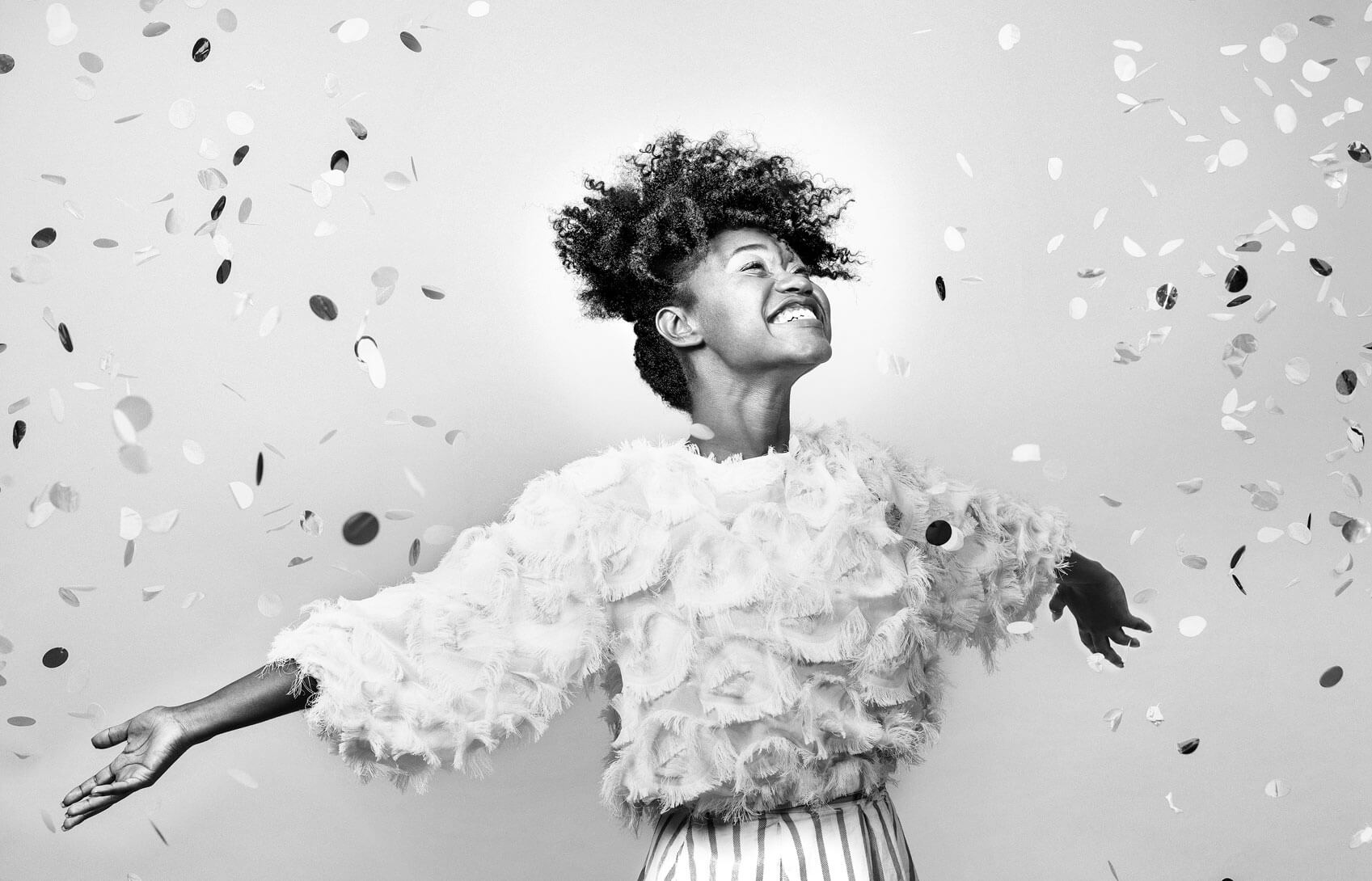 Customer Stories
In an increasingly online-first world, it can be challenging to ensure that your company's internet presence reflects the entirety of both its brand and operations. With more than 200 franchise locations spread across the U.S., Spherion needed a solution that could help it identify markets and franchisees that could use a boost from its corporate team. Check out how Spherion partnered with Reputation to garner more reviews, build trust in local communities, and help job seekers find their next career.
Easily manage and grow your online presence to generate more revenue for your business​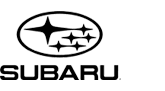 $900K in annual incremental sales per enrolled dealership vs. non-enrolled dealership.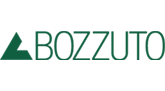 Ranked nation's #1 Property Management Company for online Reputation by Multifamily Executive Magazine and J Turner Research for 7 years.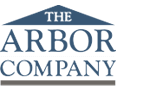 Increased GMB listing views results in $4.5 million in incremental revenue per year.

Within five hours of open scheduling pages going live over 400 vaccination appointments were generated.
Learn how some of the top global brands use Reputation to manage, learn, and win​
"The platform is great, easy to use, and I really like the modular approach. Kia Motors and our dealer network can now see and fully understand what customers are saying about dealers and our brand. More importantly, our dealers have the power to respond and influence customers' opinions in real-time, from within the Reputation platform."

David Hart – Customer Experience Manager
"Reputation has held us to a higher standard. We use Reputation for operations management because it helps us uncover areas in which we need to make improvements."

Alex Morehouse – Chief Marketing Officer
"Reputation IS our solution to customer listening. It is our comprehensive method of listening to, replying, and monitoring customer reviews. We really needed to understand our customers better, so we sought a solution whereby we could listen and respond to all customers to generate insights to inform our decision making."

Michael Scarfe – Group Manager
"Reputation enables you to manage and optimize the most critical marketing tool in your toolbox – word-of-mouth – and provides insight into your fleet's performance and how well your frontline associates are optimizing your brand experience."

Doug Zarkin – Chief Marketing Officer
---