And they've got some of the best stories around. Our customers continue to inspire us with their tireless commitment to improving their online reputation and building a better customer experience every single day. Check out the stories behind the sentiment.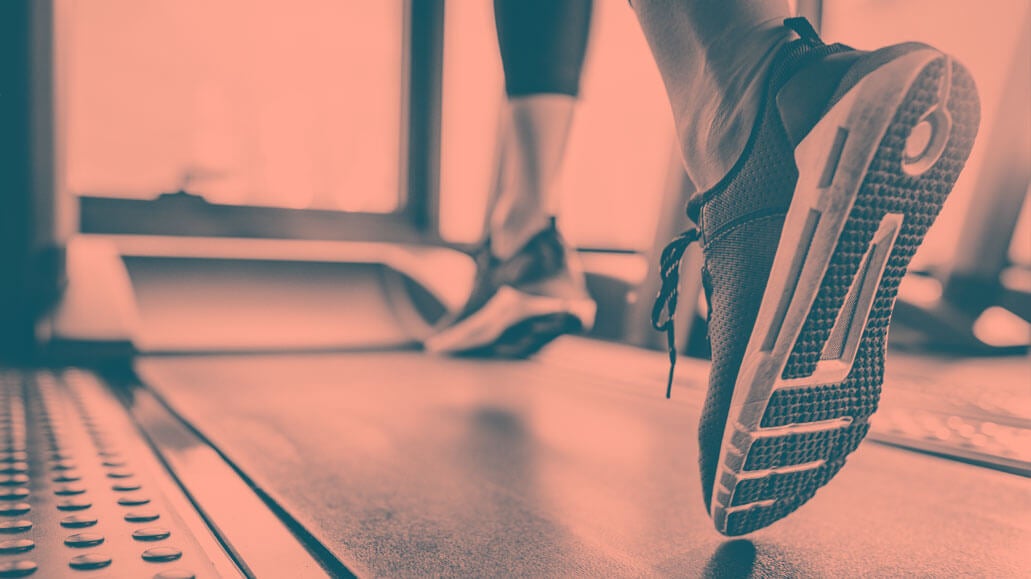 Orangetheory At Home™ workouts ABOUT ORANGETHEORY FITNESS In 2010, Orangetheory Fitness revolutionized the fitness industry with 1-hour, full-body, coach-led workouts focused on training endurance, strength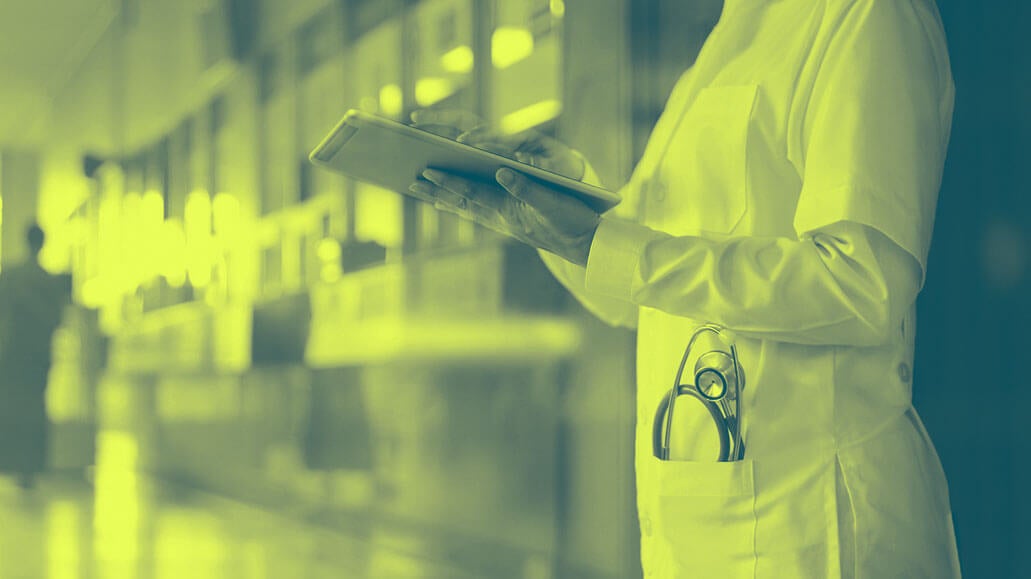 Sutter Health is a non-profit healthcare organization based in California, and the eighth largest in America. Stretching across 22 counties, Sutter Health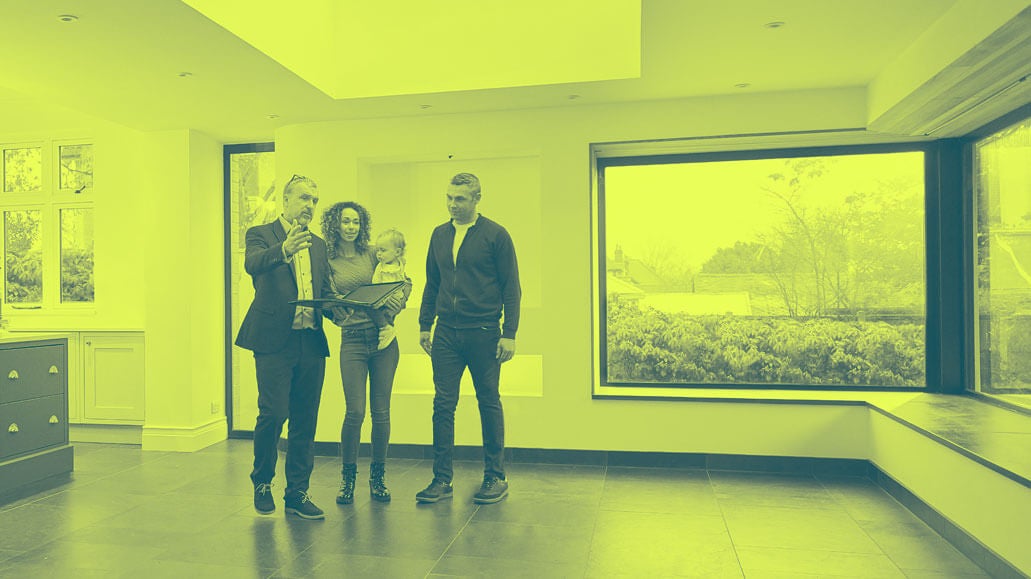 Bozzuto is an experience-focused real estate company with expertise in homebuilding, multifamily development, construction and property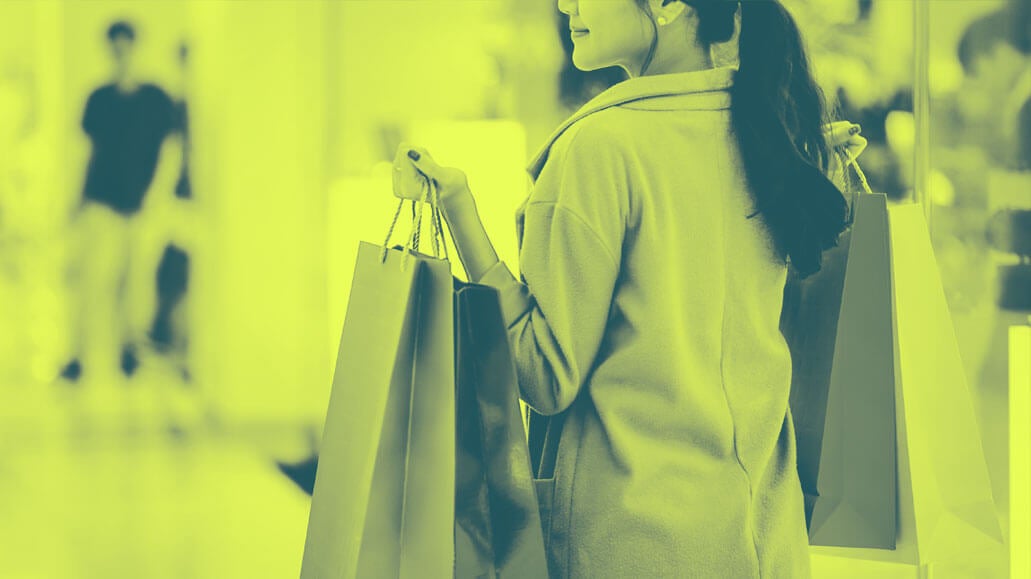 Scentre Group owns and operates the pre-eminent shopping centre portfolio in Australia and New Zealand.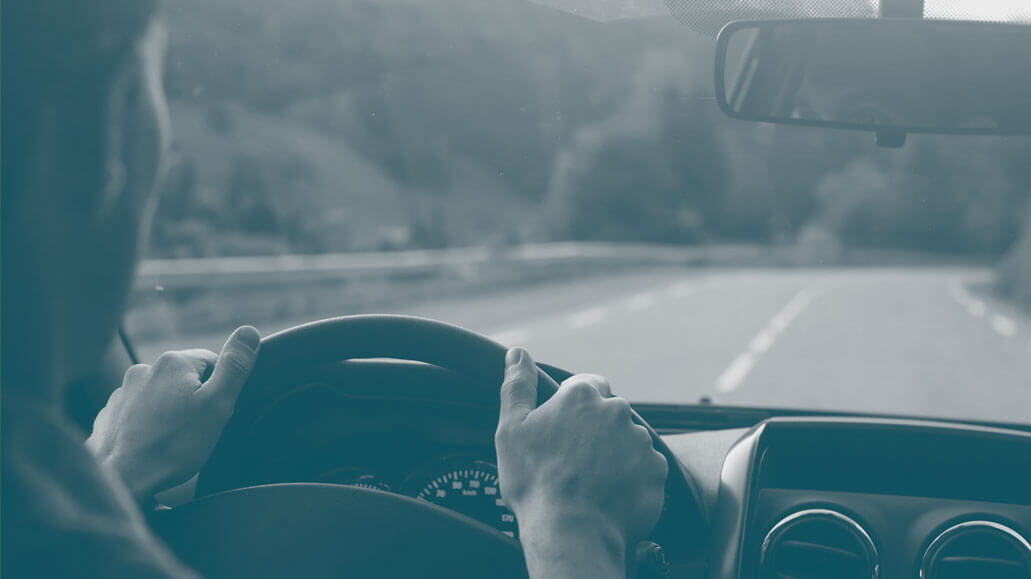 The multi-faceted, member-based American Automobile Association (AAA) is a massive federation of regional and local clubs.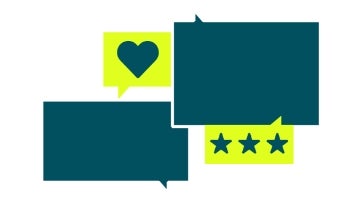 Stay up to date with The Latest from Reputation
Sign up to receive our newsletter.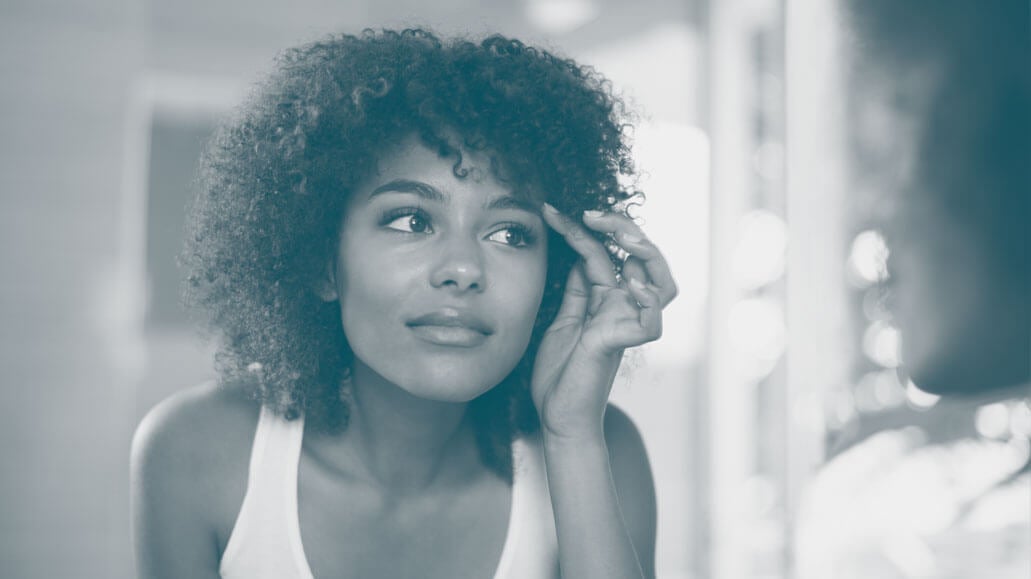 Online reviews provide a wealth of customer experience data and can help uncover issues that may have a negative impact on your business.
Want more insights on
how to grow your business

with the only platform that brings together online reputation management with the tools to take command of your customer experience?