Actions
The Ticketing Platform to Eliminate Unresponsive Customer Communications
Speed up responses, automate and track in order to scale.
Track Customer Support Performance
Features of Actions
Ticket Automation
Support tickets get automatically created for all new customer comments.
Or choose to create tickets for those that meet custom criteria based on keywords, star ratings and more.
Custom Queues
In addition to the master queue, easily set up custom queues.
Each team can have its own queue to focus on the tickets assigned to them.
Action Alerts™
Trigger email and mobile notifications to team members whenever they get assigned a new ticket.
Don't let a single ticket slip through the cracks.
Auto-Escalate™
Configure top-priority tickets to automatically escalate.
Ensure issue visibility based on topic, ticket age or other rules.
Goal Setting
Set goals for metrics such as customer response rates and ticket turnaround times.
Monitor progress and reward top performers.
"You can look at positive vs negative, you can look at reviews that are less than 3 stars, or reviews that are by location. You can even assign reviews to people or groups and look at reviews based on those categories."
Dan F.
The Suburban Collection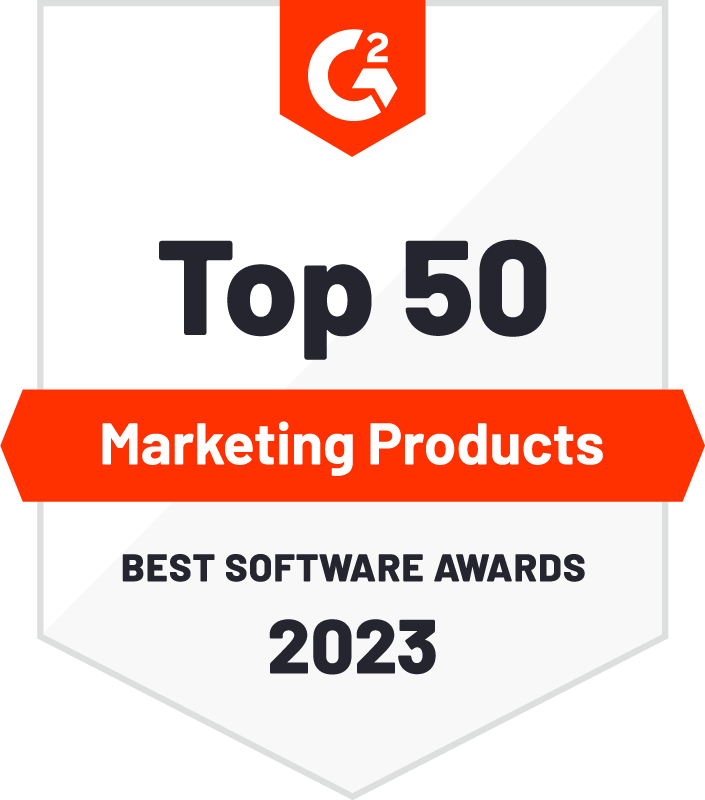 Actions Resources
Articles, Guides, Reports & Videos
Articles, Guides, Reports & Videos