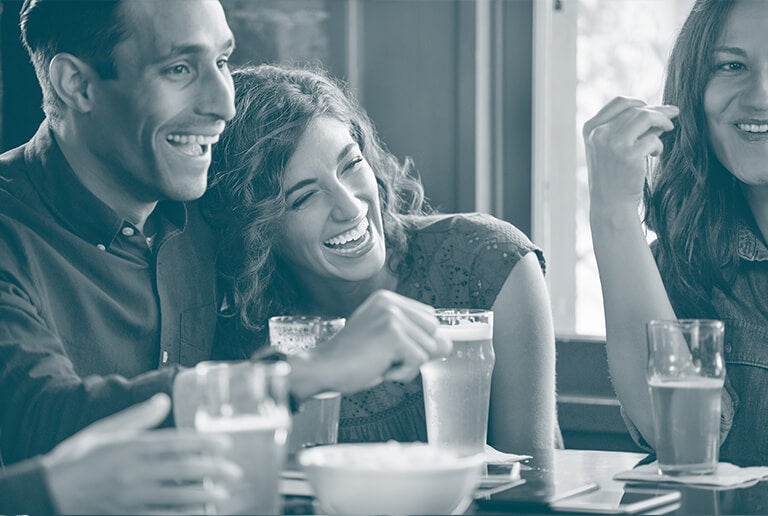 Transforming The Customer Experience For Restaurants & Hospitality
Grow your brand's online presence, increase guest satisfaction, and improve digital communication while providing an unforgettable experience.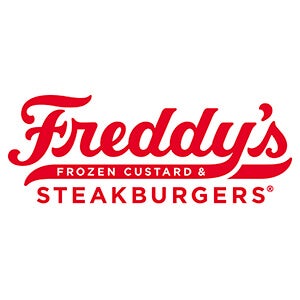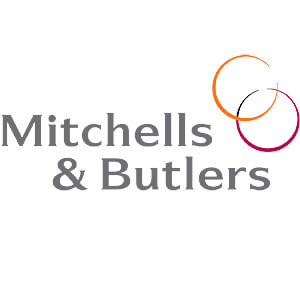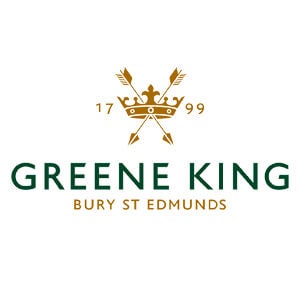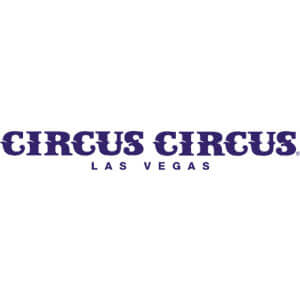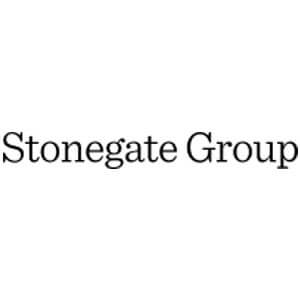 Reputation is #1 in managing and improving the entire customer experience
Reputation gives Hospitality brands the solutions to turn feedback into action.
restaurant locations managed globally.
of US diners are influenced by online reviews.
of the largest UK pub operators use Reputation.
Solutions for the Hospitality Industry
Dominate Local Search and Fill Reservations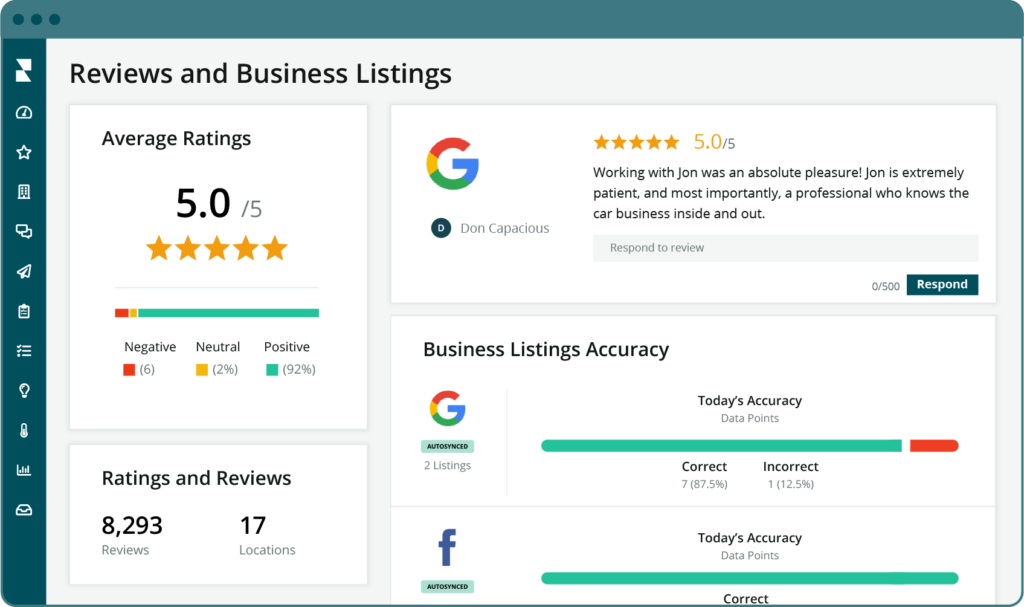 Outrank your competition in local search and win guests with accurate location listings, great reviews, and high star ratings.
Our focus on online interactions with guests continues. We introduced Reputation in 2017 and through this tool we now respond to 93 percent of all online feedback. We have increased the feedback score…to 4 out of 5 reflecting the hard work undertaken in this area.

Phil Urban, CEO
Mitchells & Butlers
Ensure Exceptional Guest Experience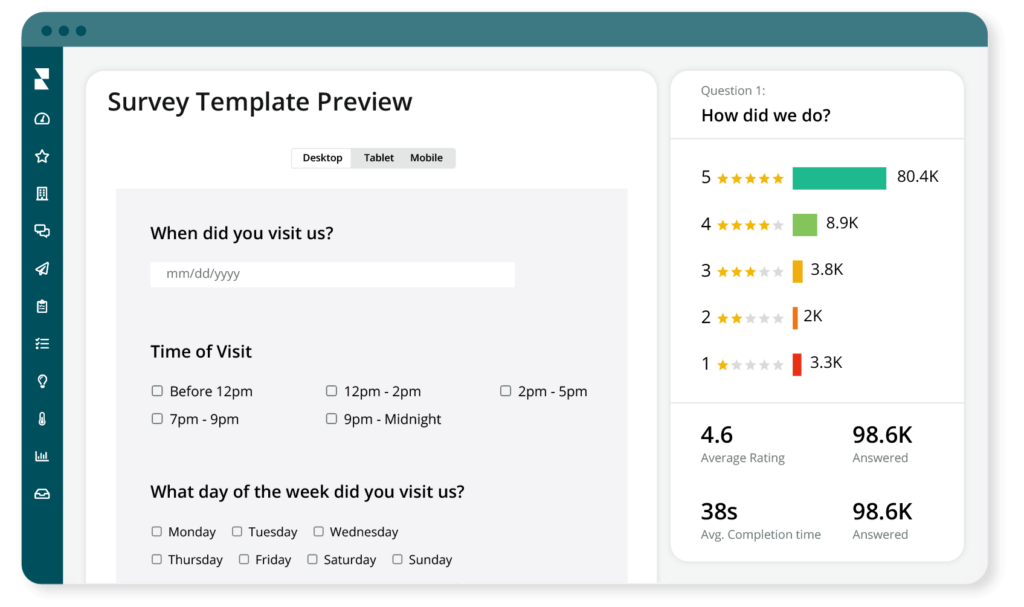 Send automated surveys to dig deep into customer feedback and boost your review volume and ratings.
At first we were just focused on customer reviews and surveys – but when we looked at all of the other things Reputation's platform could do, I started to see a use for every part of it for our business to get that competitive advantage.

Chris Smith,
Roadchef
Leverage Insights to Beat Out Local Competition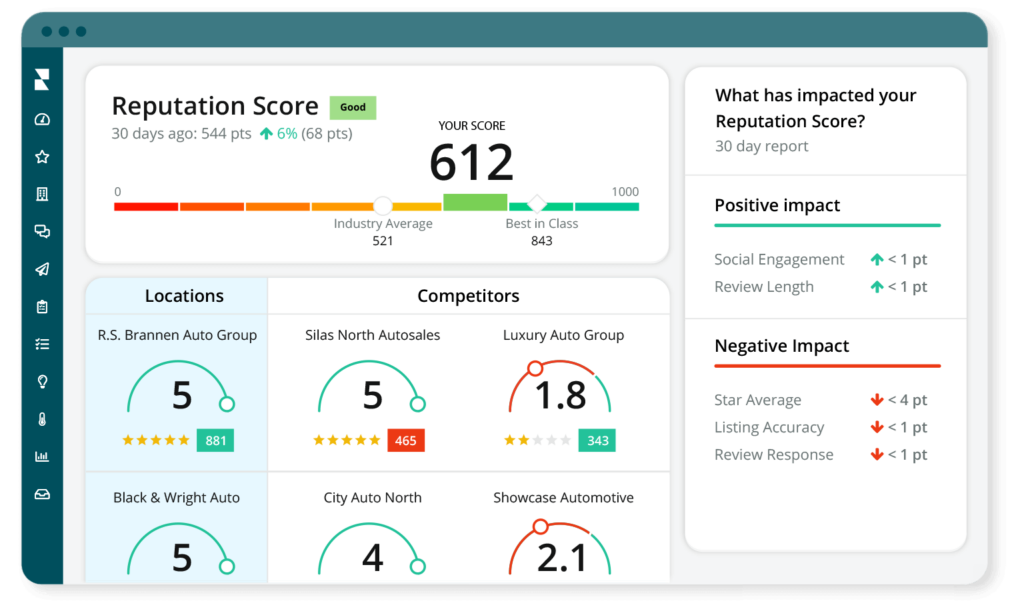 Leverage Reputation Score (the equivalent of a credit score for your reputation) that goes beyond ratings and reviews to understand where your restaurant business shines and where you need to improve (and compare against the competition).
The higher the Reputation Score, the higher our like-for-like sales performance.

Simon Gaske
Director of Sales & CX, Stonegate Group
Analyze Guest Feedback Trends in Real‑Time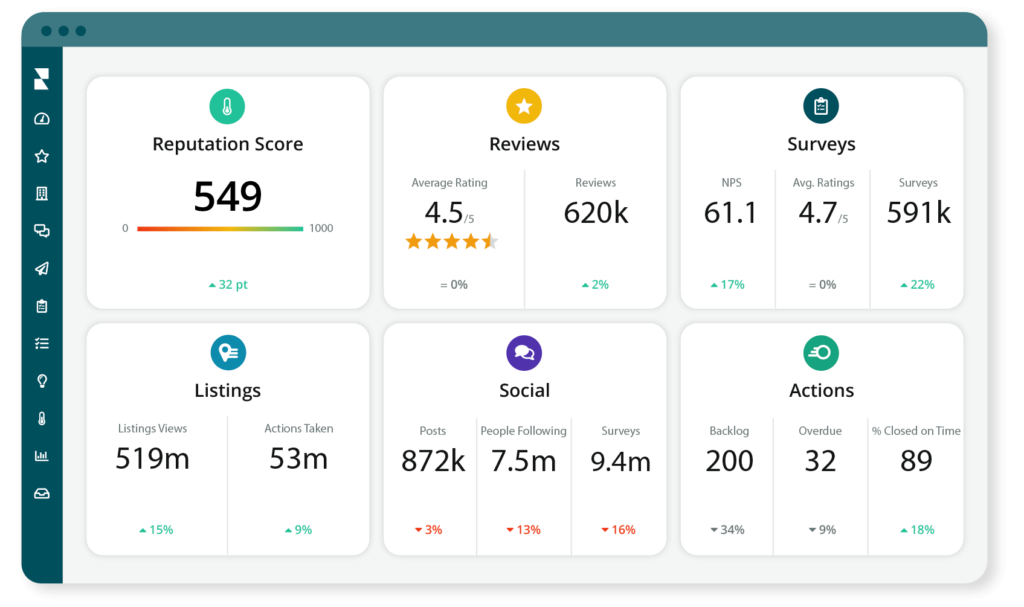 Monitor and respond to your residents on social channels to build loyalty with your local communities.
I like that Reputation is set up to give me real-time sentiment. The platform provides a suite of options, giving us genuine integrity in the feedback as to whether what we're doing is working or not.

Myles Doran
Former Commercial Director, Revolution Bars Group, PLC
A Centralized Platform to Manage and Grow Your Business
Effortlessly manage your online reputation and customer communication from one location.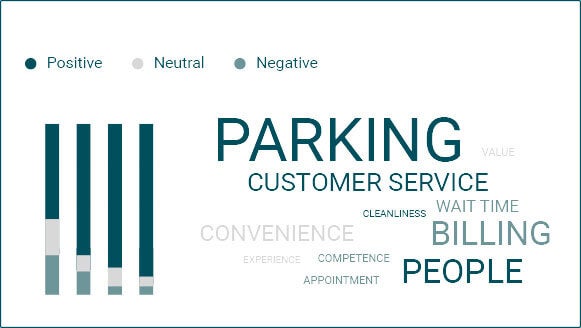 Competitive Intelligence
Collect and analyze all of your competitors' online customer feedback and track exactly how you compare—all in one simple dashboard.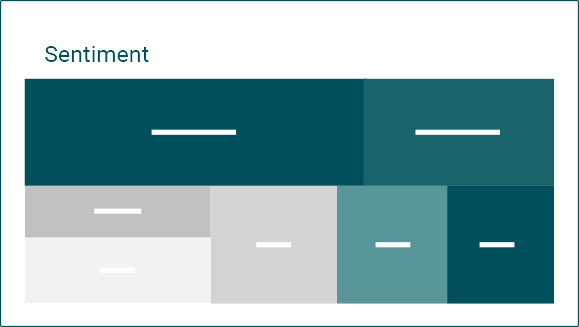 Social Suite and Listening
Understand customer sentiment, post performance and ROI to optimize and exceed expectations.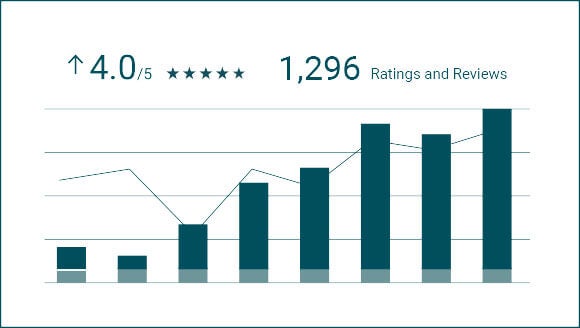 Reviews and Review Booster
Monitor and respond to customer feedback across hundreds of review sites — while increasing ratings by more than 15%.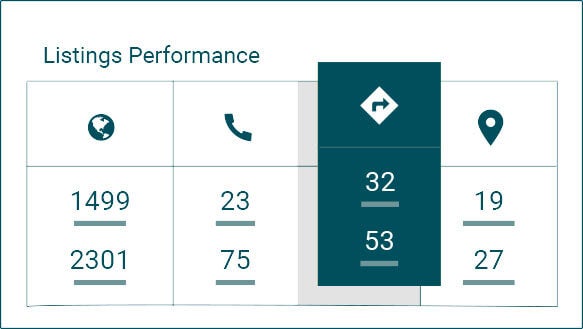 Business Listings
Our research shows that complete and regularly updated business listings get 500% more views than those that are inaccurate or incomplete.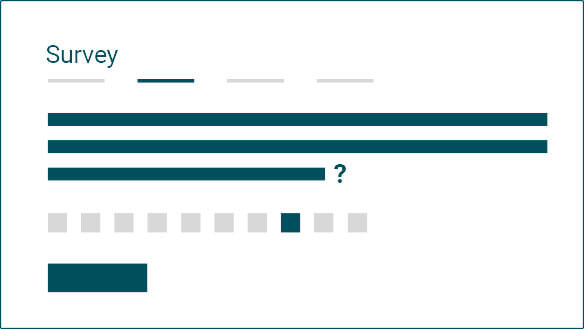 Surveys
Increase your customer feedback volume 5 to 10x. Our next generation surveys get you more responses, turn sentiment into action and help you amplify your feedback where it matters most.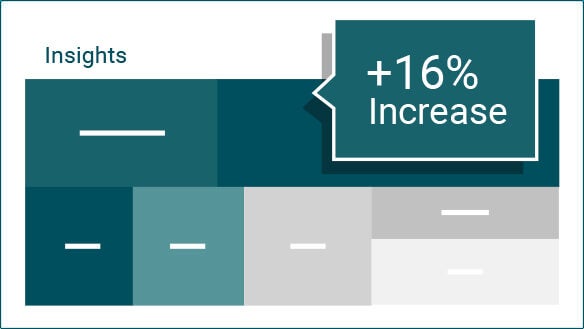 Insights & Actions
Break down sentiment and analyze all of that feedback to identify trends and topics in real-time.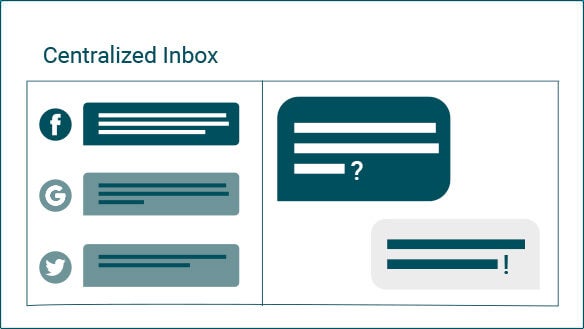 Messaging
Chat with customers and prospects via text message, Facebook Messenger and other popular channels —all from one central inbox.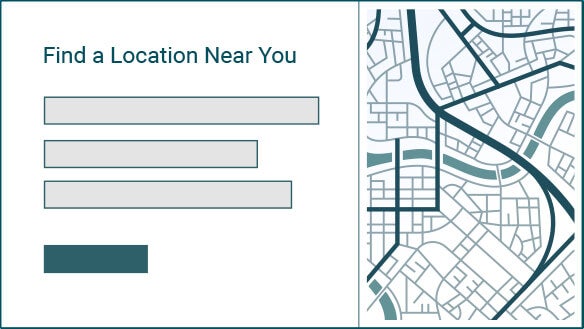 Location Pages
Get found and convert more customers across all of your locations with online reputation management.
Additional Hospitality Resources
Articles, Guides, Reports & Videos
Articles, Guides, Reports & Videos