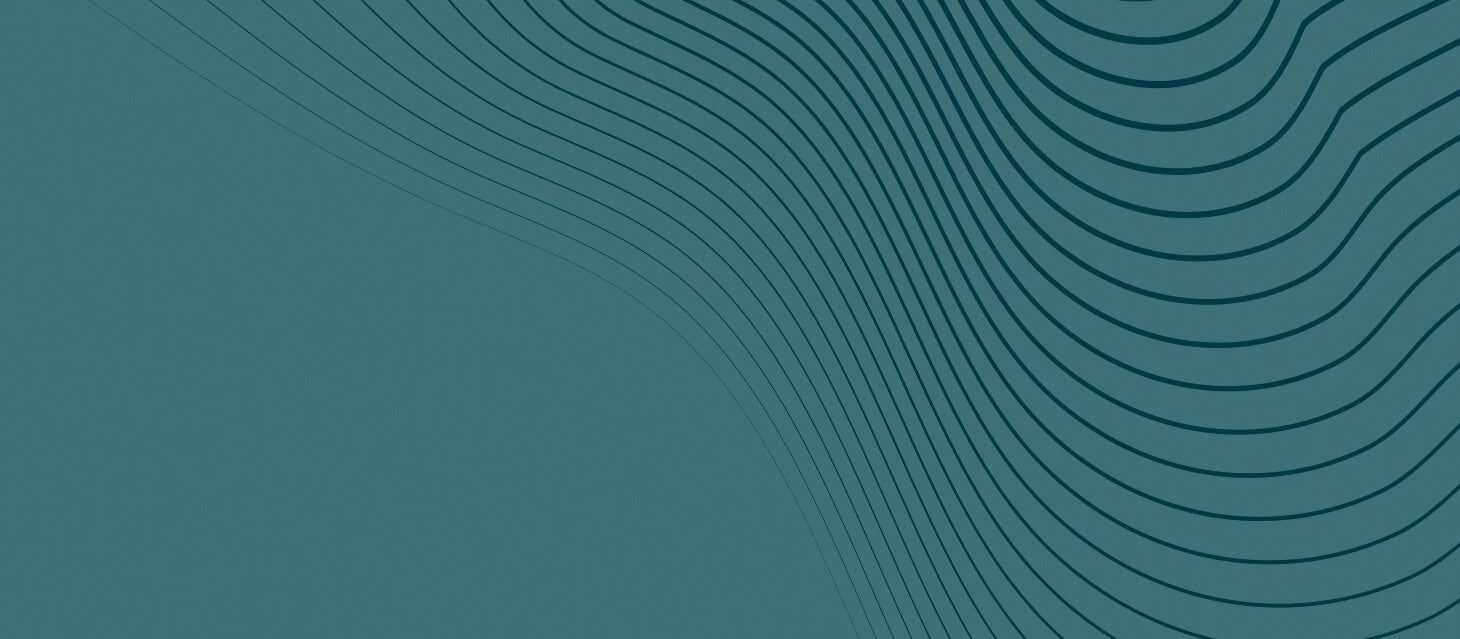 We partner with the best agencies and SaaS providers around. Learn more about the RepNetwork, our growing ecosystem of innovators, industry leaders, and game-changers.
Certified Resellers
Trained and enabled to resell Reputation platform solutions directly to your clients to expand upon your existing product and service offerings and drive incremental revenue.
Strategic Alliances
Collaborative support for co-selling, affiliate and referral partnerships, to bring added value to your clients as a trusted advisor and sponsor of Reputation's platform and solutions.
Technology & Integrations
Integrated vertical solutions, CRM, BI and MarTech systems and other technology providers that connect with Reputation's platform to extend and customize product functionality.
Featured Partners & Integrations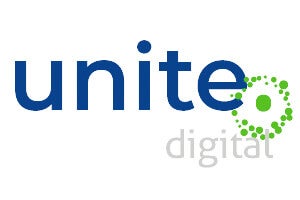 UNITE DIGITAL
Create Seamless Customer Experiences
SALESFORCE
Bringing people together changes everything.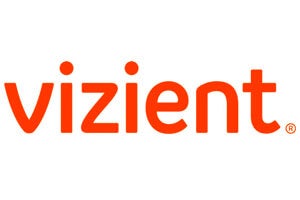 VIZIENT
The Nation's Leading Health Care Performance Improvement Company

WEB.COM
Website Solutions For Everyone

THE TOMBRAS GROUP
Connecting Data & Creativity for Business Results

QUALTRICS
Make Every Customer Interaction An Experience That Matters
MICROSOFT
Empowering Others
REPLi 360
You've Got The Will We've Got The Way
J.D. POWER
Truth That Transforms
ATHENAHEALTH
Website Solutions For Everyone
GOOGLE
Helpful products. Built with you in mind.

HUBSPOT
Translate the noise of data to optimize the marketing strategy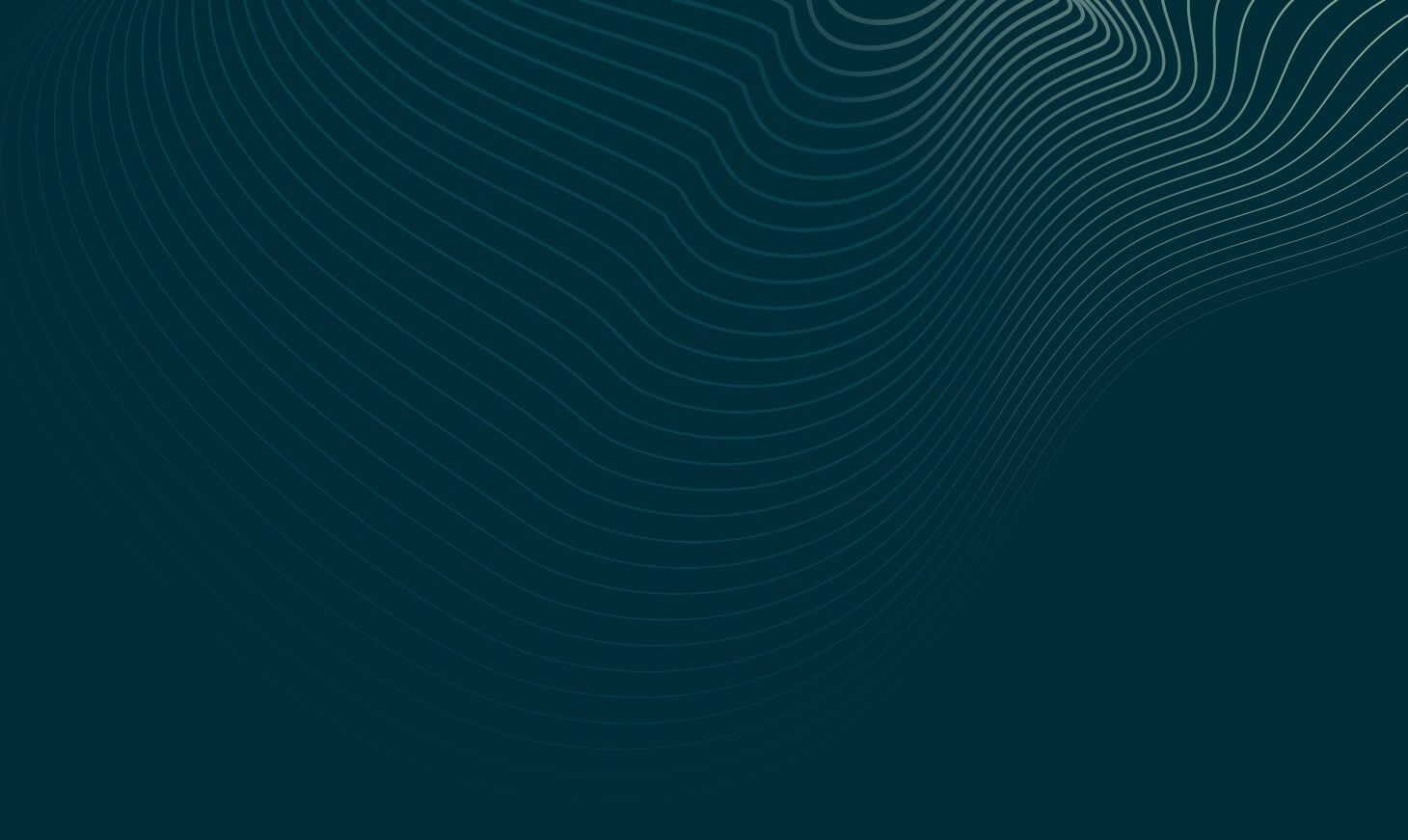 Why Our Partner Network?
We Equip You for Success!
You'll have full access to training content, marketing and sales collateral, and regular news and product updates.
We Grow Together!
Let's talk through our co-marketing opportunities and build a plan to grow together — custom case studies, joint webinars, GTM planning and more.
We Bring Value …Quickly!
Our open REST API and low code approach to enabling integrations, allow our technology partners to accelerate speed to market and realize value quickly.
Certified Resellers
Accelerate Growth as a Reseller
Resell the Reputation platform as a part of your offering to create a comprehensive customer, social, and digital experience package. Deliver the entire Reputation experience, including sales, service, support, renewal, and implementation.
Provide Value-Added Services
Help your customers identify gaps in their marketing and customer experience strategy, and complement their existing infrastructure with the products and solutions that meet their needs.
Strategic Alliances
Enhance Your Offering
Boost the power of your client offering by combining our best-in-class Reputation Experience Management platform along with your existing services.
Build Joint Pipeline
Expand your market presence and increase your revenue through mutually beneficial co-selling and joint marketing efforts.
Technology & Integrations
Offer Expanded Solutions
Enrich your platform with reputation and sentiment data, adding a value layer on top of your existing product.
Reach New Markets
Integrate with our Reputation platform to tell a better data story, lead with innovation, and grow into new, adjacent customer markets.
A Centralized Platform to Manage and Grow Your Business
Effortlessly manage your online reputation and customer communication from one location.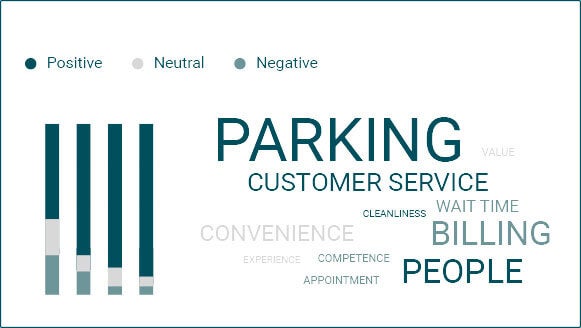 Competitive Intelligence
Collect and analyze all of your competitors' online customer feedback and track exactly how you compare—all in one simple dashboard.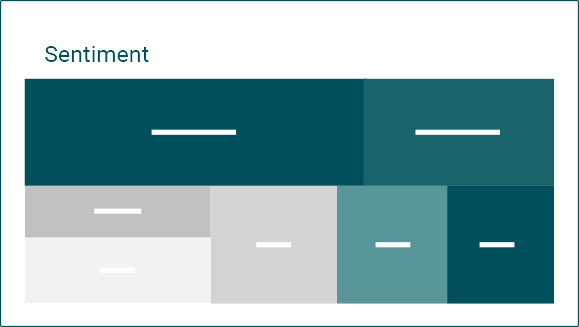 Social Suite and Listening
Understand customer sentiment, post performance and ROI to optimize and exceed expectations.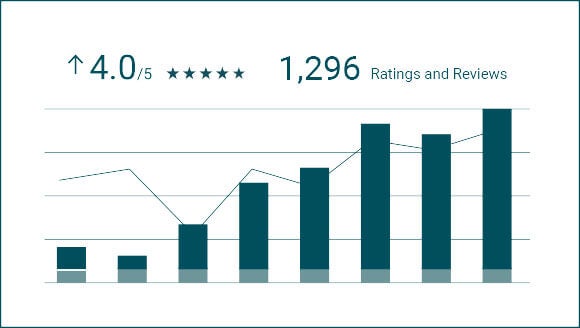 Reviews and Review Booster
Monitor and respond to customer feedback across hundreds of review sites — while increasing ratings by more than 15%.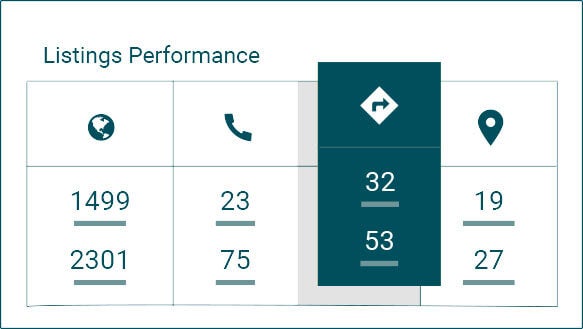 Business Listings
Our research shows that complete and regularly updated business listings get 500% more views than those that are inaccurate or incomplete.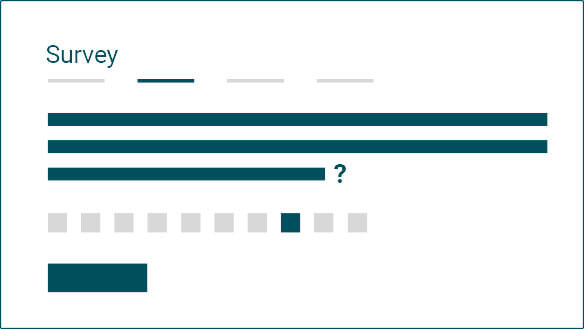 Surveys
Increase your customer feedback volume 5 to 10x. Our next generation surveys get you more responses, turn sentiment into action and help you amplify your feedback where it matters most.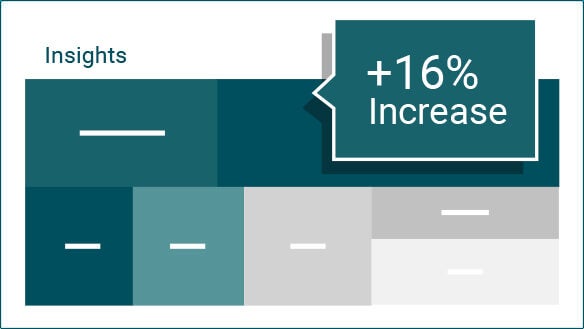 Insights & Actions
Break down sentiment and analyze all of that feedback to identify trends and topics in real-time.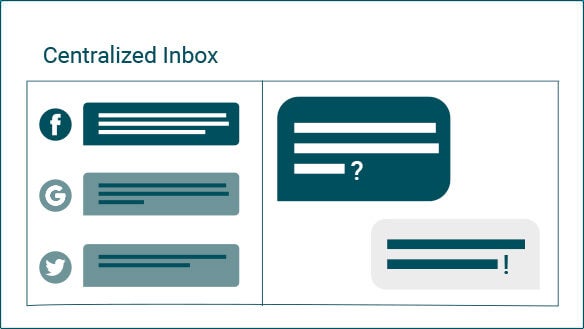 Messaging
Chat with customers and prospects via text message, Facebook Messenger and other popular channels —all from one central inbox.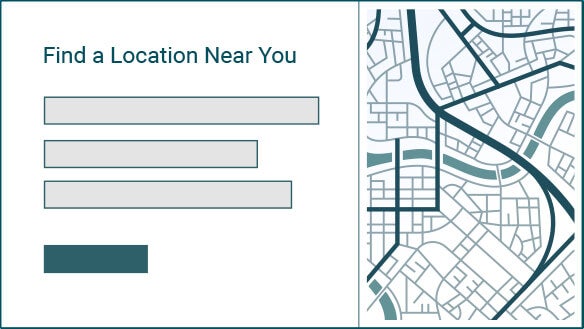 Location Pages
Get found and convert more customers across all of your locations with online reputation management.
Our Partners Are Our Best Advocates
"The integration between Reputation and Google made updating all of the business listings a seamless, hassle-free process!"
"The Reputation platform, along with vital partner solutions, allows our clients to view and act on a complete picture of their customer's journey"
"By eliminating error-prone manual updating, Reputation enabled much higher business listings accuracy."
"…If your practice involves Reputation management and online customer experience and insights, there is no better place to start than Reputation."