Reputation's
Partner Network
Our goal is to help you boost customer satisfaction and drive revenue by increasing the value of services and offerings your customers want—and actually need.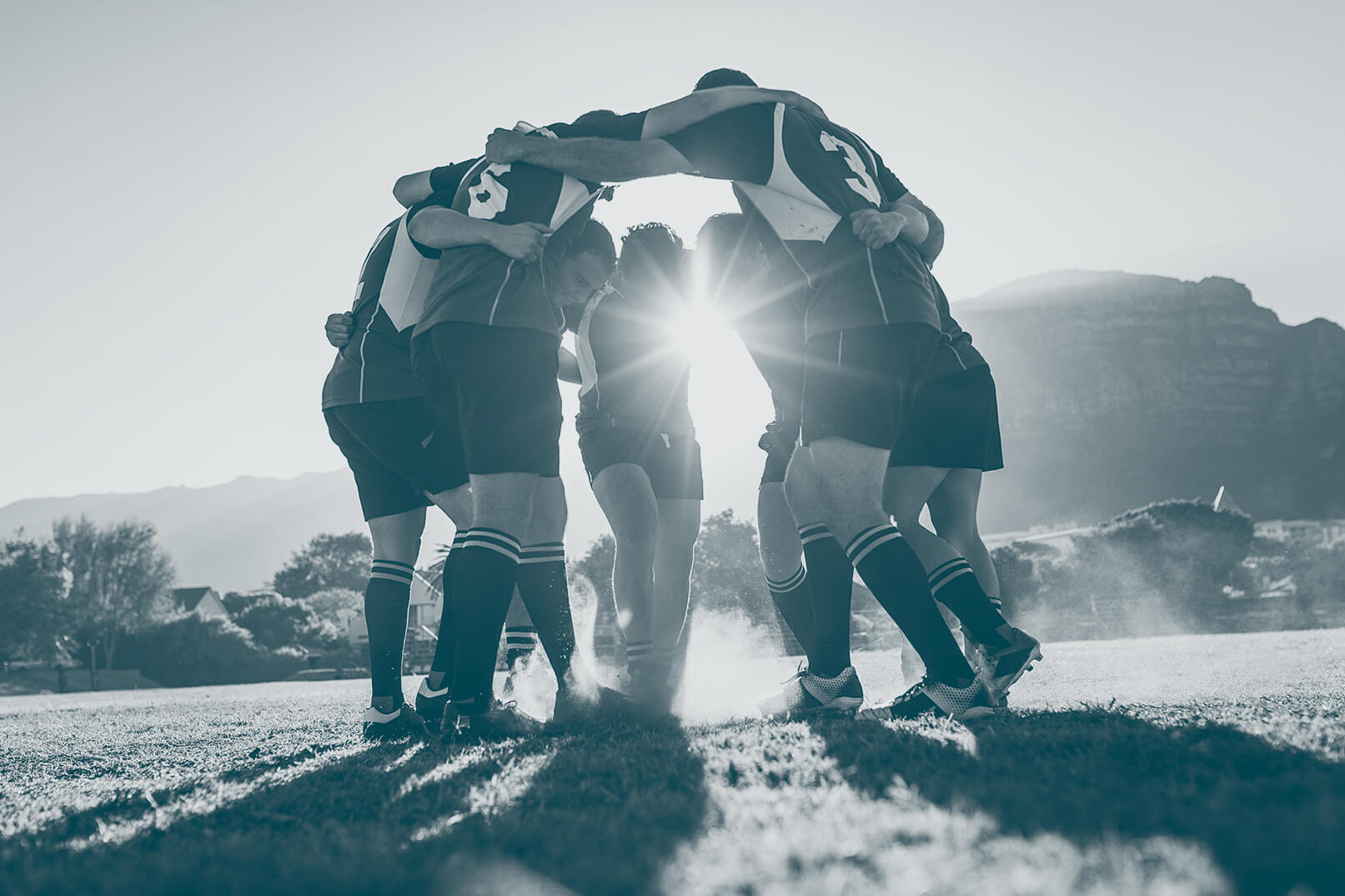 We're Proud

of the Company We Keep
Join our growing ecosystem of innovators, industry leaders and game changers.
One Platform the Entire CX journey
Our award-winning platform allows your customers to connect to communities by using feedback to fuel progress.
Rank higher in local search, maps and directories.
Survey customers to gather important sentiment
Boost reviews across all the top sites.
Build and analyze social engagement across communities.
Get actionable insights and competitive analysis.
Certified Reseller Partners are enabled to resell our best-in-class Reputation solutions directly to their clients to increase your product and service offerings and drive incremental revenue.
Agency and Alliance partners can grow your business and bring value to clients as a trusted advisor of our best-in-class Reputation solutions.
Technology and Ecosystem Partners are integrated solution providers that support the Reputation platform solutions for listings, reviews, social experience and more. 
The Reputation platform, along with other vital partner solutions, allows our clients to view and act on a complete picture of their customer's journey…If your practice involves Reputation management and online customer experience and insights, there is no better place to start than Reputation. STACEY COOPES
CEO, Unite Digital