Bigger, better, faster, stronger—together
Every day, we work as a unified team to run fast and beat our best.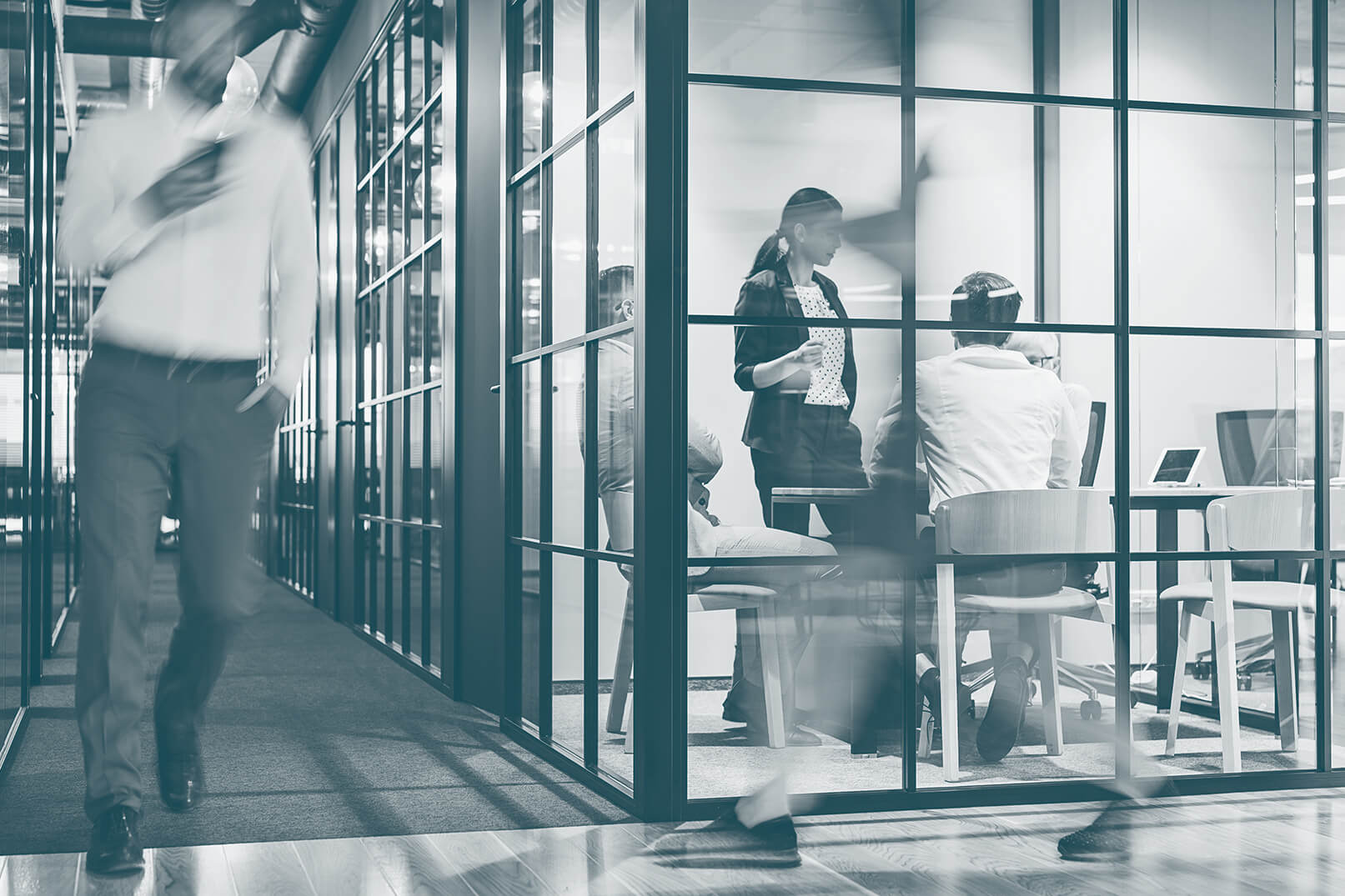 I always get to do new things here, I think every day that I come to work I'm learning something new. And I think that is part of the joy of working here – You're always being challenged with something else that falls onto your plate.

Tim C.
Group Product Manager, Redwood City Office
I love working at Reputation because I am passionate about helping businesses take action from customer feedback and seeing our solutions have an impact on a company's profitability. Reputation empowers us with freedom to make decisions and encourages us to progress, learn, and evolve in our role. The energy of each teams is contagious and keeps me motivated every day.

Camille FK
Head of Marketing, EMEA, Liverpool Office
You should always work for a company where you believe in the product, leadership and team. That is why I joined Reputation. Our leadership group, team and product vision is really what sets Reputation head and shoulders above others in the industry and what motivated me to join

Ben B.
Global Talent Acquisition Business Partner, Scottsdale Office
At Reputation, you'll work alongside some of the most passionate, talented and ambitious individuals from around the world. At our core, we believe technology can connect companies and communities.
Join. Create. Build the best-in-class interaction to action platform.
Reputation
by the numbers
Innovative features from start to finish.
Founded in 2013, the Reputation platform generates more than 15 million insights a day to help businesses improve their online reputation.
Reputation is a proven trailblazer and idea generator with 34 patents approved—and more pending.
More than 40 million surveys deployed to help brands manage online reputation and collect meaningful feedback.
Six global offices and growing fast, with more than 450 smart, creative and passionate employees
3B+ Points of Interest Managed
Three billion points of interest managed to centralize, update and share accurate location data in real time.
The rollout of exciting new product features for our award-winning Reputation Experience Management platform.
Like You—We Live to Beat Our Best
We're insatiable in our desire to lead the market—anticipating our customers' needs as they grow. At Reputation, we work together as a team to bring our values to our work each day:
Collaboration: The belief that we work best together.
Integrity: The understanding that honesty and respect is woven through our collective interactions. 
Optimism: The notion that technology can help connect businesses, individuals and communities. 
Accountability: The knowledge that we must hold ourselves—and our work—to the highest standard. 
Courage: The strength to stay the course, even when it's difficult.
We are Motivated by Four Basic Principles 
The Desire to Humanize All Data
The Importance of Anticipating Every Need
The Challenge to Beat Our Best
The Belief that Feedback Fuels Progress
Diversity, Inclusion and Belonging
Our Reputation Nation spans around the world. This global perspective allows us to intentionally unlock the magic that comes from diversity of experience to contribute to our success.
At Reputation, we believe in:
Diversity: Embracing a culture that values uniqueness.
Inclusion: Inviting diverse groups to take part in company life.
Belonging: Helping each individual feel accepted for who they are.
At Reputation, we see diversity and inclusion as the foundation for an equitable workplace. Our goal is to empower all of our employees, regardless of their background, to make an impact in their work each and every day.
Tired of walking?

Come run with the Reputation team!
The industry-leading platform that's turning heads. It's all about hard work, helping our customers and honing our products from inception to perfection.