Reputation Careers
Bigger, better, faster, stronger—together
Every day, we work as a unified team to run fast and beat our best.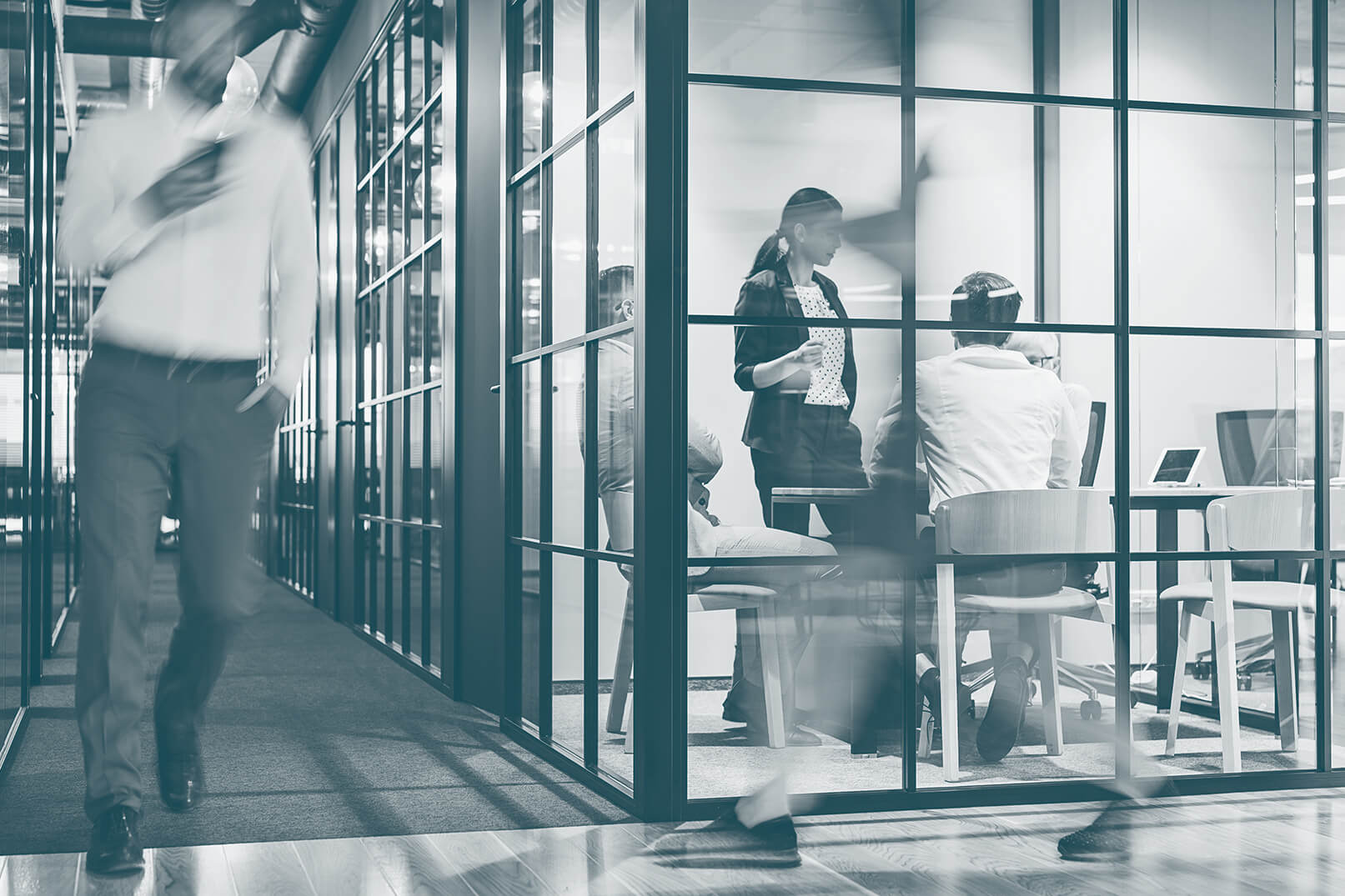 Join Us. Create. Build the best-in-class interaction-to-action platform.
At Reputation, you'll work alongside some of the most passionate, talented and ambitious individuals from around the world. At our core, we believe technology can connect companies and communities.
Reputation by the Numbers
Innovative features from start to finish.
2013
Founded in 2013, the Reputation platform generates more than 15 million insights a day to help businesses improve their online reputation.
34 Patents
Reputation is a proven trailblazer and idea generator with 34 patents approved—and more pending.
40M+ Surveys
More than 40 million surveys deployed to help brands manage online reputation and collect meaningful feedback.
Six Global Offices
Six global offices and growing fast, with more than 450 smart, creative and passionate employees
3B+ Points of Interest Managed
Three billion points of interest managed to centralize, update and share accurate location data in real time.
2021
The rollout of exciting new product features for our award-winning Reputation Experience Management platform.
Diversity, Inclusion and Belonging
Our Reputation Nation spans around the world. This global perspective allows us to intentionally unlock the magic that comes from diversity of experience to contribute to our success.
At Reputation, we believe in:
Diversity: Reputation facilitates a culture where people bring their diverse backgrounds, life experiences and identifications together to achieve our company objectives and contribute their unique perspectives for the betterment of our company, our customers and our people.
Equity: Reputation believes in treating every employee fairly. We are committed to ensuring that all employees have fair and equal access and opportunity for advancement.
Inclusion: Reputation believes in creating an environment where employees feel comfortable bringing their whole self to work. We believe feedback fuels progress and we ensure that all voices are able to contribute, provide feedback, and make a difference.
Belonging: Our culture is one that values collaboration, teamwork, and engagement to ensure that all of our employees across the world know that as part of the Reputation Nation, they are part of something bigger than themselves. We recognize that a culture of belonging cannot exist without a strong foundation of diversity, equity, and inclusion in place.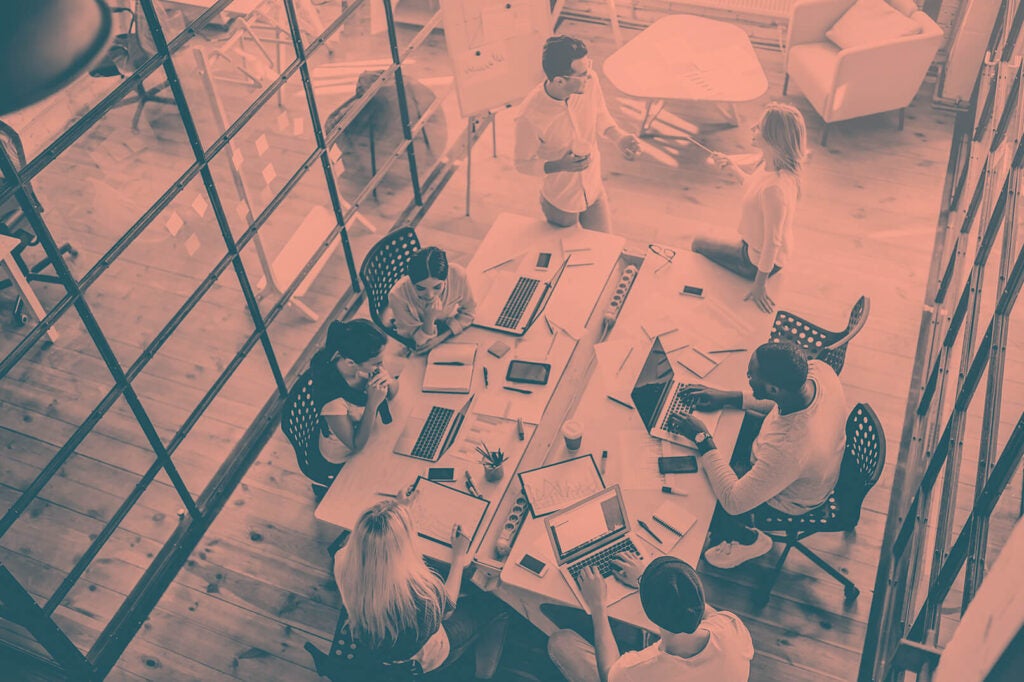 We are Motivated by Four Basic Principles
The Desire to Humanize All Data
The Importance of Anticipating Every Need
The Challenge to Beat Our Best
The Belief that Feedback Fuels Progress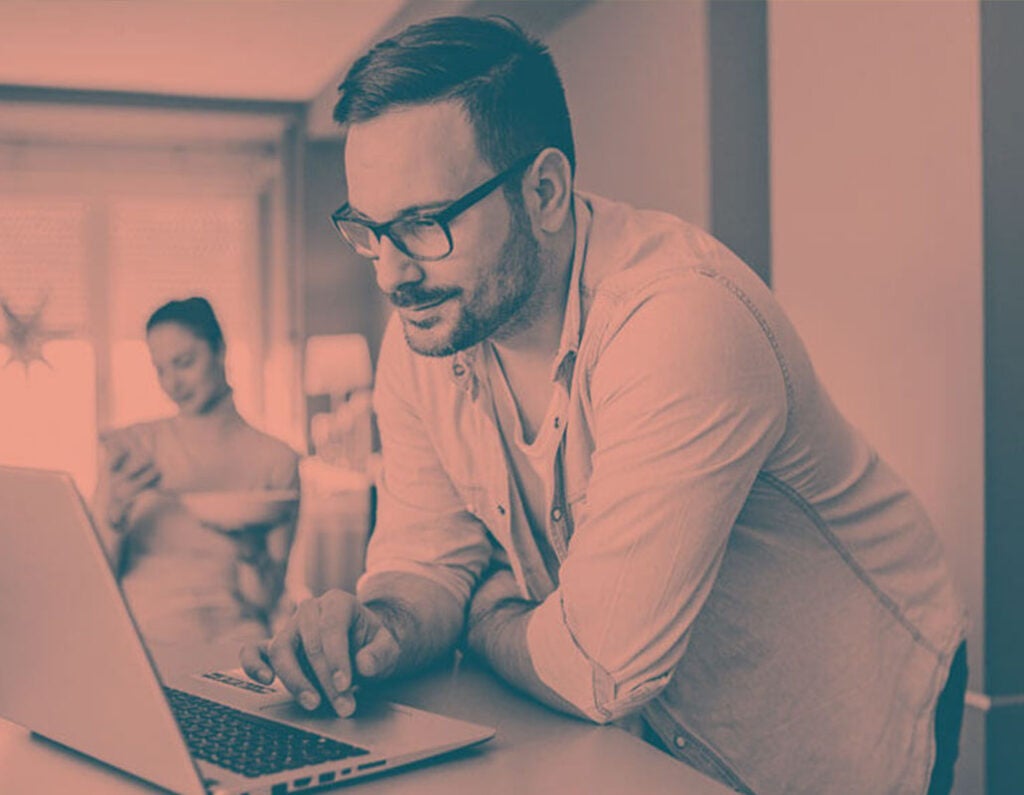 Like You—We Live to Beat Our Best
We're insatiable in our desire to lead the market—anticipating our customers' needs as they grow. At Reputation, we work together as a team to bring our values to our work each day:
Courage: The drive to consistently beat our best
Accountability: The knowledge that we must hold ourselves—and our work—to the highest standard.
Collaboration: The belief that we work best together.
Integrity: The understanding that humanity is woven into our collective interactions.
Optimism: The mindset that technology can help connect businesses, individuals and communities.
Kip B., IT Lead, Redwood City, CA
"I feel very fortunate to work with my super awesome team. The IT Service Desk crew is about a half dozen people, spread out across the world. They're friendly, enthusiastic, really knowledgeable people, and we all enjoy working together. I'm excited to continue working with them to help the company grow and succeed."
Miguel S., Senior Support Lead, Liverpool, UK
"I love my team in the Liverpool office. We are very close and help each other out. It's a diverse team, with people from different countries and different age brackets, and we all get along well. The atmosphere is relaxed…Here, as long as you do your job well, I have the freedom to work in the way that's best for me, and that motivates me to work harder and do an even job better."
Art S., Engineering Manager, Social Suite, Chicago, IL
"What I love about working at a startup is the amount of impact you can have as an individual…Our clients are very vocal and not afraid to tell us what they think. It helps improve the product. And when you hear a lot of positive things, it's really rewarding, because you know you've made a difference for them. Perpetually trying to rise to the occasion is what I think makes the job exciting."
Molly B., Senior Manager of Customer Marketing, Fort Lauderdale, FL
"One of the reasons I was so interested in working at Reputation is that they're a digital-first, customer-centric company… It's really important for me to build a process and structure for creating efficiencies and helping customers leverage our technology to be better, faster and more agile."