Surveys
Surveys That Turn Customer Feedback Into Actionable Insights
Track, analyze, and operationalize survey responses, all from one platform.
Operationalize Survey Responses
Customize Survey Experiences
Features of Surveys
Survey Builder
Pre-built templates to get you started quickly.
Ability to design templates with your branding for a seamless experience.
On-Demand Reporting
Easily access key metrics to improve your operations.
Quickly view NPS or Top Box ratings to identify opportunities and key themes.
Conversational Surveys
Collect feedback through short surveys conducted via text message.
Short conversations delivered via SMS text message make responding easy.
Stream-to-Site™
Highlight great survey results on your website.
Stream feedback to your site to increase social proof and search rankings.
Feedback Button
Collect 360° feedback, 24/7 by adding a Feedback Button to your website.
Provide customers with another way to easily share their thoughts with you.
"I appreciate going to one site to reply to reviews and surveys, and manage any issues that come through right away. Being able to forward them to anyone's email address and not just the program users is also very helpful."
"All in one tool makes work so much easier. The best thing we can do is communicate with all of our national properties if we see spikes in bad surveys or online reviews to find out what the problem is and address it head-on."
Chelsey O.
Montgomery Subaru
"In whatever they provide, this specific platform is quite diverse. I like exactly how in one spot throughout the review websites are. The survey developer is extremely adaptable and very easy to work with. Excellent to communicate immediately!"
Josh W.
Faith Technologies, Inc.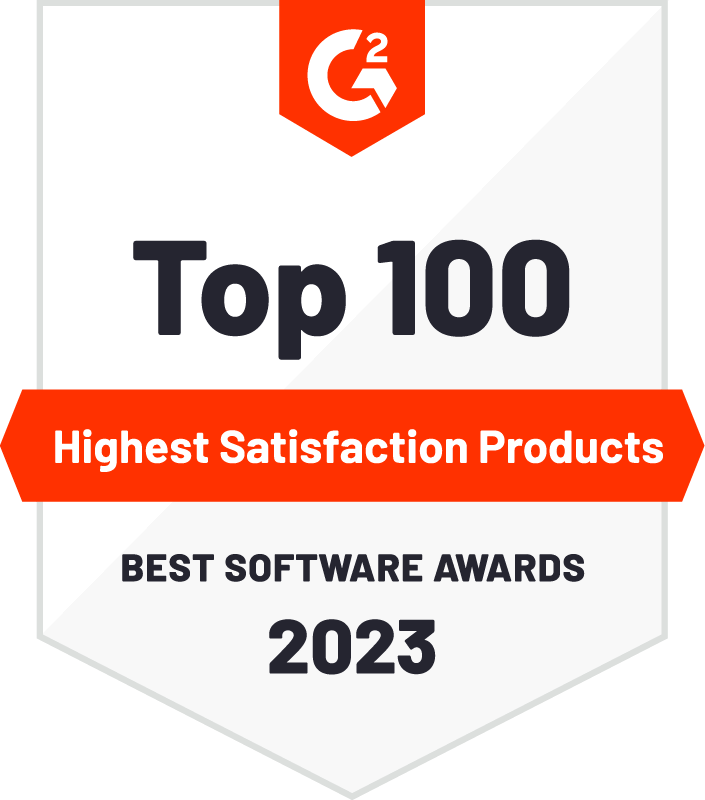 Surveys Resources
Articles, Guides, Reports & Videos
Articles, Guides, Reports & Videos