Inbox
Centralize Your Most Important Customer Conversations
One central inbox to collect, track, and respond to feedback from leads and customers.
One Inbox to Manage All Conversations
Improve Your Customer Service Offering
Generate Leads and Drive Efficiency
Features of Inbox
Message Templates
Scale your response effort by answering frequently asked questions with templates.
Our templates offer the ability to include PDFs, images, or emojis to boost customer engagement.
Smart Routing
Easily filter out unresponded messages and assign them to other employees or location managers.
Routing ensures that customers get the appropriate response.
Resolution Assigning
Add internal notes to conversations and mark them as "Done."
End completed conversations with a review request so customers can share their experiences.
Conversation Reporting
Integrate your CRM system with Inbox in order to track metrics.
Monitor time to respond, response rate, and average time to close to improve follow-through and customer resolution.
Take Your Conversations With You
Begin conversations on desktop or mobile.
Chat with your prospects and customers from any device.
Automated Responses
Use rules-based responses to communicate with your customer inquiries.
"Reputation's tool is great at pulling everything together. We can see the metrics behind messages too — how long was our response time, are we getting more customer service messages or sales, etc."
Melissa S.
Storage Asset Management
"In our dashboard, we can see associated channels and messages all in one inbox. We can program messages to be sent to clients and create automated workflows based on certain keywords."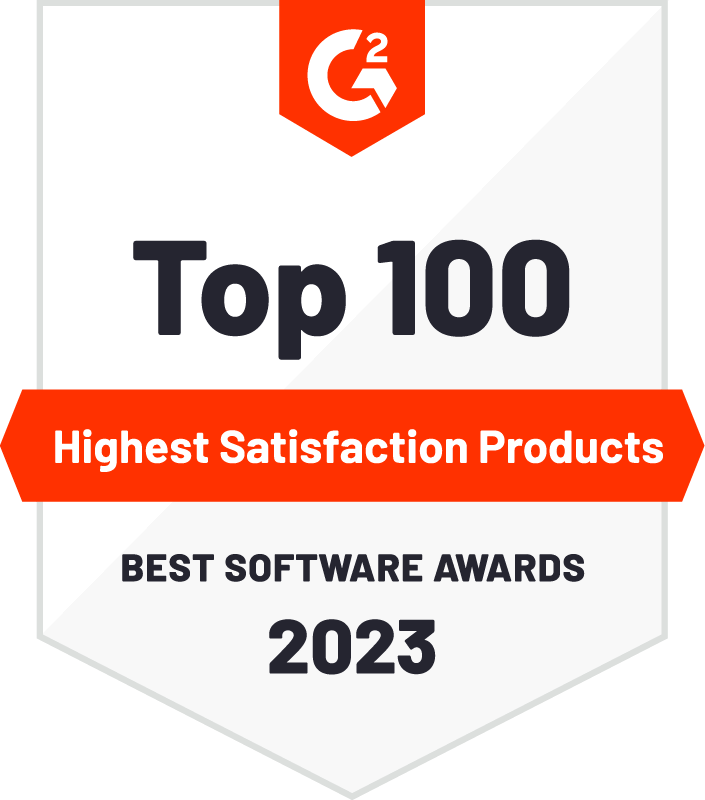 Inbox Resources
Articles, Guides, Reports & Videos
Articles, Guides, Reports & Videos