Post Anywhere,
Listen Everywhere
Turn a negative comment into a follow and a follower into an advocate. Our social tools are quick to scale and easy to use for launching national and local campaigns, solving problems online and engaging directly with the audiences you care about most.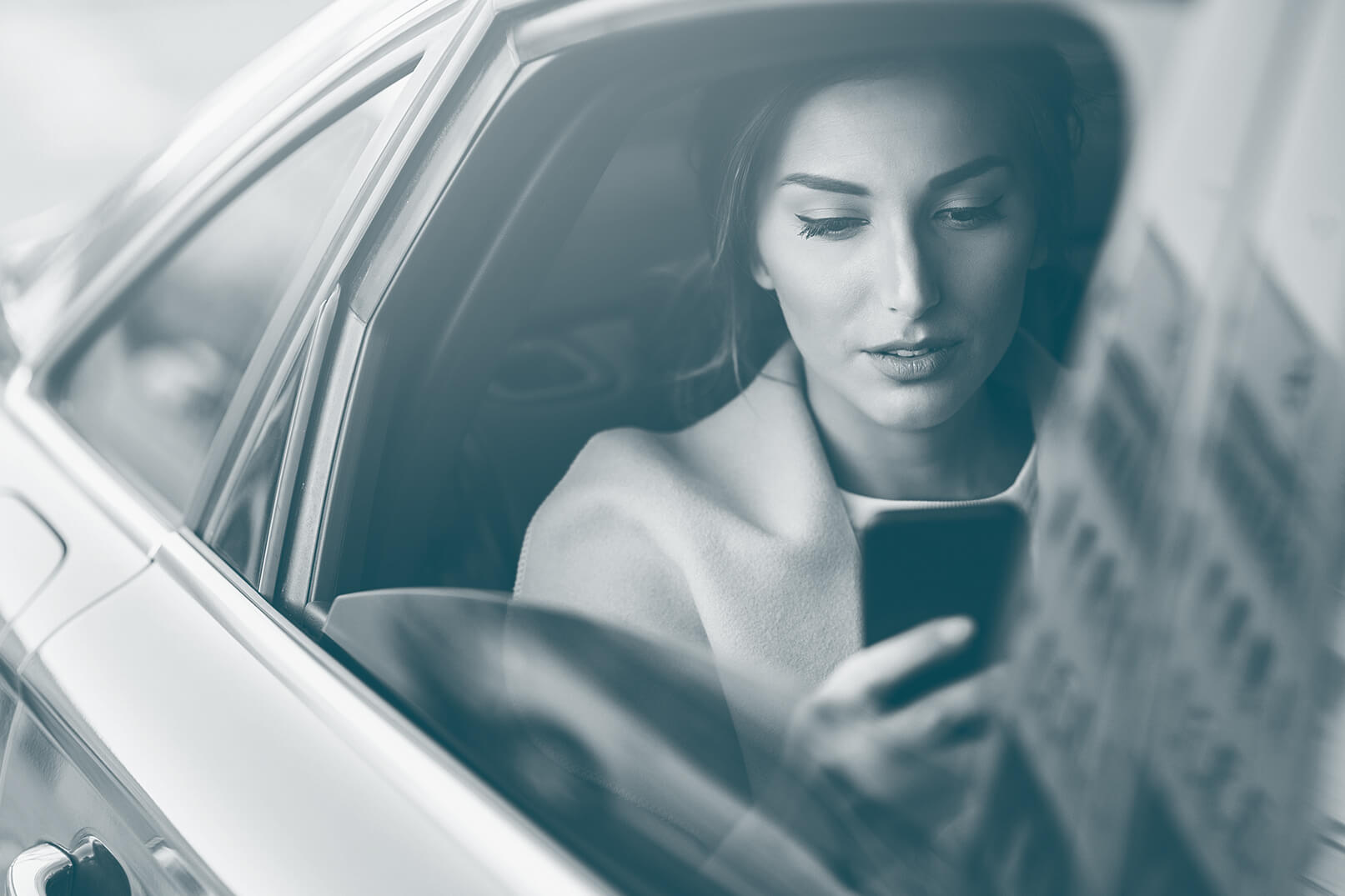 Create social content and campaigns seamlessly across your teams with corporate, local and custom workflows.
Build, launch, approve and track messages across all social channels for all of your business's individual locations with social media management software.
Understand customer sentiment, post performance and ROI to optimize and exceed expectations.

social posts in a one-year period
A global rental housing leader in 193 markets, Greystar partnered with Reputation to grow their social media strategy and improve customer feedback management.
Used by more than 1,800 communities across the U.S., Greystar created nearly 100,000 social posts in a one-year period. Specifically, using the Reputation social media management software, Greystar kept communities in Florida updated with critical weather and emergency information during a powerful hurricane season.
Build your social strategy with Reputation's Managed Services team.
We can set up your multi-location or multi-service social program and do the posting for you, or simply provide expert coaching and strategy. Our team specializes in content development, community management and advertising—creating compelling campaigns for the world's best brands with Reputation's proprietary social media management software.
Supercharge the Power of Your Social Suite
Ready to triple online engagement and see more leads?

Learn how to boost social media connections with Reputation's social media management software!