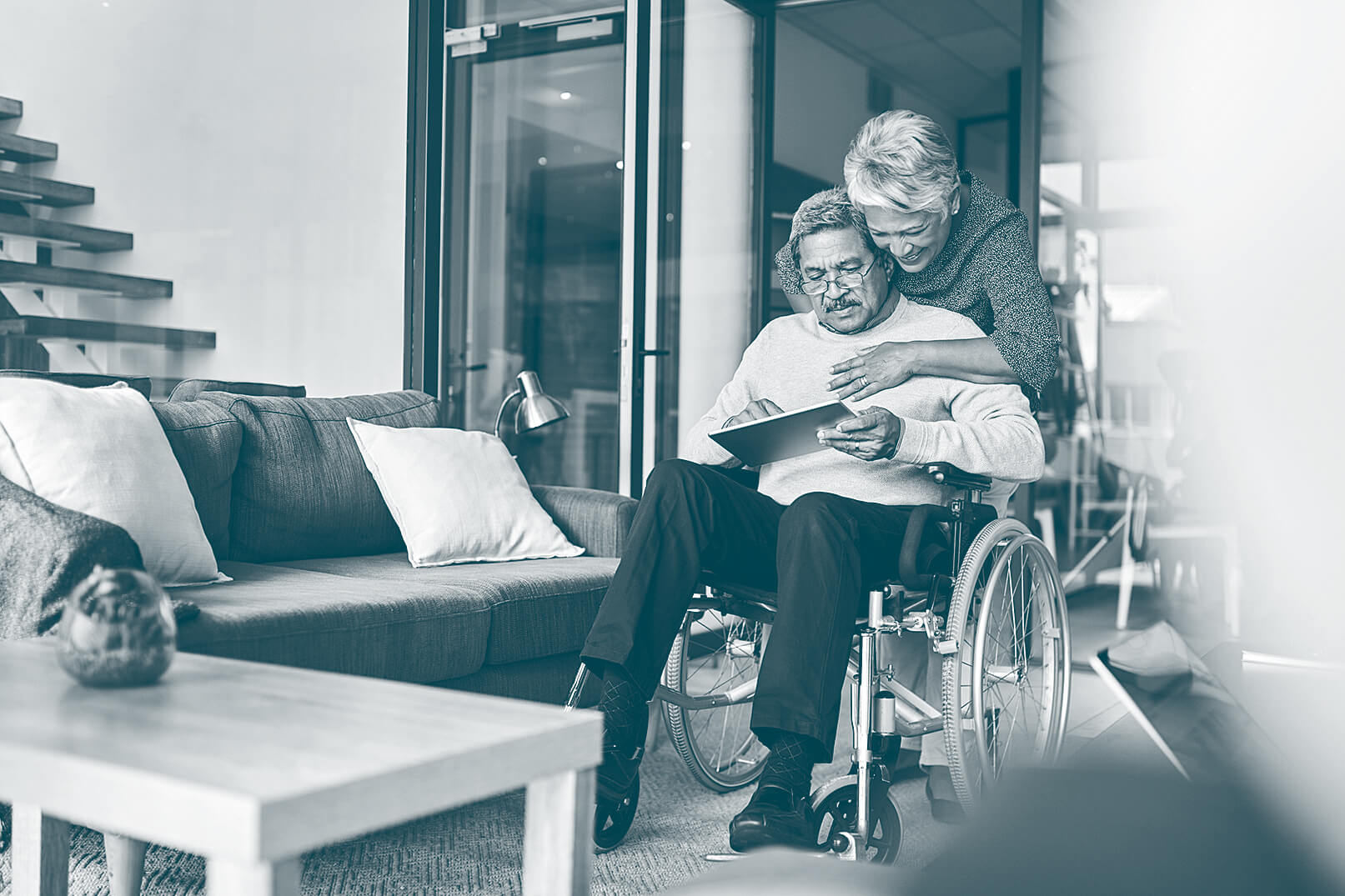 Drive Quality Outcomes for Senior Care Communities
Analyze feedback data and learn what matters most to your residents, their families, and your employees – all in one unified platform!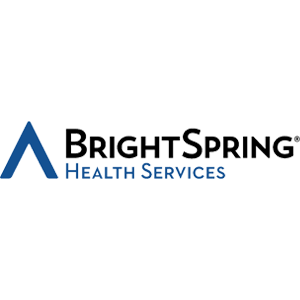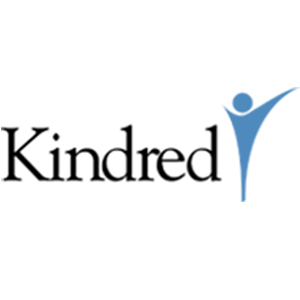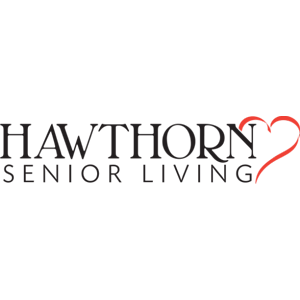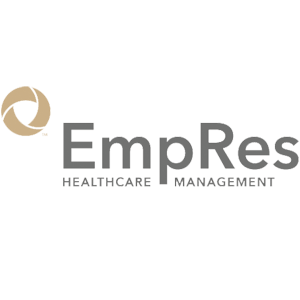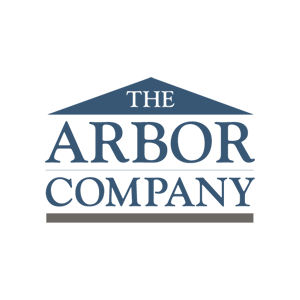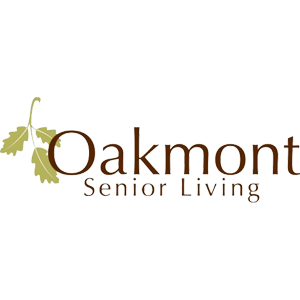 The Search for Senior Care Begins Online
Your resident and employee experience is more important than ever.
of senior care consumers did not have one community in mind when starting their search.
of senior care consumers start their research on Google.
of senior living community residents used online reviews during the selection process.
of U.S. adults read 10+ reviews, and 23% read 20 or more when selecting care.
A Centralized Platform to Manage and Grow Your Business
Effortlessly manage your online reputation and customer communication from one location.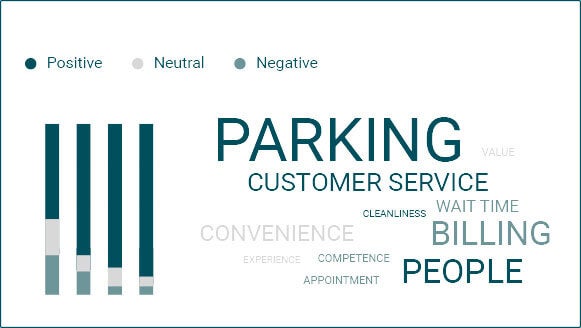 Competitive Intelligence
Collect and analyze all of your competitors' online customer feedback and track exactly how you compare—all in one simple dashboard.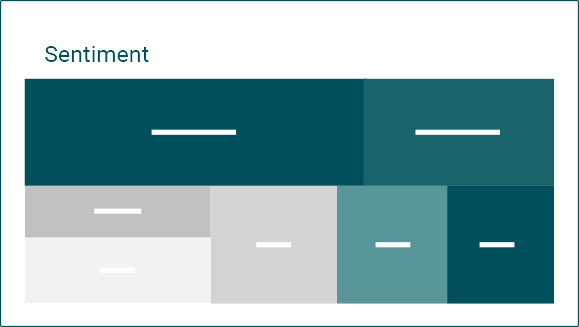 Social Suite and Listening
Understand customer sentiment, post performance and ROI to optimize and exceed expectations.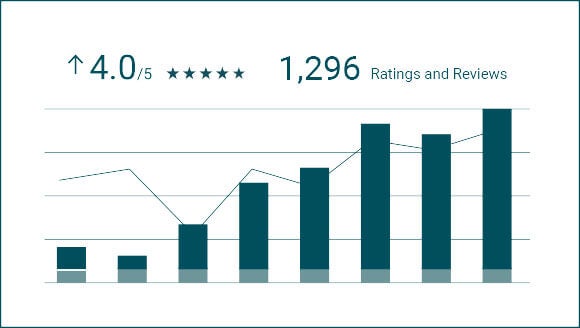 Reviews and Review Booster
Monitor and respond to customer feedback across hundreds of review sites — while increasing ratings by more than 15%.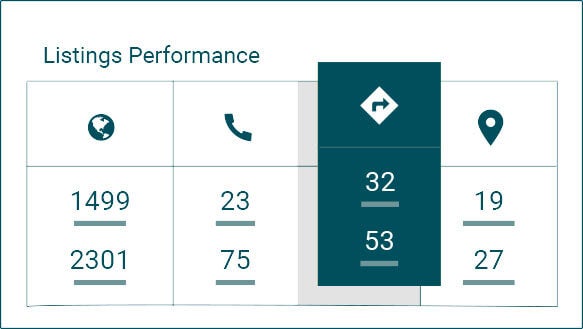 Business Listings
Our research shows that complete and regularly updated business listings get 500% more views than those that are inaccurate or incomplete.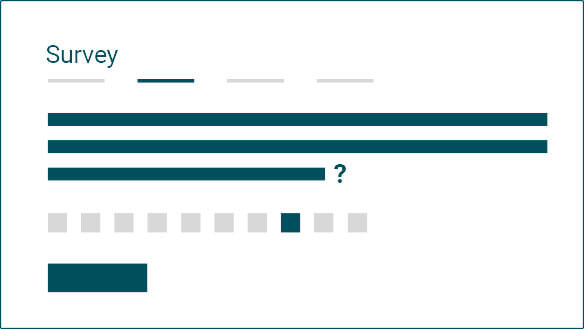 Surveys
Increase your customer feedback volume 5 to 10x. Our next generation surveys get you more responses, turn sentiment into action and help you amplify your feedback where it matters most.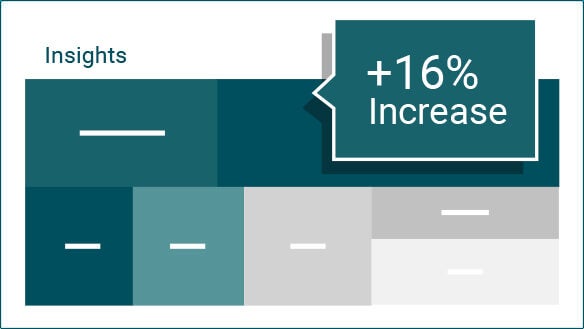 Insights & Actions
Break down sentiment and analyze all of that feedback to identify trends and topics in real-time.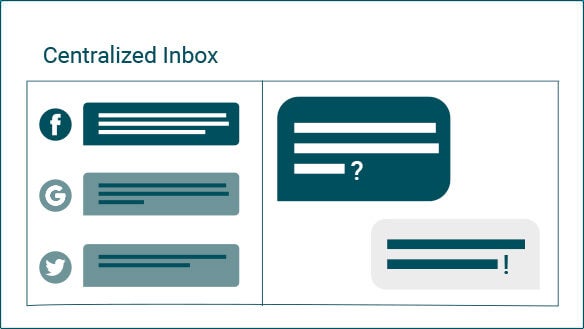 Messaging
Chat with customers and prospects via text message, Facebook Messenger and other popular channels —all from one central inbox.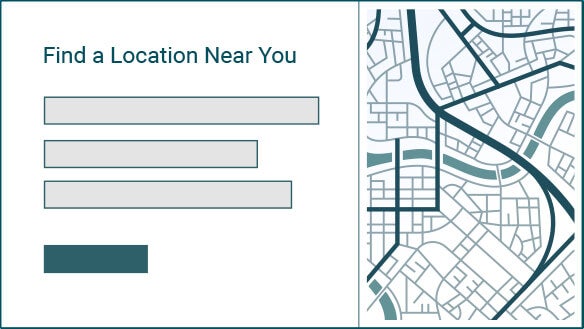 Location Pages
Get found and convert more customers across all of your locations with online reputation management.
Additional Senior Care Resources
Articles, Guides, Reports & Videos
Articles, Guides, Reports & Videos