Our Story
We're the first. The first to understand the power of feedback. The collective sum of all of our interactions. Not just as data—but as the fuel to ignite a business's progress.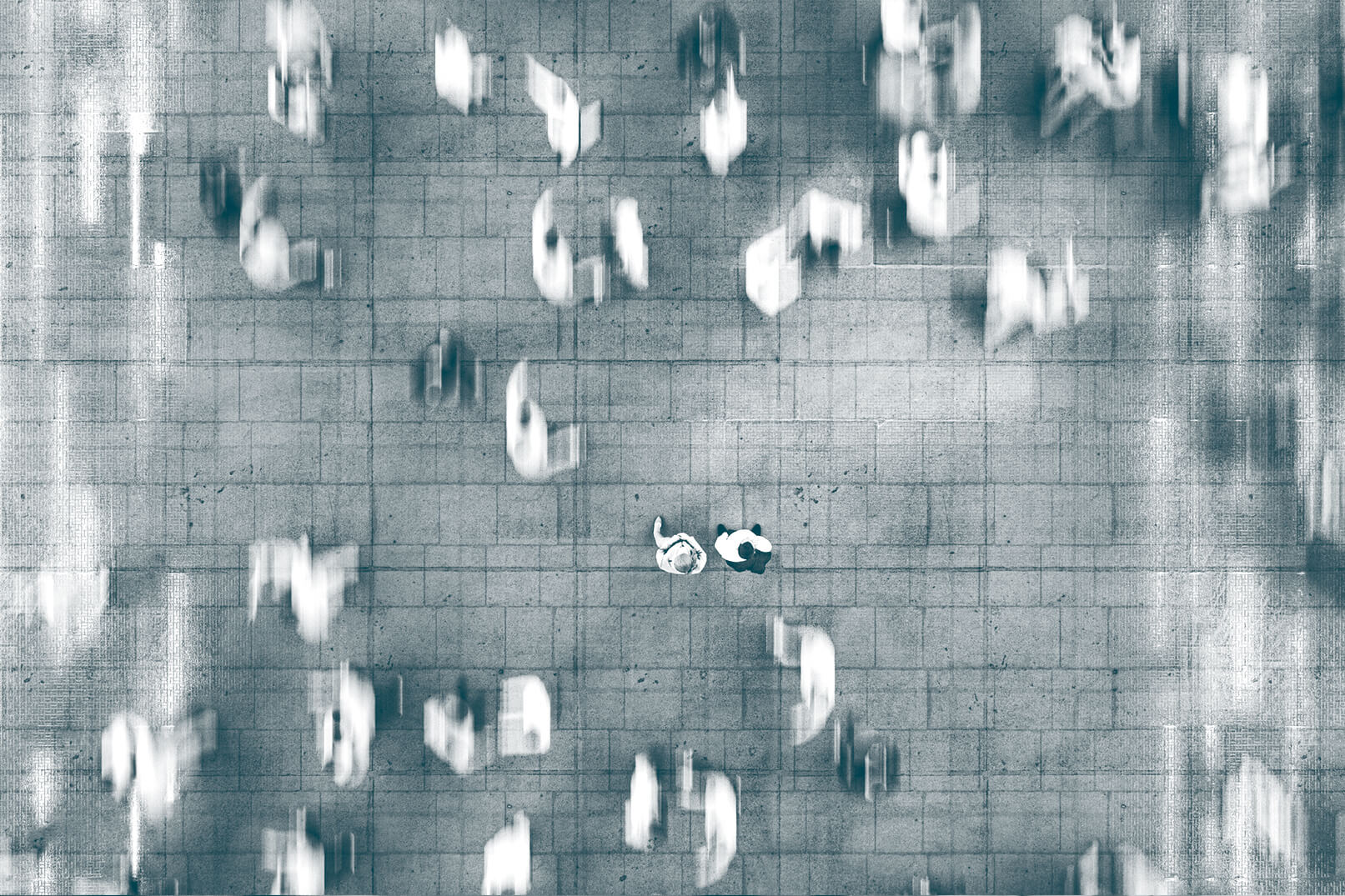 We are Motivated by Four Basic Principles
The Desire to Humanize All Data
The Importance of Anticipating Every Need
The Challenge to Beat Our Best
The Belief that Feedback Fuels Progress
Keeping You Connected
We're your eyes and ears in every space your customers talk, post, review and recommend. Translating all we gather into insights you can actually use.
Insights that make your customers feel heard.
Insights that transform your best customers into advocates.
Insights that leave nothing in the dark. Empowering you with all of that information to learn, grow and even anticipate the needs of those around you. So you're not just learning, but growing.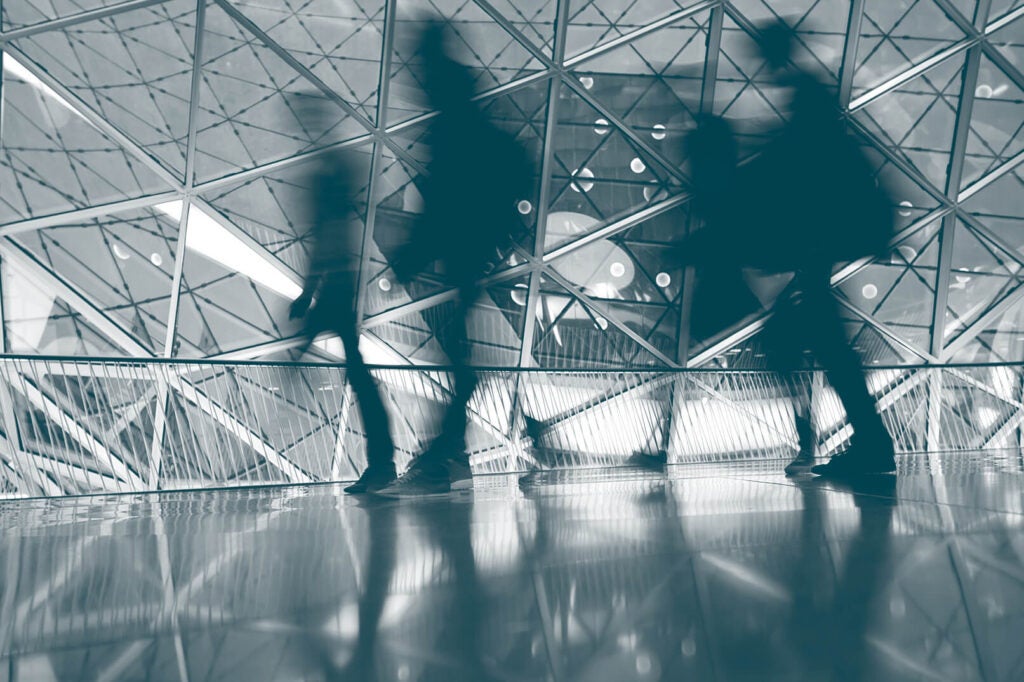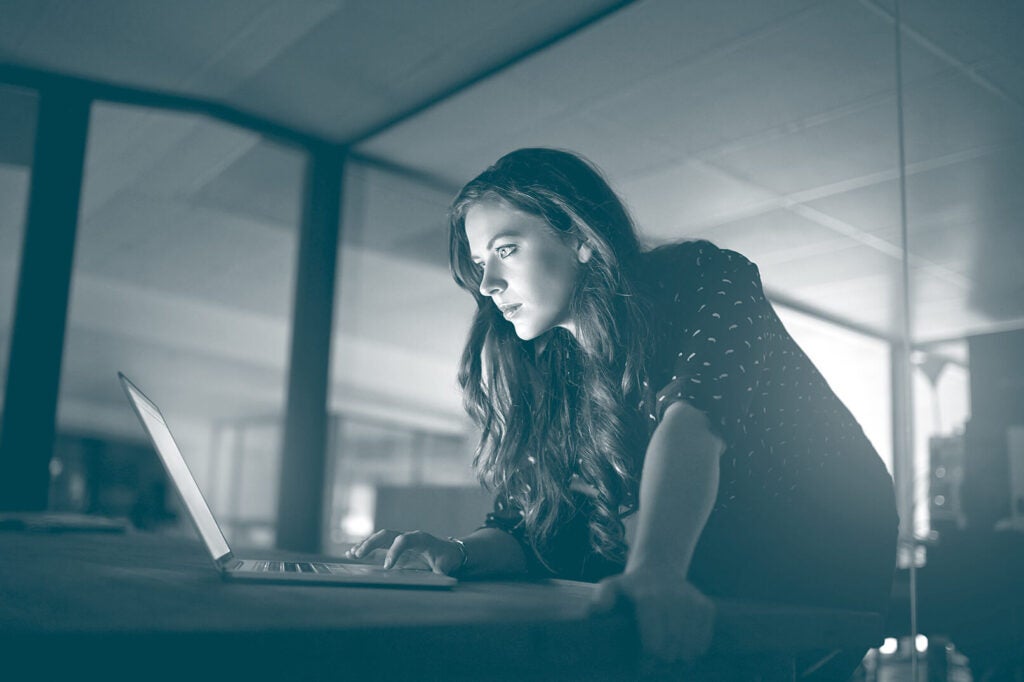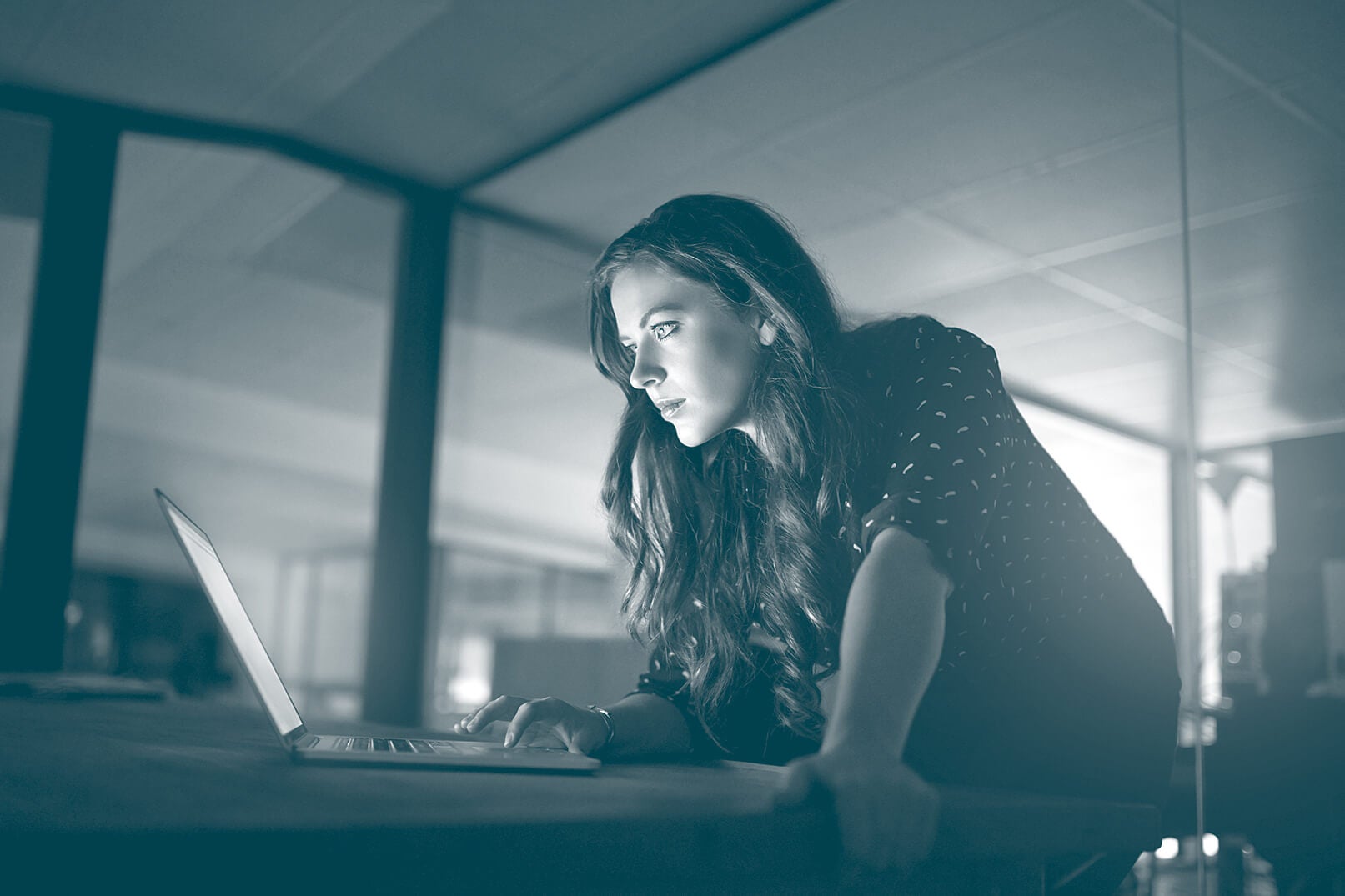 Leading the Way
We are the trailblazers in Reputation Experience Management. And over the past decade, we've been building the leading platform to enhance the customer experience, improve your brand's online presence and connect you with the communities that matter.
Our superpower is not just collecting sentiment data, but in giving you actionable insights to anticipate the needs of your customers and communities.