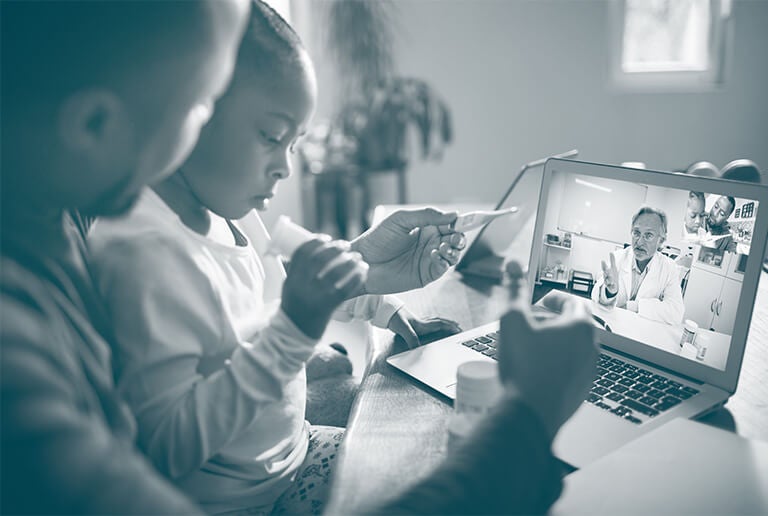 The Leader in Healthcare Reputation Management for Marketing & PX Teams
Gather More Reviews, Improve Your Online Presence, and Use Feedback to Create Better Patient Relationships — all at scale.
Healthcare Innovators Choose Reputation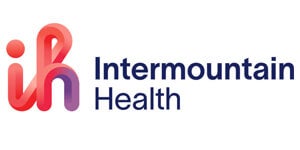 Increase in Google Review Volume from 3,800 Reviews to over 33,000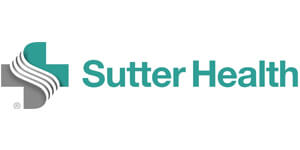 Improved Urgent Care Google Star Ratings from 2.4 to 4.2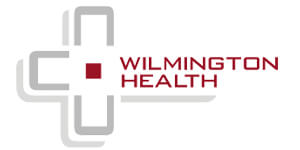 Increase in Positive Review Volume With a 0% Increase in Negative Reviews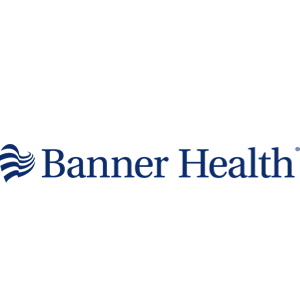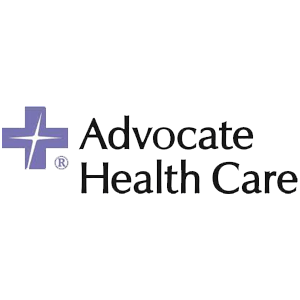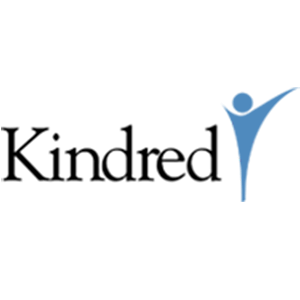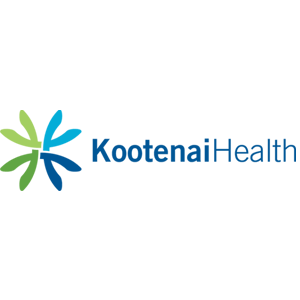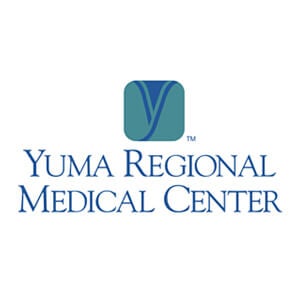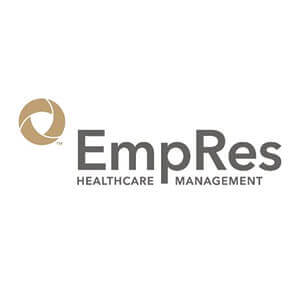 With Reputation, You'll Enable Customer Voice, Benefit Organic Search, and Improve Star Ratings while Identifying Your 'Source of Truth'
Get Found & Get Chosen Online
94% of potential patients use online reviews to evaluate providers.
Leading healthcare organizations choose Reputation to maintain and grow their business listings and review totals across key search engines.
With robust review requesting and streamlined business listing capabilities, Reputation is the only solution that ensures your online presence makes your organization the obvious choice.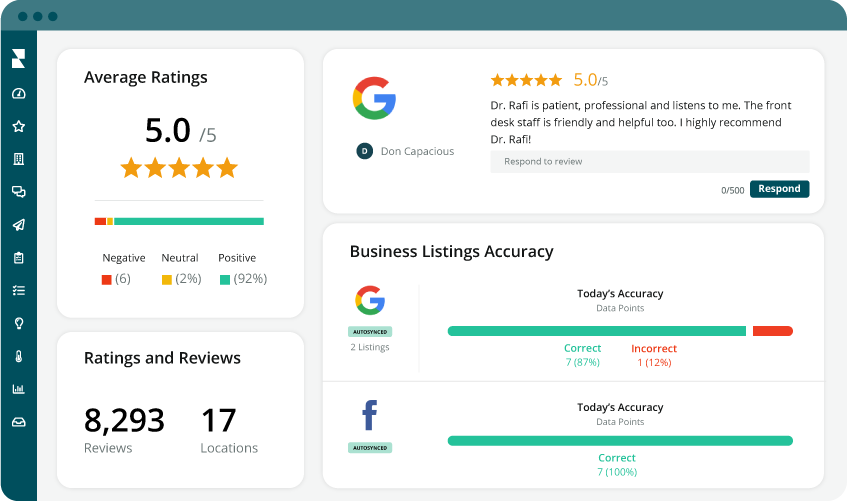 Ensure Each Patient Gets the Attention they Need
Patient experience is so much more than surveys. Reputation equips your team with the right tools to stay up to date with every experience your patients have with your brand.
With AI-based sentiment analysis and automatic case creation tools, we help healthcare organizations identify and address Service Recovery opportunities promptly, turning negative experiences into repaired patient relationships — increasing loyalty over time.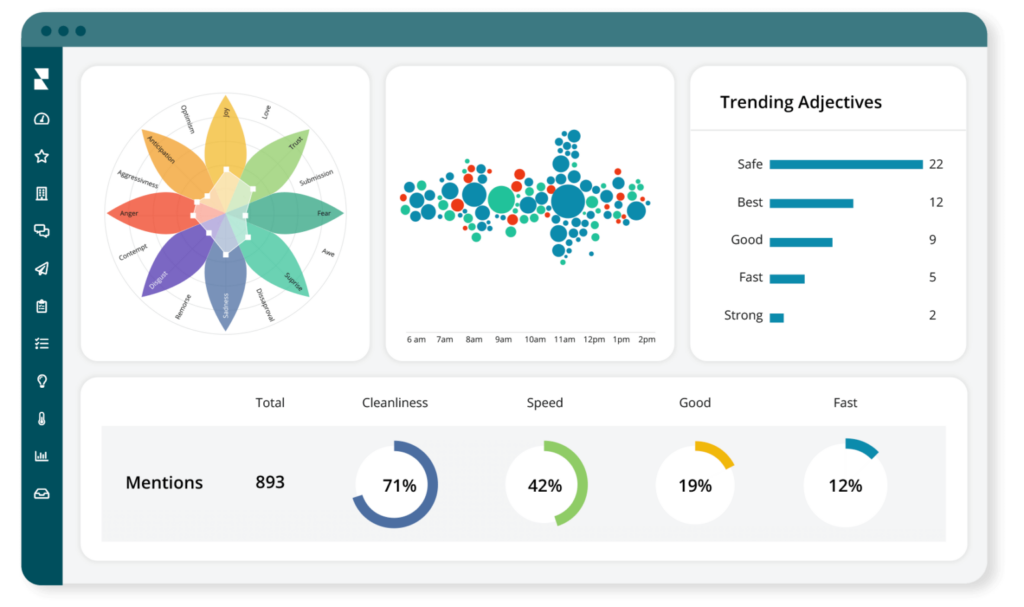 Reporting to Measure and Improve
With comprehensive yet intuitive reporting, marketing and PX leaders can stay on the pulse of their online reputation and patient feedback with a single platform.
Build custom dashboards that deliver critical insights and automatically send updated reports to key stakeholders across the business to remove blind spots across your patient's journey.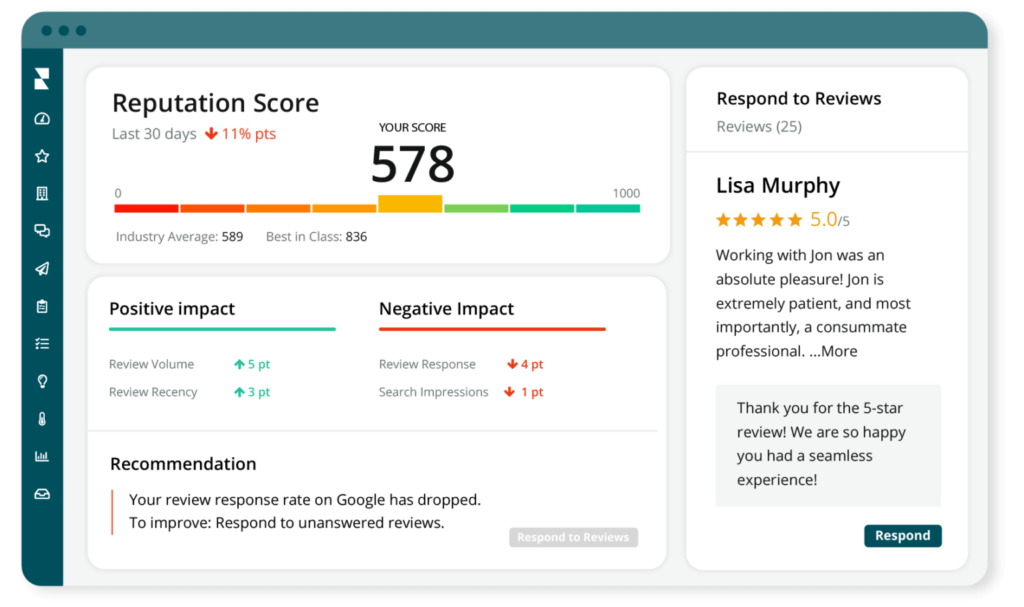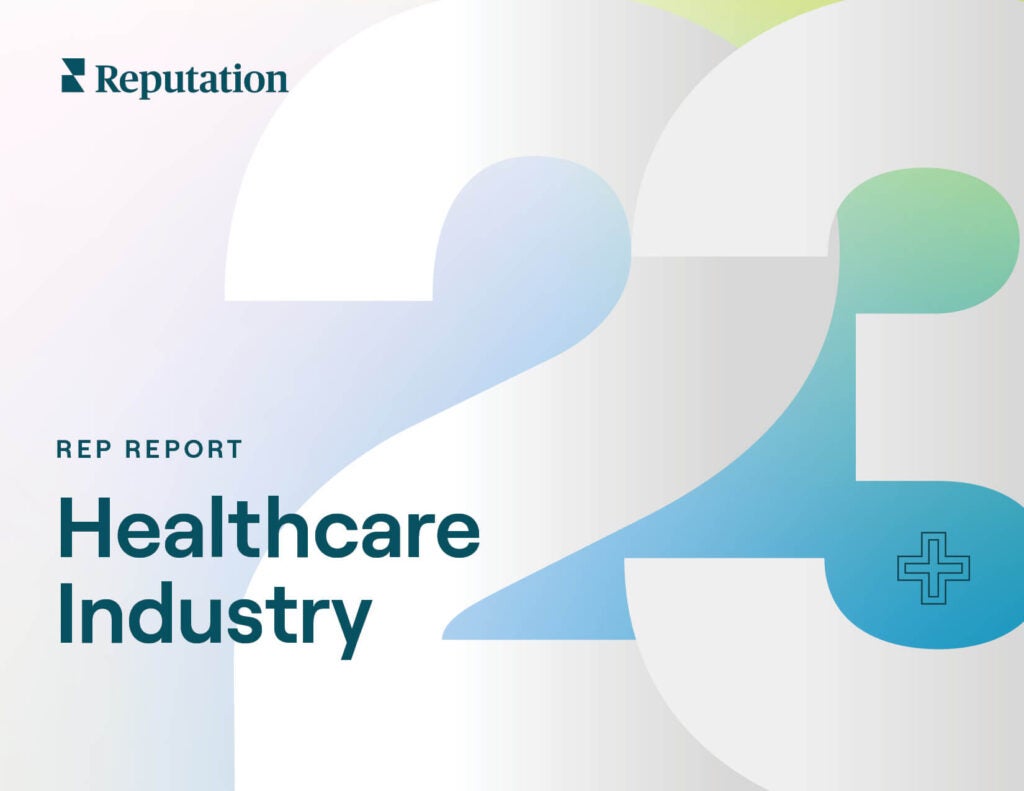 2023 Healthcare Reputation Report
We analyzed one million patient reviews across 200,000 physicians and hospitals. Then we ranked the 30 largest U.S. healthcare systems using our Reputation Score — the industry's leading metric of a healthcare provider's reputation.
A Centralized Platform to Manage and Grow Your Business
Effortlessly manage your online reputation and customer communication from one location.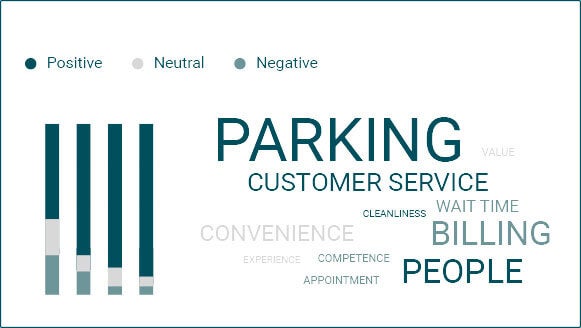 Competitive Intelligence
Collect and analyze all of your competitors' online customer feedback and track exactly how you compare—all in one simple dashboard.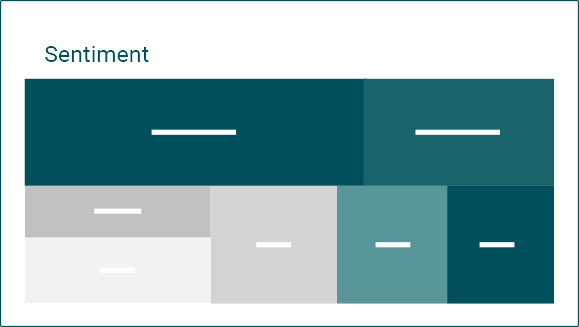 Social Suite and Listening
Understand customer sentiment, post performance and ROI to optimize and exceed expectations.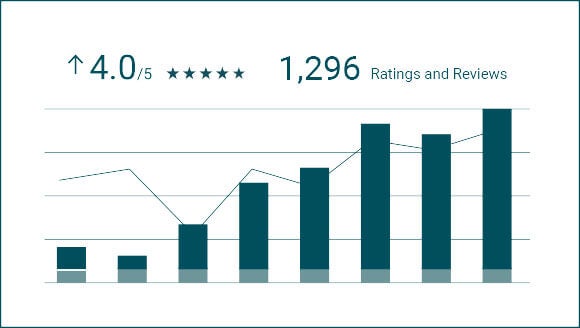 Reviews and Review Booster
Monitor and respond to customer feedback across hundreds of review sites — while increasing ratings by more than 15%.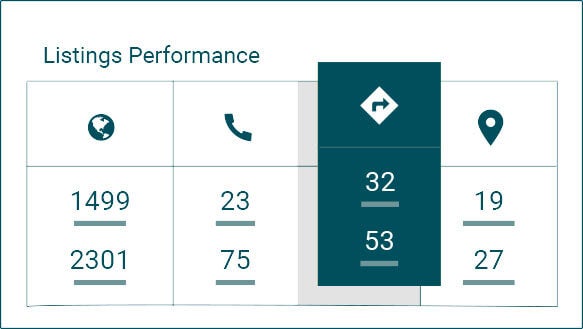 Business Listings
Our research shows that complete and regularly updated business listings get 500% more views than those that are inaccurate or incomplete.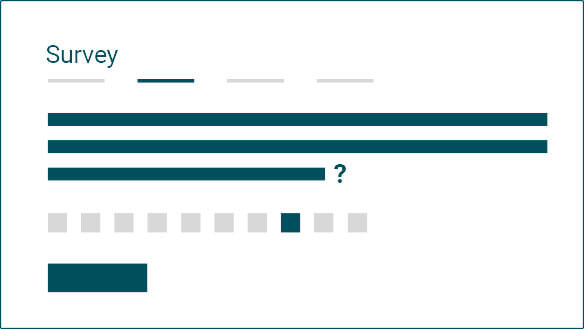 Surveys
Increase your customer feedback volume 5 to 10x. Our next generation surveys get you more responses, turn sentiment into action and help you amplify your feedback where it matters most.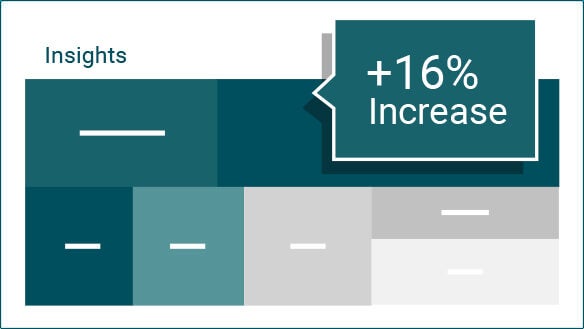 Insights & Actions
Break down sentiment and analyze all of that feedback to identify trends and topics in real-time.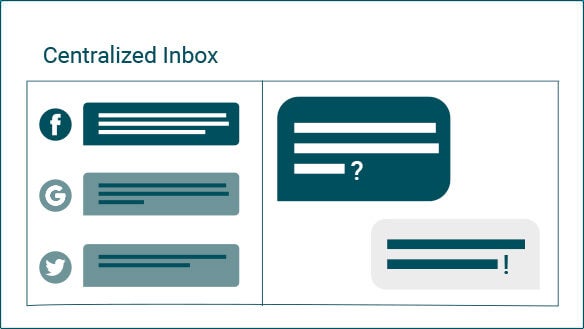 Messaging
Chat with customers and prospects via text message, Facebook Messenger and other popular channels —all from one central inbox.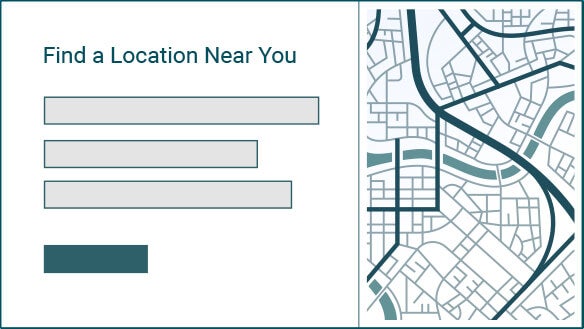 Location Pages
Get found and convert more customers across all of your locations with online reputation management.
Additional Healthcare Resources
Articles, Guides, Reports & Videos
Articles, Guides, Reports & Videos