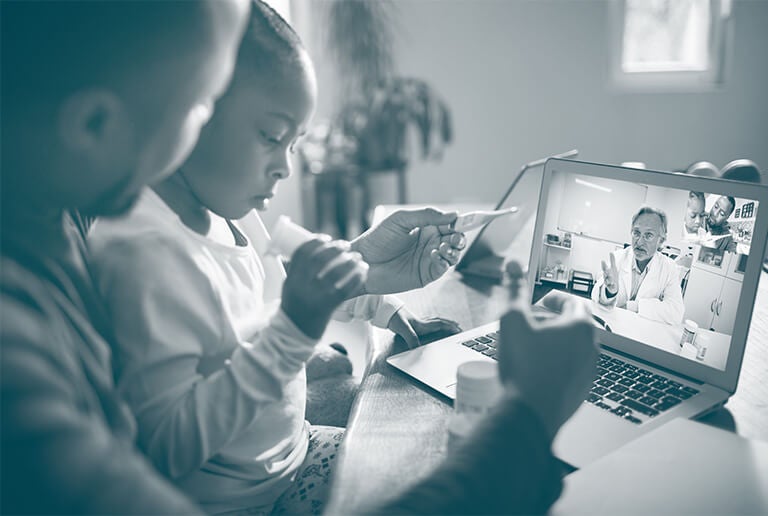 Healthcare's Digital Front Door For An Exceptional Patient Experience
A unified platform to drive provider selection, connect patients with doctors and improve care with deep insight into patient feedback!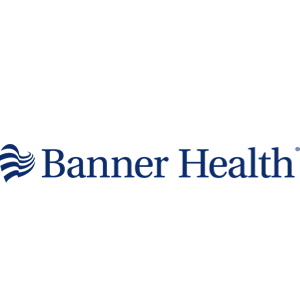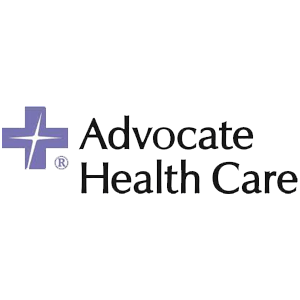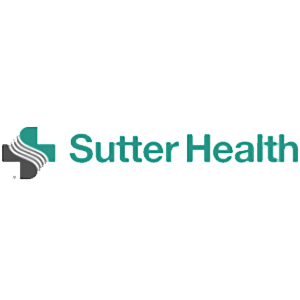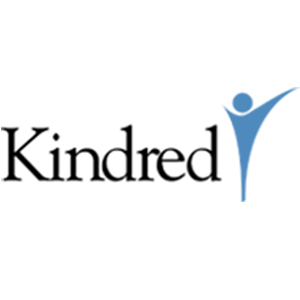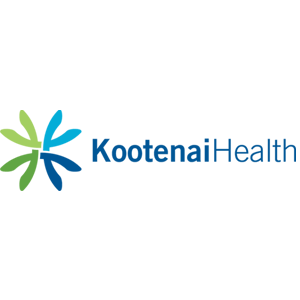 Reputation is the cure for poor patient experience
Every patient wants the best possible Healthcare provider, we'll help them find you:
of healthcare consumers use online reviews to evaluate providers.
of patients are willing to pay more for a better experience.
of healthcare consumers prefer doctors rated 4 out of 5 stars.
more healthcare website traffic comes from search than direct visits.
Healthcare Solutions
Add Visibility and More Patients
Show up when and where patients are searching for care with accurate business listings, great reviews, and high star ratings.
Reputation is definitely driving more views and visits across our locations….People are clicking through and booking appointments with our doctors because they're ranking higher in search and displaying better star ratings.

Nolan Perry, Head of Reputation and Engagement,
Sutter Health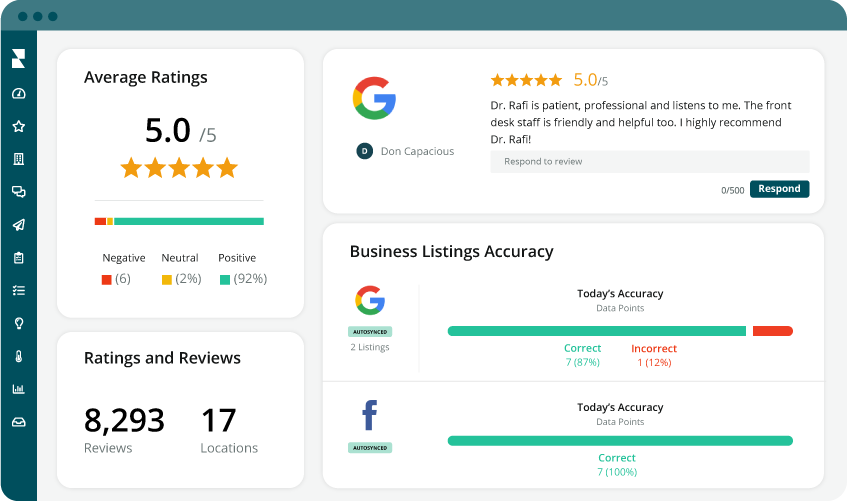 Drive In-Network Referrals
Make it easier than ever for patients to search and find the care provider of their choice.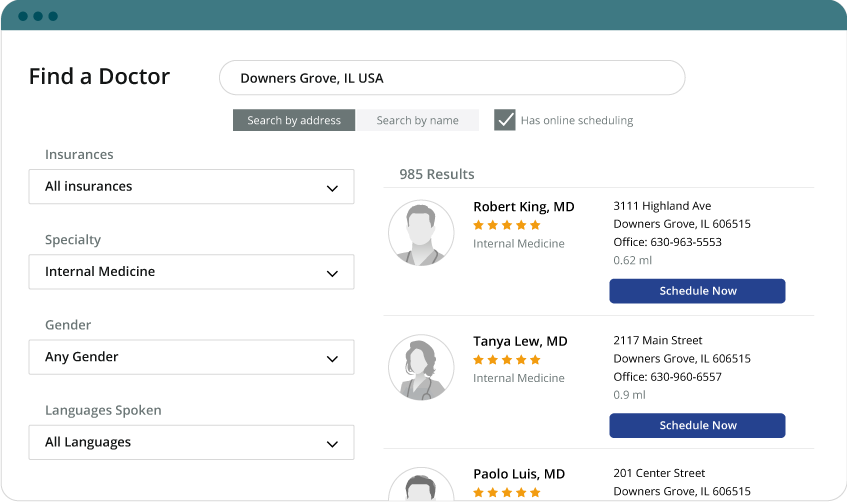 Collect Feedback and Improve Experience
Send automated surveys and request feedback to understand how you can provide a better patient experience.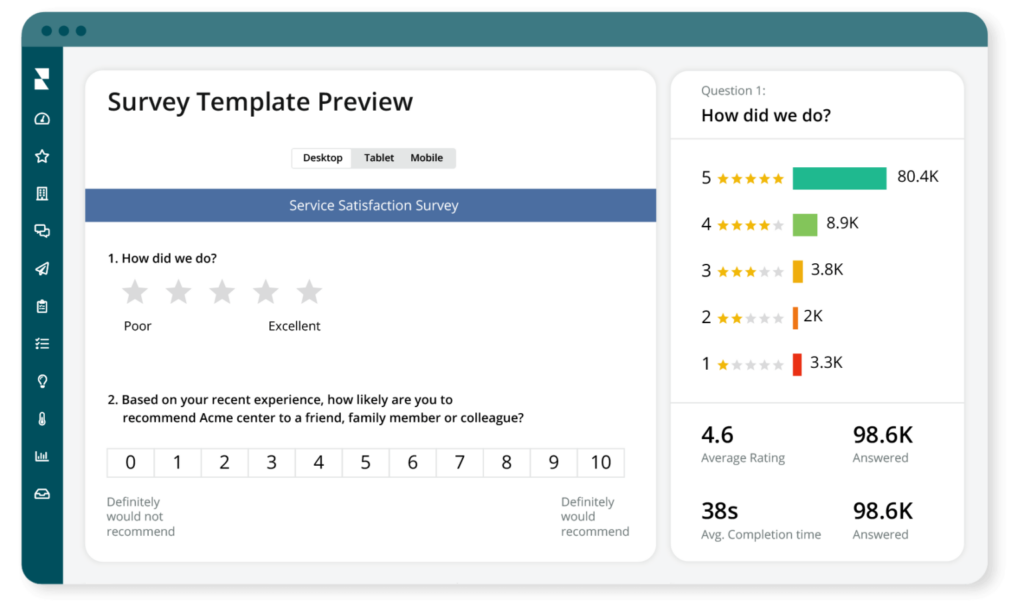 Leverage Insights to Be the Top Provider
Leverage Reputation Score (our version of a credit score) to understand where your organization shines and where you need to improve – and benchmark against the competition.
Innovation is a cornerstone of Banner's mission and we're fortunate to have Reputation as a partner as we shape the future of healthcare," said Alexandra Morehouse, Chief Marketing Officer, Banner Health. "Ranking among the national reputation leaders is a testament to the work we are doing to improve the Digital Front Door for patients and earn loyalty in the communities we serve.

Alex Morehouse, CMO, Banner Health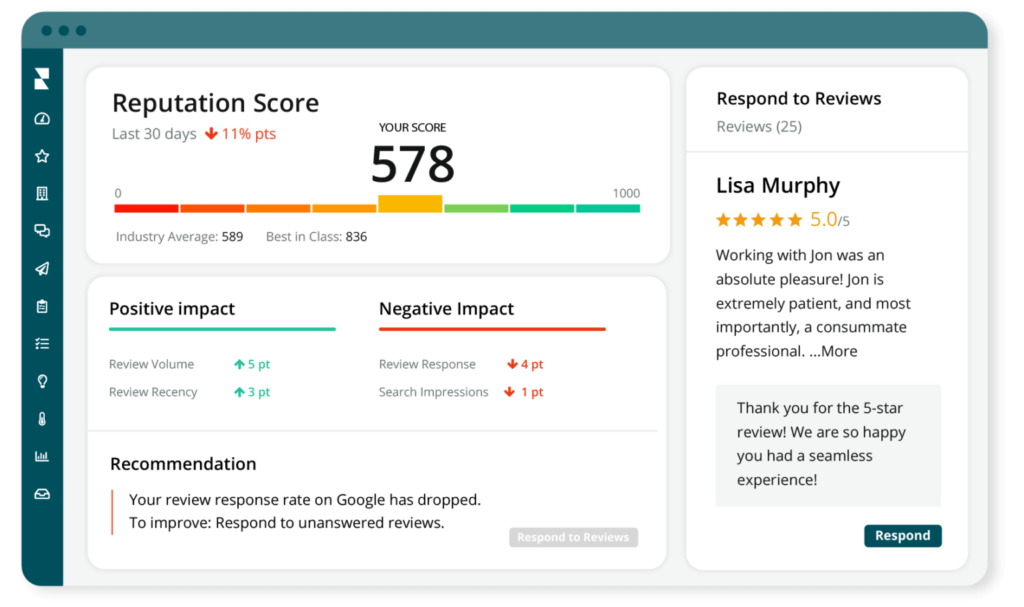 Social Listening for Your Brand's Customer Experience
Social listening for your brand.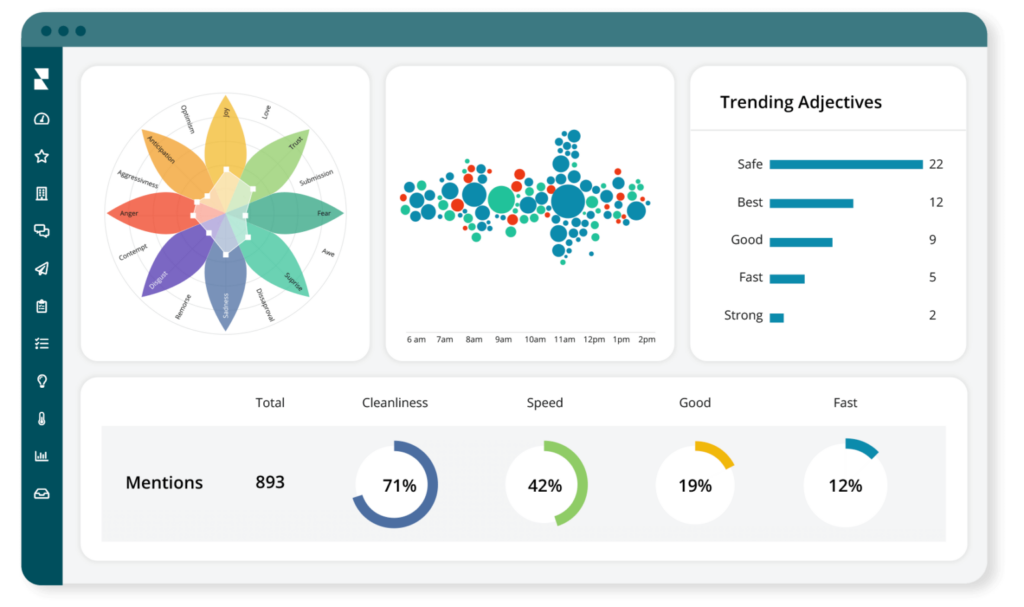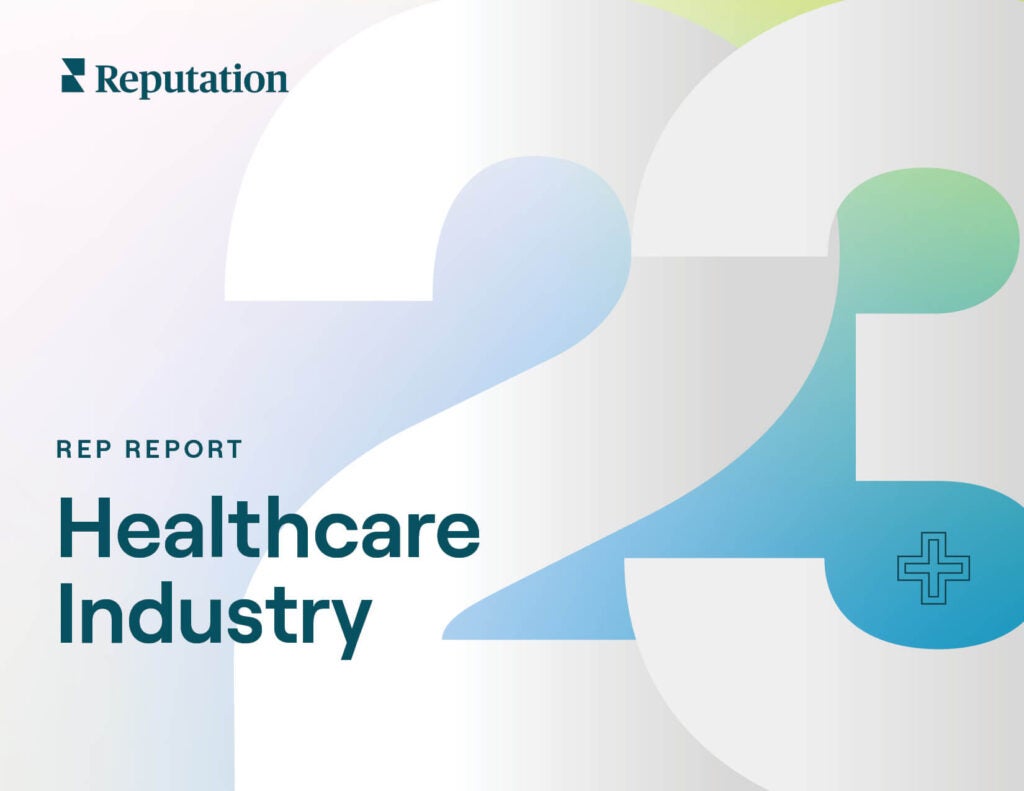 2023 Healthcare Reputation Report
We analyzed one million patient reviews across 200,000 physicians and hospitals. Then we ranked the 30 largest U.S. healthcare systems using our Reputation Score — the industry's leading metric of a healthcare provider's reputation.
A Centralized Platform to Manage and Grow Your Business
Effortlessly manage your online reputation and customer communication from one location.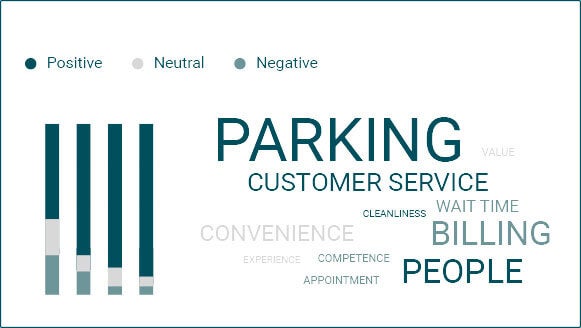 Competitive Intelligence
Collect and analyze all of your competitors' online customer feedback and track exactly how you compare—all in one simple dashboard.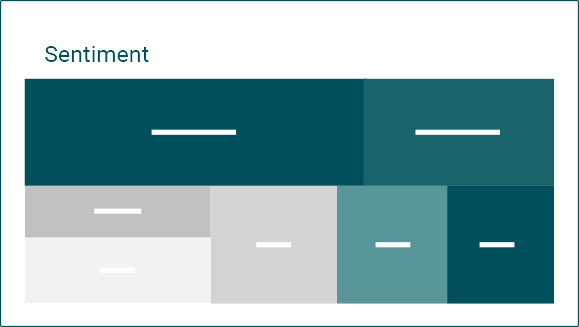 Social Suite and Listening
Understand customer sentiment, post performance and ROI to optimize and exceed expectations.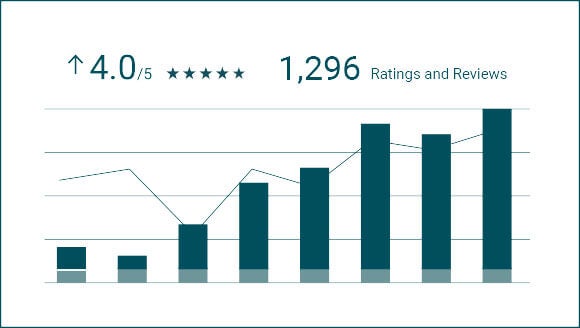 Reviews and Review Booster
Monitor and respond to customer feedback across hundreds of review sites — while increasing ratings by more than 15%.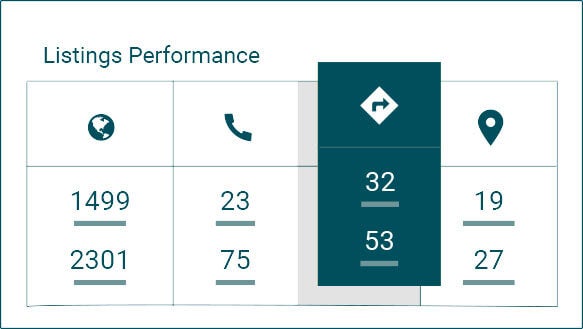 Business Listings
Our research shows that complete and regularly updated business listings get 500% more views than those that are inaccurate or incomplete.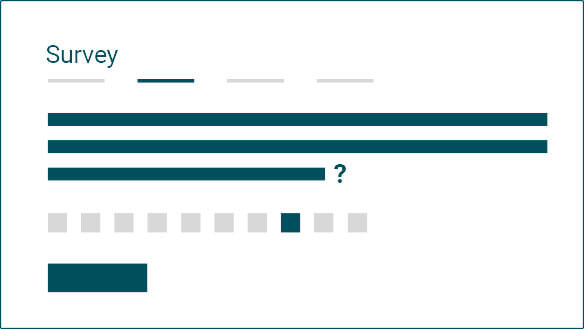 Surveys
Increase your customer feedback volume 5 to 10x. Our next generation surveys get you more responses, turn sentiment into action and help you amplify your feedback where it matters most.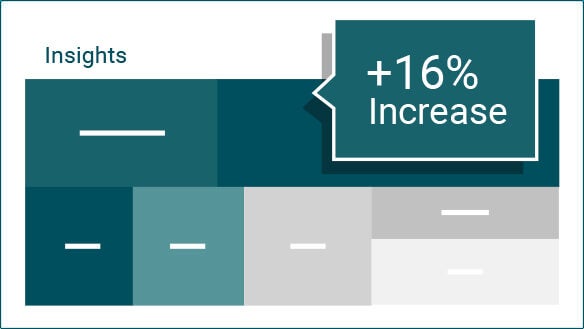 Insights & Actions
Break down sentiment and analyze all of that feedback to identify trends and topics in real-time.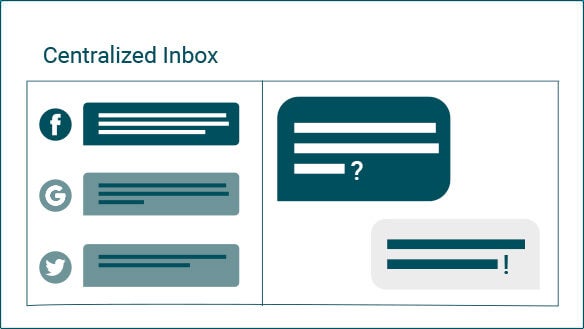 Messaging
Chat with customers and prospects via text message, Facebook Messenger and other popular channels —all from one central inbox.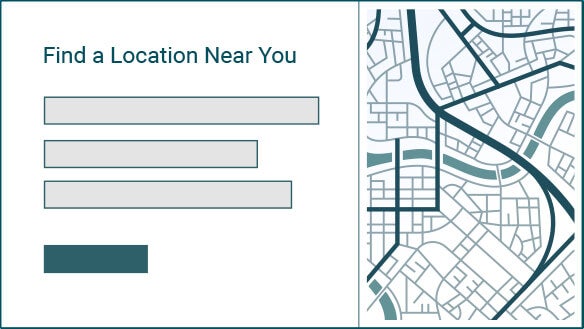 Location Pages
Get found and convert more customers across all of your locations with online reputation management.
Additional Healthcare Resources
Articles, Guides, Reports & Videos
Articles, Guides, Reports & Videos