We Were the First and Are Still the Best at
Review Management
Onboard our platform. Deploy quickly. Scale rapidly. Watch reviews skyrocket.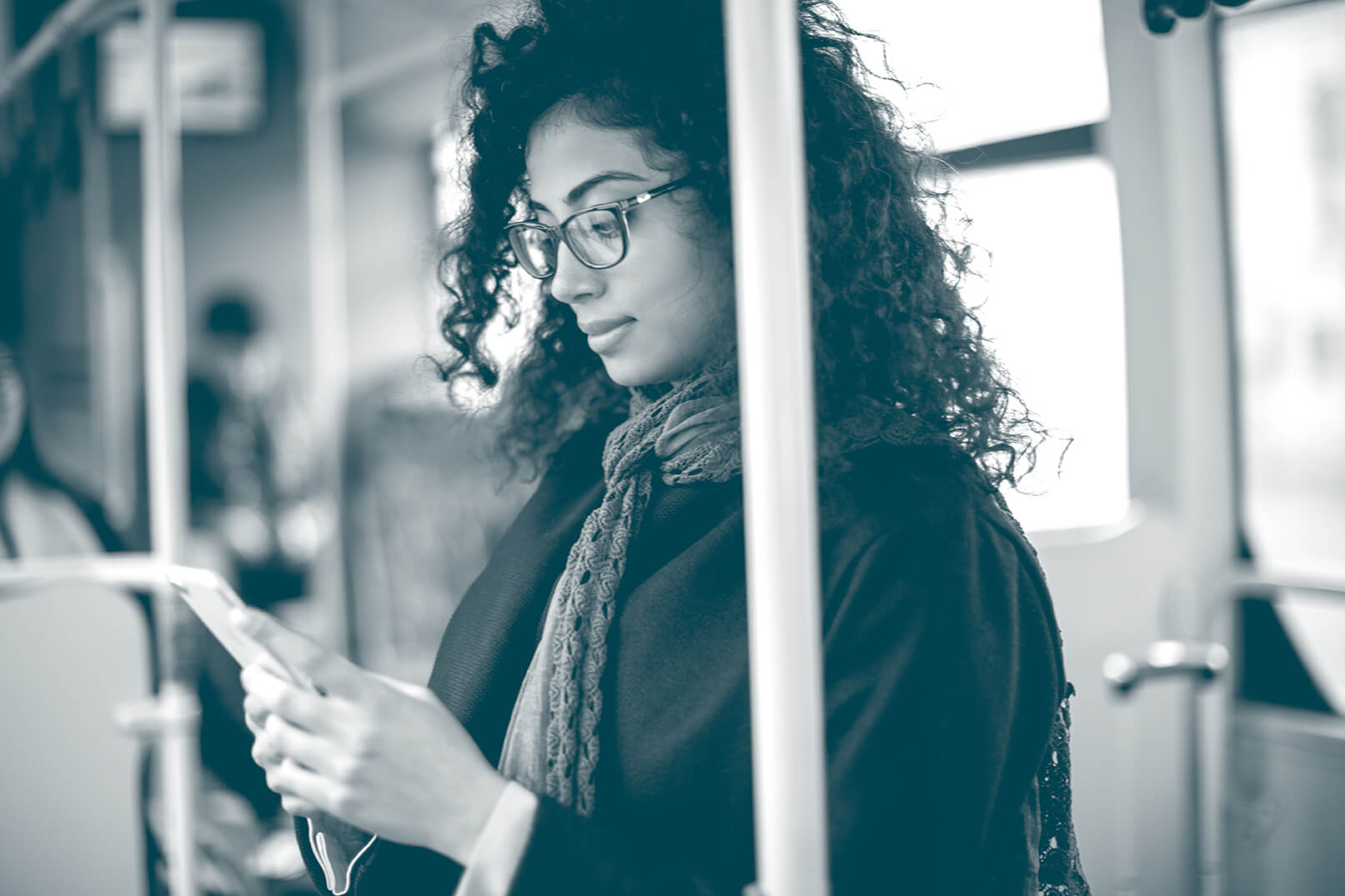 Listen and Respond
to Customers
Monitor and respond to customer feedback across hundreds of review sites—while increasing ratings by more than 15 percent.
Automate review requesting to increase review volume and solidify your online reputation.
Stream reviews to your website and business listings. Get to Page One on searches and more than double conversions.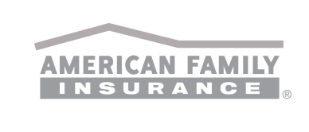 of their over 1,000 dealerships have 4-star ratings or better
American Family Insurance
Nissan approached Reputation to enhance its reviews program and consolidate customer experience tools.
Deploying both Reviews and Review Booster, Nissan realized review volume increases of 34 percent, despite already having a strong reviews requesting program. As of late 2020, 94 percent of their over 1,000 dealerships have 4-star ratings or better, with an average rating of 4.6, ranking #1 in the Automotive Reputation Report for 2020.
Expand Your
Customer Feedback Team
Leverage our Managed Services for Reviews and Surveys to stay on top of feedback without the overhead. 
Our Managed Services team acts like an extension of yours to expertly respond to any and all feedback, and scan and evaluate reviews for any legal concerns, profanity or slander, or any policy violations of community and content. Services, analytics and reports can be customized by location, project or initiative.
Jump in and boost sentiment by 15+ percent and double review volume, fast.
Then watch sales grow.