Reviews & Review Booster
Monitor and Manage Customer Reviews Across the Entire Web
Easily monitor, request, and respond to customer reviews while leveraging Review Booster to skyrocket your review volume.
Access All Feedback in One Place
Boost Your Online Presence
Features of Reviews & Review Booster
Review Monitor
Track feedback on hundreds of third-party review sites.
Scale response efforts with approved custom response templates.
Review Requester
Aggregate all direct and indirect feedback from customers and digital engagements.
Understand brand perception and why that perception is positive or negative.
Feedback Publisher™
Easily broadcast positive customer feedback on your website and across social platforms such as Facebook, Twitter, and Google.
Analyze Reviews
Monitor and understand review sentiment over time.
Uncover trends, analyze performance, and prioritize the next steps.
Review Booster™
Turn customer survey responses into ratings and reviews on Google, Tripadvisor, and more.
Increase review volume up to 40 percent by supercharging your review requests.
Managed Services
Put us to work and let us do the heavy lifting for you.
A dedicated team of experts to help you build your online Google presence.
From Knowledge Panels to Google Seller Ratings, we can help you win more traffic and conversions.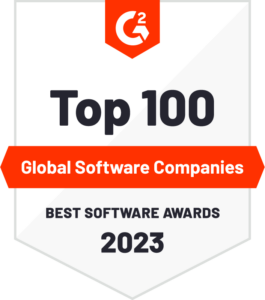 I love having all of our reviews in one place so that we can respond quickly and easily to any review regardless of what platform it was left on."

Les E.Ralph Honda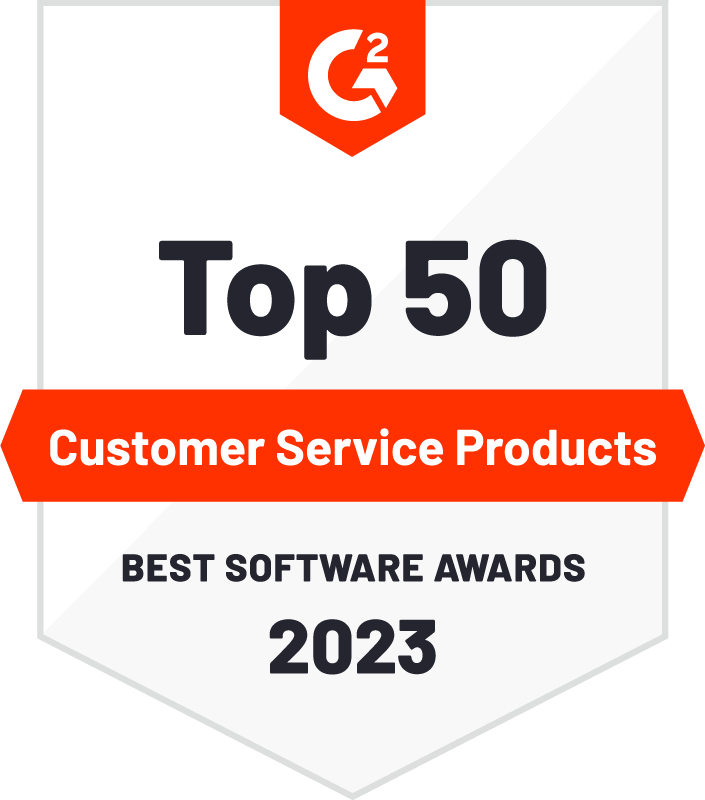 Being able to see all reviews, simultaneously, coming in from Google.com, DealerRater.com, Cars.com, Edmonds.com, CarGurus.com, and Facebook.com makes it so easy!"

Wade S.


Lexus of Brookfield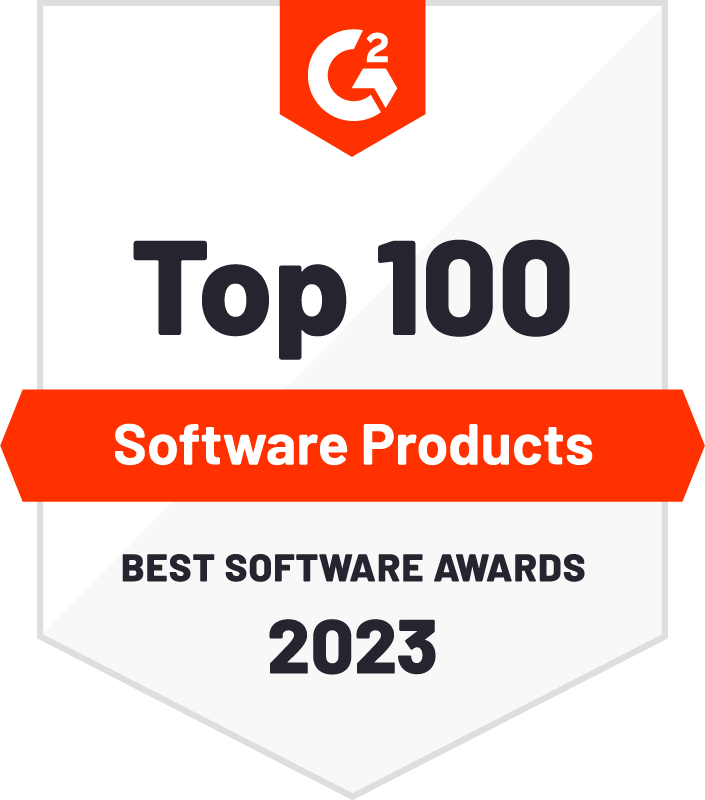 Our Reputation score increases year over year consistently and is at the top of our market. (There are) structured responses that represent us well. We have increased our amount of reviews tremendously, and much due to their ease of access."

MariaH L.


Champion Chevrolet Buick GMC
Review & Review Booster Resources
Articles, Guides, Reports & Videos
Articles, Guides, Reports & Videos