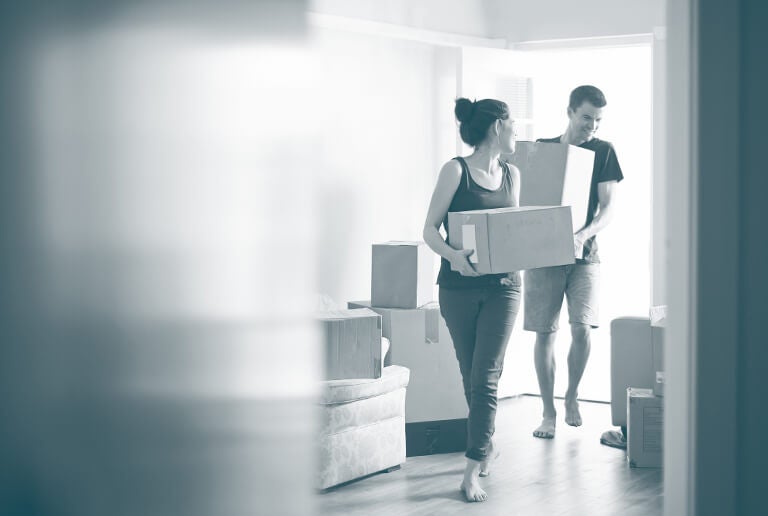 Effortlessly Manage Your Property's Online Reputation
Achieve "no vacancy," increase resident satisfaction, and leverage insights to understand how you rank against your competitors (and where you can improve).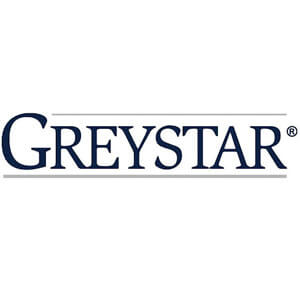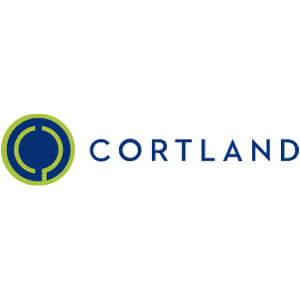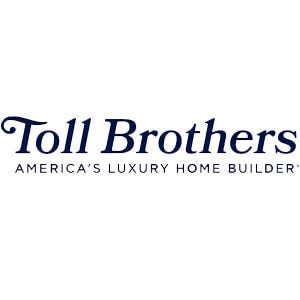 Property Management firms trust Reputation to grow their business
How well is your online reputation perceiving your business, renters care:
of residents don't stay at an apartment for more than one year.
of renters read reviews before touring an apartment.
of properties received zero reviews on Google last year.
increase in average Google rating after leveraging Reputation.
Solutions for the Property Management Industry
Gain Visibility to Reach No Vacancy
Outrank your competition in local search and win customers with accurate property listings, great reviews, and high star ratings.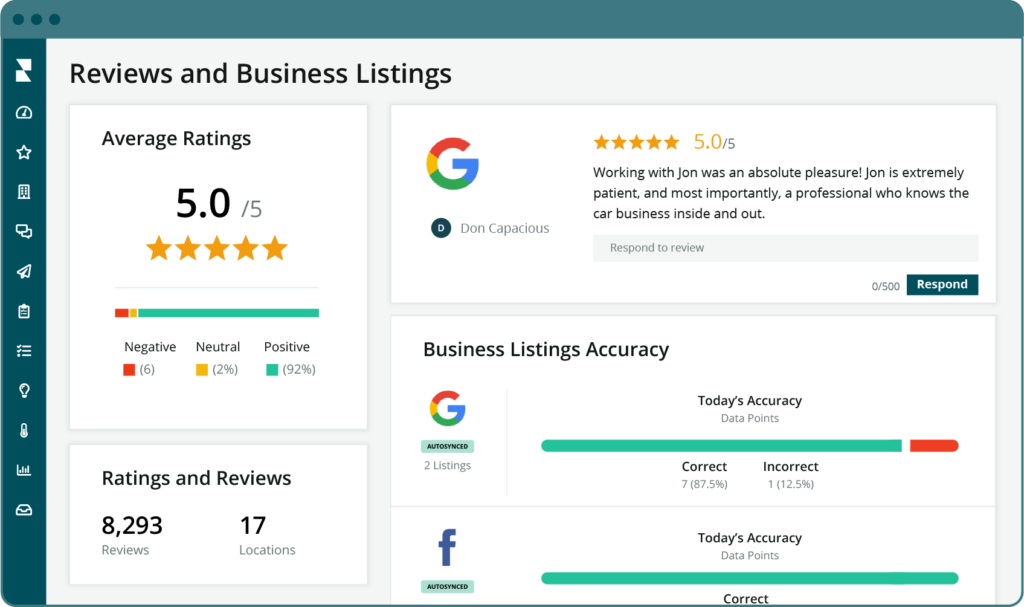 Become the Top Property With Competitive Insights
Leverage RepScore (our Reputation metric that is like a credit score for your brand) to understand where your property management business shines and where you need to improve (and compare against the competition).
The ease of using the platform, seeing all reviews in one area, and reading the Rep Score reports are essential tools to show us how to activate new strategies and increase our scores."

Jaemi Carkin
Director of U.S. Strategic Property Marketing, Programs & Performance,
Greystar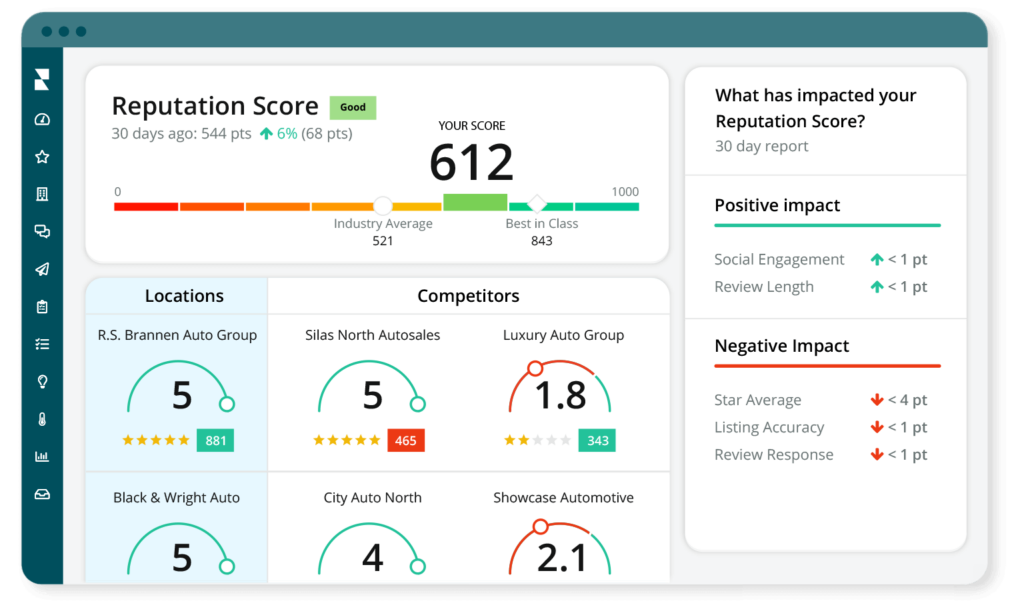 Collect Resident Feedback to Improve Quality of Life
Send automated surveys to understand resident feedback and boost your review volume and ratings.
Reputation has been a focus area for us for several years. We created measurable goals for each community which team members are held accountable for delivering…. there is support and focus at the executive levels of the organization, and our progress and wins are recognized and celebrated."

Kelley Shannon
Senior Vice President, Marketing and Customer Engagement,
Bozzuto
Social Listening to Understand Where Residents are Looking
Monitor and respond to your residents on social channels to build loyalty with your local communities.
At Bozzuto, we believe that if a customer is going to take the time to write us a review, we are going to take the time to respond. We recognize that sometimes our brand response is as important as the review itself. We are very pleased to see that our efforts are reflected in Reputation's annual Property Management report."

Kelley N. Shannon
Senior Vice President of Marketing & Customer Engagement,
Bozzuto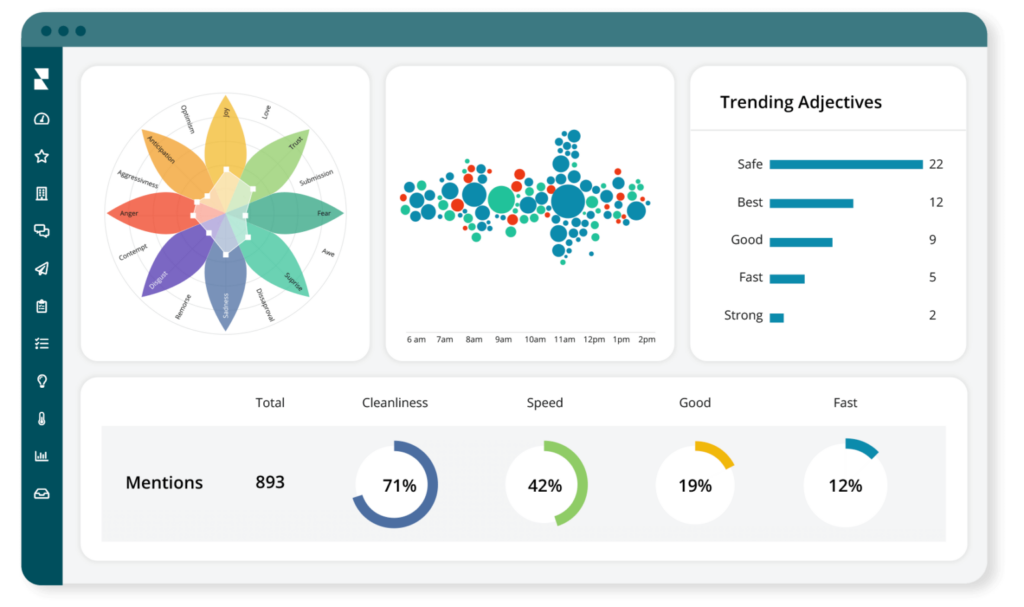 Better Communicate With Residents Via a Unified Inbox
Chat with residents and speed up response time via text message, Facebook Messager, and Google Business Messages all in one central inbox.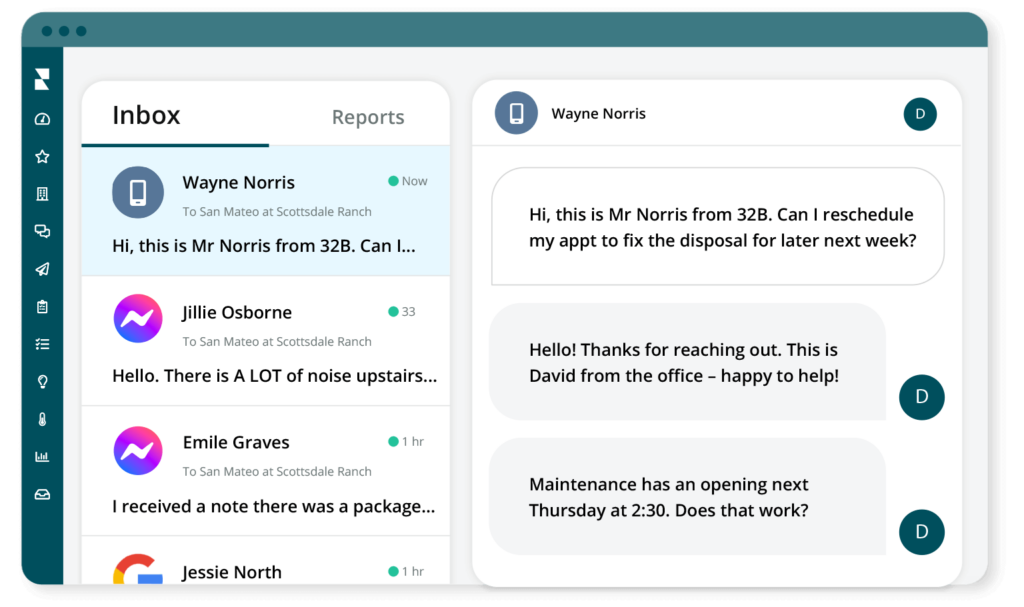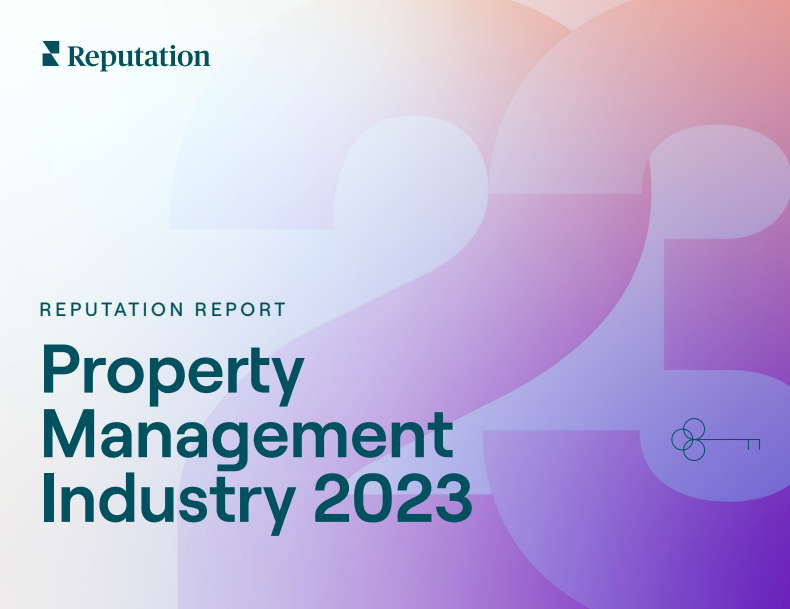 2023 Property Management Report
The results are in! Reputation's annual Property Management Report ranks the Top 25 residential property management locations using our proprietary, AI-powered Reputation Score. Download our report to learn how these elite brands leverage customer feedback to boost star ratings, increase leads and drive success.
A Centralized Platform to Manage and Grow Your Business
Effortlessly manage your online reputation and customer communication from one location.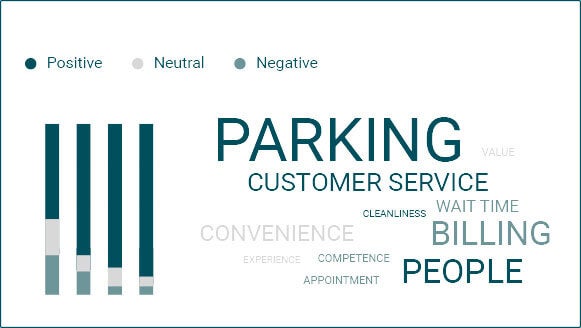 Competitive Intelligence
Collect and analyze all of your competitors' online customer feedback and track exactly how you compare—all in one simple dashboard.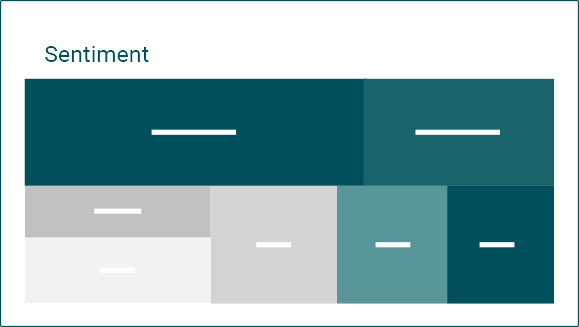 Social Suite and Listening
Understand customer sentiment, post performance and ROI to optimize and exceed expectations.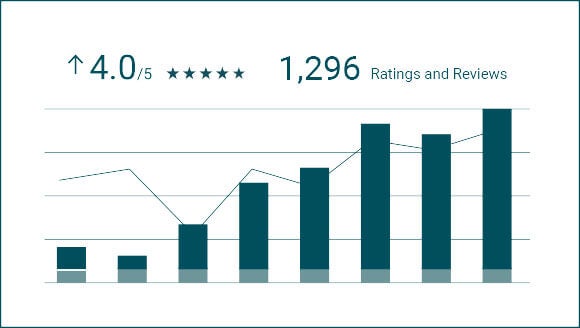 Reviews and Review Booster
Monitor and respond to customer feedback across hundreds of review sites — while increasing ratings by more than 15%.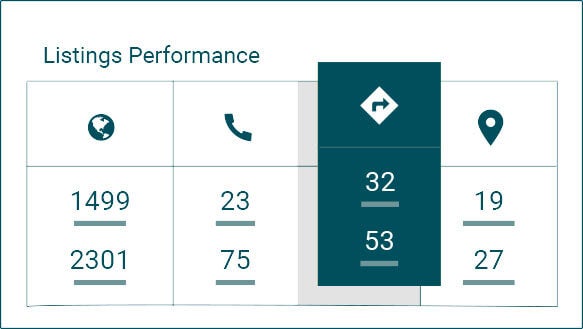 Business Listings
Our research shows that complete and regularly updated business listings get 500% more views than those that are inaccurate or incomplete.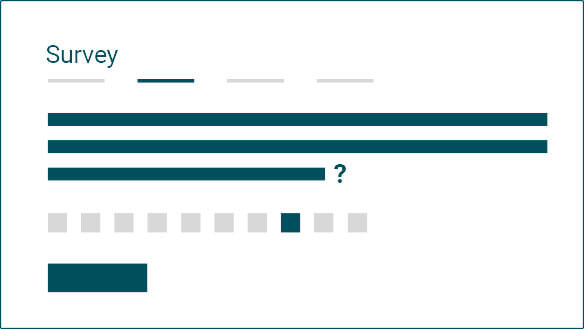 Surveys
Increase your customer feedback volume 5 to 10x. Our next generation surveys get you more responses, turn sentiment into action and help you amplify your feedback where it matters most.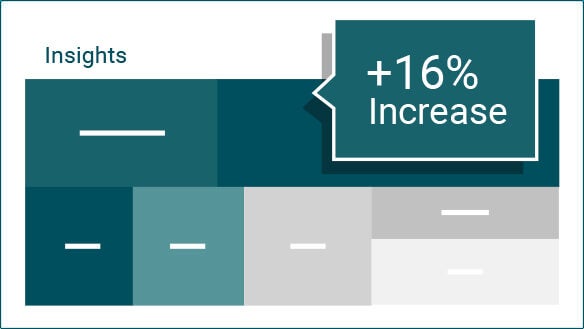 Insights & Actions
Break down sentiment and analyze all of that feedback to identify trends and topics in real-time.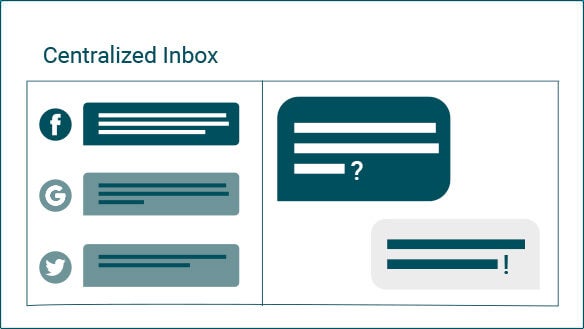 Messaging
Chat with customers and prospects via text message, Facebook Messenger and other popular channels —all from one central inbox.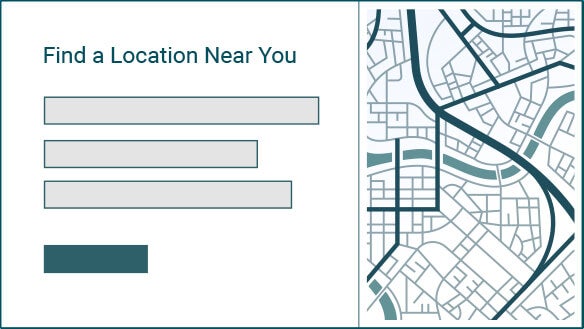 Location Pages
Get found and convert more customers across all of your locations with online reputation management.
Additional Property Management Resources
Articles, Guides, Reports & Videos
Articles, Guides, Reports & Videos