Insights
Fuel Business Growth with our Customer Insights Tools
Powered by NLP (Natural Language Processing), our platform breaks down customer sentiment and analyzes feedback to highlight trends and topics in real time.
View All Feedback in One Place
Features of Insights Tools
Competitive Reporting
Know Your Industry and Improve Where It Counts
Our Competitive Reporting features allow you to easily collect and analyze all of your competitors' online customer feedback in one easy-to-use dashboard.
Peek under the hood of performance ratings and deep dive into Reputation Scores, star ratings, reviews and customer comments, at the brand and location level.
Finally, gain insights into your brand's strengths and weaknesses by seeing how you outperform or fall short against your competitors in specific areas.
Experience Insights
Aggregate all direct and indirect feedback from customers and digital engagements.
Understand brand perception and why that perception is positive or negative.
Reputation Score X
Think of it as the credit score for your brand's reputation.
Reputation Score X helps you understand your entire reputation in a single metric.
Get prescriptive recommendations tailored to your business so you know exactly what to address and how.
Understand the Details at Scale
Advanced text analytics determine what people are commenting on and whether the comments are positive or negative.
Surface customer pain points across multiple digital channels or locations.
Create Rich Sentiment Maps™
Use the visual representation to see the volume and sentiment of your top-mentioned topics.
Automatically Categorize Feedback
Customer comments are instantly grouped into meaningful categories unique to your industry.
Custom categories are also supported.
"Reputation easily integrates with our CRM and allows us to set rules on sending out review requests. The insights you receive from Reputation are valuable and help us find areas we need to focus on. The competitive reports we are able to pull are great as well."
"Reputation is fast at communicating and responding to reviews. They provide great insights and ideas on review responses and get them out quickly. They are the best solution I have personally used."
Sara S.
Gill Automotive Group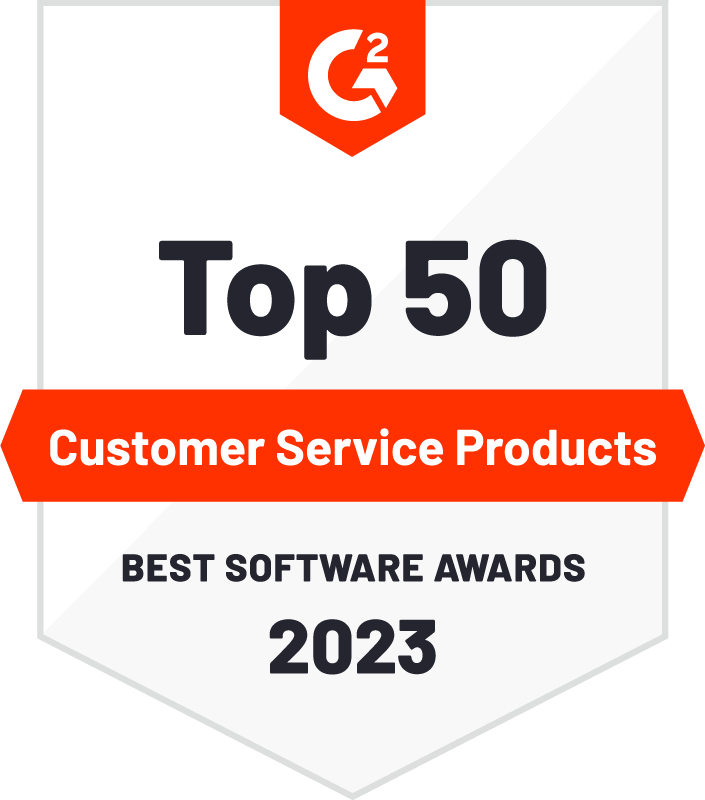 Insights Resources
Articles, Guides, Reports & Videos
Articles, Guides, Reports & Videos