From product innovations to media coverage, read the latest Reputation news here and learn more about how we're helping businesses manage their reputation in the modern era.

Rebecca Biestman of Reputation: "A thirst for knowledge "
A thirst for knowledge — Digital marketing is constantly evolving, and as a result, digital marketers need to stay on top of best practices, platform updates or change tactics quickly…

Leverage The Three Vs To Bridge The Divide Between Customer Sentiment And Revenue

Reputation 2021 Automotive Report Unveils Rankings of Top Auto Brands, Dealerships and Dealer Groups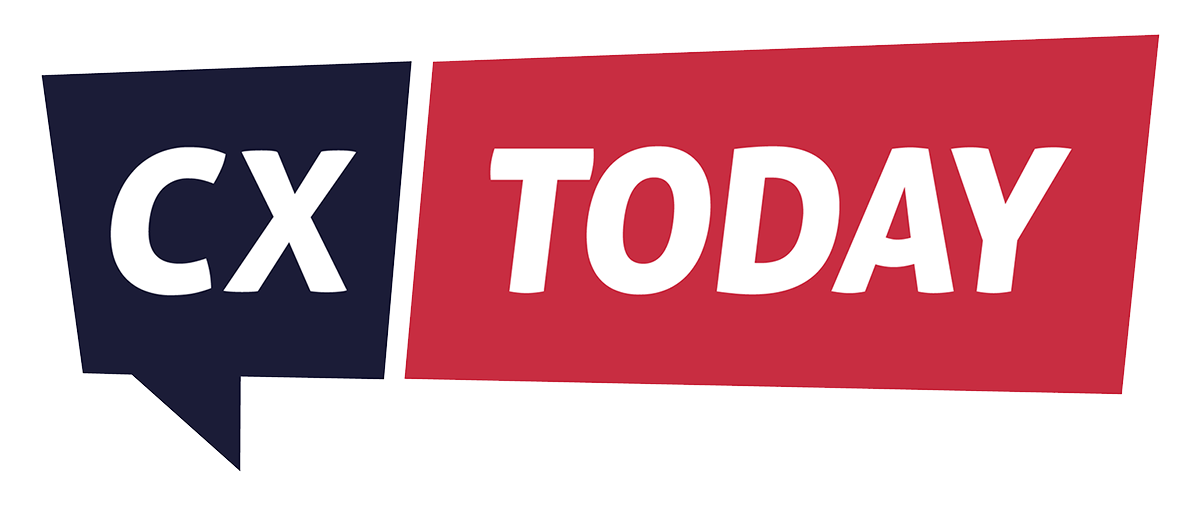 Reputation: Car Industry Dependent on Feedback

Simone Biles made the Olympics what it always needed to be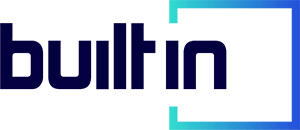 Plan, Do, Check, Act. Repeat. 4 Steps to Keep Your Projects Agile.

Reputation adds Instagram to CX platform​

Is There a Place for Traditional Surveys in a World Ruled by Social Media?

Customer Advisory Board: Do You Need One?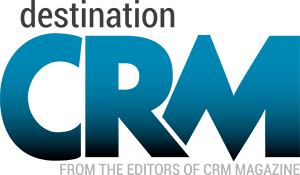 Reputation Debuts Reputation Score Portal

Reputation launches triple industry score portal

How COVID-19 is Reshaping Reputation For Marketers

Introducing the 5,000 Fastest-Growing Private Companies in America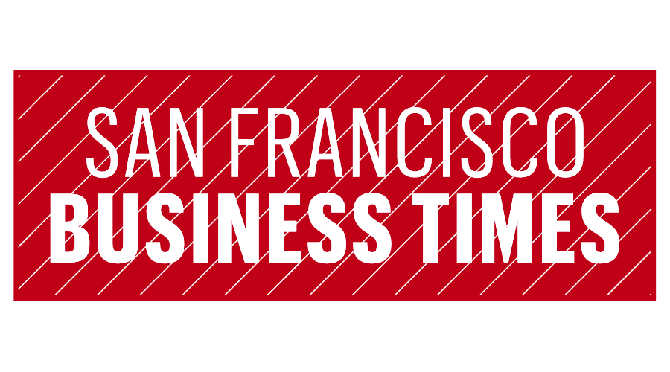 Executive Profile: Reputation.com CEO Joe Fuca is giving companies insights to boost their online reviews

Less is more as Reputation.com becomes Reputation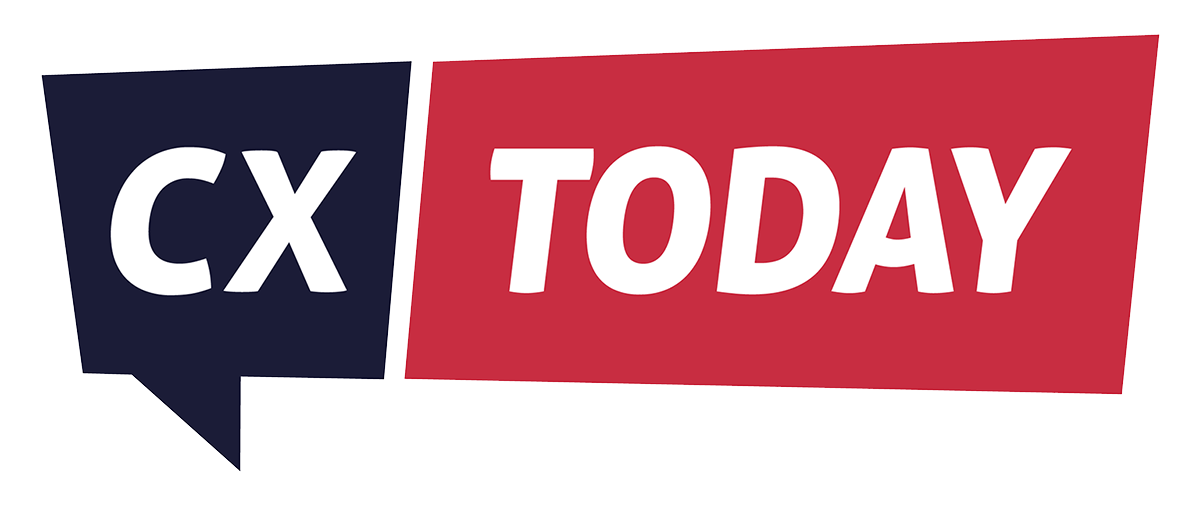 Reputation's Interaction-to-Action Platform Revamped
Reputation acquires Nuvi for its AI-based customer sentiment analytics platform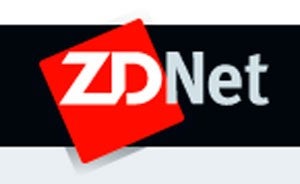 Reputation acquires Nuvi to add social listening, visualization to its CX platform
Consumers increasingly use digital tools to choose a venue