Social Media Profile Checklist for a Stronger Online Reputation
Adam Dorfman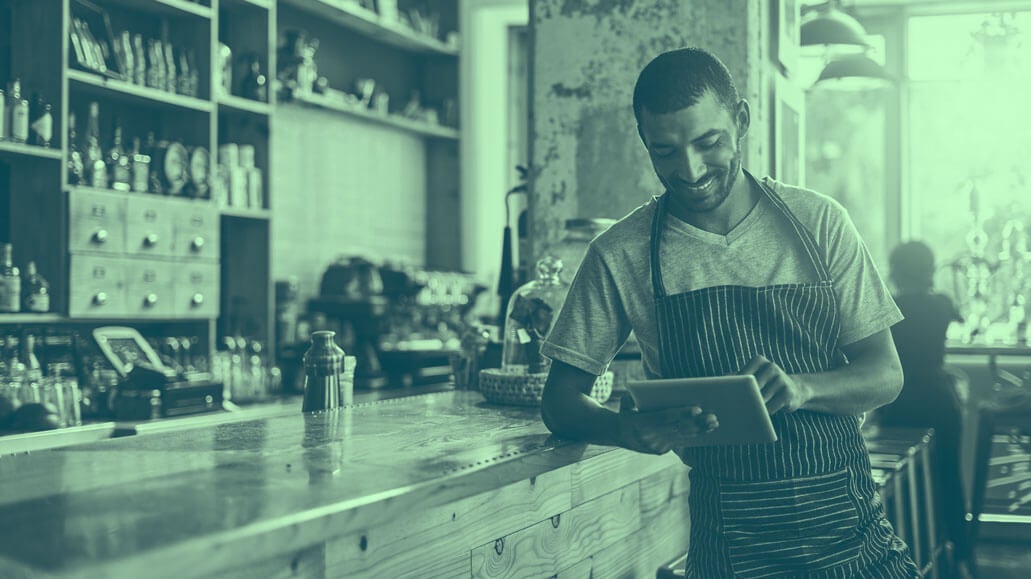 A unified approach to social media management is good for online reputation management (ORM).
A strong, unified social media management strategy ensures consistent brand messaging and better engagement with customers across all platforms. It may seem obvious to ensure you set up social media accounts and profiles correctly, but a surprising number of businesses don't do this.
If you set up your company social media profiles more than six months or a year ago, it's probably time to revisit them to check for mistakes and information that needs to be updated. Social media profiles are often people's first impression of a company, so craft these profiles carefully. Use the following checklist with all your social media properties.
☐ Get Your Display Name and Username Right
Social media display names are the ones that show up on the profile. Unless your business is named after you, the display name should be your company name.
Usernames aren't necessarily the same as display names. Usernames are the ones that are included in your social media profile URL. Also, most platforms don't allow you to change your username, so choose it with care.
Related: How to Address the Challenge of Social Media Management at Scale
On Twitter, for example, a username in the form of @yourcompany is better than one in the form of @youractualname. Wherever possible, keep your usernames identical across all social media platforms. This provides a more consistent brand experience throughout social media.
☐ Choose Background and Profile Images Carefully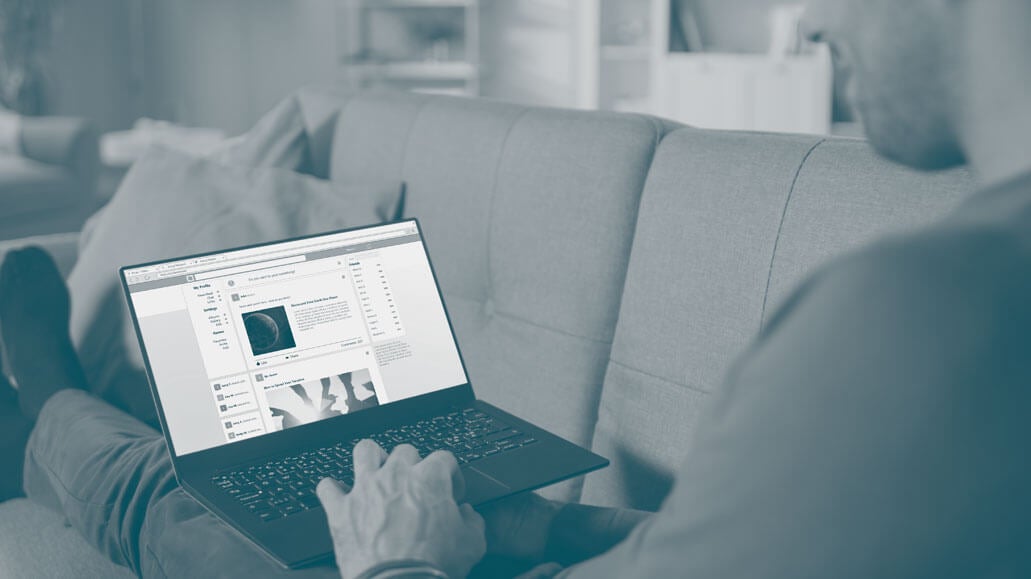 In most cases, social media accounts for businesses should have the company logo as the profile image. Only if you are recognizable as the "face" of your small business should you use a headshot of yourself as the profile image. As with usernames and display names, you should try to have consistent profile images across all social media properties.
Most social media platforms allow you to add a larger image as a background for your main profile page. A customized background image is usually better for both brand recognition and ORM than the platform's default background image.
Customized background images enable you to include additional brand information and add a unique touch to your profile page that helps set your business apart. Facebook allows you to use a video as your background. If you choose to use a video as your background on Facebook, choose one with professional production values.
☐ Use a Link to a Social Media-Specific Landing Page
Social media profile pages allow you to include a link. This could be a link to your website's homepage. However, some companies choose to create links to platform-specific landing pages so they can easily track which social media profiles drive the most traffic.
Some businesses use the links on their social media profile pages to offer special discounts or to share information that is specific to the social media platform.
Related: Take a Bite Out of Social Media
Whichever type of link you choose to put on your social media profile pages, make sure it is positioned prominently so people can find it easily. This increases your chances of click-throughs from the social media site.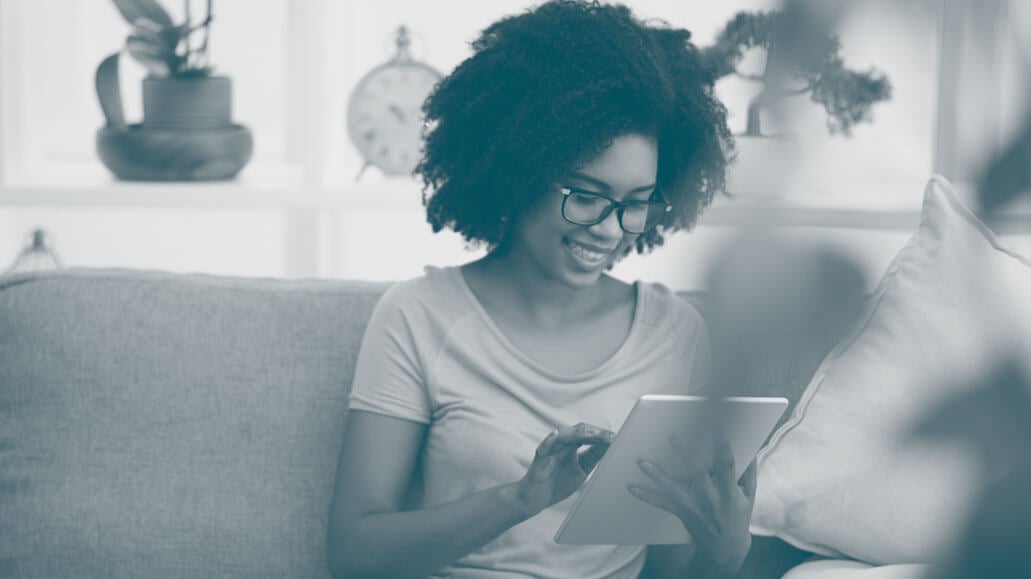 ☐ Complete Your Company Bio and Interests
Some social media sites allow only very short bios, while others allow longer ones. Once you determine how long your bios can be, use them to their full potential. What would you like to say about your business in the allotted space? A basic brand story with a call to action works well.
Some sites allow you to create more fleshed-out profiles, where you can share favorite books, music and other interests. If there are industry-specific publications that your business recommends or uses frequently, you can include them here. Some businesses use "Interests" sections of social media profiles to cite industry influencers.
☐ Set Privacy Levels Appropriately
What information do you want to be made visible to the public? For most businesses, it's everything.
However, there are certain cases for which you should carefully consider privacy settings. If your business is a healthcare provider, for example, you should choose privacy settings that will minimize the chances of a consumer sharing information that could jeopardize patient privacy.
Related: 6 Best Practices for Managing Social Media
Healthcare providers who have personal social media profiles should keep them separate from their business profiles and maintain tight privacy over their personal profiles. This can help with ORM and prevent reputation damage.
☐ Add Social Media Links to Your Website, Email Signatures and Business Cards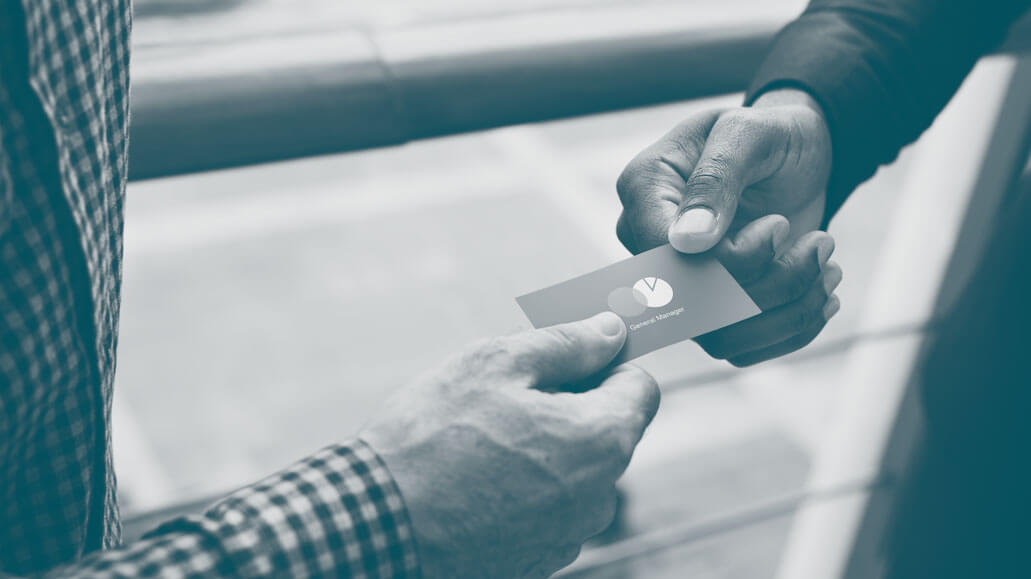 Promoting your social media profiles encourages followers and engagement, which is good for ORM. An easy way to do this is to add social media profile links to your website pages, email signatures and physical business cards.
Many social media sites allow you to link your profile with other social media profiles, and you should do this too. Make it easy for people to find your social media pages to increase engagement on social media. This is a key factor in both social media marketing and reputation management.
☐ Post Regularly and Engage with Others
To maximize social media impact, you have to post content regularly and engage with the people who comment on it. Make your blog content easily shareable by including social media share buttons to help generate social media conversations surrounding your brand.
Social media listening and monitoring tools help you discover when others talk about your brand on social media. Use these tools to find opportunities to connect and engage with customers. Becoming and remaining active on social media is an excellent way to build brand awareness and improve your business reputation.
Building and maintaining a strong social media presence is easier if you have the right tools for the job. Reputation.com's Social Suite helps you manage all your social media activities with maximum efficiency from a single dashboard.
To learn more, download our "How to Improve Your Reputation with Effective Social Media Management" report today.