Take a Bite Out of Social Media
Reputation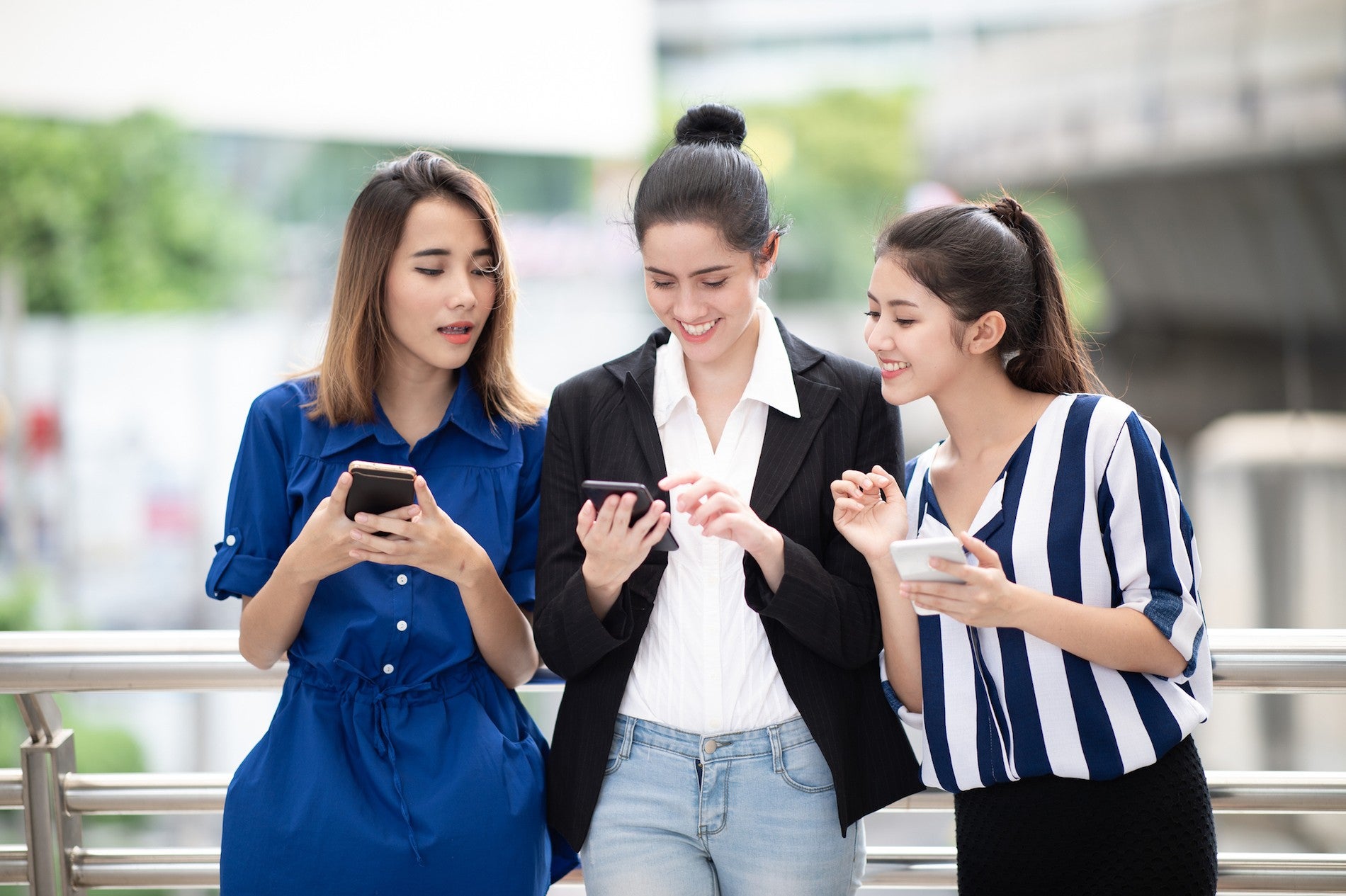 Social media is a fantastic channel for small and large organisations to engage with their consumer base, attract new customers and nurture advocacy — especially in the hospitality sector.
Traditionally, word-of-mouth was the go-to source of feedback on a restaurant or hotel and influenced whether you would visit them or not. Today, however, the internet — and more specifically, social media — holds greater influence over consumer decisions.
In the hospitality industry, more trust both review sites and social media for recommendations on where to eat or stay. Restaurant operators know that managing their online reputation has become essential to success. And this is not unfounded; TripAdvisor research found a whopping 87% of UK diners say online reviews and feedback left on social media influence their choice. This figure rises even higher for American dinners (94%), France (90%) and Spain (91%).
How to Excel in Social Media
Social media has a significant impact on consumers' dining choice; and eMarketer research also found that 73% of travellers used a mobile device to research hotels. They predict that by the end of 2019, nearly 87% of hotel bookings will be completed via mobile, as opposed to in-store or on a desktop computer.
Those statistics emphasise the importance that mobiles play in our day-to-day lives. Your social strategy must take into account this key factor – your content must be found in social apps as well as on your website.
What Content Works Best?
To make the most of the opportunity social media presents, make sure your focus is on local content. Social media users are constantly sharing their experiences online, from how their meal was last night to uploading pictures of their meals, and everything in-between.
What types of posts are most effective? For restaurants and bars, images of menu items, current specials, competitions or events are all great content with a local focus. These will put your social messages on the map in Google and Facebook events, and 'near me' search results.
You can ask for feedback on dishes or use social quizzes and competitions. It's all about engaging with your customer base, and showing them their input is truly valued. Make sure you're active across the 'big three' — Facebook, Twitter and Instagram — as this is where your audience will be. Then, schedule content relevant to each platform for each of your locations.
Content for hotels can be similar, but you can rely on more long-form content such as blog posts, travel guides, city information and so on. This type of valuable content can and should be shared via social media.
Be Sure You're Seen
Once you have great content, getting your brand seen in the online jungle can be challenging. More than 3.5 billion searches are conducted online every day — and that's just on Google! For your content to be seen in search results and on social media feeds, it must be relevant, timely and keyword-focused to help increase your brand visibility.
Stay on top of relevant news to share with your audience. A handy way to curate content is to set up RSS feeds from news outlets through the Social Suite in Reputation.com platform.
Are You Trusted?
Recently, the Direct Marketing Association (DMA) asked consumers what might help them to better trust in marketing messages from brands and companies they have not used before. With a multitude of messages competing for their attention across channels, above all, consumers are looking for straightforward indicators that company is trustworthy.
Simplicity and peer review are more effective at generating trust than celebrity endorsement or expert opinion. In fact, 42% of respondents look at company reputation to trust brands they have not used before, and 38% look at customer reviews and testimonials.
The study confirms that a holistic approach is necessary to succeed online. Managing social engagement and reviews hand-in-hand improves overall online reputation.
Reputation.com's Social Suite is fully integrated with the Reputation.com platform, enabling you to organise your data, engage with your customers and prospects, and improve overall customer experience. You can learn more about the Social Suite by watching this 2-minute video.