How Google's Business and Profits Have Grown in 2021
Adam Dorfman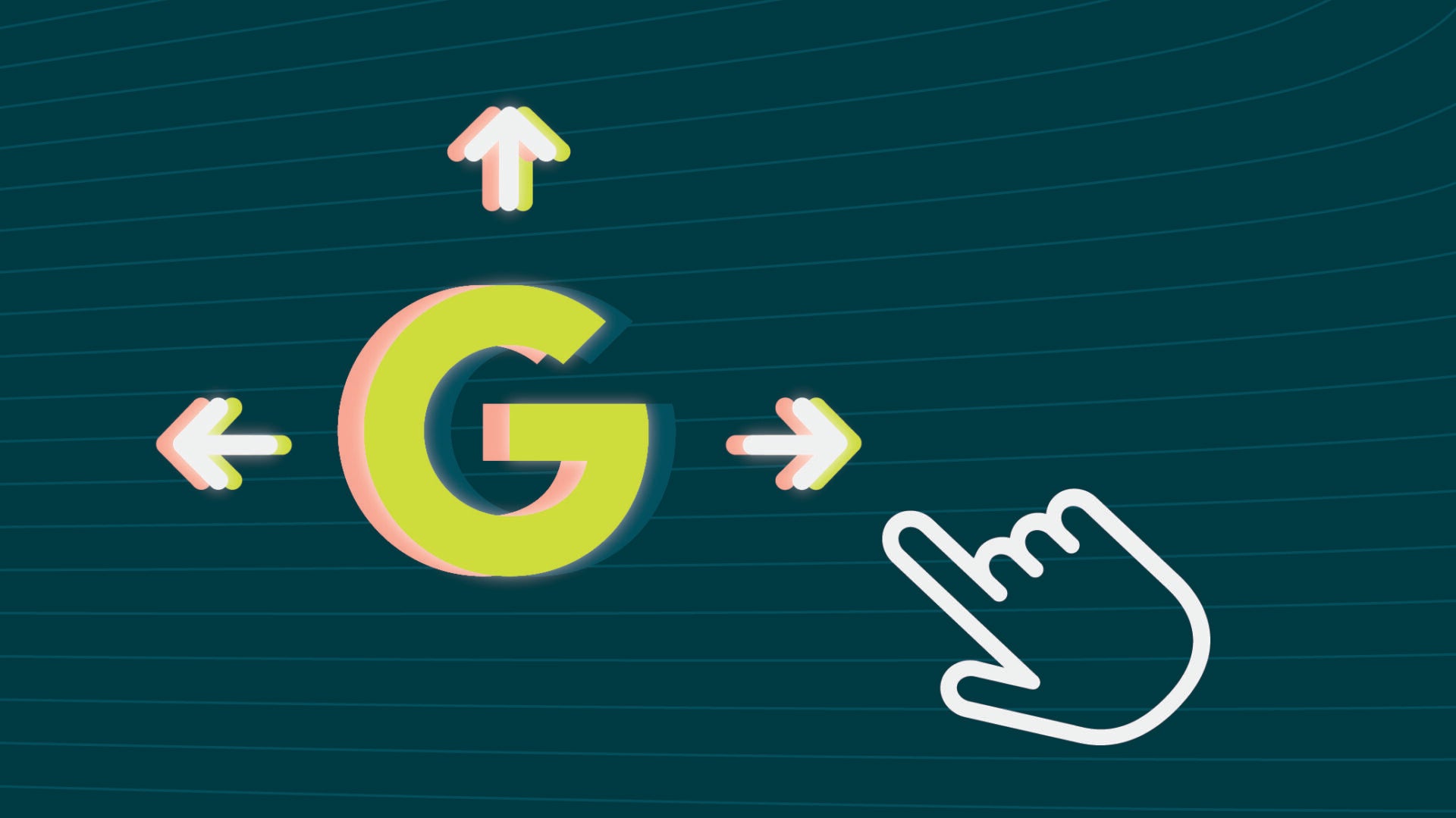 Google continues to exert its influence on the digital world by growing at a robust rate, developing new products, and taking actions that influence how businesses engage with people. The third quarter 2021 earnings report for Alphabet, Google's parent company, underscores just how much momentum Google is experiencing in 2021. Let's take a closer look.
Alphabet Announces Strong Growth for Google
Alphabet announced on October 26 strong Q3 2021 results including earnings and revenue that exceeded Wall Street analysts' expectations. The big story was the growth of Google's advertising business. Google's ad revenue increased to $53.13 billion for the quarter, up 43 percent from the same time last year. 
This growth represents a strong turnaround for a business whose ad revenues were hurt by the Covid-19 pandemic. According to Google, the retail sector contributed the most to Google's ad revenue turnaround. This point demonstrates how much retail is rebounding as well. 
But ad revenue growth is only one way Google influences the digital economy. Here are some other significant developments from 2021:
Embracing e-Commerce
Google has lagged behind Amazon in e-commerce. Most product searches begin on Amazon, not Google. But Google's growth shows that the company has benefitted from the surge in e-commerce that happened during the pandemic. As reported in The Wall Street Journal, much of Google's growth has come from e-commerce advertisers wanting to reach customers beginning product searches online. 
The Wall Street Journal noted that Google "joined with Shopify Inc. this year to simplify search listings and ad purchases for 1.7 million merchants. The effort, which aimed to enliven its e-commerce segment, has helped turn retail ads into Google's largest growth contributor."
In addition, Google recently announced that it will display search results for many products such as apparel as storefronts resembling Amazon product displays. According to Google, this new experience is powered by Google's Shopping Graph, a comprehensive, real-time dataset of products, inventory, and merchants with more than 24 billion listings. 
Per Google, "This not only helps us connect shoppers with the right products for them, it also helps millions of merchants and brands get discovered on Google every day."
Ushering in a New Era of Consumer Privacy
Google continues to move forward with its plan to kill third-party cookies on the Chrome browser. Google first announced its intention in January 2020. In 2021, Google doubled down on its position by announcing it would not support alternatives to third-party cookies. Instead, Google has been developing an alternative to third-party cookies. 
Related: How to Remove Google Reviews: Management of Bad Feedback
Google has also been pushing businesses to rely on first-party consumer data – the data a business collects about people who visit their sites – to develop more personalized interactions. Since then, Google's progress has been delayed to a timeline of late 2023. But overall, this is a significant development that will likely motivate businesses to rely even more on their own websites, Google My Business (GMB) listings, and social media profiles  to engage with people. 
Meanwhile, Apple's own efforts to enact stricter consumer privacy controls are helping Google. According to The Wall Street Journal, Apple's opt-in privacy measures have resulted in businesses shifting their advertising from Apple's iOs to Google Android. 
Developing New Ways to Keep People and Businesses Engaged
Google is investing in a vast ecosystem that keeps businesses and people engaged with each other either through advertising or through organic interactions. For example, Google is developing its messaging functionality to make GMB listings more interactive and engaging. 
Google continues to improve Google Maps to make it easier for people to find businesses, no matter how they're searching. These developments are helping Google surpass even a business's website as the primary way people discover goods to purchase.
Empowering Creators
One of the biggest stories of 2021 is the rise of the creator economy, which refers to independent influencers such as vloggers who've capitalized on fast-growing tools to monetize themselves. Google arguably helped accelerate the growth of the creator economy years ago via YouTube. But recently, more apps such as Snapchat and TikTok have been empowering creators with increasingly lucrative and popular features. 
Google is right there in the mix. For instance, Google rolled out Shorts to make it possible for creators to monetize themselves with short-form video. Google faces stiff competition, but it's showing that the company can respond. The growth of the creative economy will open up even more opportunities for businesses to collaborate with independent creators to engage with people — and not necessarily in the Google universe. Google is wisely defending its turf, knowing that creators are an important way for businesses to stay culturally relevant.
What's Next For Google?
Google is firing on all cylinders right now. Of course, the company faces its own challenges, such as a rising anti-Big Tech sentiment that has led to anti-trust lawsuits against Google. But meanwhile, it looks like Google will continue to solidify its position as the epicenter of the digital world for people and businesses alike. To learn how you can get found, chosen, and better through a successful presence on Google, take a look at Reputation's Business Listings product. 
Keep Reading: Google Permanently Lifts Chain Restrictions for Google Posts