How to Remove Google Reviews: Management of Bad Feedback
Adam Dorfman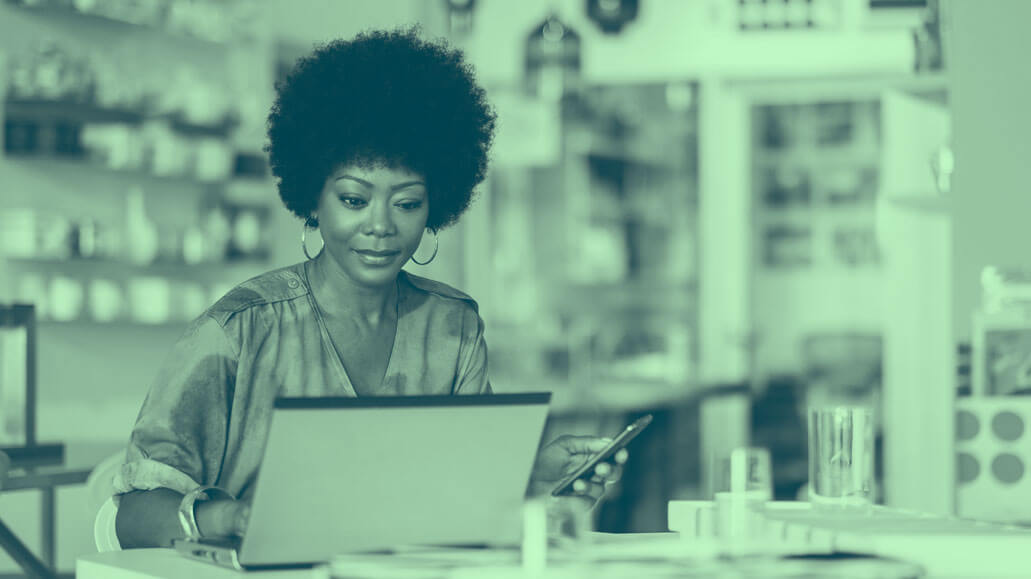 Sooner or later, a customer will torch your business with a negative Google review on your Google My Business (GMB) listing. You're not going to like it. You might be tempted to try to remove it. In fact, there is a way you can do that, depending on the type of review it is. Certainly, poor customer feedback is not always valid, and you may have good reason to want to remove them. Poor reviews and feedback build hesitancy for new customers who might be interested in buying your product or checking out your service. This means fewer customers, fewer clicks and conversions on your website, and losing out a ton of potential revenue for your business. But a bad review may also be an opportunity to turn around a customer relationship and improve the overall customer experience. Let's take a closer look at the steps you should take to remove those reviews, and why you would want to do it – or not.
How Do You Decide if a Google Review Is Valid?
Assess Google's review policy to determine if the feedback is valid. A negative review can happen for many reasons, some legitimate, some not so legitimate. Google may take down reviews that contain off-topic comments (such as a political rant), are illegal, are deceptive (such as a competitor impersonating a customer), or contain obscene remarks, among other violations. It's important that your business become familiar with Google's policy so that you understand what kind of content is grounds for deletion in the first place.
What happens if negative feedback comes from an irate customer who is upset with your service or product and the review does not violate any of Google's policies? Well, nobody's perfect, and it's essential to keep an open mind when it's apparent that a negative review results from a misstep on your end. In those instances, it's important to respond to a bad review to show that you are listening, learning, and trying to improve. As Bill Gates said famously, your most unhappy customers are your greatest source of learning. As we've noted on our own blog, it's essential to respond quickly, calmly, and with empathy. Don't become angry or defensive. Remember, your review response will become public, too. Keep in mind that responding to a bad review is an opportunity to show how responsive and professional your customer service team is when a customer is upset. 
We suggest that you take the conversation offline to get more detail on the specifics of the problem – which also means that if a customer is still angry and needs to vent, then they'll do so in your private dialogue rather than publicly.
A good rule of thumb is to go overboard to make things right. For example, a hotel or restaurant might want to offer free lodging or a free meal in addition to refunding the customer for the bad experience they had. The goal is not to fix the problem, but to win back a customer and inspire positive word of mouth, which could help to bolster your local search rankings in return. This is especially beneficial to small businesses.
But don't stop there. Follow up with the customer and ask them if they feel you have resolved the issue. If they feel that the problem has been resolved and that they feel valued, ask them if they would be comfortable removing the negative review or editing it to include the steps you've taken to address their problem. But tread carefully. Don't make this request until you are certain you have turned around the situation. 
If the customer refuses to take down the review even after you have made things right, consider writing a follow-up comment on the post stating that you appreciate the customer's feedback, identifying the steps you have taken, and emphasizing your desire to continue to improve. Doing so demonstrates to other customers that you've not only responded to the bad review, but taken action to make things right. Of course, be mindful of your tone. Avoid sounding annoyed that the customer has kept the review up even after you resolved the matter.
How Do You Take Action on Invalid Google Reviews?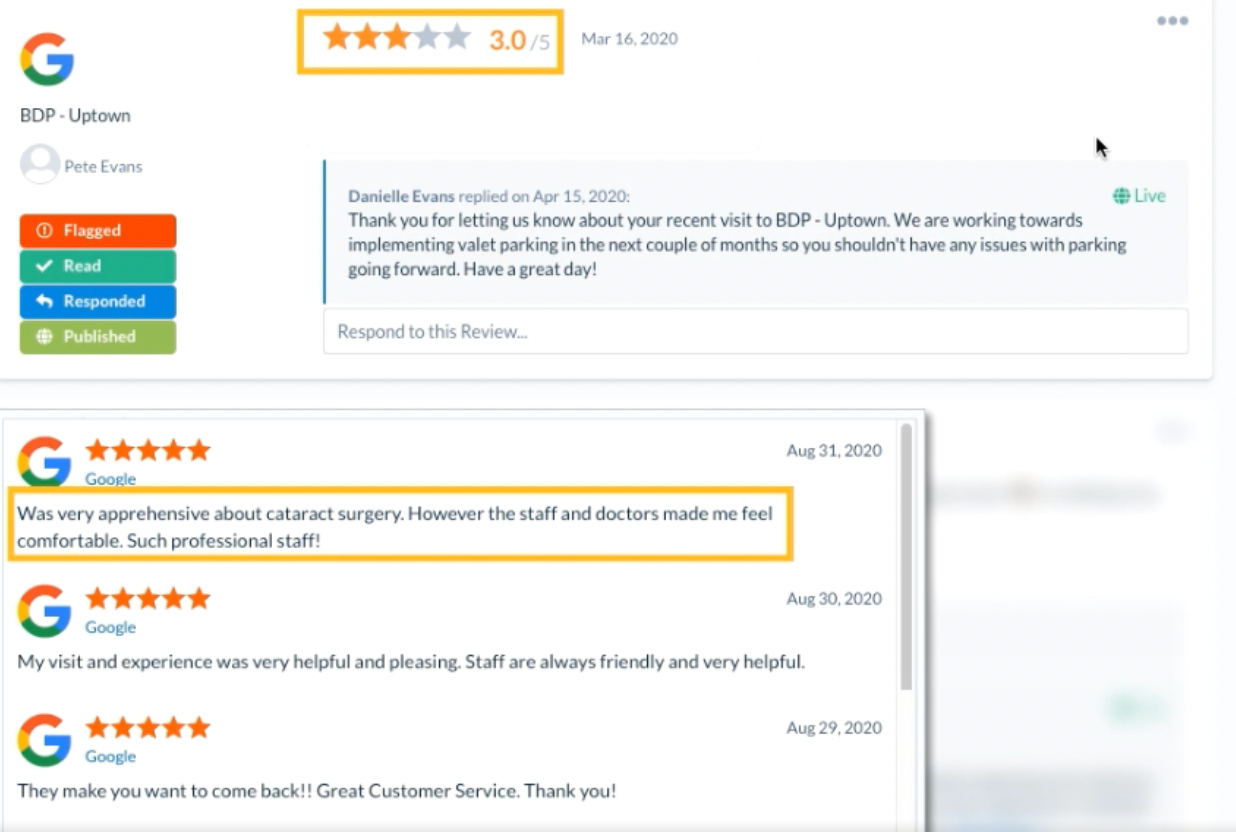 If a review clearly violates Google's policies, you do indeed have options:
Flag the Review as Inappropriate
Go to your GMB listing console (or if someone else manages your listing for you, ask them to do so).

Choose your business location and click Reviews

 

from the menu.

Find the review you'd like to flag. Then click Flag as Inappropriate.
Doing this does not guarantee you will get a response in a timely manner or that Google will agree. But it's a necessary step.
Contact Google about Reviews
What happens if Google doesn't respond as soon as you would like? You can always follow up with Google as follows:
On Google My Business, click Menu. Scroll down to Support.
A popup will appear. Look for Contact Us. Click Need More Help.

Choose Customer Reviews and Photos > Manage Customer Reviews.

Choose from any of the three contact options: request callback, request chat, or email support.
If Google does not respond you'll typically be better off just moving on and putting the review in your rearview mirror. Remember that an off-topic review full of obscenities is going to reflect badly on the reviewer, ultimately – not you.
How to Ask for Feedback from Customers
Finally, we cannot stress enough how important it is that you continue to ask customers to review your business. The benefits of customer feedback can be huge for your business. Gathering this feedback will result in accumulating positive reviews and a higher average star rating – which will more than balance the occasionally negative reviews. Your best option is always to be proactive. Here are some tips for how to ask customers for reviews.
Contact Reputation
At Reputation, we help businesses build their online reputations by doing all the heavy lifting from the platform. We know how to accumulate positive reviews and respond to the bad reviews. Watch your reviews skyrocket with our review booster. We can help — Contact us today.