Google Permanently Lifts Chain Restrictions for Google Posts
Adam Dorfman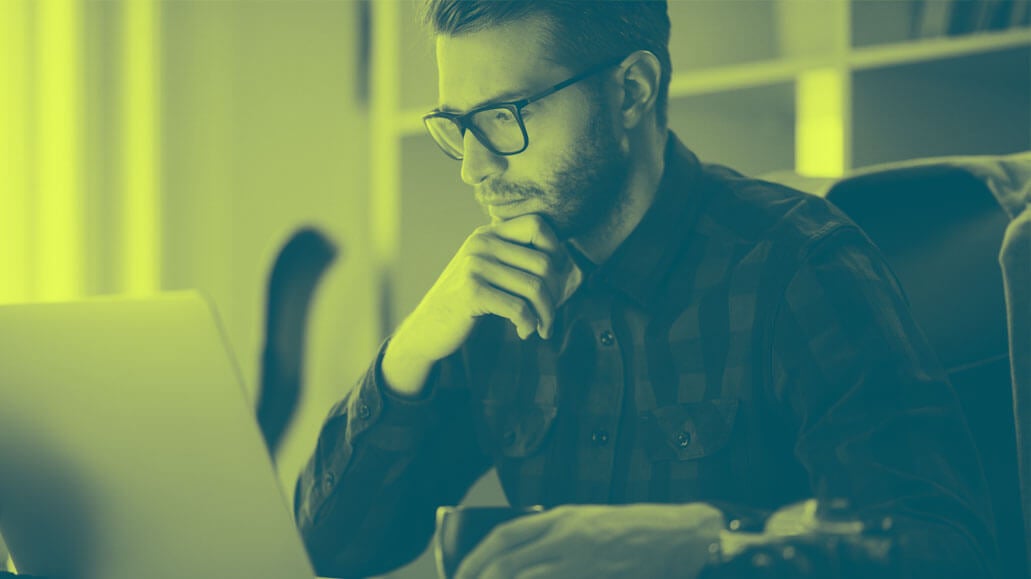 We previously reported that Google had temporarily removed chain restrictions for the Google Posts feature available on an organization's Google My Business (GMB) listing. At the time, Google said it was going to permit chains to use the GMB application program interface (API) to make bulk updates related to COVID-19. Google has now told its business partners, including Reputation, that:
The removal of chain restrictions is now permanent.

Bulk updates are permitted for all content, even if it is not related to COVID-19.
This is a significant change that will make Posts a more powerful feature for businesses that operate multiple locations. 
Understanding the Value of Google Posts
The Google Posts feature makes it possible for organizations to update GMB listings with images, events, stories, GIFs, and videos. With Google Posts, businesses can update their knowledge panels, which is the information about a business that appears in a box alongside a search result with dynamic content that may include special events, changes in hours, or the opening of a new location. These updates will be reflected both in Google and Google Maps.
What Is Happening to Google Posts Chain Restrictions?
Up until March 2020, Google restricted organizations with multiple locations from creating Google Posts in bulk. This limitation, known as a chain restriction, permitted businesses to make simultaneous Google Post updates across a maximum of 10 locations. This rule was very restrictive for businesses to post major updates across hundreds and thousands of locations, as it forced larger businesses to endure a manual process for bulk posts beyond 10 locations. 
Related: How to Remove Google Reviews: Management of Bad Feedback
But as the COVID-19 pandemic took hold, Google temporarily lifted the 10-location limit. As Google stated, "In response to coronavirus (COVID-19), chains may now create Posts via the API for a limited time. Posts made by Chains should be related to business updates relevant to coronavirus (COVID-19)." 
This meant that a business could use a single application program interface (API) to publish Google Posts en masse, no matter how many locations they manage. Google has now made this temporary lift permanent, and businesses may make posts that concern topics beyond COVID-19.
Why Did Google Lift Chain Restrictions Permanently?
Likely there are two reasons:
Google is being more responsive

. The coronavirus pandemic underscored the need for Google to help businesses react to rapid changes that affect their livelihood. For instance, as shelter-in-place mandates took hold in 2020, businesses needed to update their

business listings

with vital information about changes to their location information, including business hours and availability of services. Google made a number of

major updates

to help businesses respond and as more businesses across the United States react constantly to new realities –

such as the lifting of mask mandates

– their GMBs will remain vital sources for doing so.

Google wants to make GMBs more valuable

.

The rise in zero-click searches shows

that more and more people are relying on Google Search to get what they need. It's imperative that the search engine  captures more zero-click searches and keeps people engaged on Google sites because more views help Google sell more advertising.

eMarketer reports

that Facebook and Amazon are eroding Google's online ad market share, meaning that providing value to customers is more important than ever. 
Related: How Google Is Becoming More Inclusive with Black-Owned Businesses
Why Does Lifting Chain Restrictions Matter?
Permanently lifting chain restrictions will be a boon for multi-location businesses. They now have the ability to more easily announce major updates such as:
Big events that affect multiple locations, such as holiday sales

Same-day flash sales and special offers

Open positions

Menu changes

New products and merchandise

Emergency updates

Temporary changes in store hours

Health/safety updates
In any case, businesses can and should make these announcements on their websites and socials. But at a time when 65 percent of Google searches don't result in a click-through to a website, the ability to update GMB listings is crucial.
What Businesses Should Do About the Google Update
We urge chain businesses to make sure they know how to to manage Google Posts in bulk. It's also vital to understand how to use Google Posts in a way that has a compelling call to action and incorporates visual content to showcase the appeal of a location. For help in the meantime, please contact us.
Keep Reading: Google Offers New Insurance Attribute for Healthcare Providers