How to Improve Your Online Reputation (& Examples from Transform)
Brynne Ramella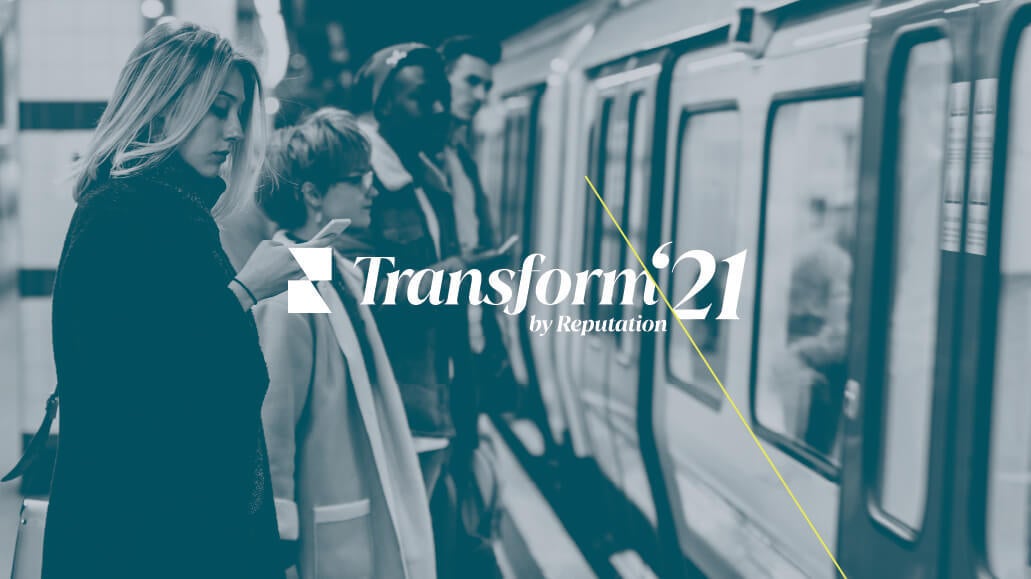 Online reputation is everything for a business, and there's always room for improvement. At Reputation, it's our passion to help our customers get their brand's standing where it should be. At our annual Transform conference, we bring together our customers and experts in the industry to discuss how to turn customer interactions into competitive advantages.
In this article, we'll tell you everything you need to know to leverage those interactions into ways to improve and maintain your brand's reputation, with some real-world examples from Transform'21. We'll help you learn the tools and strategies of positive online reputation management through the following sections:
Online reputation management strategy
Online reputation management examples
How do reviews help businesses?
Business Reputation Management Strategy
Concern over your company's image isn't just for large brands. You should always put thought and consideration into how you manage your brand's image online, even if you're only a small business. But the first step in doing this is developing a well-thought-out strategy.
Seek out cross-functional support from your colleagues. Your entire organization should be invested in your brand's reputation management. In our session with Forrester's Faith Adams, she urged businesses to make the most of the data they're gathering from customer surveys. But the first step in doing that is to take the time to collaborate with other internal teams. See what kind of data they're collecting from their own surveys. Joining forces could potentially uncover insights that will help to boost your organization's image.
Related: How to Use Online Reputation Management to Streamline Customer Experience
Leverage social media. It shouldn't be a surprise to learn about how your online presence can help your image. Customer feedback is the life force of your brand's reputation. Due to the instantaneous nature of social media, you should leverage your accounts to ask for and respond to feedback from people. Honest feedback will lead to positive online reviews and insight into where your business has room for improvement.
Keep tabs on your online reputation score. Similar to a credit score, this score measures elements of your customer experience and how reliable current and potential customers consider your brand to be. In his opening remarks at Transform'21, Reputation CEO Joe Fuca called out our customer Banner Health for monitoring their online reputation score in a particularly notable way. The healthcare organization pulled in all of their press release information, news, reviews, social media mentions, employee comments, and more into their existing Reputation platform. With the onset of the coronavirus pandemic, they scrutinized this information weekly. This allowed them to make real-time changes to their course of care, which undoubtedly improved their online reputation in such a dire time.
Positive Online Reputation Management Examples
Setting off to improve your online presence is easier said than done. You can do everything right with search engine optimization (SEO) tactics and working to ensure your brand performs well in Google search results rankings and still not see improvement. Here are a few examples of good business reputation management that our customers shared at Transform'21.
Storage Asset Management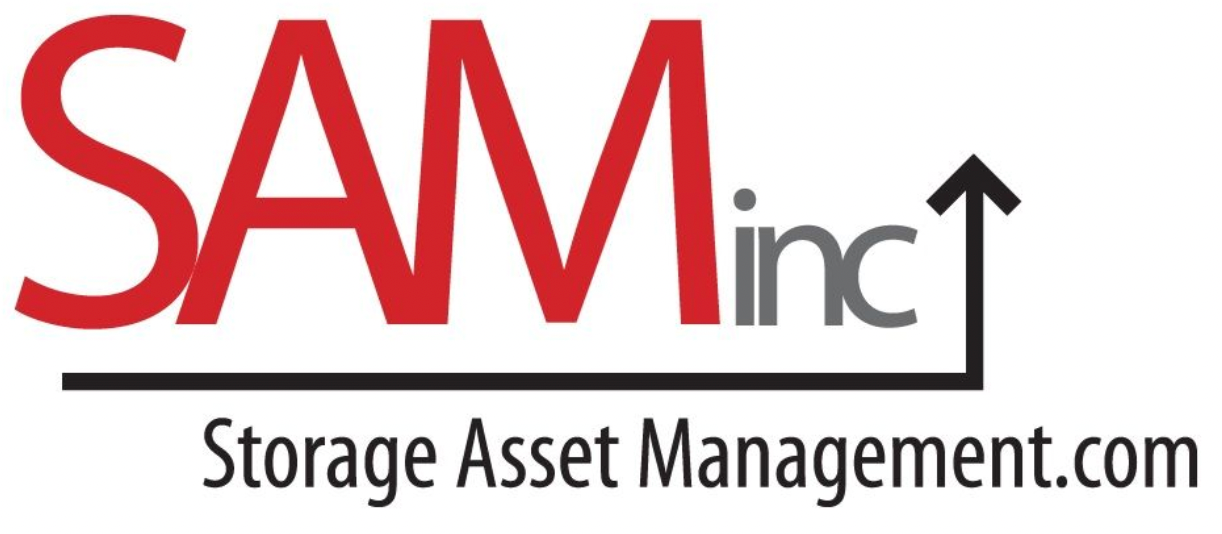 Storage Asset Management's Melissa Stiles discussed the ways in which Reputation allows her organization to improve messaging. This, in turn, enables them to answer customer inquiries as quickly and in the best way possible. As we previously discussed, responding to customer feedback is imperative. Consumers typically will be more inclined to engage with a business again when they receive a response on their review. By offering this top-notch customer service, Storage Asset Management is able to boost their online reputation, while simultaneously making data-driven decisions on marketing strategy from the information gathered in that feedback.
Related: How to Improve Your Reputation with Effective Social Media Management
Sutter Health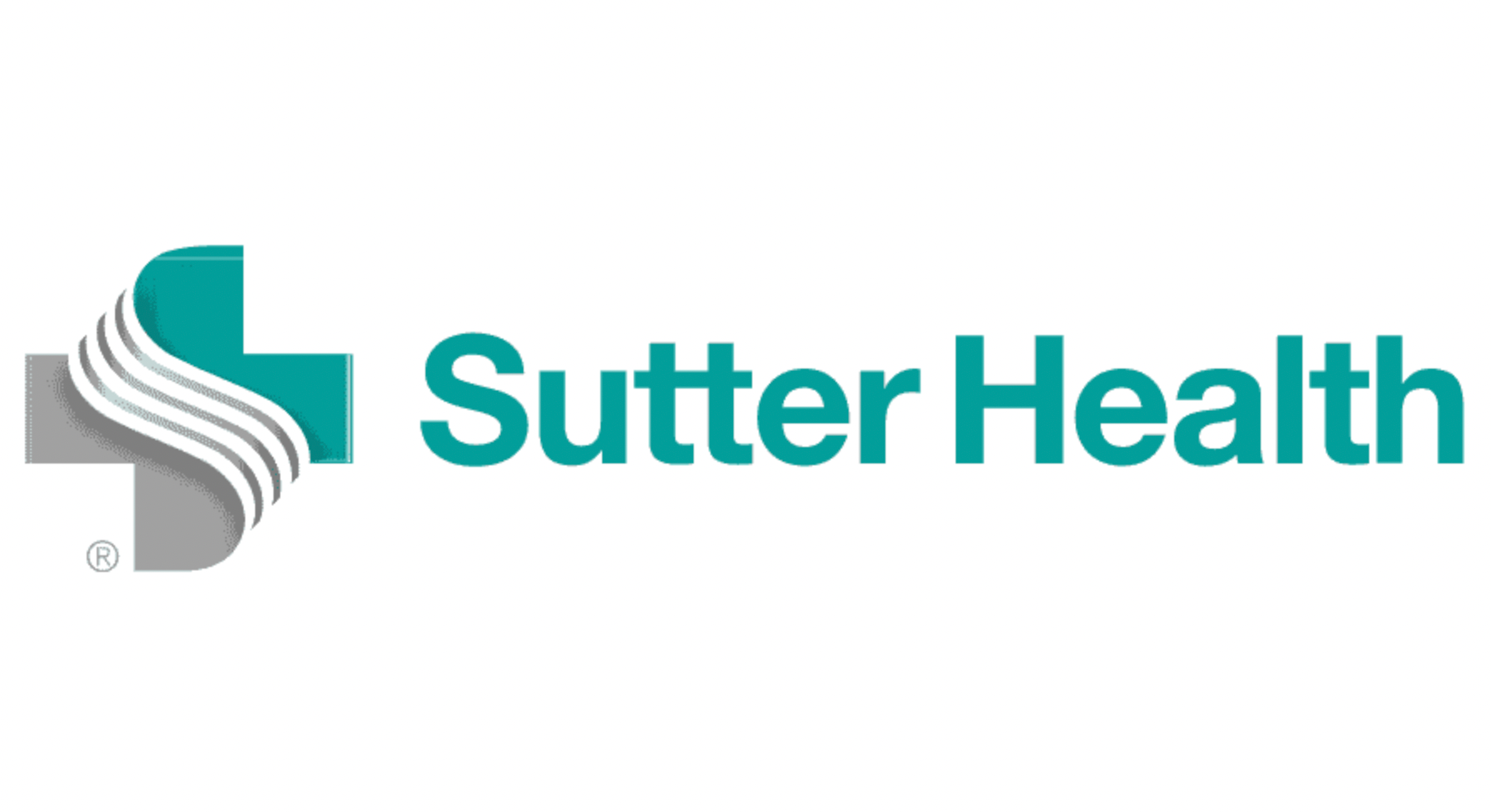 Stutter Health aims to give the patients the experience they promise in their Google listings because, as Nolan Perry of Sutter Health says, the patient experience is more than the 30 minutes or so that someone is in with the doctor. So, the organization has focused heavily on making its Google listings as engaging as possible. Because they were able to offer their patients that experience, they've been able to take their annual number of views of those listings from less than 20 million annually to more than 80 million within the span of just one year. It's a win-win for both the patients and the organization. Future patients get an honest look at the facilities ahead of a visit, and the administration is able to take that data and constantly maintain and improve their business's online standing.
How Do Reviews Help Businesses?
The power of online reviews is undeniable. As we previously reported, our research shows that having 50 or more reviews can boost your Google search results by 50% and your click-through rates by 266%. This is compared to companies with no Google reviews, whether they are positive or negative reviews. In order to see results like this, you need to know how to ask people for feedback.
The first step is knowing when the appropriate time to ask is. We recommend the following strategies for email and survey asks in order to get the best results:
Ask for online reviews immediately after people have completed a transaction or used your services.
Send a request in the morning, as that should help you see a 5% gain in response rates.
Send your emails in the middle of the week to see as much as a 10% response rate.
Consider sending the ask through an SMS conversational survey instead of an email. You'll likely see higher open rates, even 4X that of email.
Once you have the reviews, your business needs to learn what to do with them. Here are some examples of ways that our customers and experts in the field solicit customer feedback and leverage that data in order to improve and maintain their online reputation.
Keep business listings clean. Amanda Henson of Kindred Healthcare says they tell facility leadership and employees out in the field that their business listings are their digital front door, and they need to be as accurate and welcoming as your real front door. If your business listing is missing vital information like an address, that's going to reflect poorly on your organization. It'll show in your reviews.
Mary Cate Spires of The Arbor Company reiterated this, by stating how surprised she was to learn just how much revenue can be generated by cleaning up your listings. The company saw huge results because of this. At the time of Transform'21, The Arbor Company was on track for the fifth consecutive month of highest traffic ever, with help from Reputation.
It doesn't matter what industry your organization is in — business listings matter for your brand's online reputation. Our research shows that accurate and regularly updated business listings get 500 percent more reviews than those that are incomplete. Reputation can help you go the extra mile with your listing in order to get higher conversion rates.
More: RXM in Action: Winning Customers with Business Listings
Social listening. Your customers are talking about you on social media, so it's time that you listen. Our recent acquisition of Nuvi allows Reputation customers to keep tabs on what your customers are saying.
Emma Goode of 24 fingers echoed similar sentiments. Her company has used Nuvi for the past seven years. Before, her organization was drowning in data and didn't know how to act on it. But after implementing Nuvi, her team had one place for all insights, data, and activity. It allows 24 fingers real-time oversight of what's working and what's not.
As we previously reported, there's a number of strategies to take to get the most out of social listening:
Respond to customers in a timely manner.
Monitor brand growth in order to get ahead of potential customer issues.
Discover new opportunities to be innovative or make necessary changes.
Gain new customers through targeted posts.
Respond to reviews. At Transform'21, Bozzuto's Jenna Miller says that her team lives by the mantra, "If a customer is going to take the time to write us a review, we are going to try the time to respond. We recognize that sometimes our brand response is as important as the review itself." It's easy to respond to a positive review. But the real power here is in responding to negative customer feedback.
As Reputation can help to consolidate all necessary information into one dashboard, Amanda Buckley at Acorn Motor Group is able to respond to customer reviews quicker. At Transform'21, she said that checking her Google My Business reviews used to be an incredibly tedious and manual process. But now, it only takes her 10 minutes a day and they're getting about 30 reviews a day with a 99% response rate on all inbound feedback. Since Reputation also offers high-level reporting, Acorn has been able to increase conversion rates across the business.
We've previously discussed the ways in which your business can turn negative reviews into positive reviews. Some reviews are posted by trolls and therefore serve no purpose to your organization. But others might have constructive feedback within them. You can take that criticism to make your business better. But when you do so, fix your mistakes and emphasize customer happiness in your response to those reviews.
Need an extra hand to boost your brand's online presence? The good news is that we can help. Take a look at how our Review Booster product can help you track, manage, and respond to feedback all in one place. Reach out to learn more about our online reputation management service!
Looking to hear more great insights from Reputation customers? You can check out all sessions from the U.S. and European Transform events. Take a look now.