Win sales and loyalty from customers who reach out to your business via popular messaging services.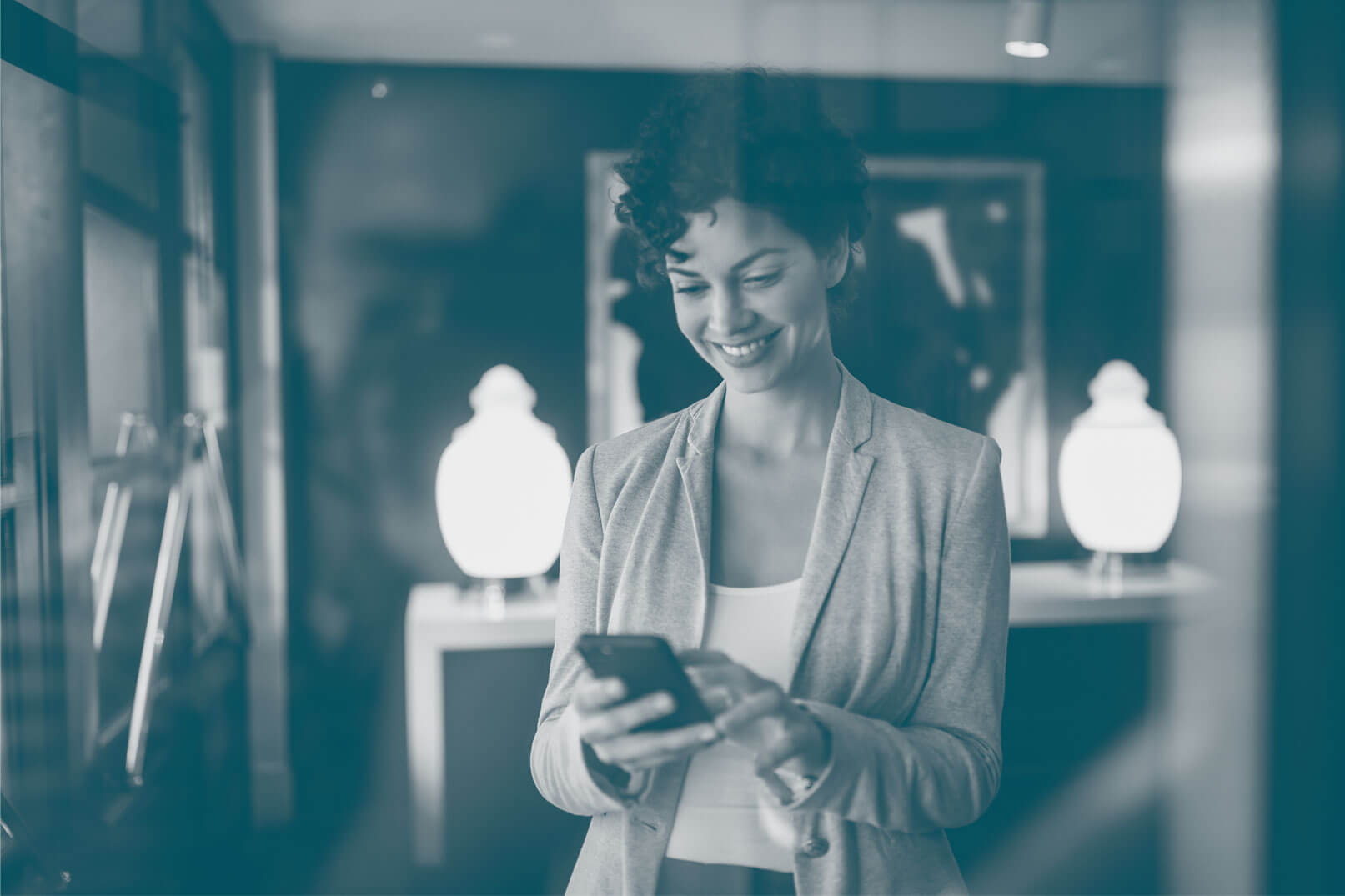 Chat with customers and prospects via text message, Facebook Messenger and Google Business Messages, because 70 percent of consumers say they prefer to message a business for a faster response.
All Conversations in One Inbox
Manage one central inbox to respond to all of your leads and support inquiries. And keep your interactions with each customer together in an easy-to-follow thread.
Don't Keep Customers Waiting
Shorten the time it takes to provide support or make a sale. No customer wants to wait hours for a reply. Amp up the conversation with product photos or videos for even faster conversions.
70% of consumers say they now prefer messaging a business (instead of calling or emailing) in order to get faster support.
Two-thirds of consumers who reach out to a business via messaging or chat expect a response within just 10 minutes.
Supercharge the Power of Messaging
Ready to see how you can
capture more leads and convert more sales

with Messaging?