Local SEO vs Organic SEO: What's the Difference?
Brynne Ramella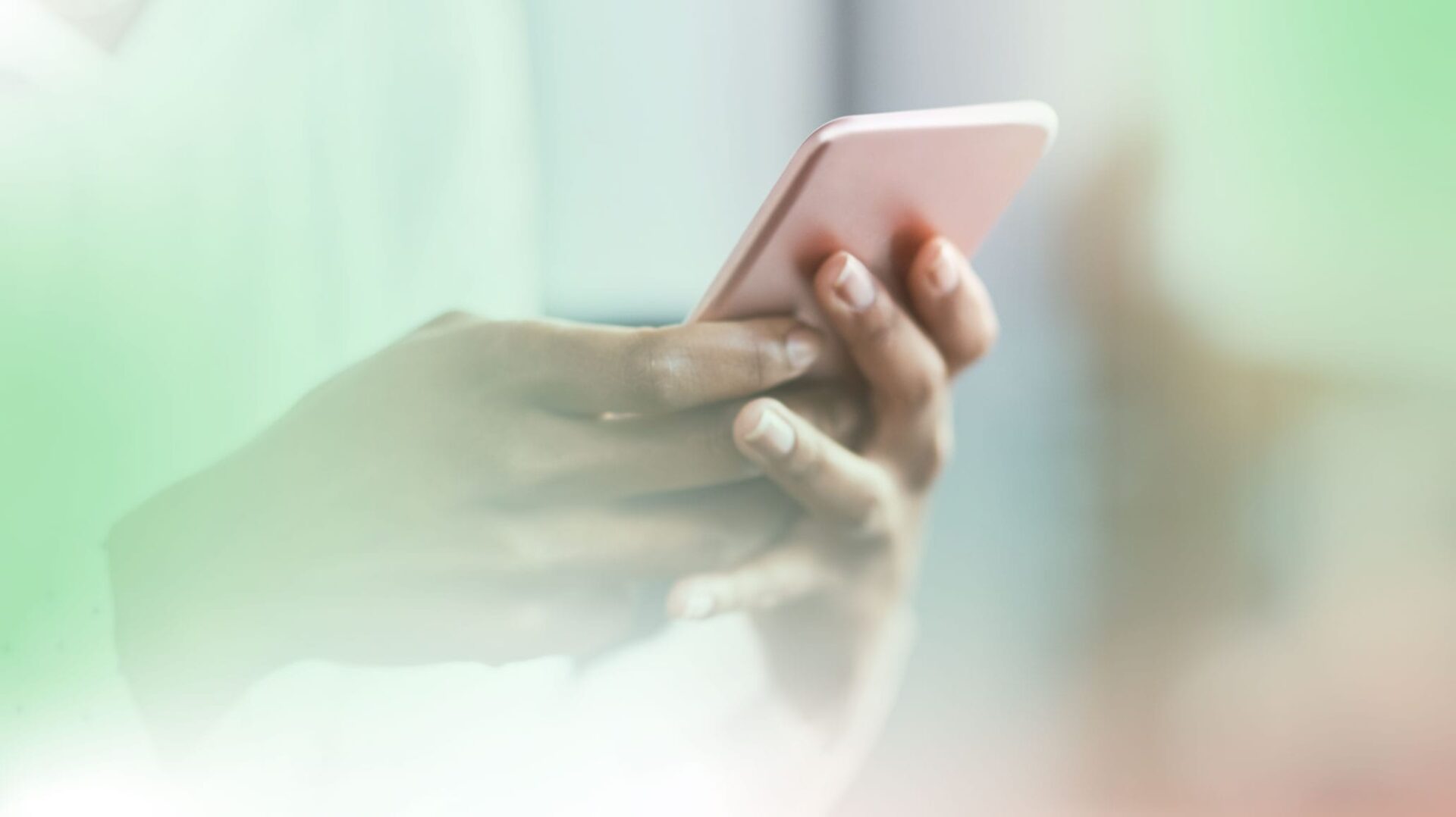 If you want to attract new business, implementing a solid search engine optimization (SEO) strategy is the best way to start. But SEO isn't one-size-fits-all — you need to pick specific tactics that will allow your business to thrive. Practicing Local SEO or organic SEO are two specific routes to take. 
What is Local SEO?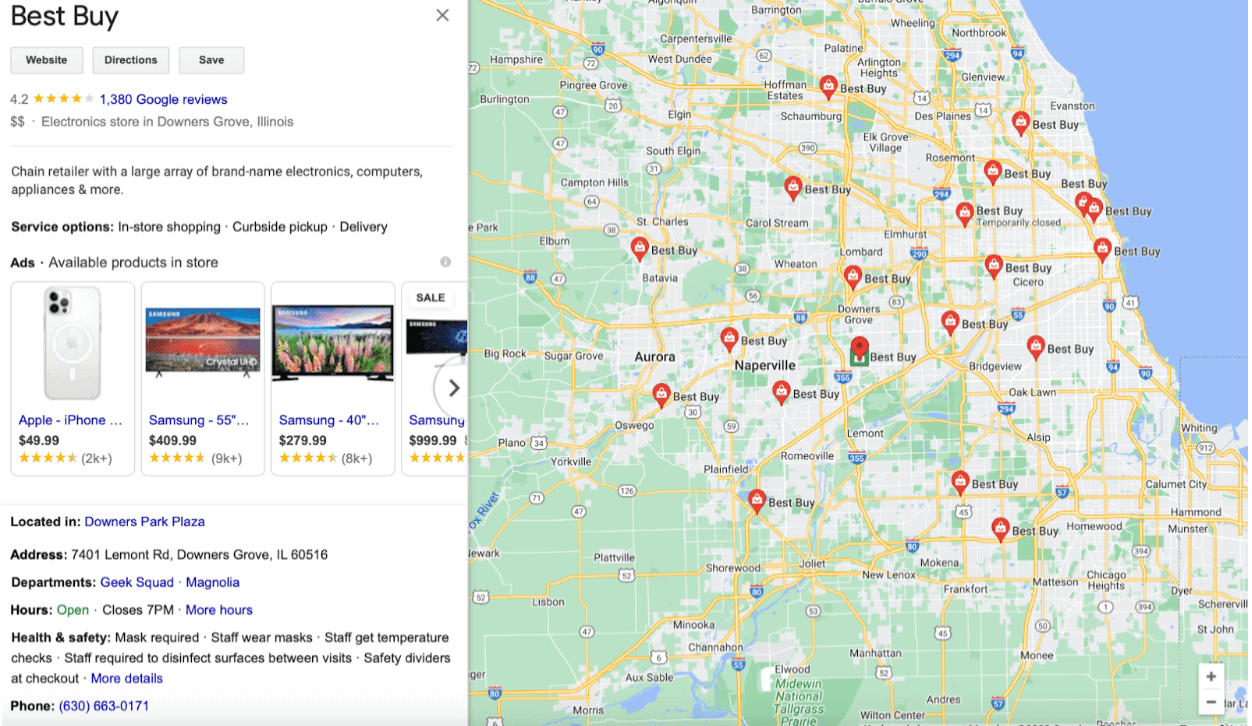 Local SEO is a niche SEO strategy that targets customers looking for a particular product or service in a specific region. It aims to help businesses' websites rank in Google's local 3-pack for "near me" local search queries and draw a great volume of local queries. Smaller businesses tend to rely on local SEO, as they don't have the same clout or resources as a larger competitor in the industry. 
The best way to optimize your business for local SEO is to take advantage of local listings. This refers to online business listings that exist on a local business directory site where people are looking for specific information. These listings share basic data to help someone find directions to your location, along with further information on the products and services you offer. Here are some local listings your business should consider:
Google Business Profiles

: Google's offering is widely considered to be the most prominent online local business listing. That's because other Google apps, such as Google Maps, pull from them to publish public-facing information. 

Vertical-Specific Listings

: You'll find that most industries have their own business listings sites. These include WebMD for the healthcare industry and TripAdvisor for the travel industry. 

Social Media

: Thanks to their popularity,

social media platforms

can now act as local business listings. Make sure each of your social media profiles includes up-to-date location data.
Related: How Google Improved Search To Be More Immersive and Relevant
Local SEO Best Practices
Perfecting your local SEO strategy will take some specialized tactics. Here are a few best practices to keep in mind. 
Claim a Google Business Profile for all of your locations

— As

65% of Google searches stay on Google sites

, you want to make sure your Google Business Profile is updated with pictures, location data, and relevant links. The better optimized your Profile is, the more likely it will appear at the top of localized search results. 

Optimize for mobile

—

When someone is performing a "near me" search, it'll likely take place on their phone, as these searches tend to be quick and in the moment. So, ensure your websites and listings are optimized for mobile searches to accommodate these potential customers.

Capitalize on pictures

—

Listings that include photos

are 42% more likely

to see clicks from searches for directions to your location. Make sure to include well-lit and cropped photos that accurately represent your business. 

Leverage local keywords

—

Conduct keyword research to see which region-specific keywords rank well on search engines. For example, if you're located near a major landmark, people will likely be searching for that online. Leverage the SEO power of those search terms and include them in your content to entice visitors to your site. 
What is Organic SEO?
Organic SEO refers to the process of improving your ranking on unpaid search engine results pages (SERP). This is typically done through various on-page and off-page strategies. 
Businesses of all sizes in any industry should include organic SEO into their overall business strategies. With the right tactics, organic SEO will help you rank higher on organic search results. As 75% of searchers don't click past the first page of results, winning a spot on the first results page will undoubtedly increase your brand awareness. That means you're putting your business in the best position to gain more qualified leads.
Related: SEO Best Practices for Small Businesses
Organic SEO Best Practices
Succeeding with organic SEO requires different tactics than local SEO. Here are a few tried and true strategies to consider implementing into your business strategy. 
Keyword research

— Conduct research with the proper tools to find the words people commonly use when searching for products and services in your industry. Try to select words that have both a high search volume and attainable keyword difficulty.

Creating content based on those keywords

— Whenever it feels natural, use those keywords within various content on your website. This should give you a chance to rank higher on Google and other search engines.

Internal linking within your site to keep your audience engaged

— You want to keep customers on your website. Wherever it's possible, make sure you're interlinking across all pages. Be sure to use strong keywords to hyperlink to top-performing pages.

Improve page speed and performance

— Believe it or not, Google considers page load speed to be an SEO signal. Page speed has been a

Google ranking factor

as far back as 2010. Work with your web development team to confirm your page load speed is up to standards.
Local SEO vs. Organic SEO: Which is Better?
The fact of the matter is that one there isn't a winner between local SEO and organic SEO. Each serves its own purpose. Local SEO ensures you're specifically found in-person by members of the community and organic SEO helps anyone find your business online. But when you prioritize both, your website should see hugely positive results.
Keep Reading: 5 Google Trends to Look Out for in 2022