What is a Google Business Profile?
Reputation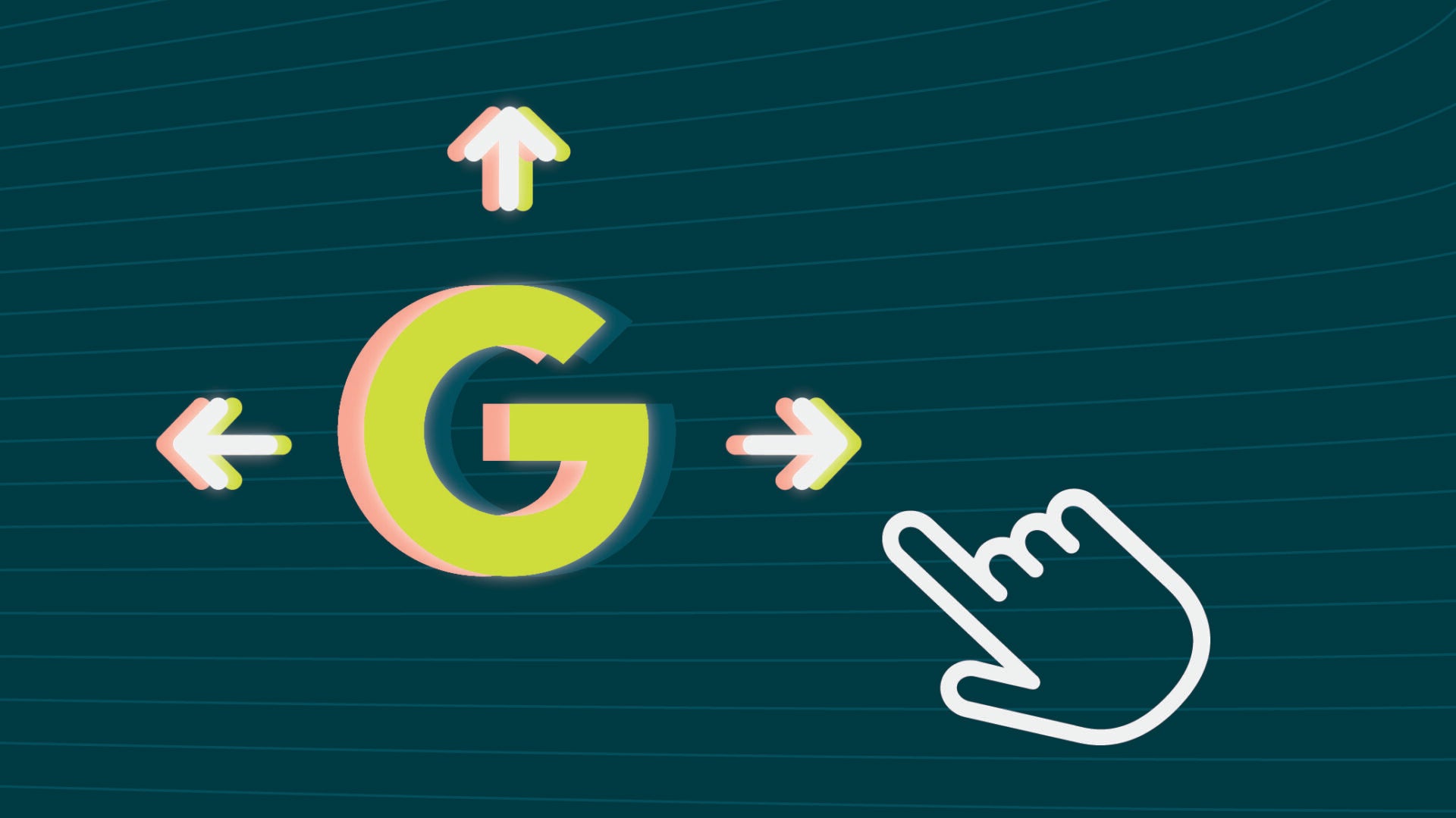 Google My Business (GMB) profiles are a necessity for businesses of every size to win customers by standing out in searches for local businesses. However, things have changed. In November 2021, Google announced that GMB has been changed to Google Business Profile. So let's dive into what a Google Business Profile actually is. 
Why is the Change to Google Business Profiles Happening? 
GMB users who find themselves asking, "What is a Google Business Profile?" are likely to be wondering why this change is happening. While Google says the name change is meant to keep things simple, it's not the only piece of logic behind this change.
Although GMB is relied upon by small businesses, Google wants the business world to understand that its platform is tailored to enterprise-size businesses with multiple locations. This more intuitive name change will allow Google to better manage and speak to both non-traditional businesses and enterprises. 
This isn't the first time the product has changed its name. GMB has previously been referred to as Google Places, Google+ Local, and Google Local. This change is meant to offer a more holistic and streamlined experience with the platform. Google ensured its users that they can expect more information in the coming months. 
How Does this Change Impact Businesses?
As of November 2021, Google has enabled profile management directly on Search or Maps. Since the GMB mobile app will be retired in 2022, businesses that use the app will have an opportunity to take advantage of the upgraded experience on Search and Maps. Businesses that use the Web-based version of Google My Business can already manage their listings on Search and Maps.
Related: Three Ways to Make Your Google My Business Listing Ready for the Holidays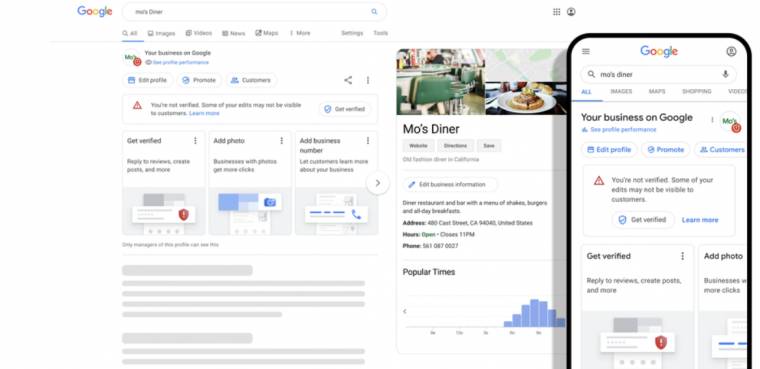 Google has provided general guidance to businesses of all sizes when it comes to the name change. The Google My Business platform will transition to primarily support enterprise-size businesses with multiple locations. That product will become known as Business Profile Manager. At the time of writing this article, Google's details about that product will be revealed in the coming months. 
Google recommends that smaller businesses manage profiles directly on Search or Maps. In fact, businesses can already claim their profile on one of those apps. The process works similarly to the way that Google My Business worked:
Make sure you are logged in with the Gmail email address used to manage your Google Business Profile.

Type your business name in the Search or Maps search bar and a Knowledge Panel and Google Business Profile edit panel will appear in the search results.
Alternatively, you can also Google search "My business," and that same edit panel should pop up. Just keep in mind this will only work for Search. Once your business is verified, businesses can go in and edit information such as your address, store hours, photos, and more. 
Related: How Retailers Can Improve Their Google My Business Listings
Why You Need a Google Business Profile
Google has publicly stated that regularly updated business profiles can see a 500% increase of views across Search and Maps. Our multi-location enterprise clients have also seen as much as 10X the traffic compared with their own brands' websites. Those with optimized listings can also see the following potential benefits:
2.7x more likely to be considered more reputable

42% more direction requests with photos

90% more likely to visit seeing a phone number
On the flip side, not updating your Google Business Profile can harm your online reputation. Consumers rely on business listings to find vital information, such as your location and store hours. If that information is not updated in your listings, a disgruntled customer will likely take to a reviews site to share that information. As potential customers like reading reviews before making a purchasing decision, they'll likely come across this negative feedback. That can be enough to send them to one of your competitors. 
What's Next for GMB Users? 
For all intents and purposes, GMB has already become Google Business Profiles. Businesses can already manually edit their profiles directly in Search and Maps. Google will retire the Google My Business mobile app in 2022, as editing business profiles through Search and Maps will become the more convenient method. With that in mind, GMB mobile app users should begin exploring profile management directly in Search and Maps as soon as possible. 
Need more help getting started with your Google business listings and winning new business at scale? Take a look at our
Business Listings product
to get started.