Why Local Listings Matter for SEO
Adam Dorfman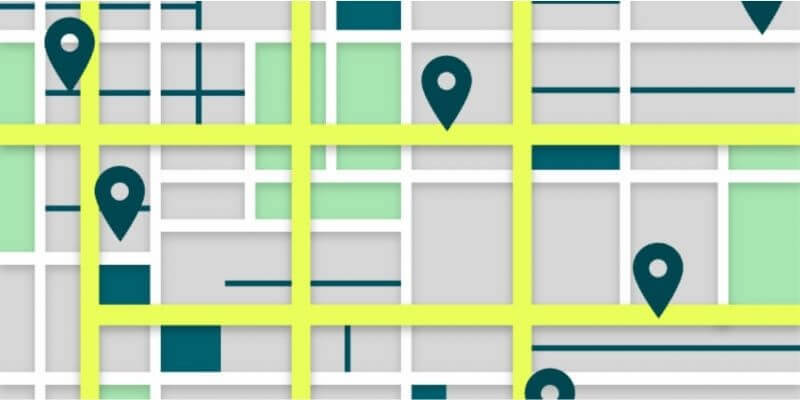 Local listings are becoming more important than ever. That's because local searches for businesses continue to explode. Nearly 9 out of 10 Google Maps users rely on the popular app to search for local stores and businesses. In fact, half of all searches online are looking for local information. As more people use digital to search for places to visit and things to buy, businesses are paying more attention to being found on local listings. 
What is a Local Listing?
This refers to an online listing of your business that exists on a local business directory site where people are looking for information. While your website does not count as a local listing, local listings typically contain information that a searcher might find on your website.
However, a local listing is usually more targeted to local search intent. This means that a listing shares basic location data to help someone find the location and deeper information such as content about your product inventory available at the location level. Examples include makes and models of cars available at an automotive dealership's location, products on sale at a retailer's specific location, or special events being hosted at a nearby restaurant.
This information needs to be tailored for every location a business operates. For instance, a retailer that operates hundreds of storefronts across the United States would need to customize multiple Google Business Profile listings to accurately reflect local inventory, sales, and events specific to each location. 
Types of Local Business Listings
In the pre-internet days, there was only one local listing that mattered: your local Yellow Pages. Today, the number of local listings online has exploded. Here are some examples:
Google Business Profile
A Google Business Profile is the most important way for a location to be found – more important than your website. That's because Google is easily the most popular search engine in the world, and 65% of Google searches stay on Google sites such as Profiles without resulting in a click through to a website.
These listings matter for another important reason — other Google apps, such as Google Maps, pull from them to publish information. So, by keeping your Google Business Profile up to date, you influence your visibility across the entire Google ecosystem, ranging from Search to Maps.  
Related: 5 Google Trends to Look Out for in 2022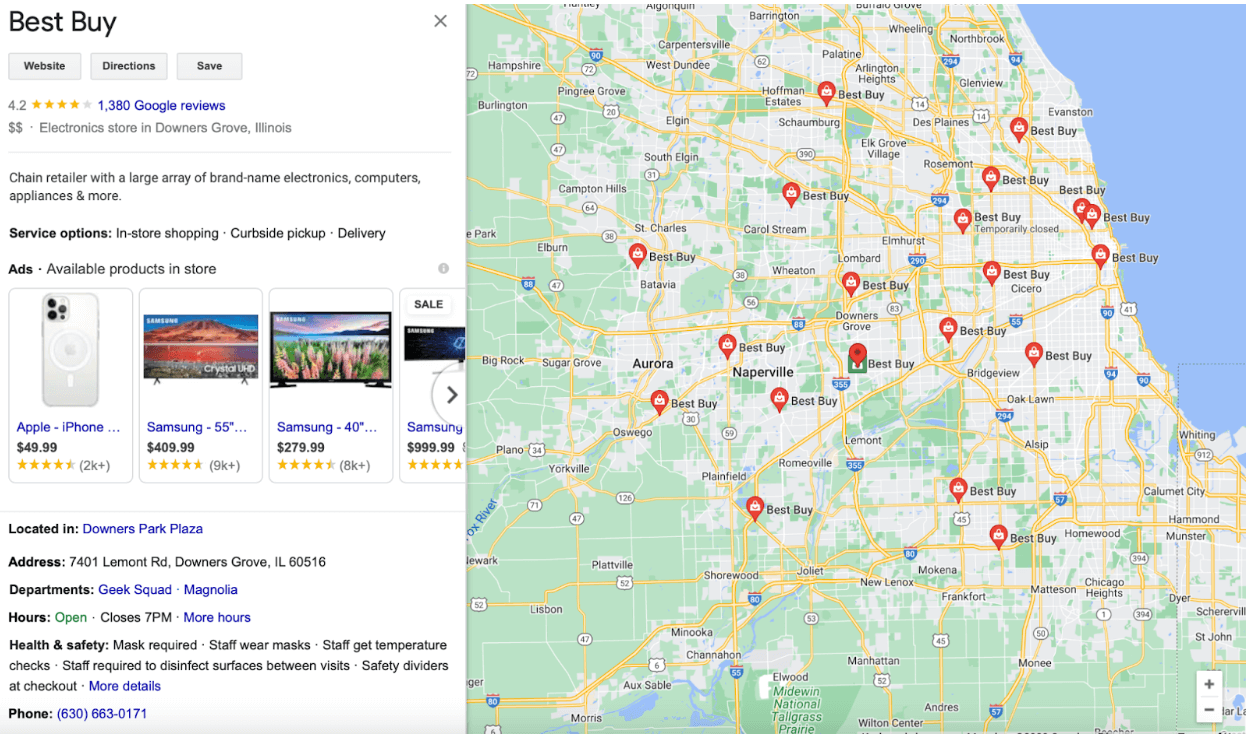 Other Location-Based Listings
People use several other geo-targeted listings to learn about a business. They include Foursquare, SuperPages, and, yes, the Yellow Pages. These sites have a similar function to Google Business Profiles, but they receive only a tiny fraction of the traffic that Google does. They can matter because other popular apps have relationships with them, an example being TikTok's data collaboration with Foursquare. 
Vertical Listings
These consist of listings specific to an industry. For instance, WebMD is a popular site to find physicians nearby. TripAdvisor is essential to the travel industry. They typically include a level of detail specific to their industry although not exclusive to the listing. For instance, while TripAdvisor is a popular place to find travelers' reviews of hotels and restaurants, those reviews also appear on sites such as Google Business Profiles. A business in the travel/hospitality industry would do well to pay attention to both types of listings.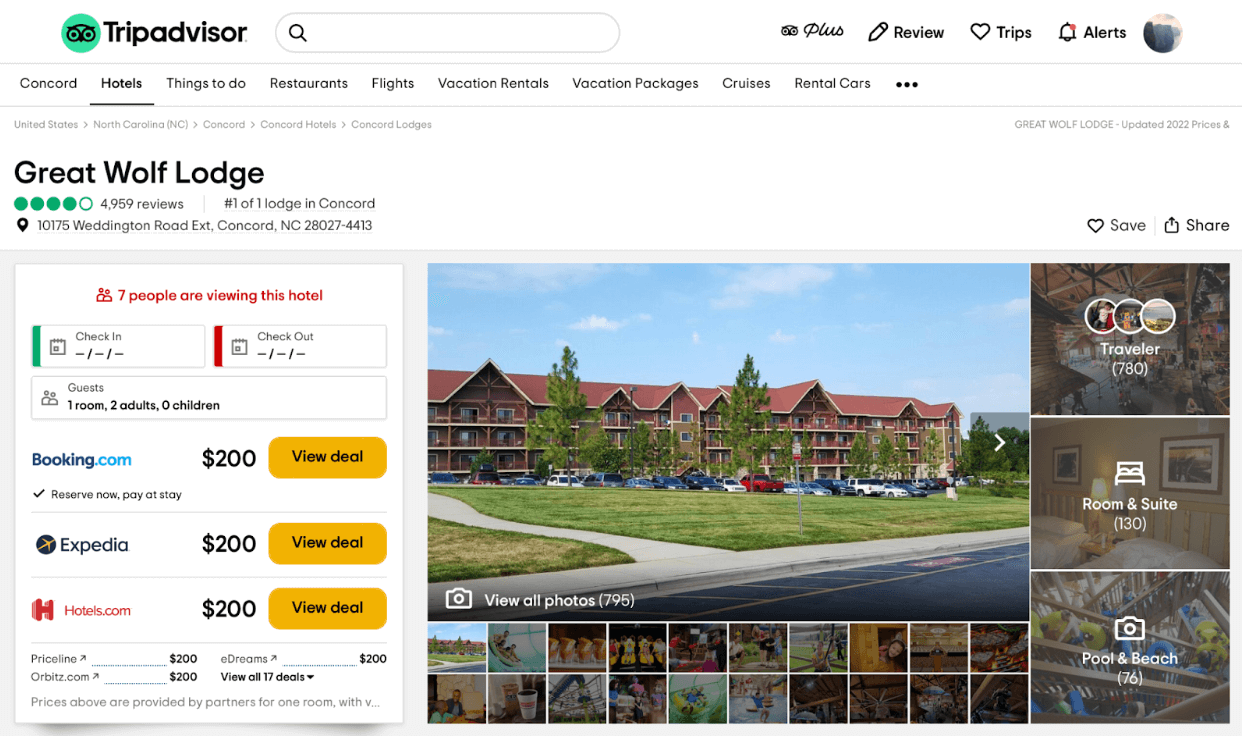 Social Media
Social media sites such as Facebook and LinkedIn are increasingly essential places for businesses to be found. Because of its sheer size, Facebook carries more weight as a destination for businesses to publish and update local listings. Social media sites differ in one key way — they're walled gardens. Your listing exists behind a firewall, which makes it useful only to the site's members. But they offer a business a chance to be visible to a more targeted audience.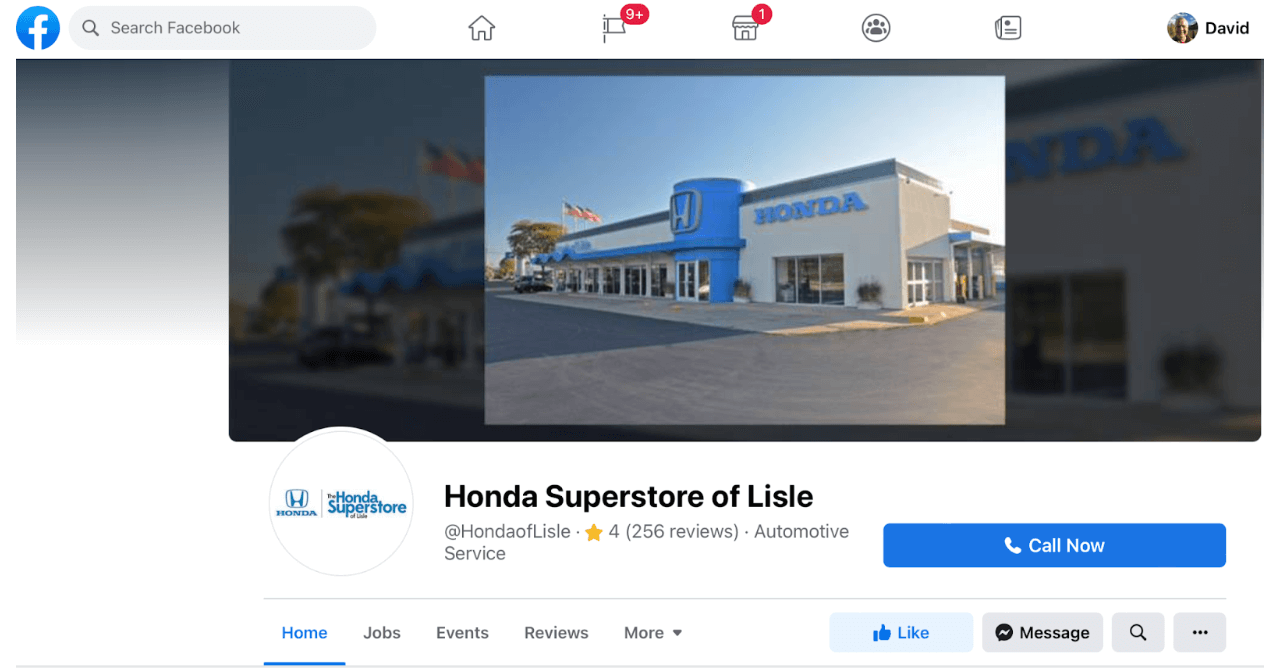 Benefits and Challenges of Local Listings
When people search for something on Google, they're finding answers to their queries on Google's search engine results pages (SERPs) without needing to click anywhere else. This reason alone points to why optimizing your presence on local listings is good for SEO.
When you maximize the SEO value of your local business listing, you meet searchers where they are looking for the most relevant information that will help them complete that search query. For example, Reputation research shows that in the healthcare industry, Google is a more popular source to search for a physician or hospital than a provider's website is. In addition, searchers typically look across a wide variety of listings, ranging from Google to WebMD to social media. 
In this context, optimizing a local business listing for search delivers benefits such as:
Increasing your business's visibility in local search.

Driving foot traffic to your business.
Building your brand's reputation by giving customers another place to review your business.
Generating more traffic to your website by providing a backlink to your site from your listing.
At the same time, managing local listings takes time and effort – not only to keep them up to date but to ensure that the information you publish is consistent from one listing to the next. An outside partner like Reputation can help you by managing multiple listings under a single automated platform. If you manage listings by yourself, we recommend prioritizing Google Business Profiles above all the other types because of Google's inordinate impact on a location's visibility. As noted, Google Business Profiles are far and away the single-most-important factor driving an enterprise's visibility.
Related: What is a Localized Marketing Strategy?
Optimizing Your Local Listings for Google
Google Business Profiles are like mini websites. Google has made it possible for locations to publish deep content ranging from images to detailed descriptions in order to make a location's listing more findable and useful to searchers. To optimize your Google Business Profile listing, we suggest:
Claim your Google Business Profile for every location you operate

. Once you've claimed it, you control the information in most cases. You can upload photos, update your information, and provide relevant links. If your business operates multiple service lines under one roof, you may be able to

claim multiple Profiles of each location

.

Keep your location data accurate

. Make sure the basic name, address, and phone data is accurate and consistent with what you publish on your website. Don't set it and forget it, though. Make sure you modify data such as store hours to account for temporary updates such as special holiday hours. If your data is inaccurate and inconsistent, you run the risk of Google flagging your listing and discouraging searchers from using it.

Capitalize on Attributes.

This refers to information that may set you apart from competitors, such as whether your location caters to children or whether your employees speak multiple languages. Are they up to date?

Encourage customers to review your business on your Profiles.

Google says that positive and high-quality reviews

will make your Profile more visible

to people searching on Google.

Put visual content to work

. Consider photos and video that showcase your inventory and anything especially appealing about your location. For instance, auto dealerships may want to post images of new automobiles available on the lot. Business listings with photos

are 42% more likely

to experience clicks from searchers seeking directions to your location.

Capitalize on Posts

. These allow a business to publish temporary, descriptive content such as details about a holiday weekend sale.

Keep your Q&As active.

The Q&A feature is where visitors to your Profile can ask each other questions about your location (e.g., "How do the craft beers compare?"). Your business can participate, too, by publishing Q&A content as well. Google likes to see Profiles with regularly updated content. Q&As are a great way to do that.
Contact Reputation
The best way to manage your local listings is to work with a platform to manage the bulk uploading, management, and revising of your information – and your reputation. We have extensive experience managing business listings.