5 Tips for Growing Your Online Reputation This Holiday Season
Reputation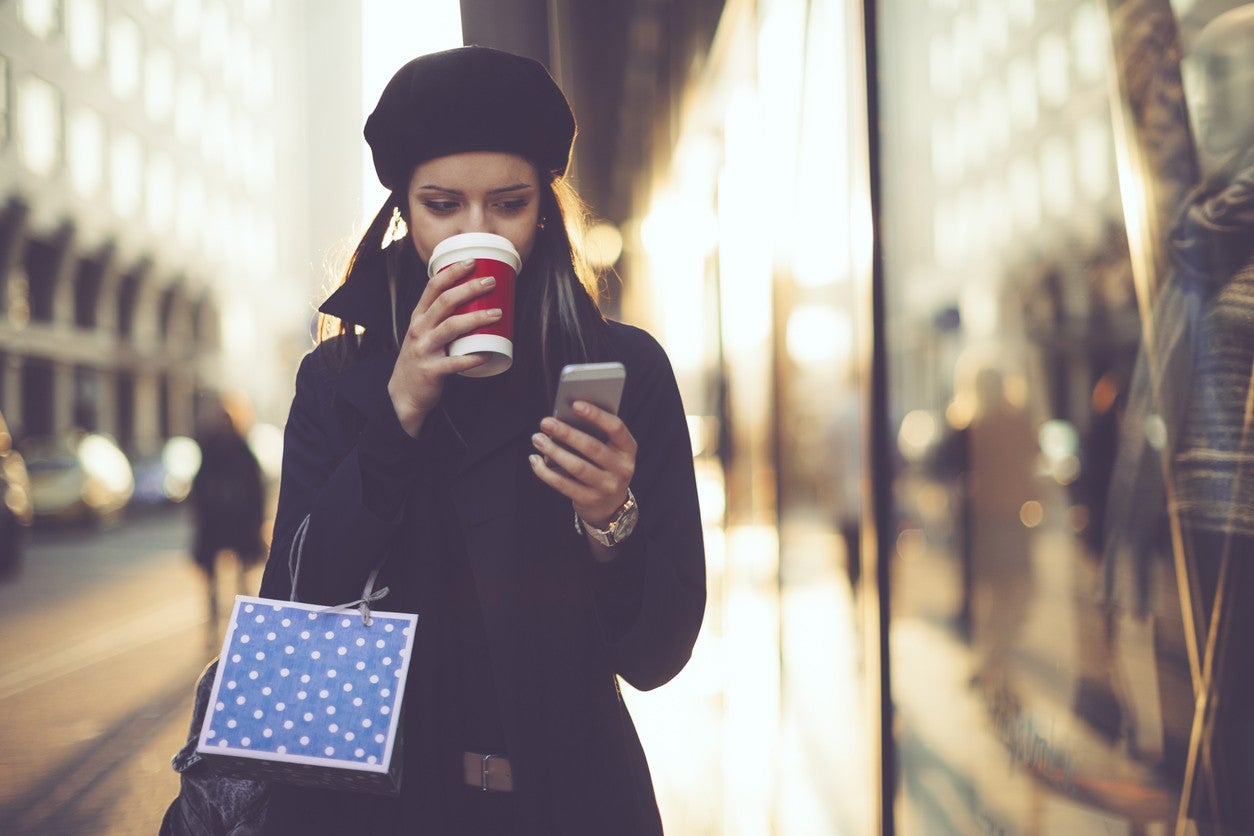 The holiday season is here, and money is flying out of consumer wallets like doves.
How often will customers consult online reviews before dropping a Benjamin or two on the latest gadget, designer jeans, or even a nice restaurant to have a holiday dinner?
We here at Reputation.com bet a pretty penny that customers will be poring over online reviews and checking them twice.
Consider this:
84 percent of consumers read online reviews before making a purchasing decision

68 percent of consumers say positive reviews make them more inclined to trust a business

85 percent will hesitate to purchase from a company with negative reviews
Reviews and ratings affect your online reputation and revenue. Companies that effectively monitor and manage online reviews can steadily grow sales.
That may not come as a big surprise to you. But check this out:
Which online review site is growing like gangbusters? The answer just might surprise you and change your digital marketing strategy in the new year.
Go ahead … take a guess.
It's not TripAdvisor, Cars.com or even Google. It's Facebook.
Yes, the world's largest social networking site with 1.8 billion active monthly users is a hotbed of online reviews and ratings. According to published reports, "Facebook outperformed other popular review sites, growing its review volume at a pace four times faster than TripAdvisor [and] Google…"
This surprising bit of good news is definitely worth a status update, or two.
Improve Your Digital Marketing Strategy with Facebook
The rapid growth and popularity of Facebook as an online review site is a big business opportunity. One of the smartest ways to capitalize on it is to adopt an Online Reputation Management (ORM) platform. This strategy helps you harness the power of Facebook for maximum impact.
Just think what you can do on this channel:
Add Facebook location pages, fast. Our dashboard makes it easy to add hundreds and even thousands of Facebook pages for your different geographical locations. The more location pages you add, the better, because you're capturing ever-larger amounts of valuable customer feedback for improved analytics — and you're improving discoverability on the web.

Learn who your customers are. Listen to your locations' customers. Discover what they love and loathe about your services. Learn about their interests, preferences and motivations. An ORM platform is the social media equivalent of a finely tuned ear trumpet, not a bullhorn. When you use it well, you can learn about the lives of your customers and build a relationship beyond a single purchase.

Engage with customers. When a customer leaves a comment — either negative or positive — it's a gift. Take advantage of the opportunity to make a great impression. Be supportive and helpful when a customer is angry, frustrated or disappointed. You just might turn a negative experience into a positive one.

Leverage positive reviews. Good news travels fast. Instantly publish the amazing things people say about your brand, services and locations. Schedule the volume and cadence of posts in different geographies and time zones for greatest impact. Boost posts across all of your Facebook location pages to extend reach and amplify awareness.

Identify growth edges in your business. In the world of analytics, bigger data is definitely better than smaller. With hundreds or even thousands of Facebook location pages, you can capture an enormous repository of customer feedback data. This makes it a lot easier to gauge customer sentiment, gain insight into customer experience, and grow revenue.
Facebook is rapidly becoming one of the most important review sites. Don't ignore reviews on the Facebook pages of your different locations. Instead, use them with an Online Reputation Management system that enables you to monitor sentiment, publish content, gain insights and grow revenue.  
During the holiday spending spree, an uptick in sales is good tidings, indeed.
Learn more about how Facebook reactions can help you refine your social strategy.