Data & Insights
Reputation Drives Value
Developed from a dataset we've been building for over a decade, our platform is fed millions of pieces of feedback about your business that you never have to source or sort through.
Our superpower lies in not just collecting information but in providing contextual insights businesses need to meaningfully engage with their customers and communities—and then evolve based on feedback they receive.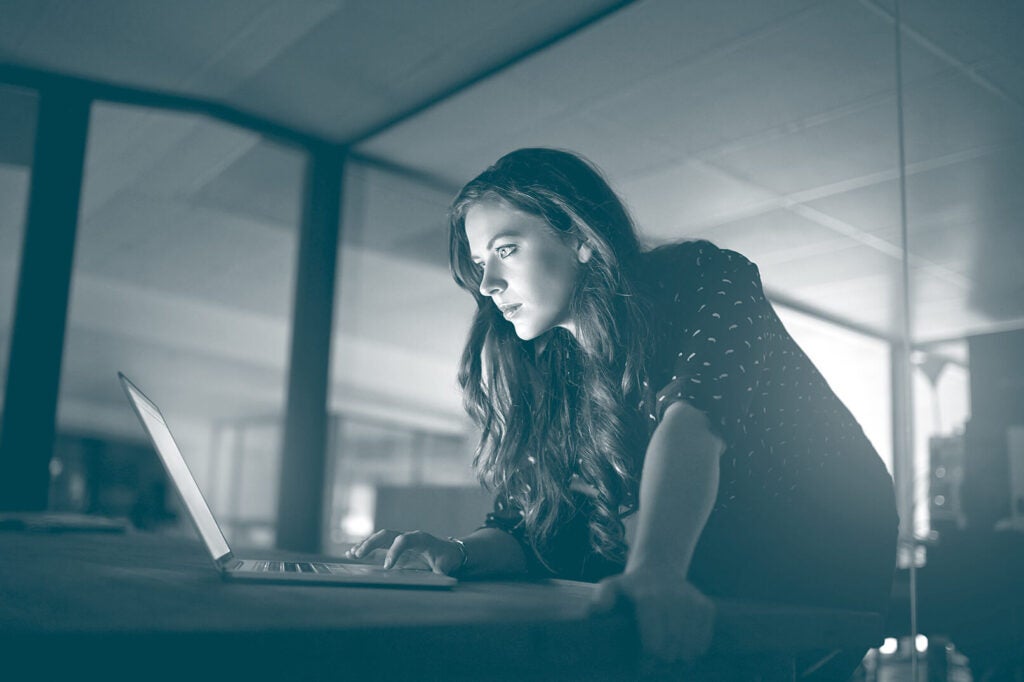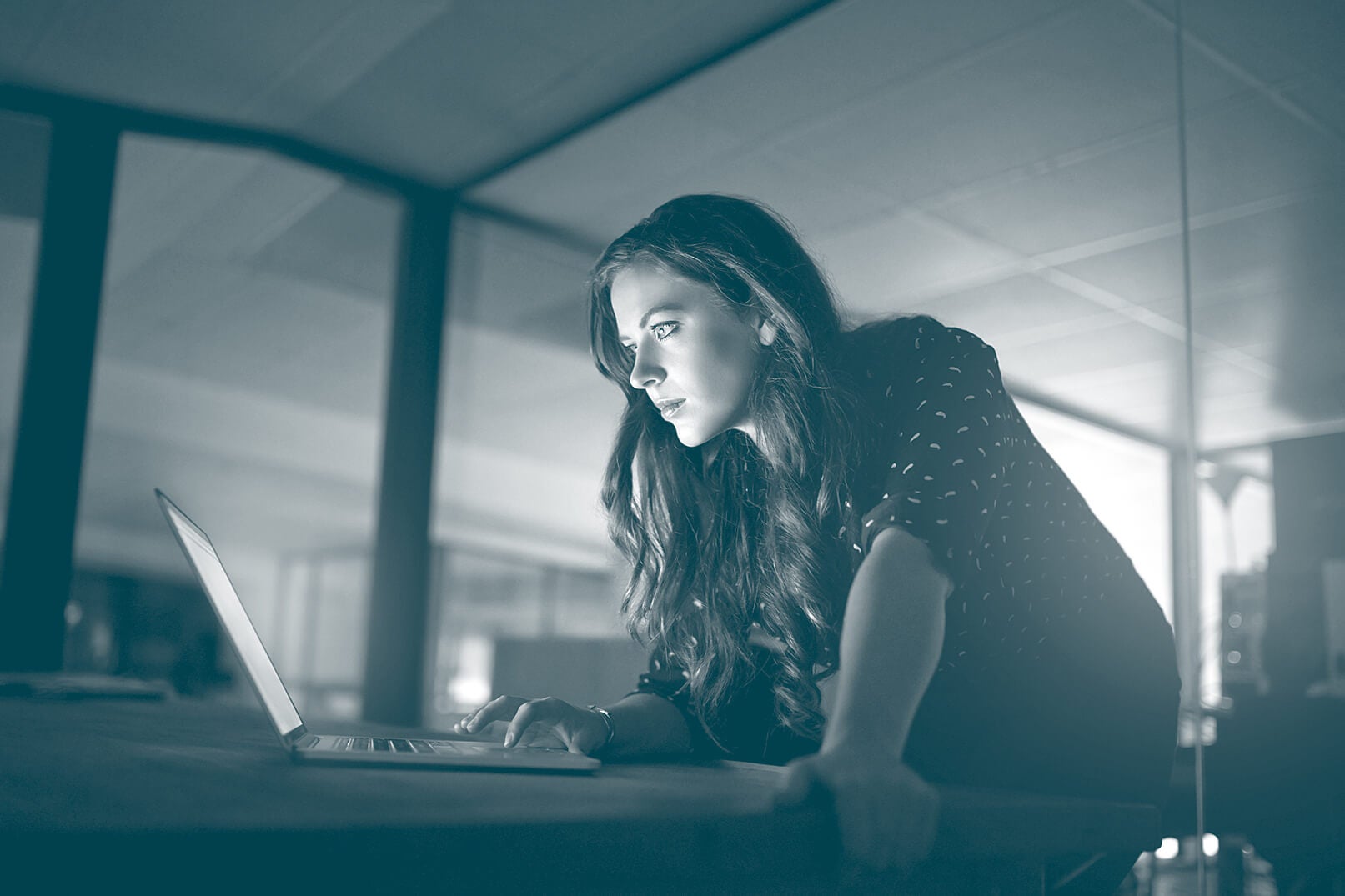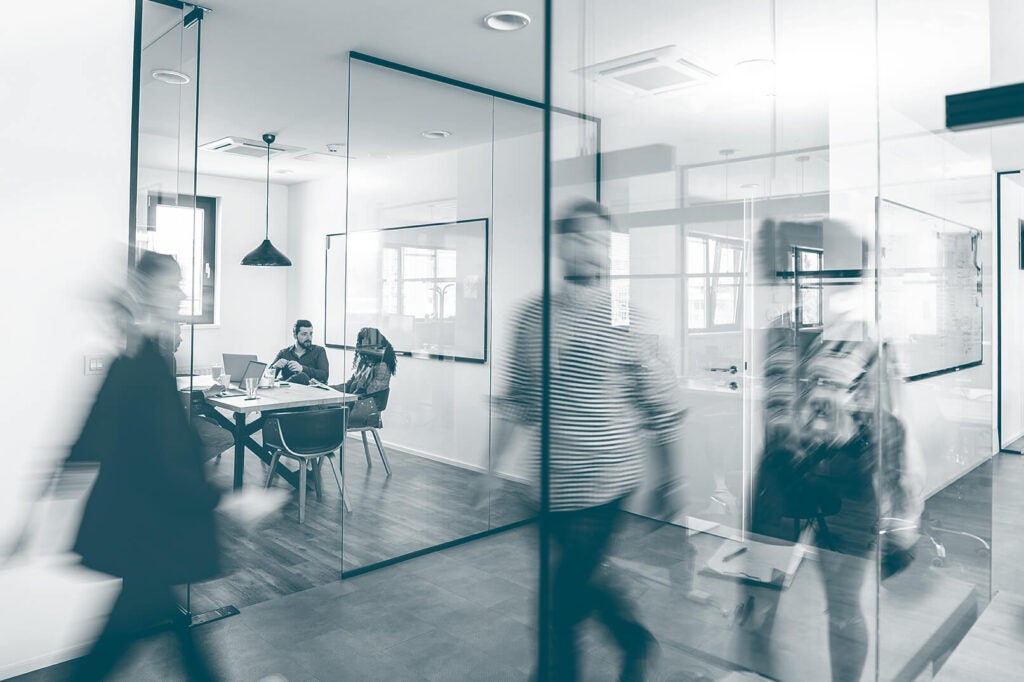 The Science of Reputation
Our data scientists' patented Artificial Intelligence technology and machine learning algorithms produce unmatched insights that take the guesswork out of managing customer experience.
The Reputation platform incorporates best-in-class technology with more than 30 patents, developed over a decade of learning, experimenting and perfecting.
One Score to Rule Them All
Meet Reputation Score X. It's everything your customers say, feel and hear about your business in one single metric. It identifies your strengths and weaknesses. It helps you find out where you stack up against your competitors and take action to improve your brand's online reputation.
Star Rating
A strong star rating demonstrates a commitment to customer service and drives customers to your locations.
Review Volume
The total quantity of reviews—both positive and negative—impact your business.
Review Spread
The total number of sites on which reviews are being posted is a critical part of boosting your Reputation score.
Review Recency
Recently published reviews show that your business is actively requesting customer feedback and that your customers are actively engaged. Newer reviews help drive up search rankings for locations.
Review Response
Responding to online feedback shows customers and prospective customers that you take their feedback seriously. And research has shown that businesses that close the loop tend to maintain higher average ratings than those that don't.
Review Length
Longer reviews typically mean that your customers are invested in your business and are willing to spend time giving feedback.
Search Impressions
The higher your business or location appears in search results—on Google or other platforms—the easier it is for consumers to find you.
Social Engagement
Engaging on social media helps drive awareness about your business and also provides another valuable outlet to close the loop with customers.
Listing Accuracy
Having accurate online information—the correct address, phone number and hours of operation—helps potential customers easily find you.
Reputation Score X gives businesses the tools to understand how to improve. Our research also indicates a direct impact on revenue.
1 million Reputation Scores generated day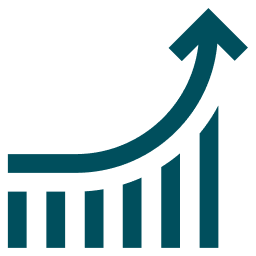 In more than 100 countries, 80+ industries, 100K properties, 200K hospitals, healthcare facilities and practitioners and more than 90 percent of all auto dealerships in five countries.
250 million reviews analyzed every day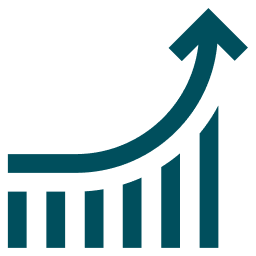 With more than 1 billion total data points and over 15 million insights on how businesses can improve their reputation.
Actionable Insights
See how you stack up against your competition and use our Competitive Reporting as your competitive advantage. Turn feedback into the fuel for your business growth with our actionable insights.
Additionally, dealerships with our managed services see 4x more leads from listings, 3x more Google Impressions and 60 more vehicle sales per year on average.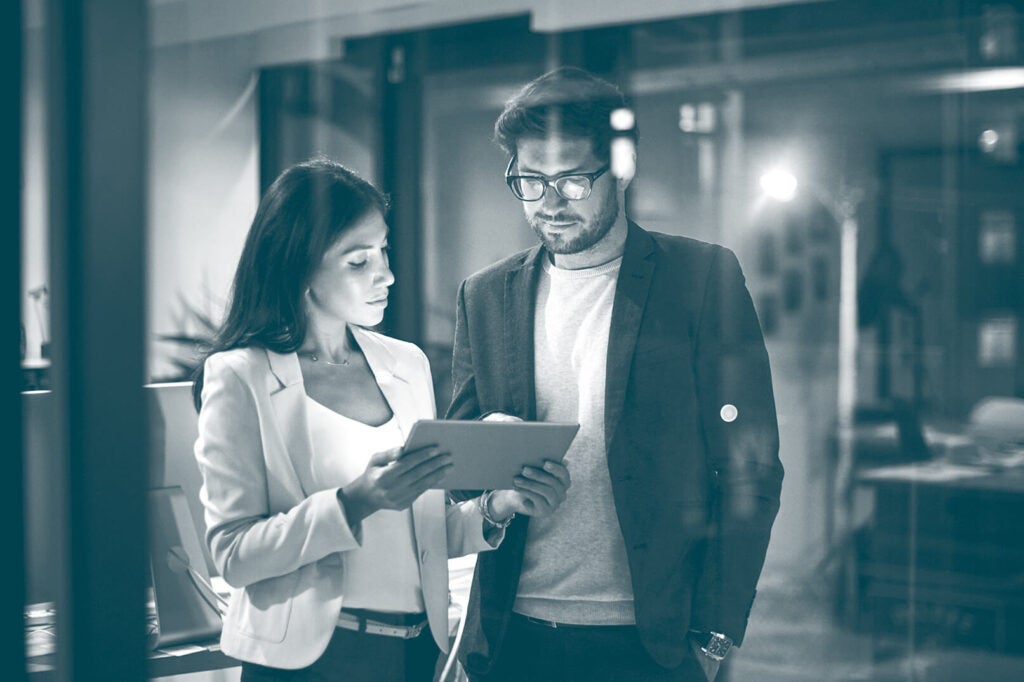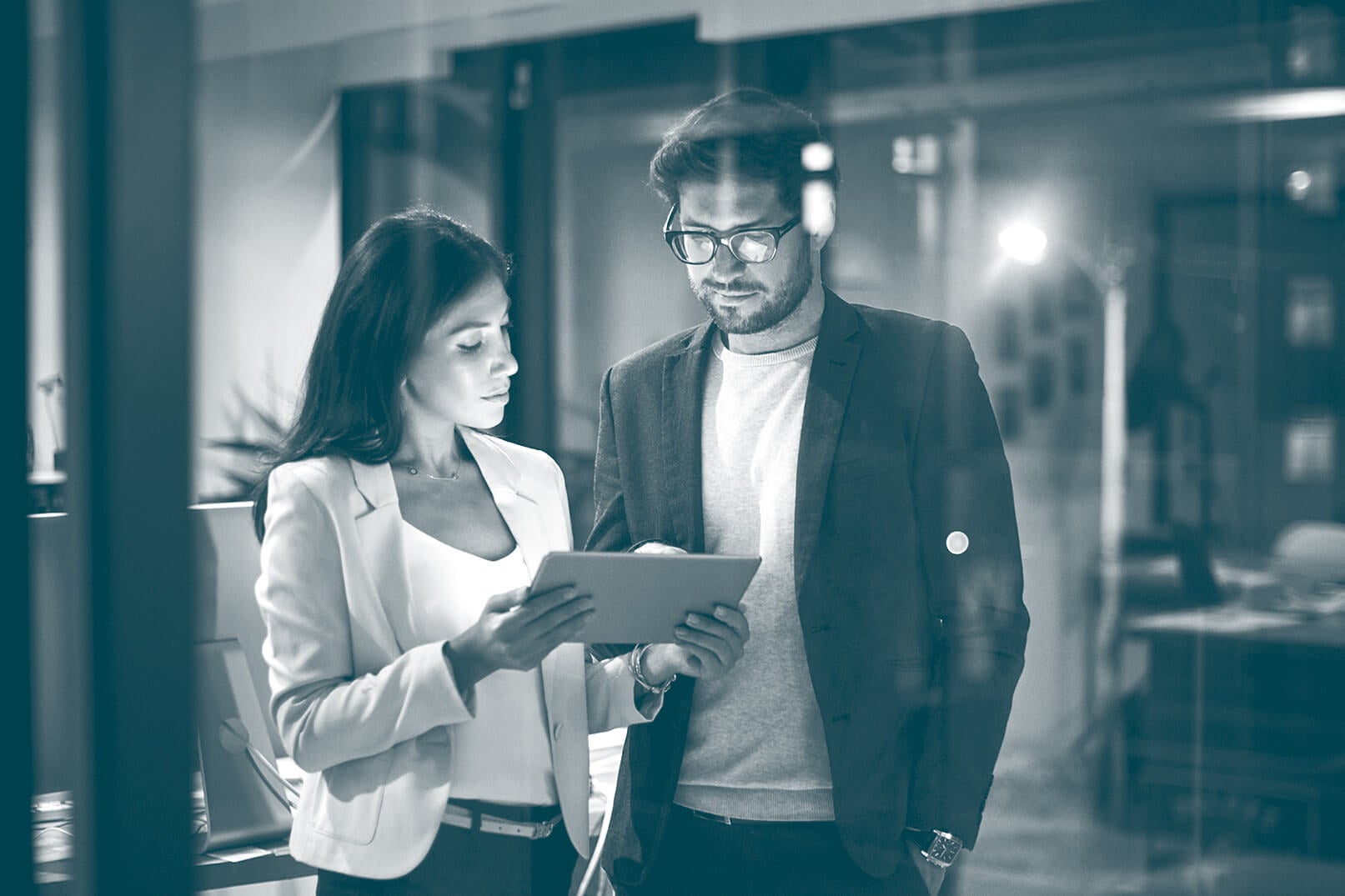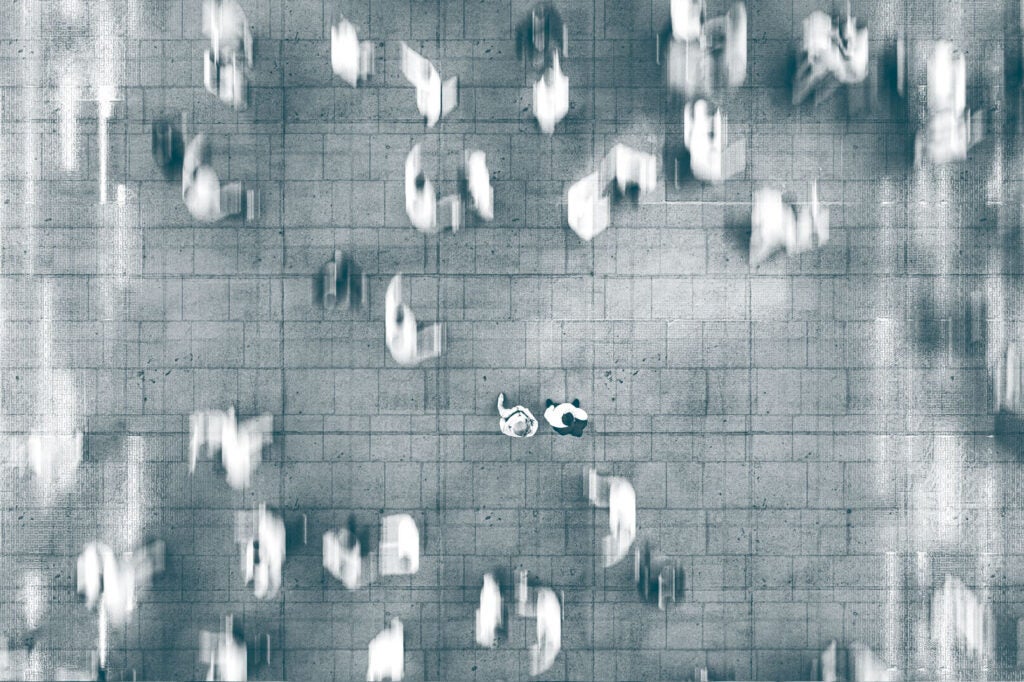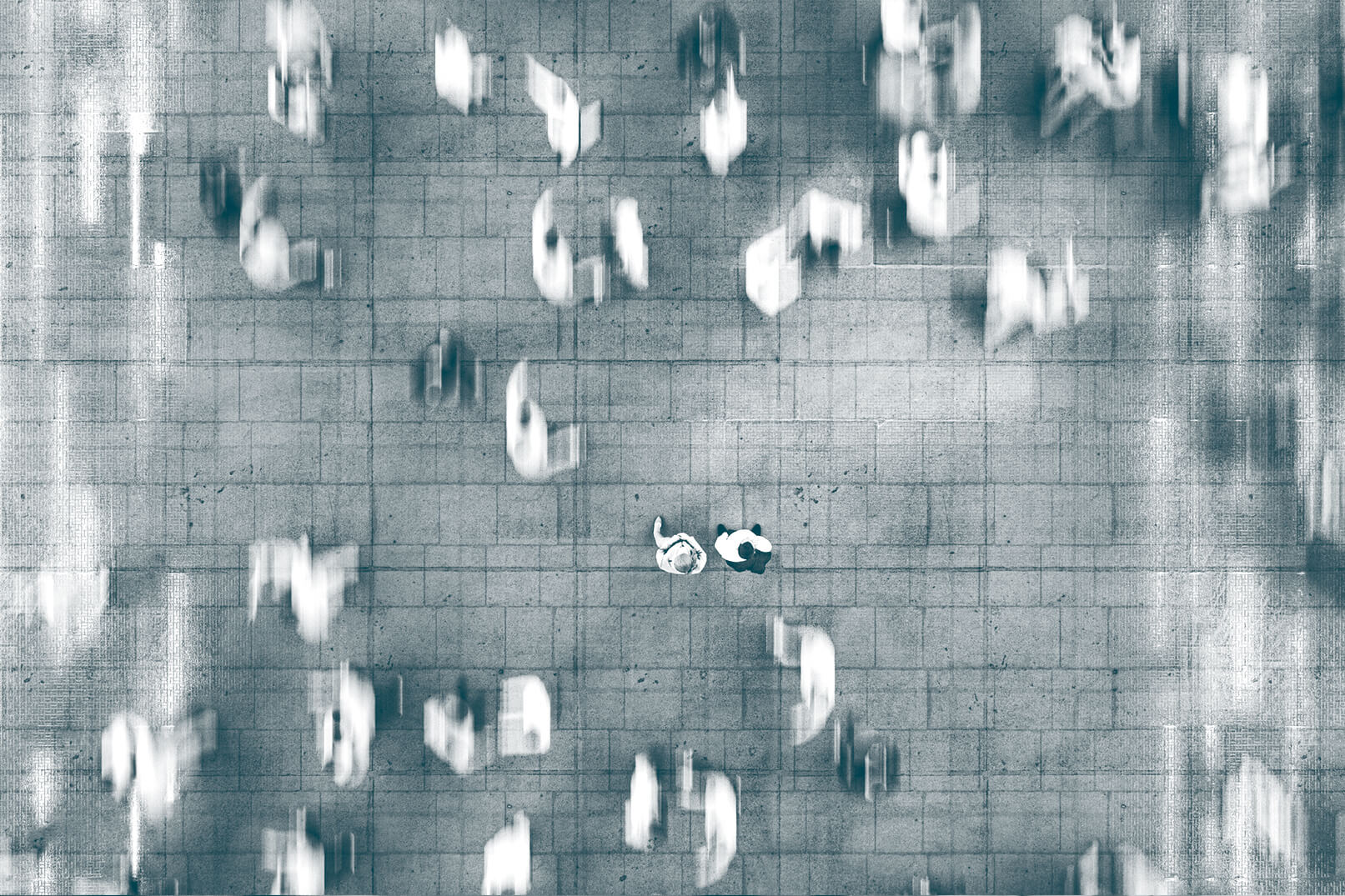 The Methodology
We apply natural language processing, deep machine learning techniques and AI algorithms to millions of individual data points on a daily basis. Through stochastic modeling and statistical analysis, we analyze and report on findings, providing targeted recommendations based on your business model and needs.
Moreover, Reputation is the only company that gives you the tools and data to understand just how your score is calculated, and provides you industry-standard and best-in-class comparisons for every reputation factor.
Reputation Score X is the only true benchmark of what the customer is really thinking and helps employees consistently provide a better brand experience.

MARC CANNON
CHIEF CUSTOMER EXPERIENCE OFFICER, AUTONATION
Ready to grow your business with the only platform that truly puts you in command of your customer experience?
Learn how the Reputation platform can give you the tools to take your business to the next level.