So Many Social Posts, So Little Time? Post Localized Content in Minutes — Here's How
Reputation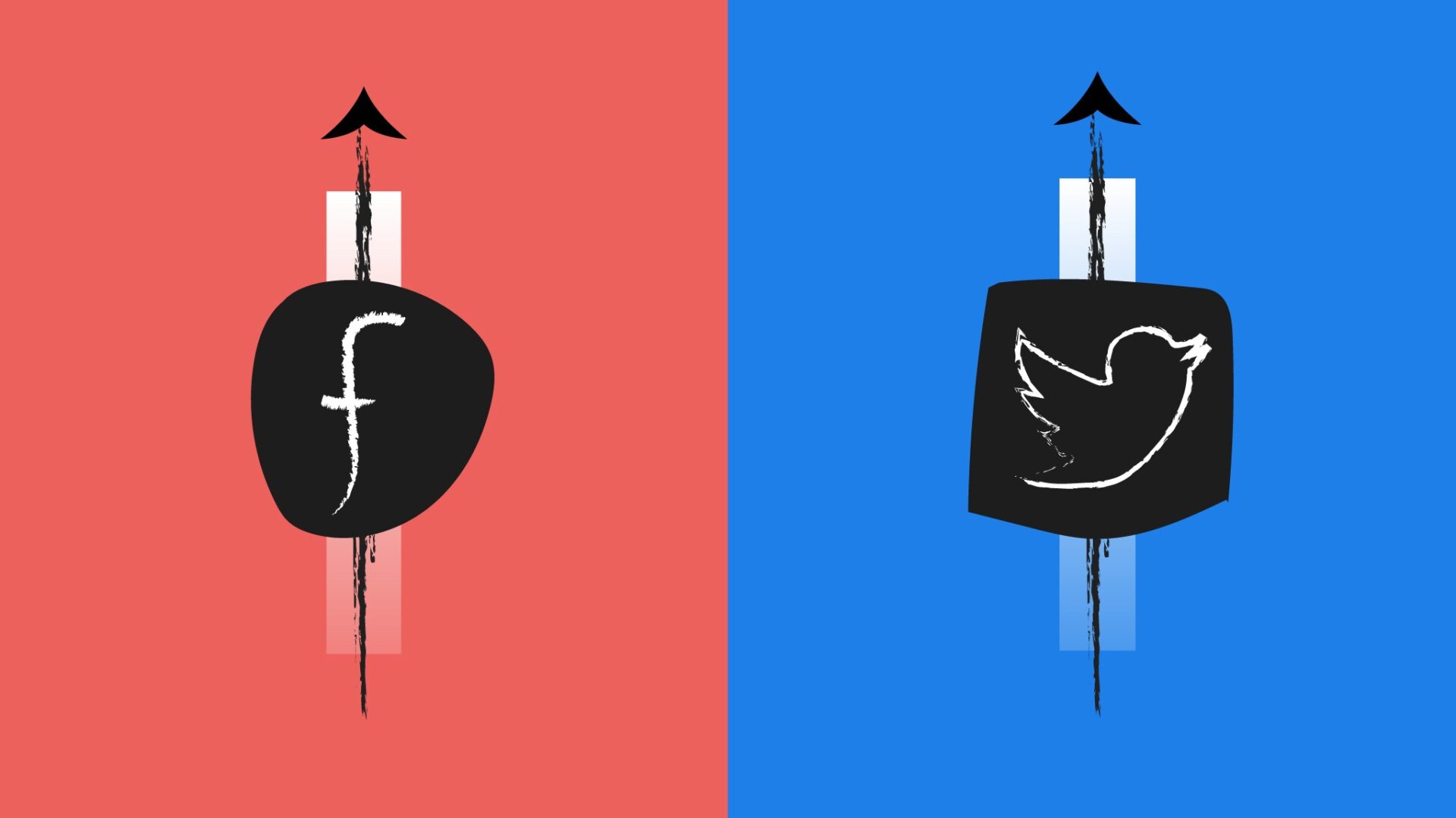 Keeping local audiences up to date on what's happening at your locations is an essential strategy for attracting and retaining customers. One of the easiest ways to get information out to your customers and prospects is by posting it on social media channels like Facebook and Instagram, or search engines like Google. It's cost-effective and enables you to reach a wide audience quickly. 
And when a natural disaster strikes — which seems to be happening more often lately — it's critical to let your local customers know how your locations are responding. Are they remaining open? Are they taking necessary precautions to protect customers? 
But for large organizations with many locations scattered across multiple regions and states, creating and disseminating information and promotions at the local level can be time-consuming and tedious. Posting generic content on your brand's social pages is usually ineffective, because it may not be relevant for all of the communities your locations serve. The only alternative is to go page-by-page, and depending on the number of locations you manage social channels for, that can take all day.
Social media is especially good for sharing local content and enticing consumers with offers and promotions to encourage them to visit your locations. In fact, 44% of local businesses say they depend on social media to generate brand awareness, and 41% depend on it to drive revenue. Did you know you can leverage the Reputation platform to easily create localized content and campaigns in minutes? 
Here's How It Works 
In the Social Media module, you can create any number of social media campaigns for promotions, events or awareness. Each campaign can contain multiple posts. The posts are easy to create, as well. Hit "Add Post," write it up, then upload your creative or browse and select an image from the library. A campaign can include one or multiple posts.
Related: RXM in Action: Manage the Customer Journey at Scale with Social Suite

Next, assign locations at the campaign level. For example, you can set up a campaign to run for any number of regions or locations, depending on the campaign's relevance for the various local communities. Select a region, and all locations within that region will be included in the campaign. Or, select individual locations within a given region. If you decide to add or remove locations from the campaign later, it just takes a few clicks.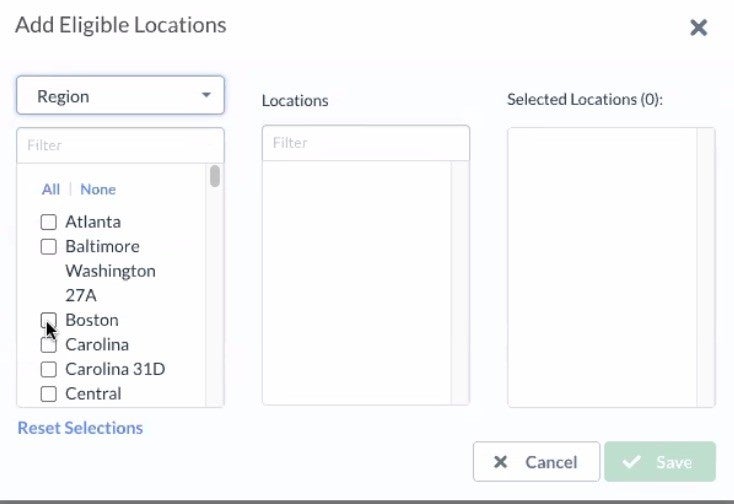 What if you have thousands of locations, and you only want to send a campaign to certain types of locations? Maybe you're an auto brand, and only a portion of your dealerships sell luxury brands. Or you're a restaurant chain with certain locations that offer outdoor seating. Use the extensive filter options to narrow your distribution. This makes it easy to search for specific types of locations, and send targeted messaging and offers associated with the unique features of those locations.

You can also insert variables, such as a specific location URL  or a local phone number. The tool automatically pulls this information from the data housed in the Reputation platform and auto populates the posts for each location.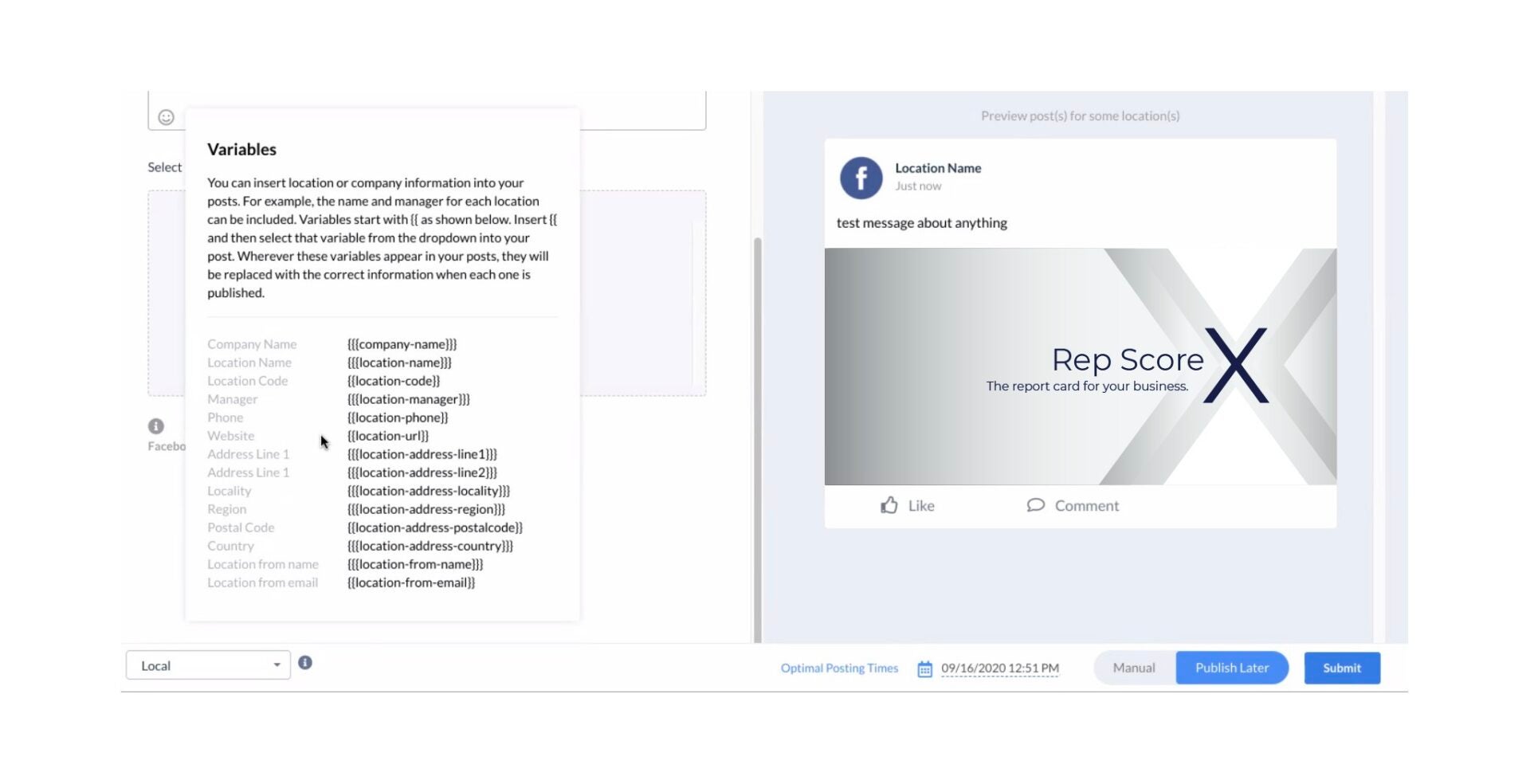 Once you've chosen the appropriate locations and selected any relevant variables, simply choose the channels you'd like to post to and schedule the posts. If you want to post it right away, you can do that, too.
Targeted Social Content in No Time at All
Reputation's social media tool makes it easy to create, customize and schedule social posts across channels that are optimized for local audiences, to support the dissemination of promotions, news and other important information about your locations. It's also easy to share content across all your locations at once, with just a few clicks.
To learn more about Reputation and its social media management capabilities, visit our social media page on our website, or download our ebook, "How to Improve Your Reputation with Effective Social Media Management," to find out why social media is a critical part of your overall Reputation Experience Management (RXM) strategy. 
Keep Reading: Reputation Lands on The Forrester Wave™: Social Suites, Q3 2021