No-Click Searches Are on the Rise
Adam Dorfman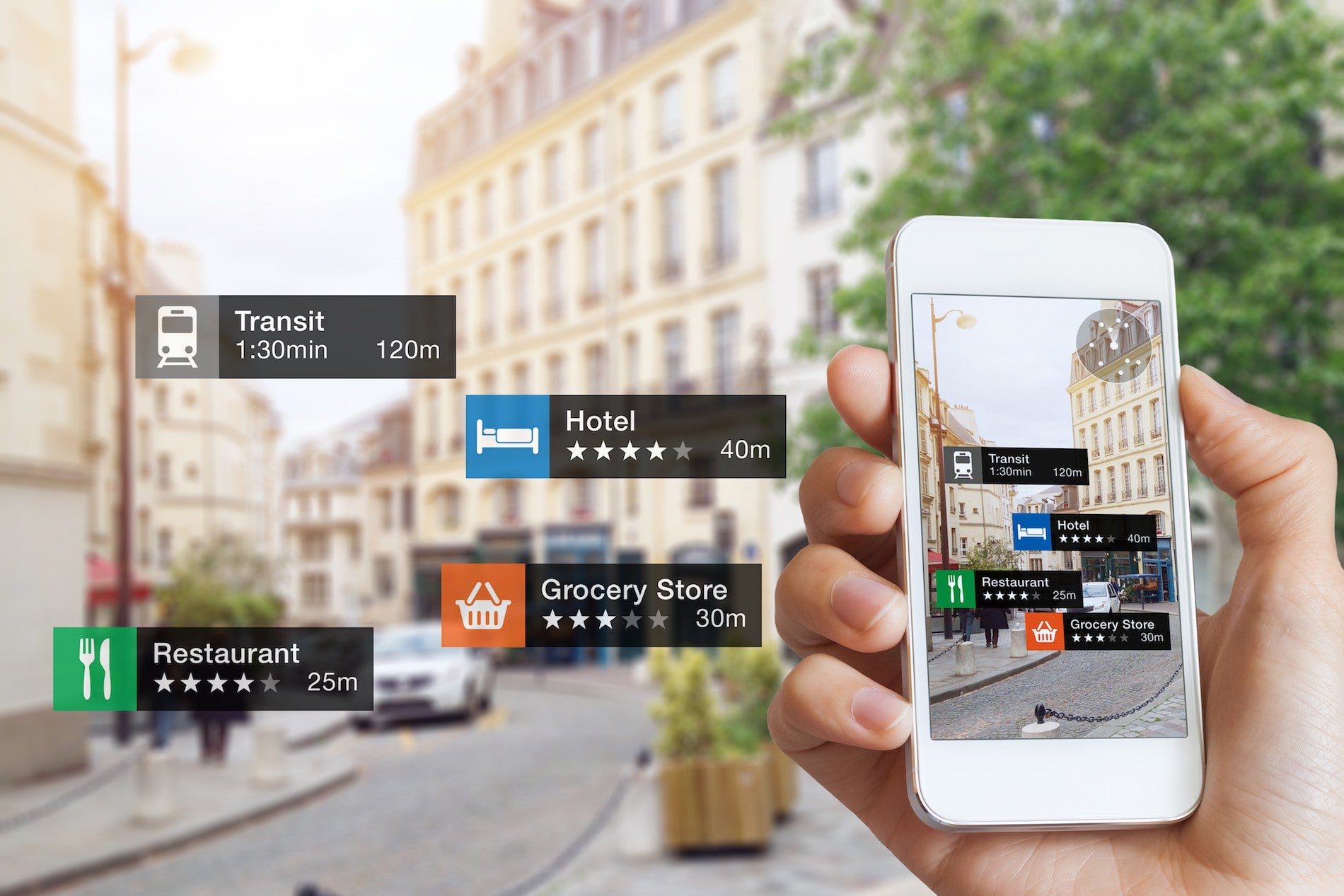 No-click searches occur when a person searches for something but does not click on the results. That's because Google does such a thorough job presenting the answer to a search on the results page that the user doesn't need to click on the content to find more information.
For instance, if you search for "Italian restaurants near me," Google may return such a rich set of content in a company's knowledge panel that the user doesn't need to visit the websites for the results that show up in the results page. All of the crucial information — customer ratings/reviews, address, and hours of operation —  is already there:
No-click searches are rising rapidly, especially with mobile searches, as the following image from SparkToro shows:
Why is this happening? Because Google is doing its job well. People continue to use Google to get the answers they need as quickly and as completely as possible. Users enter a query and the faster a search engine fulfills the request, the more successful the perceived performance of the search engine is. It behooves Google to provide more complete information as opposed to sending searchers to sites — with a more complete knowledge panel, users stay on Google. For some queries, Google has experimented with providing only the answer (e.g. "What's the time in Brisbane, Australia?") and not any links.
Keep Reading: Optimize Your Business Listings to Turn Google Searches into Sales
What You Should Do About No-Click Searches
To capitalize on no-click searches, do these three things:
Think of your business's website as an API for search engines to gather data in addition to being a destination.

Have structured data on your website to make it easier for Google to get information about you, and report that information in search results.

Think of Google as a way to get people to interact with your business, not necessarily as an engine to get people to visit your website.

Building up your Google My Business page with complete information (including customer ratings) and sharing with Google and data aggregators information ensures it renders properly.

Advertise on Google to amplify your content.

Use Google ad tools such as

Google Seller Ratings

, which are an automated Google Ads extension for businesses doing paid advertising on Google. As we note in this

blog post

, when you enable Google Seller Ratings, users can see your ratings when they search for your business online. Paid media will complement your content optimization to ensure you get maximum visibility.
Whatever you do, accept the reality of no-click searches. Don't lament the drop in traffic to your website. Meet your customers where they are, and you'll be fine
You can learn more about Reputation.com's integration with Google Business Solutions here.
Keep Reading: Improve Customer Experience from the First Google Search