Improve Customer Experience from the First Google Search
Reputation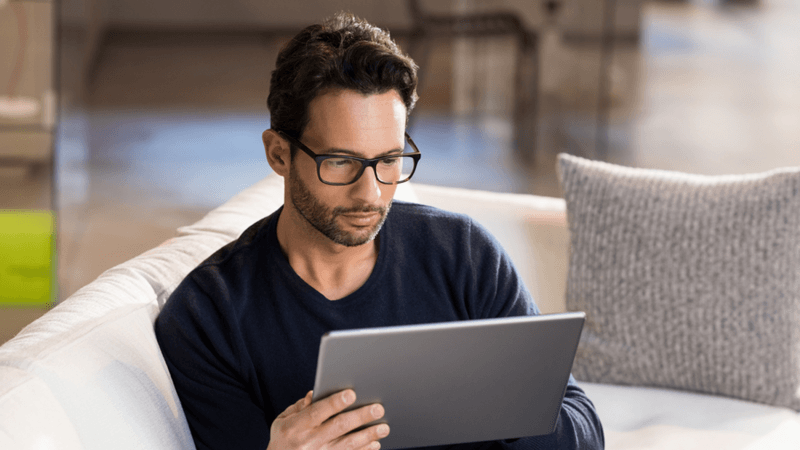 While much has been written and said about how to improve customer experience, most of the advice starts from the customer's initial visit to your website. That is no longer enough. With half of Google searches resulting in zero clicks, it pays to provide a great customer experience from your customer's first organic Google search forward.
What Are Zero-Click Searches?
A zero-click search happens when the customer gets their answer directly on the Google results page. The search engine understands the intent of users enough that it can deliver useful content at the top of the search results.
Web searchers often don't have to click through to a website or other property to get what they need. According to SEO expert Rand Fishkin of SparkToro, more than half (50.33 percent) of all Google searches now qualify as "zero-click."
The New "Front Door" to Your Business
Google's Knowledge Panels are driving this zero-click phenomenon. When a searcher enters "coffee shop near me" into Google, they're likely to get a Local 3-Pack and Google Maps result before the organic search listings. Likewise, a search for "how to make cappuccino" is going to return a Featured Snippet, a series of related questions and some YouTube videos — all before the organic search results.
None of these results require a customer to click on a specific website link, although some will. This might seem discouraging, but these web properties are the new front doors to your business on Google. Some of the top SEO experts recommend that businesses adjust by:
Optimizing all web properties (website, directory listings, social media) to ensure that your information is consistent, relevant and engaging.
Using click metrics to make informed decisions about campaigns and targeted keywords.
Starting an On-SERP strategy to win more elements on Page 1 of search engine results.
Ensuring that your site is optimized for mobile to provide a reliable and secure experience across all devices.
Bridging the Gap Between Search and Your Data
Even if customers don't initially click on your website link, you can still reach them by optimizing your online presence. According to Google, approximately one in five searches are now location-related. There are also fewer brand searches (for example. "Lowes") and more category searches (such as "hardware stores near me").
Many businesses don't have the expertise to bridge the gap between the information they present and maximizing their opportunity on Google. This is where Google Managed Services by Reputation.com can help.
This service consists of three key areas:
Core Business Data Optimization: Your business will follow best practices to optimize its listings, social media presence, website and other properties to ensure that it is capitalizing on every opportunity to share information with searchers and increase exposure.
ORM Optimization: Your online reputation depends on many factors, and managing each one independently would be challenging. Google Managed Services saves you time and bandwidth through automation.
Reporting: According to a study by Dell EMC, a vast majority of organizations don't use the data they have. However, those that do actively use data have 50% higher revenue growth rates than the ones that ignore it. This service will give you access to useful data through a customized dashboard.
Watch the video "How to Drive Conversions on Google" today.
Adapt to Google Changes and Grow
The online landscape continues to shift, and your business will need to adapt to these changes to improve the customer experience from the first Google search, even if it doesn't result in a click. Reputation.com provides clients with market-leading services to maximize the experience of every customer.
Download our free guide to Getting Started with Online Reputation Management to learn more.