How to Optimize Your Google Location Page
Adam Dorfman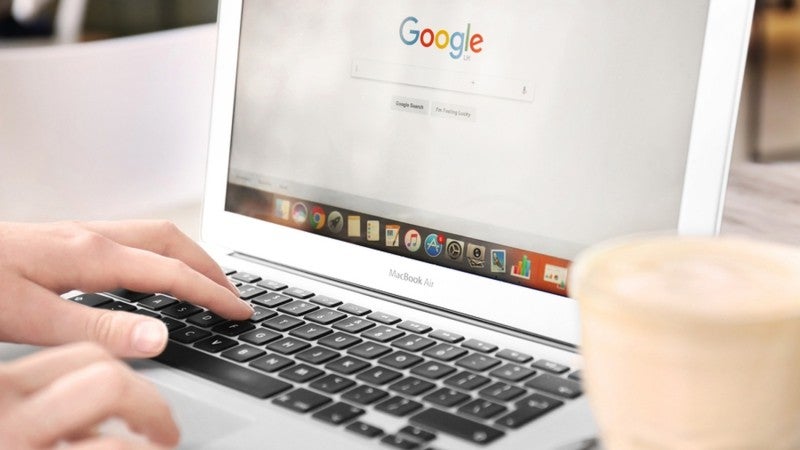 An important part of your online marketing strategy should be to claim and optimize your business listings. Getting exposure through Google My Business (GMB) can increase your chances of showing up in Google Maps, Local Finder, Google's Local Pack and organic rankings in general. These enhancements to your SEO will also help improve your business's online reputation.
As a local business, the first step is to claim your GMB listing. As Gravely writes, claiming your profile allows you to control what information Google displays about your business.
Without claiming it, Google will just do its best to pull the most accurate information about your organization. Unfortunately, that information won't always be correct. So by claiming your listing, you'll be able to verify and edit that information all from your Google My Business dashboard.
But, doing this alone isn't enough to help your business; you'll also want to spend some time optimizing your listing and setting up a system for monitoring it.
Steps to Optimize Your Google Location Page
A defining factor in local search success is having a Google business location page that's optimized and free of errors. Here are some steps you can take to optimize your Google My Business account and begin rising above your peers in search results.
Related: How Google Is Developing Business Messages
1. NAP
NAP is an acronym for name, address and phone number. Your company's NAP should match EXACTLY on all business listings, websites and social media profiles. If there are mistakes, correct them quickly, as they could impact your local rankings.
2. Business Description
An original and engaging description is vital to the success of your business listing. It should describe the products and services you offer, your brand and your unique selling proposition.
3. Photos
People want to see photos of your business on your Google account. Google also wants to know that you've posted them, as the search engine views this as positive content.
You should post clear interior and exterior photos of your business that provide a realistic view of the experience. The image metadata on those photos should be optimized. You can use software such as ImageOptim to remove useless data, and ImageExitEditor to add the information you need.
4. Directions
It's often helpful to include directions to your business, even though there is a business address and map. Thorough directions give people that search a clear and concise way to find you.
5. Helpful CTA
Effectively marketing your business involves letting customers know what you'd like them to do next. There's nothing wrong with adding a CTA to your Google location page. You can tell them to request an appointment, reserve a table, shop now, or get directions.
6. Title and Meta Description
You can boost your business profile for search engine optimization by including the right title and meta description. Both should have your brand name, a geo-specific keyword (city or other location) and other keywords. "Acme Cleveland plumbers" would be an example of a geo-specific keyword. With your meta description, you can add some unique selling features to the statement.
7. Internal Linking
Add internal links to your business description and some other areas of your location page. Some things you might want to link to include:
Menus for restaurants
Doctor profiles for medical clinics
Recently published blog posts
The Importance of Monitoring Your Google My Business Listing
What many businesses fail to realize is that users are able to "edit" online business listings. By clicking on "suggest an edit" on various parts of your profile, a visitor could make changes to your business listing that aren't necessarily correct.
Related: How to Support the LGBTQ+ Community on Your Google My Business Listing
While Google is supposed to send updates to the business owner when a change is made to a listing, this doesn't always happen. That's just one of the reasons to closely monitor your profile and ensure that the information is completely accurate.
Monitoring Q&A content is another crucial step in optimizing your business listing. User-generated positive and negative content is permitted in this area, as well. Although customers can answer questions about your business, it's best to be available to provide firsthand insight and show your commitment to the customer experience.
Another reason you should monitor your business listings is that customer reviews are left on these profiles. You'll want to know as soon as a negative or positive review is posted, good or bad. That way, you can respond to positive or negative reviews quickly and appropriately.
Google now has a 90% share of global search, so how your company performs with this search engine giant is critical to the success of your business. Reputation has integrated Google's products and services into its robust array of solutions that can improve your company's ability to be found in search, convert leads and provide a better customer experience.
Related: Google Permanently Lifts Chain Restrictions for Google Posts