How to Maintain Your Business Listings Across the Web
Adam Dorfman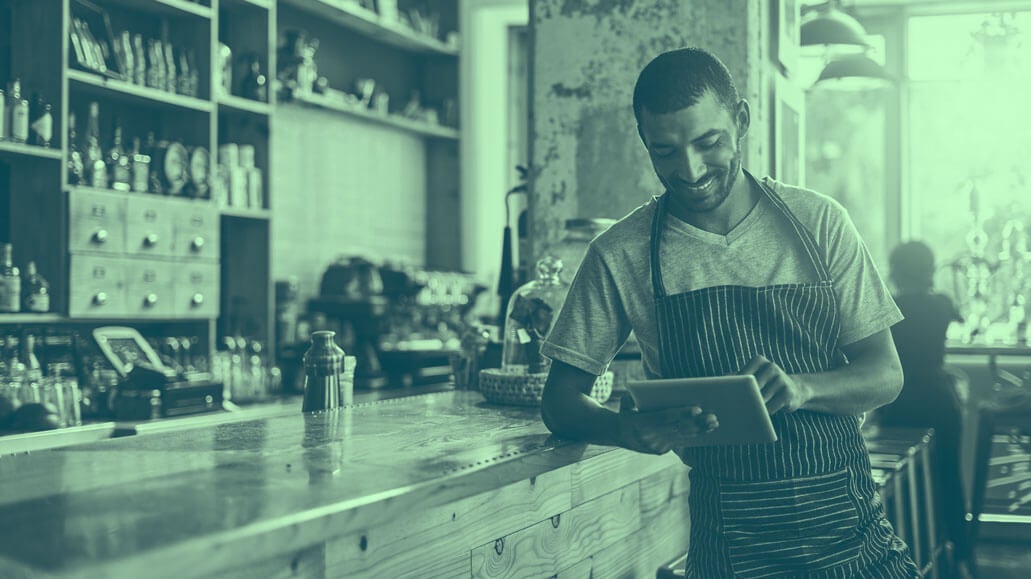 The way that consumers find and choose businesses has changed drastically in recent years. In addition to the major search engines and social media sites, consumers also use review sites, city guides such as TripAdvisor to find businesses.
This is excellent news because it gives your business even more ways to attract new customers and engage with current ones. However, it also gives you more online places to manage, which can be a pain.
Assuming you have your Google My Business listing optimized the way you want it, how can you effectively manage all of those other online business listings across the web? Here are some ways that you can take control of this part of your online reputation.
1. Identify your hot spots.
There are thousands of places online that might list your business information, and it would be a waste of time and resources to focus on all of them. Instead, identify the ones that your target audience is most likely to use when searching for your business.
Narrow them down to a top 10 or 15, and use this as your primary list. If you aren't sure where to start, look up competitors online and see where they're listed. You'll want to repeat this process periodically because new directories can become popular quickly.
Related: How Dealerships Can Manage Multiple Google My Business Listings
2. Claim your listings.
Some directories give you the option to "claim" your business listing, and it's advisable to do this. Once you've claimed it, you control the information in most cases. You can upload photos, update your information and provide relevant links.
3. Optimize your website.
One of the best ways to maintain your business listings across the web is to keep your main business website updated and optimized. Major directories such as Google, UrbanSpoon and TripAdvisor pull information directly from the business's website to populate their listings.
4. Offer information to aggregators.
While you'll want to protect some of your business information, things like your name, address, phone number (NAP), working hours, website and offerings should be blasted across the web as much as possible.
One way to do this is by paying a data aggregator. This is a company that collects all of this information about your business and then, for a fee, sends relevant information about your brand to various online directories.
5. Update and document your listings.
While a data aggregator is one solution, you don't have to pay to update most business listings. Even if a directory tries to show "paid" options, there is usually a free option to update basic business information. As you do this, however, you'll want to keep track of everything you're doing with each listing, such as when date changes were made and what changes you submitted.
Related: Best Practices for Managing Business Listings
6. Use a centralized solution.
A better option is to use a centralized business listing solution that enables you to manage everything from a single dashboard. Not only can you claim business listings across the web, but you can also update your information with the click of a button and monitor your listings for any errors or inaccuracies as needed.
Having accurate and prominent business listings helps your business rank well in local search results. This is just one part of a comprehensive online reputation management program that can help your business deliver the best customer experience and achieve its goals.
Download the Complete Guide to Reputation Score and Online Reputation Management to learn more.