A Guide to Dealing with Fake Facebook Reviews
Adam Dorfman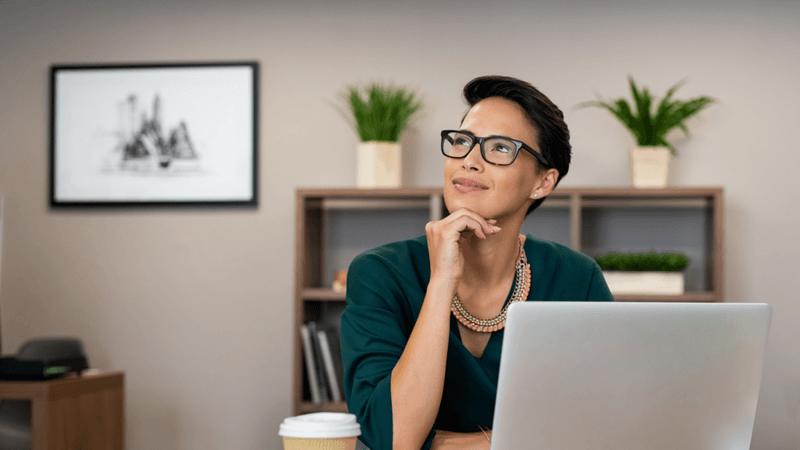 If you're a business owner, you know that your online reputation is priceless. Consumers overwhelmingly research companies before making purchasing choices, and this includes reading online reviews.
So when an unfair or negative Facebook review shows up on your page, what can you do? Let's take a closer look at why these reviews are being posted and what you can do to use them to your advantage.
Why Are You Getting Fake Facebook Reviews?
Ideally, the reviews that appear on Facebook will come from people who have had firsthand experience with your business. But this isn't always the case. You might receive a review that is spam or fake, for a variety of reasons. Chances of this will likely go up if you have multiple locations on your Facebook page.
A former or disgruntled employee might decide to post fake reviews about your business on Facebook under a false name. Likewise, a competitor could do the same in an effort to boost their own standings in local search results and hurt yours.
Either of these groups could amplify their impact on your business by enlisting family and friends to also post fake reviews on your page. This could cause your respectable star rating to drop.
One MIT study on deceptive reviews uncovered a couple of other reasons that people might post fake reviews online. In some cases, a self-appointed brand manager might provide negative feedback to a company even though they haven't tried a particular product or service. Another possible explanation is that reviewers are posting to enhance their "social status" or review count.
Related: How to Respond to a Bad Review on Facebook
Fake Reviews Aren't the Same Thing as Negative Reviews
Some customers might have legitimate gripes about your products or services. These aren't considered "fake" reviews but rather something you'll want to address both publicly and privately to improve the customer experience.
One of the first studies addressing fake vs. genuine online reviews was conducted by Cornell University. In a test of 800 hotel reviews, a computer was 90% accurate in spotting deceptive reviews. For example, fake reviews were more likely to use more verbs, larger words and scene-setting descriptors.
While it's helpful to differentiate the real and fake online reviews, companies still need to make use of this feedback to improve their online reputation. Even when you strongly suspect a review is fake, your goal should not be to remove the review, but to employ best practices for responding to it.
Download How to Improve Your Reputation with Effective Social Media Management.
Use Negative Reviews as a Unique Opportunity
Every review provides an opportunity to engage with your community of customers and potential customers and demonstrate your commitment to customer service. Write a brief, non-confrontational reply that shows you've read the review and understand the issues raised, even if they are unfounded.
Thank the reviewer for taking the time to leave feedback and reiterate your company's values and commitment to customer service. Most importantly, invite the reviewer to contact you offline so that you can resolve their issue.
Related: Facebook's 'People Talking About This' Feature — and How It Affects Your Business
Why Negative Reviews Aren't the End of the World
You should certainly respond to as many online reviews as possible to show consumers that you care as well as take a particular interest in identifying fake reviews. But research shows that having a few negative reviews isn't going to hurt your business. In fact, it can help it.
According to one recent study, consumers are more influenced by businesses that have an average star rating between 4.2 and 4.5 than a perfect 5.0. Why is this? It's simple — people tend to be skeptical of perfect scores.
How you respond to reviews and otherwise manage your online reputation can have a profound influence on consumer choices.
To learn more, download our ebook "How to Improve Your Reputation with Effective Social Media Management."