How Facebook's 'People Talking About This' Affects Your Page
Adam Dorfman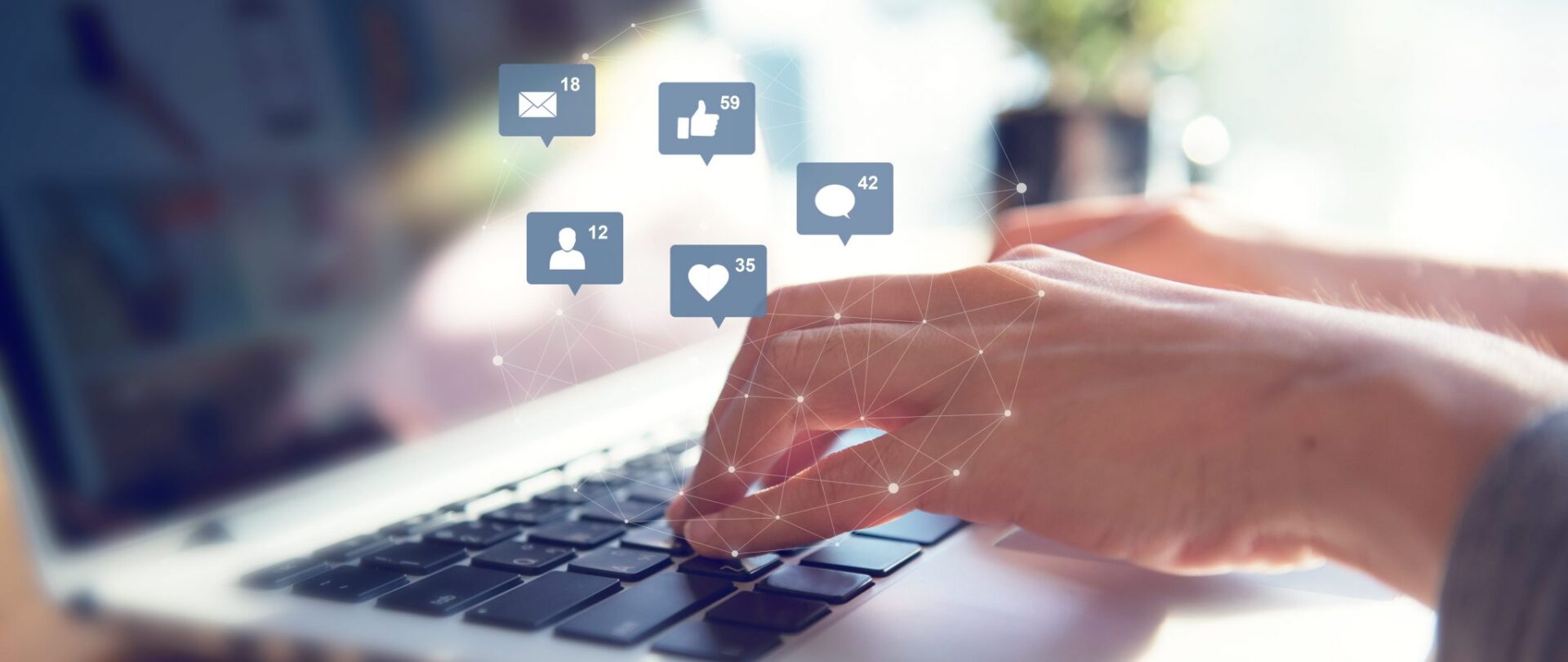 Remember when the number of "Likes" on your Facebook page was what you used to demonstrate success? Then, very quickly, we realized that just getting a "Like" was not enough.
We needed more than just a count of likes on a page or a post — we need to show engagement, that customers what to interact with us, introduce us to their networks, and enable us to extend our reach.
So, when Facebook rolled out its "People Talking About This" feature in 2011, marketers were psyched to be able to measure user activity to help them gauge the success of their Facebook pages. Here's how Facebook defined "People Talking About This" (PTAT) when they first introduced it: "The total number of unique people who created a story of any kind about your page or on your page. This includes page likes, wall posts, mentions, and any engagement with one of your posts."
A trailing metric, PTAT registered as a score that represented the number of people who engaged with your brand over the past 7-day period. Simply put, a high PTAT score meant more people were talking about your Facebook page.
However, if your PTAT score was struggling or changing, it was impossible to identify what was working – or not working – as it was an aggregate of several different elements. So, in 2014, Facebook phased out the aggregate PTAT metric on its Insights page, and broke out it out into the metrics that made it up (new page likes, engaged users, etc.)
Do You Like Me?
This was all very good news because it meant now marketers had visibility into the details that sparked engagement on Facebook, such as what was causing people to share their content, like their pages, comment on their posts, or participate in lively conversations about their brands. From a strategy and content perspective, marketers could now quickly identify what was resonating with their audiences – and what was falling flat – and plan accordingly.
Related: How to Respond to a Bad Review on Facebook
Overall PTAT scores, however, remain an important metric – especially as they relate to online reputation management. Hand-in-hand with higher PTAT scores is the need for brands to properly manage their social media presences and get fully involved in the conversations that are happening about them.
Every new comment or mention on Facebook is another opportunity for companies to humanize themselves with helpful, thankful or otherwise engaging responses. This encourages participation, as more people will see and join the conversations, which pushes the PTAT score higher and higher.
One Important Caveat
PTAT doesn't measure sentiment. A positive comment is a +1 and a negative comment is also a +1, which means a sudden spike in a PTAT score isn't always a good thing. This underscores – even further – how critical it is for brands to constantly monitor their social channels across the web and have the ability to jump into a negative conversation before it spins out of control.
If you'd like to learn more about how we can help you effectively manage your social media presence on a Facebook page with one or multiple locations, and ensure that when people are talking about you, check out our Social Suite.
Keep Reading: Auto Dealers, Improve Your YouTube and Facebook Presence to Drive Traffic