Google Offers New Insurance Attribute for Healthcare Providers
Adam Dorfman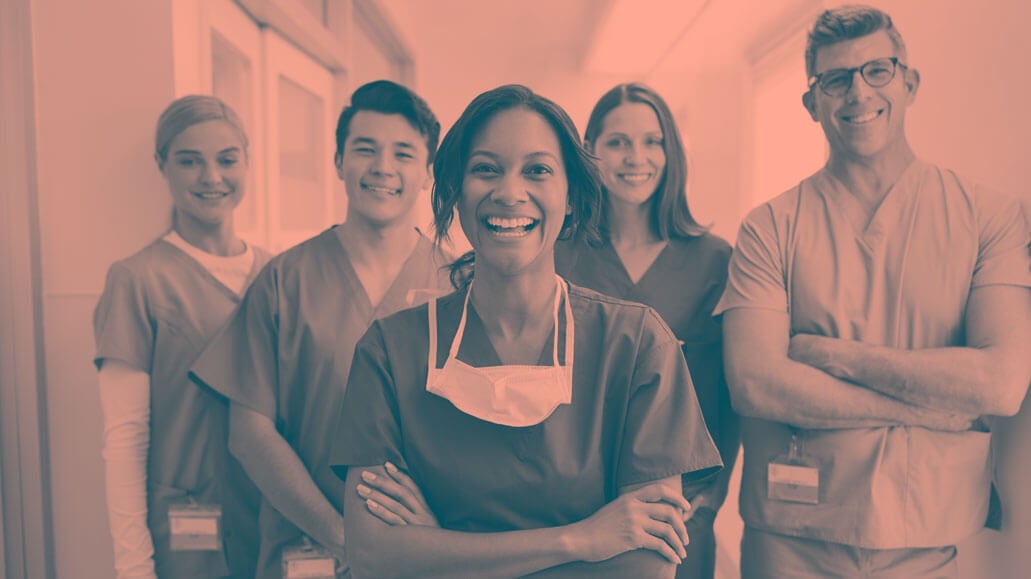 Google recently shared with its trusted partners (including Reputation.com) information on an attribute that will make it easier for healthcare providers to share information about health insurance networks accepted at different locations or physicians. The insurance attribute, which applies to healthcare providers' Google My Business (GMB) listings, will be valuable to providers so long as they have access to the GMB application programming interface (API).
Why the Insurance Attribute Matters
Insurance is the dominant factor influencing how consumers choose healthcare providers. According to a recent YouGov consumer survey commissioned by Reputation.com, a physician or location accepting health insurance is the Number One factor determining patients' choices.
In addition, patients' are searching for care on Google and using providers' GMB listings to make choices.
And yet until now, healthcare providers have lacked a convenient way to list and update insurance plans accepted for locations and physicians on their GMB listings. The new attribute addresses this challenge.
How the Insurance Attribute Works
According to Google, the attribute makes it possible for providers to use the GMB API to add/remove an insurance network for a location or physician. Based on insurance network inputs, the GMB API will return an output-only state, providing the status of the network. Statuses include: accepted, pending add, and pending delete. For more information, go here.
You cannot add this attribute manually via the GMB dashboard; you must be connected to the GMB API. Google shares steps for getting access to the API in this post. Reputation.com has access to the GMB API — so if you work with us to manage your GMB presence, we can assist you with these attributes.
Related: New Google Attributes to Help Restaurants React to COVID-19
What Healthcare Providers Should Do
Capitalize on the new attribute to update information on insurance plans accepted (as noted, you may need to request access to the GMB API or work with a partner such as Reputation.com that is connected to the GMB API). Make sure this information is cross-referenced against what you say on your website and anywhere else you publish plans accepted.
Mind the details. Open questions remain, such as how Google will determine and track which insurance plans are allowed.
Take this opportunity to audit your entire GMB listings. Is basic location information up to date? Is your description of your location accurate and optimized for search? Are you using features such as Q&A to answer commonly asked questions about your location, such as Covid-19 vaccine information (more about that here)?
Watch for more GMB updates. Google continues to share critical GMB updates to help healthcare providers, including new GMB attributes to update Covid-19 operational and safety protocols. As of this writing, we expect GMB to respond to the vaccine availability by releasing a feature to help healthcare organizations provide updates on the availability of the Covid-19 vaccine. We will continue to provide the latest developments right here on the blog.
Reputation Can Help
Is your organization ready for the future of patient experience? Reputation offers a complete reputation and patient experience platform that optimizes your GMB profiles with valuable information – enabling your locations and providers to rank higher in online search, acquire more new patients, and analyze feedback data to make operational improvements. Contact us for a demo today.
Keep Reading: How to Support the LGBTQ+ Community on Your Google My Business Listing