New Google Attributes to Help Restaurants React to COVID-19
Reputation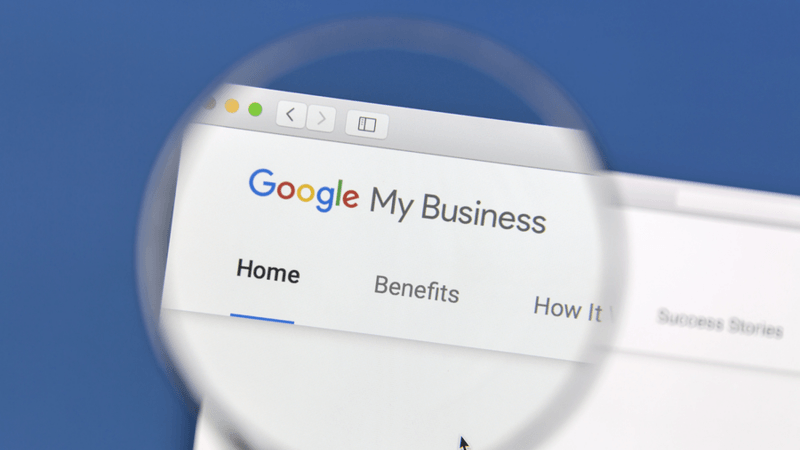 Google seeks to make it easier for restaurants to communicate their dining options to customers amid the COVID-19 disruption. Google announced to its partners (including Reputation.com) that it will soon roll out new attributes that restaurants can add or edit on their Google My Business (GMB) listings. They consist of "curbside pickup" and "no-contact delivery."
Restaurants that remain open should capitalize on this feature now and be alert for additional attributes. Learn more about how to edit attributes here.
What Is an Attribute?
Attributes consist of descriptive content such as the services a business provides, payment methods accepted or the availability of free parking — details that may not apply to all businesses. Attributes are important because they can influence someone's decision to visit you. I discuss attributes in more detail in the Search Engine Land column "Why Google is mining local business attributes."
What Is Google Doing?
Google already offers attributes for restaurants such as "dine-in," "takeout" and delivery." Soon Google will make available official attributes that speak directly to COVID-19's impact on the dining industry: "curbside pickup" and "no-contact delivery."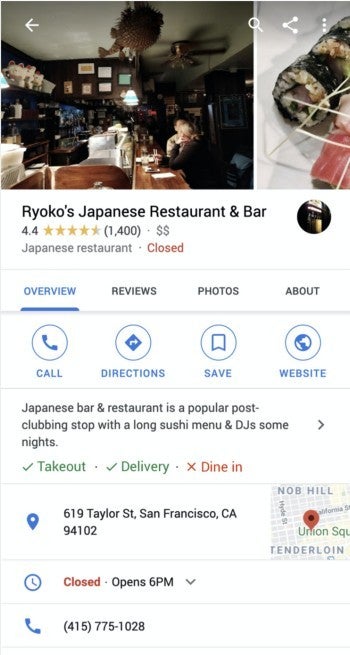 When restaurants add these attributes, they will appear prominently in a business's Knowledge Panels, both in Google Maps to Google Search.
What You Should Do
Make sure you capitalize on attributes that Google offers already, such as "carryout" and "delivery."
Watch for the availability of the new attributes and take action.
If you rely on a partner to manage your GMB listings, check with them to make sure they are keeping your content up-to-date.
Also, be aware that if you use the GMB application program interface (API), you can edit attributes at scale.
For More Information
This is a rapidly unfolding situation. For more information on revising your GMB listings during the COVID-19 pandemic, please refer to this support page maintained by Google. Of course, Reputation.com is here to provide ongoing support to our clients and answer any questions.
*Please note that Google is managing demand and capacity during this dynamic situation by temporarily pausing some features. The current availability of the Managed GMB Communication features will be addressed during your conversation with our team.