4 Best Practices for Responding to Negative Reviews
Adam Dorfman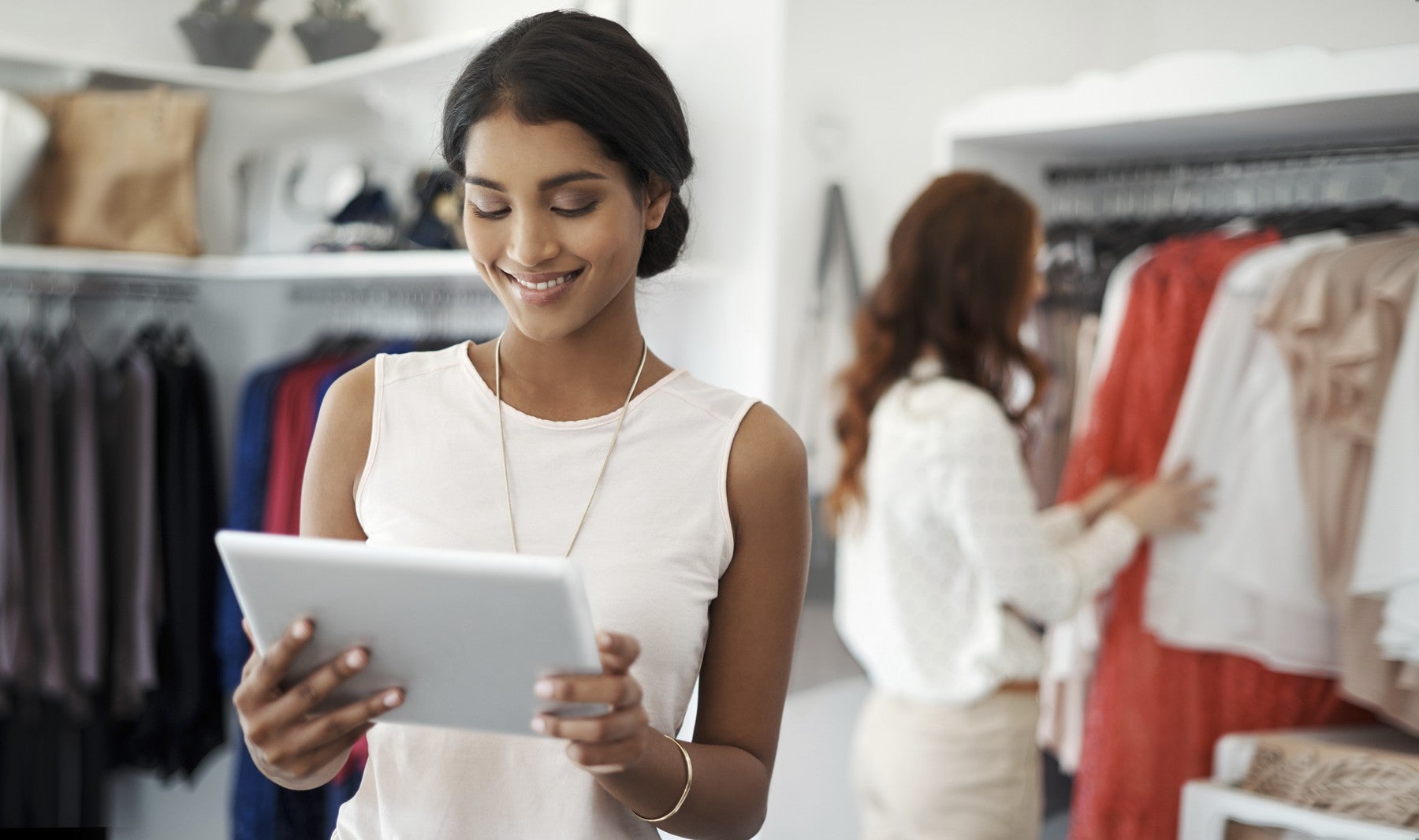 Before you ask your team to send canned-spam responses to address negative reviews submitted by customers, ask yourself: How will this help solve their problem?
In some cases, a standard reply to a bad review can exacerbate the issue and turn off potential customers who are curious about your business.
In order to attract more business and show that you value customer feedback, your locations must respond to reviews carefully.
Here are four best practices you must use to respond to negative reviews.
1. Always Respond
Reviews from your customers should be taken seriously, whether those reviews are positive or negative.
When you respond to a negative review, you can help mitigate an issue and pave the way to turn a complaint into a compliment and even, perhaps, to turn a customer into an advocate for your business.
When a customer says, "Thank you," in a store, does a salesperson walk away without responding? Doubtful!
Your team's responses acknowledge that you value your customers and their opinions, which can go a long way toward enhancing customer satisfaction, even among happy customers.
And for all reviews, positive or negative, make sure your team responds in a timely manner.
2. Create an Original
Customers want to know that you read their review and are responding to them personally. Make sure your team writes an original message. It's fine (and efficient) to have them start with a template, but it needs to be tuned to the comment and the situation.
Have them be specific. Address the customer's experience if possible: what they purchased, who served them, what their review covers.
Related: How to Report on the Digital Customer Experience
Your team should: Express happiness if they had a good experience; offer apologies and promise to quickly resolve the situation if they didn't; and make sure they follow through.
The response should cover only what needs to be covered — keeping it short and to the point.
3. Be Ethical
How your team responds to your customers has a direct impact on your company's reputation. Never ask a customer to change or remove a review that is unfavorable to your business. Always address the review publicly unless prohibited by the review site.
Never offer a reward or other incentives for positive reviews. That will compromise the perceived integrity of reviews in the future.
4. Keep the Lines of Communication Open
Encourage customers to continue posting their feedback. Their ongoing critiques can help your business stay in touch with the needs and desires of your customers.
Keep Reading: How to Respond to Positive Reviews (+ Examples of Responses)