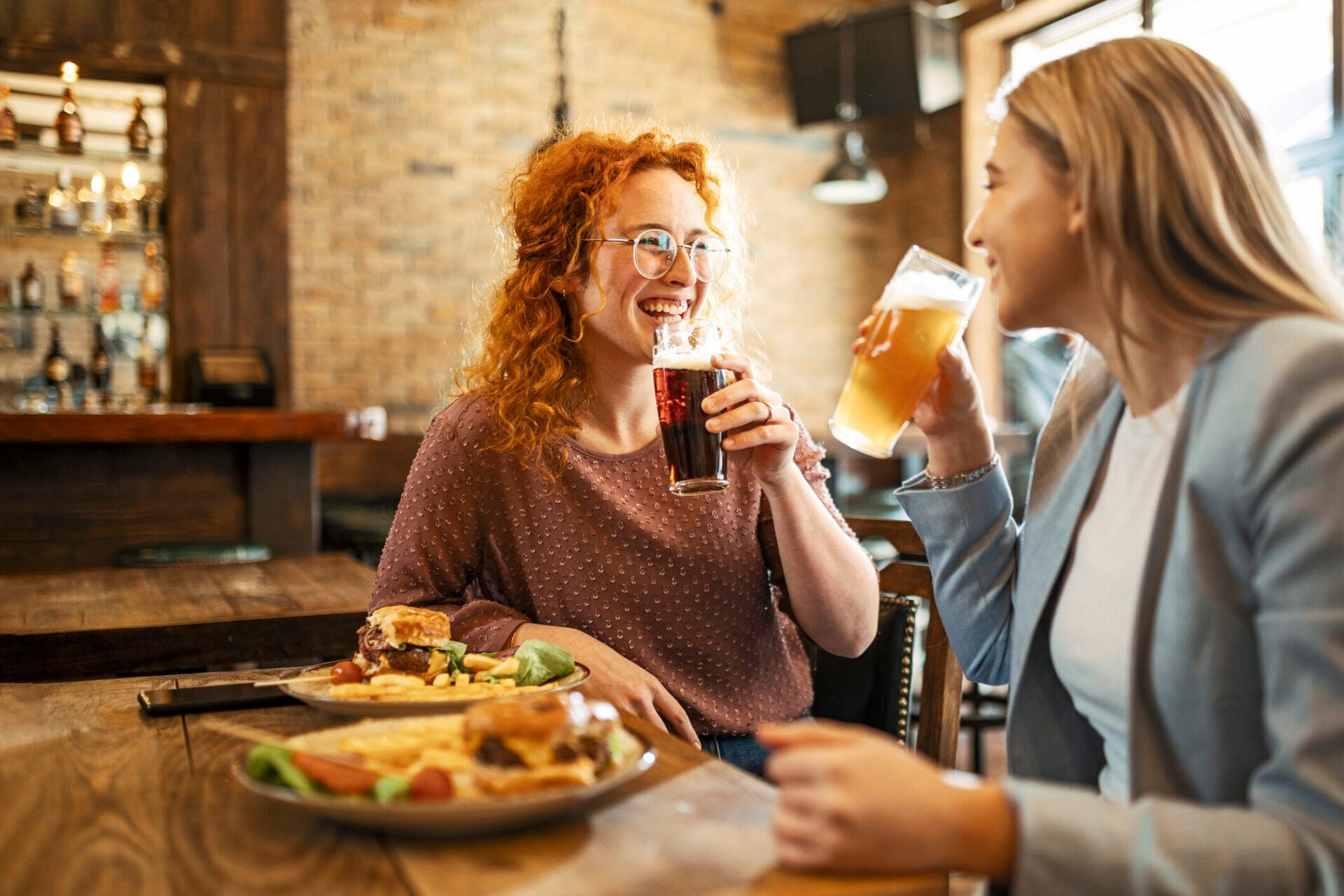 By partnering with Reputation, The Chestnut Group empowered its general managers and transformed company culture in the process.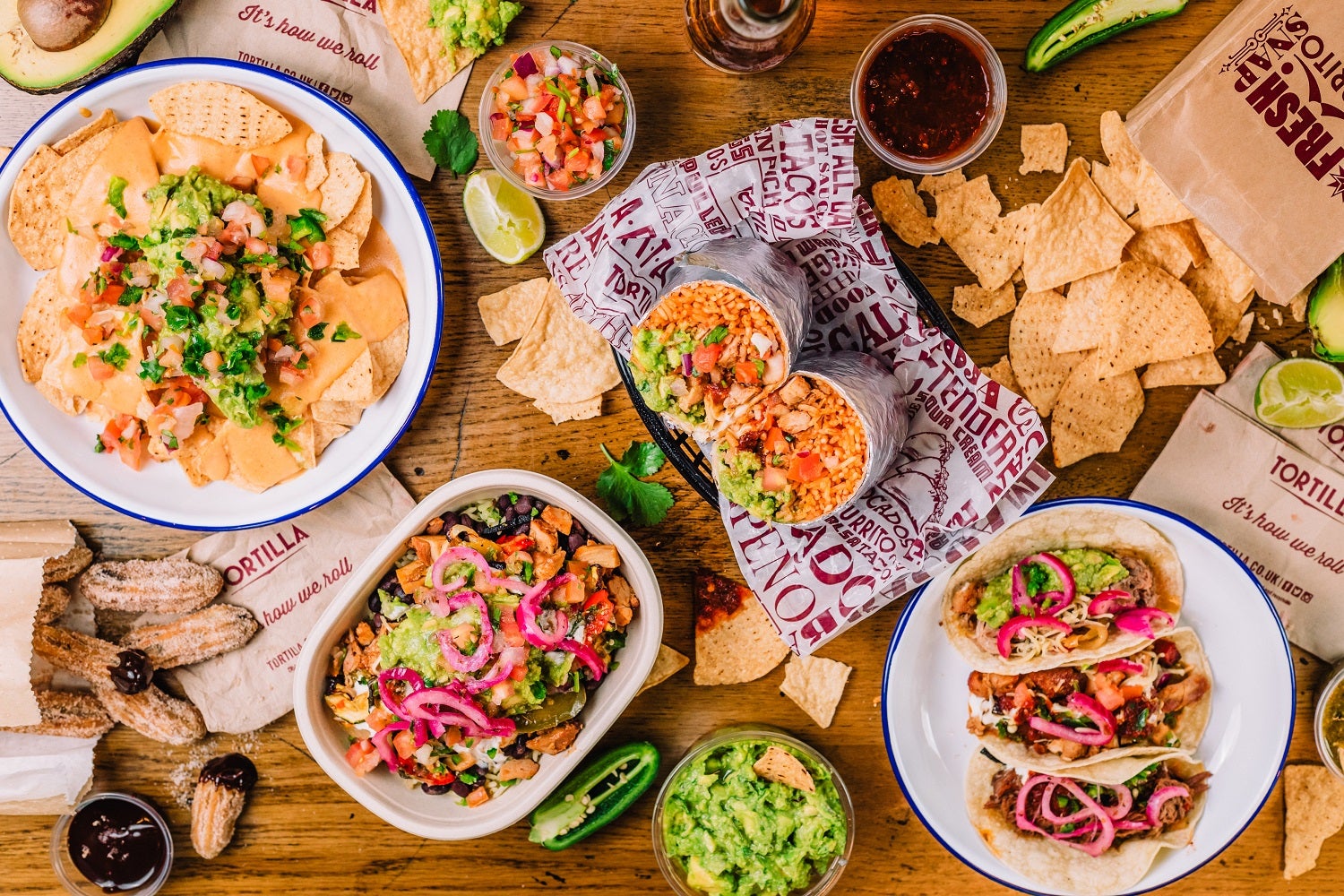 Working with Reputation, Tortilla have become the UK's highest-rated fast-casual Mexican restaurant chain.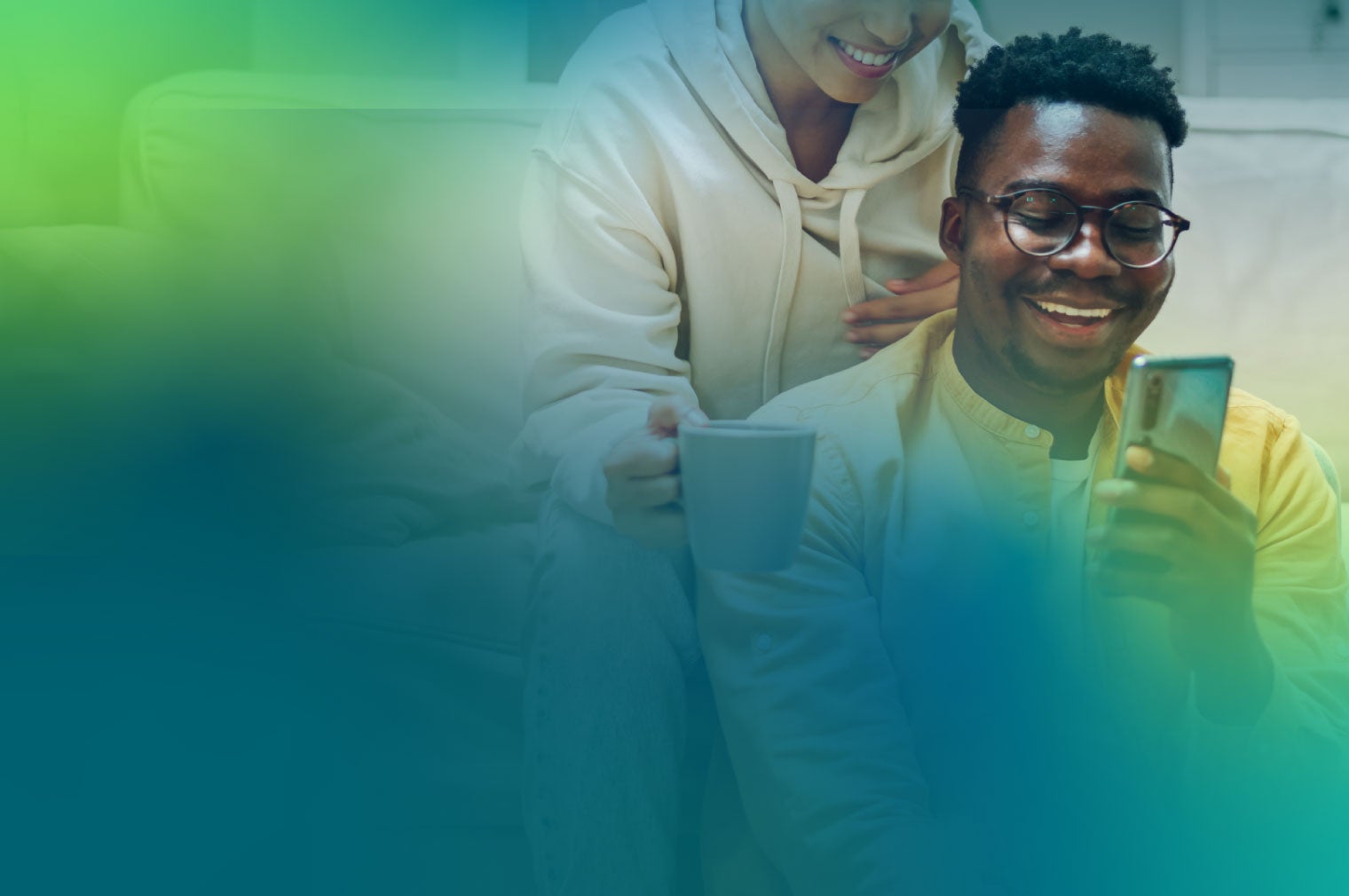 Approximately 60% of all online searches are mobile. Learn more about the key elements of a successful mobile customer experience and how Reputation can help.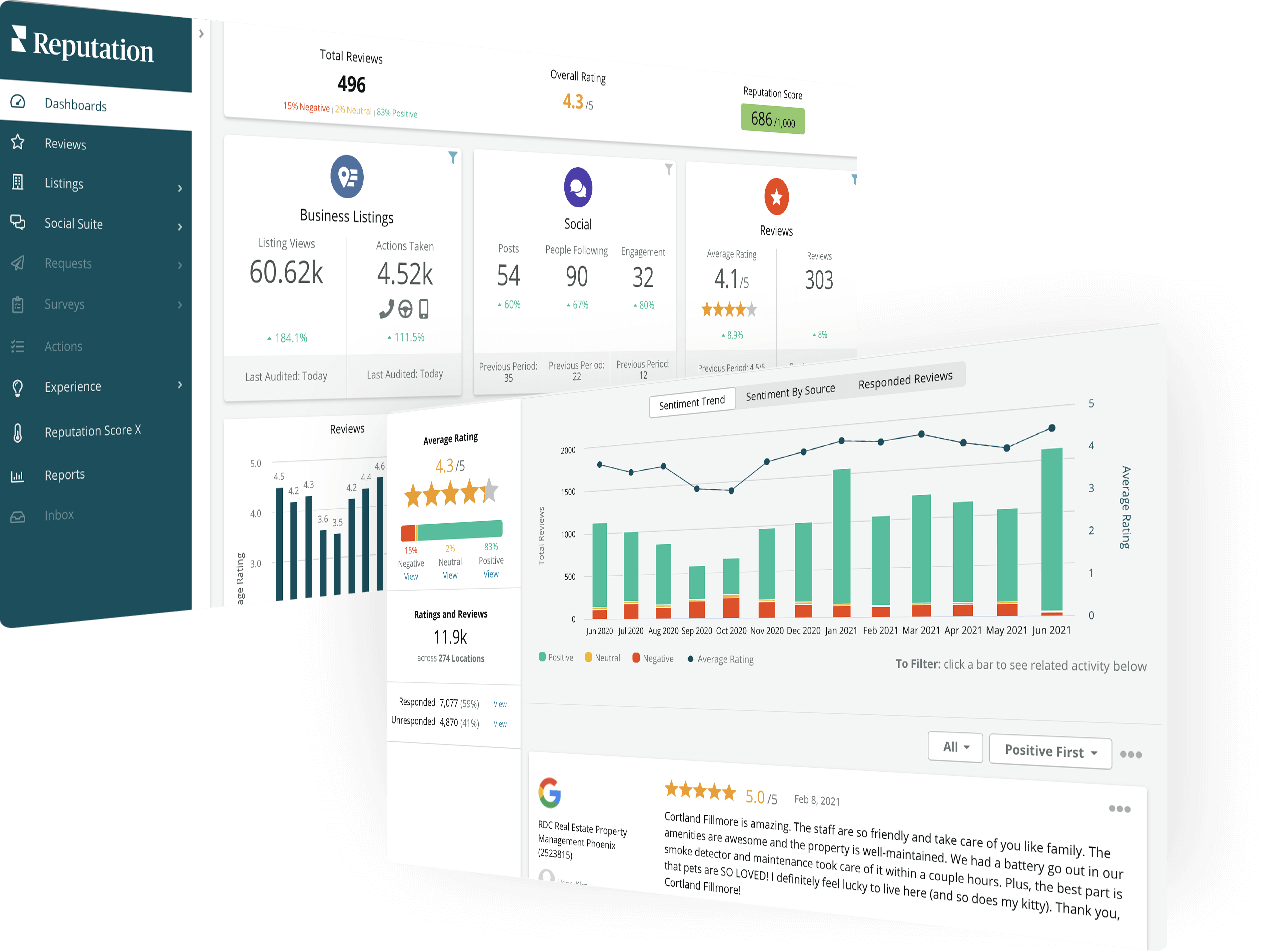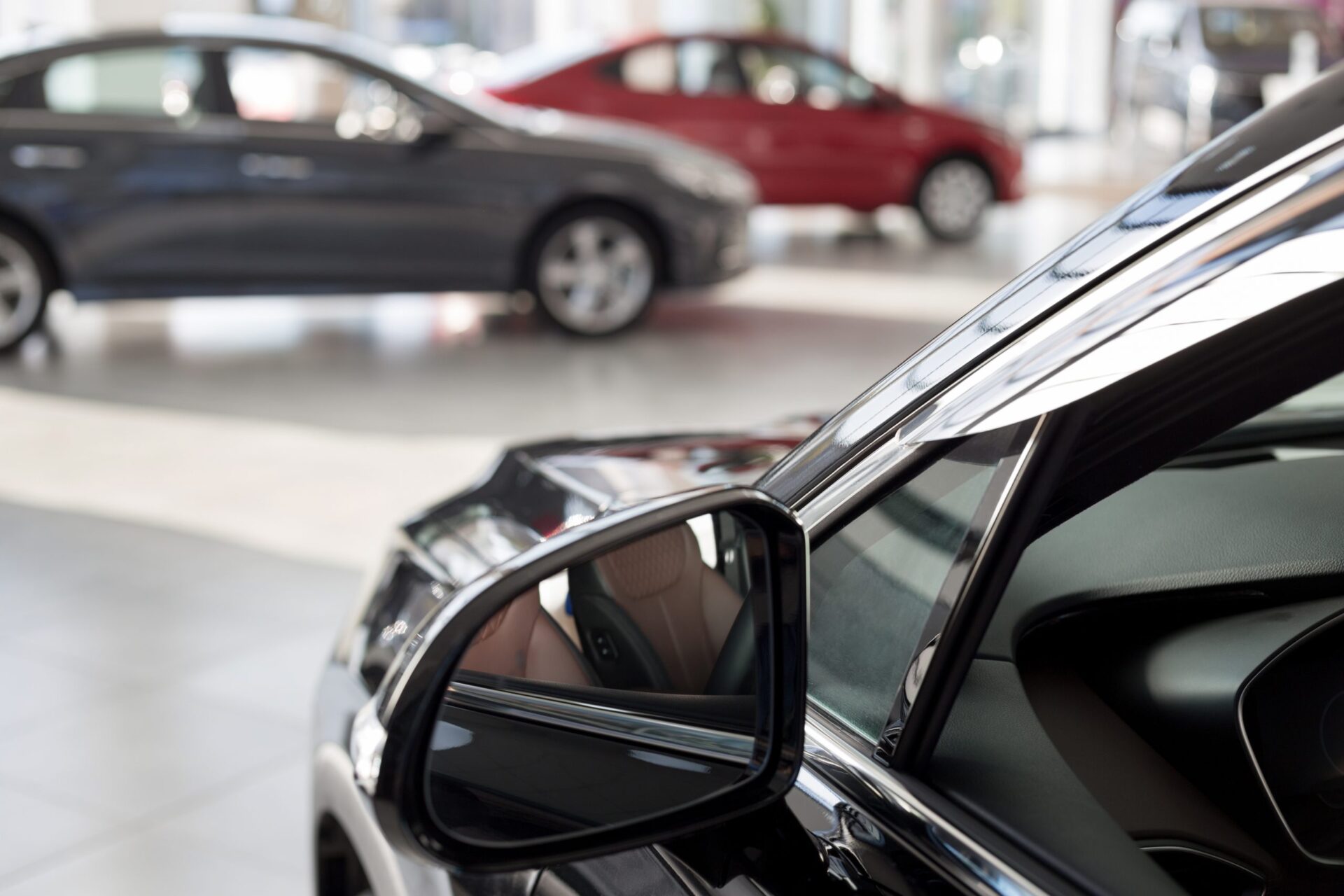 When your customer spans generations, communication matters. LaFontaine Automotive Group, a leading Michigan car dealer group, sought out to ensure their ultra-personalized customer relationship in-dealer translated online. Read on to learn how Reputation's tools helped accomplish just that.