Press play for the latest in online Reputation Experience Management.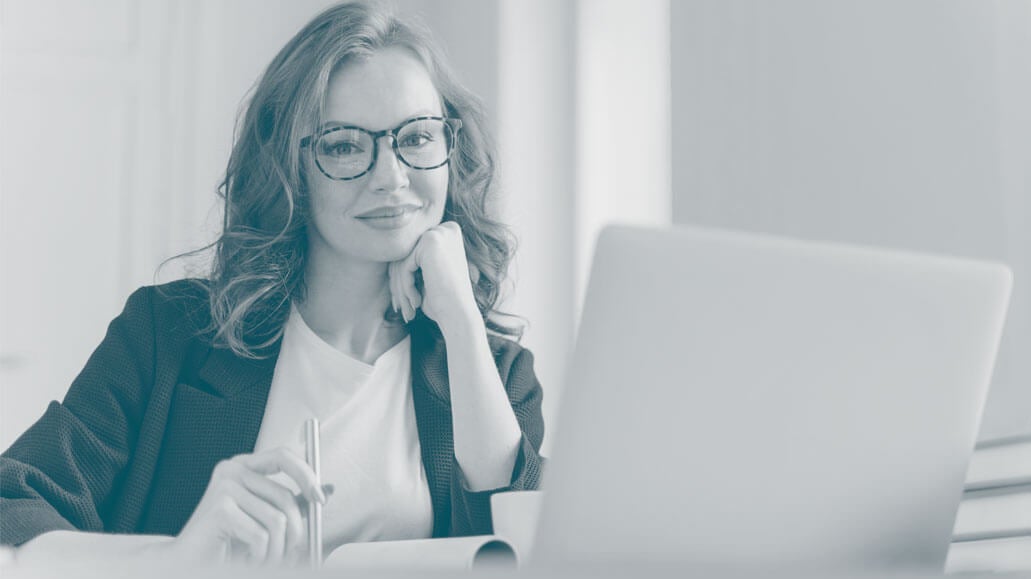 The Reputation platform turns feedback from reviews, likes, listings, comments, and clicks into one easy-to-use solution. Learn more about how Reputation can help you turn every customer interaction into your competitive advantage. 
Introducing Reputation's New Look
Learn how we help businesses beat their best.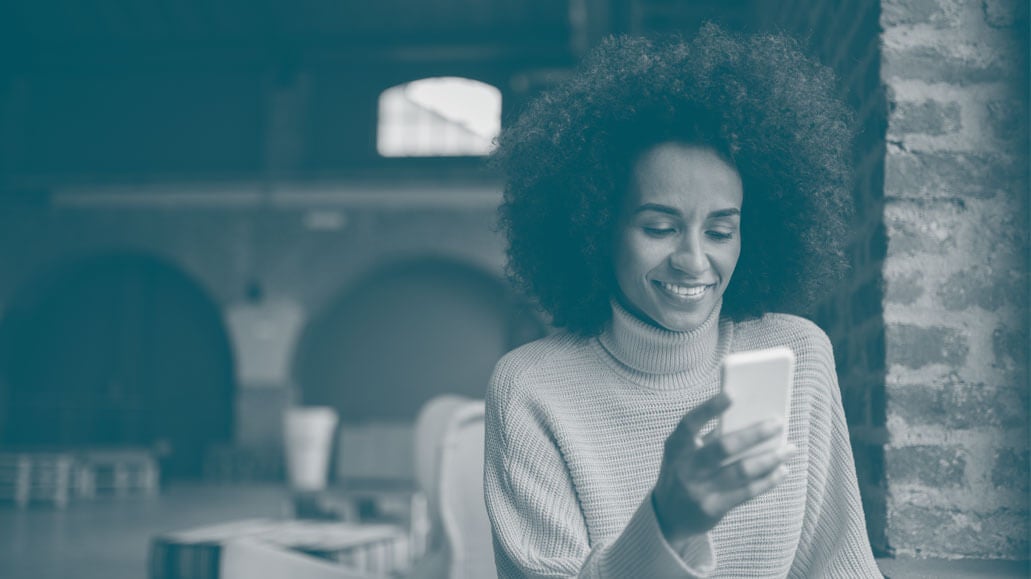 With Messaging by Reputation, you can capture this new conversation channel and win sales and loyalty from customers who reach out to your business via popular messaging services.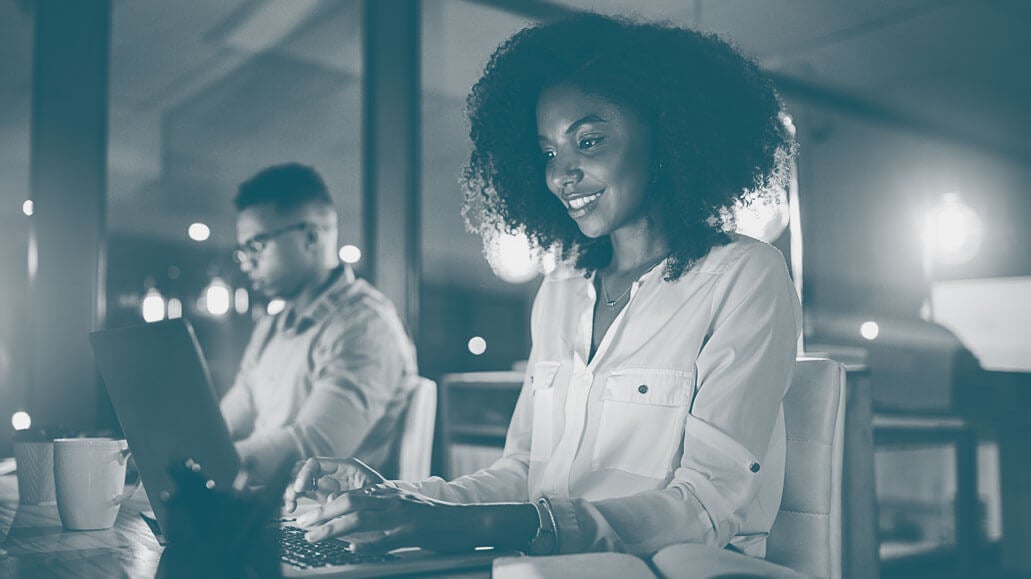 Reputation Score X is the personal trainer for your business. It lets you see where you stand today, learn how you got there, then tells you exactly what to do next to improve.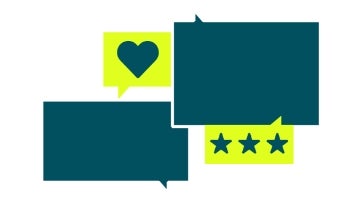 Stay up to date with the Latest From Reputation
Sign up to receive our newsletter.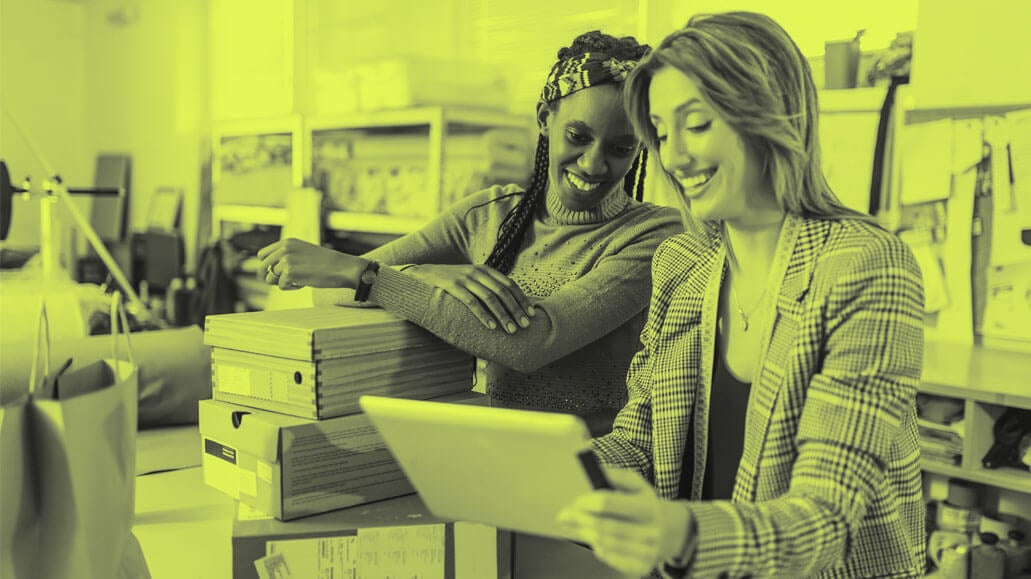 Customers go where others have had a great experience. Learn how Review Booster can help you quickly build up your brand's social proof and attract new business.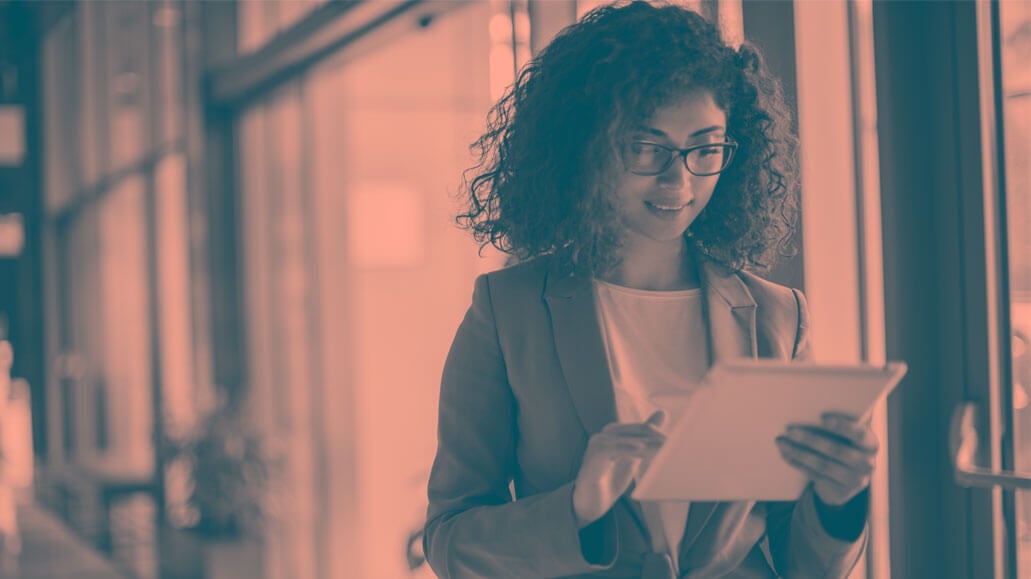 We all know that managing your brand online is important, but why? What benefits do you see and how does it help you get one step ahead of your competition?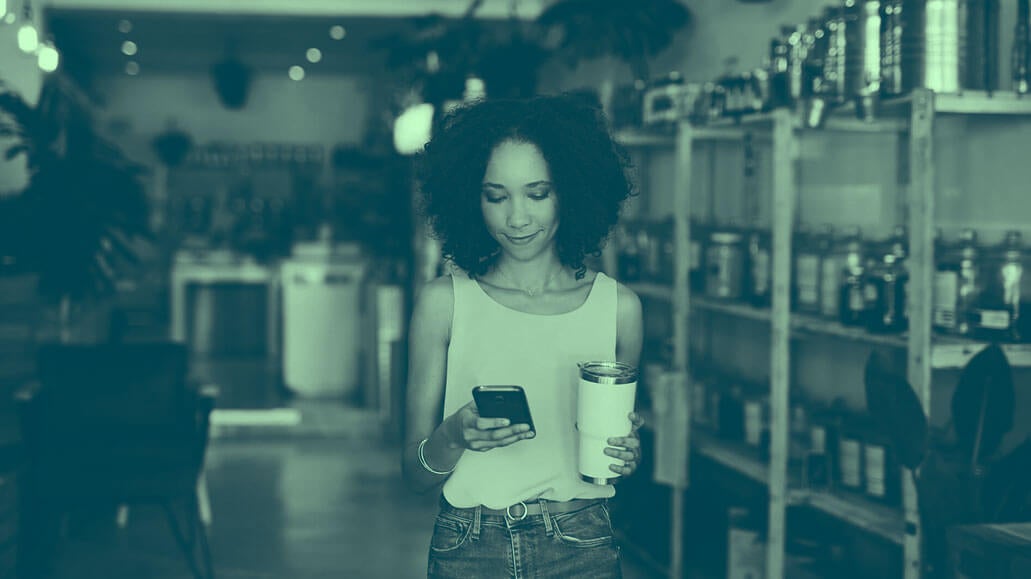 Learn more about Reputation Score, the proprietary metric from Reputation.com which provides enterprise-level brands with a numerical figure of their entire online reputation at a glance.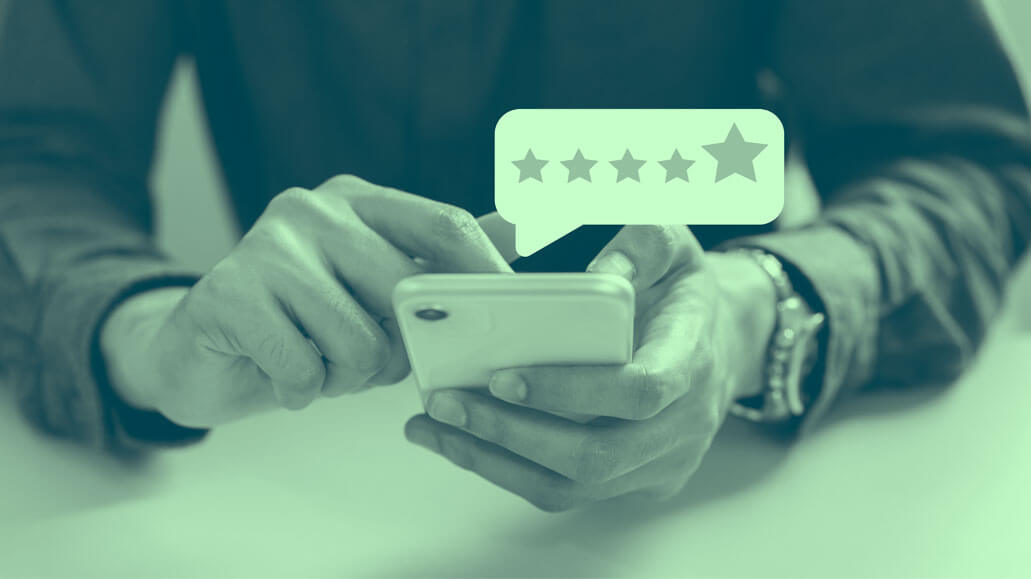 Customer reviews and star ratings can make or break your company's online reputation, including your presence in Google's local search results. The good news is that with Reputation's industry-leading platform, it has never been easier to respond to customer reviews and their star ratings.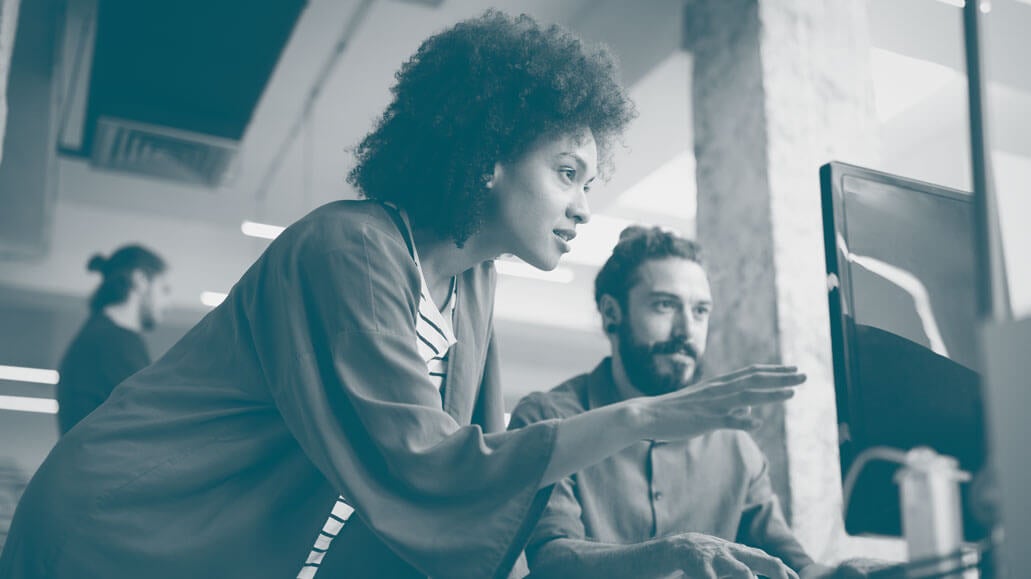 Reputation has pioneered the use of AI to enable top companies to understand what their customers really want. With our award-winning platform, it has never been easier to analyze vast amounts of unstructured data to gain insights into your customers' wants, needs, attitudes and experiences.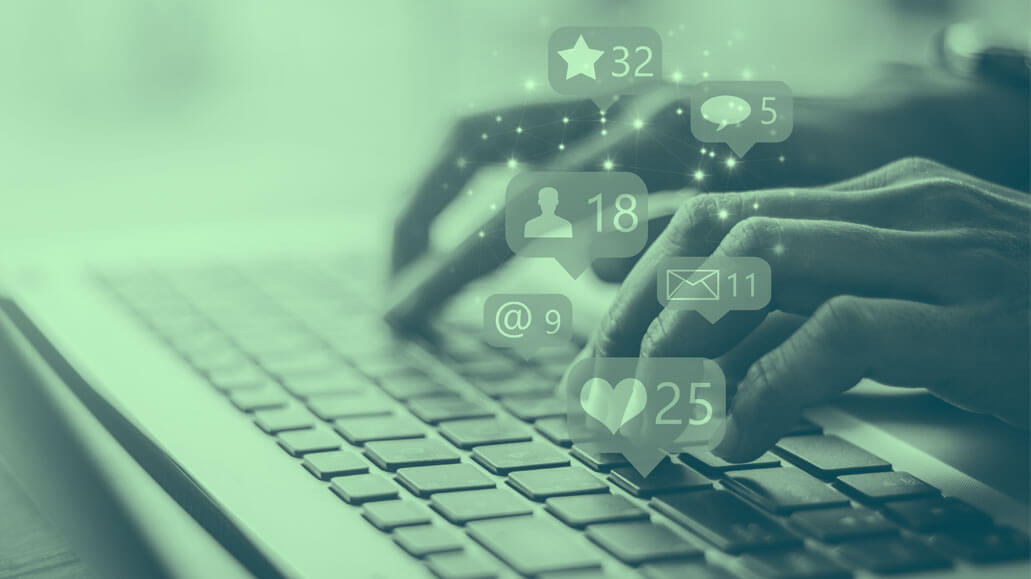 The nature of social media's massive amounts of valuable unstructured data necessitates an expert tool that can monitor and respond at scale anywhere the customer voice has influence. In this webinar we discuss how Reputation's Social Suite allows you to impact the customer journey at every touchpoint at scale, increasing engagement, improving experience and even managing crises.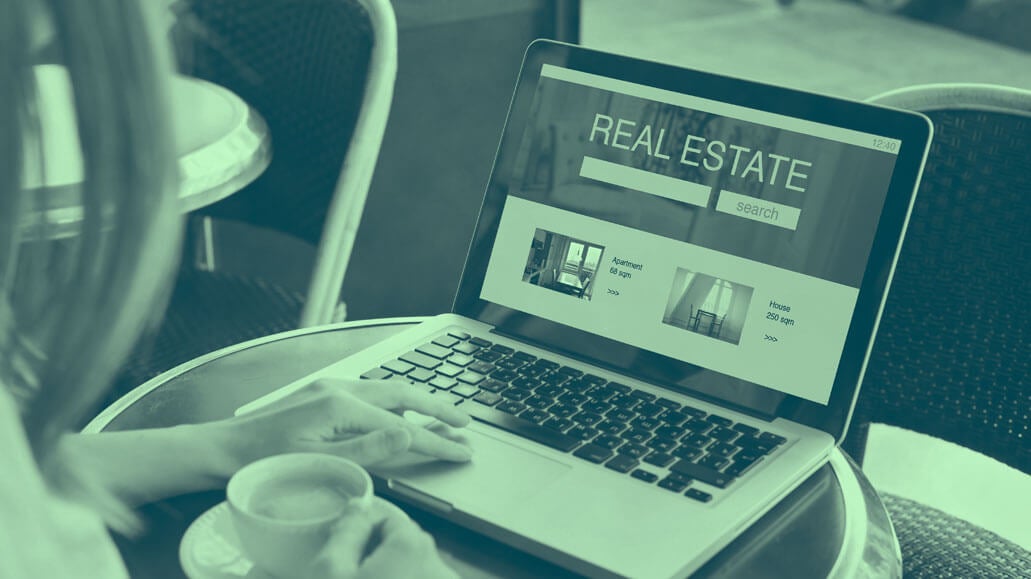 What can a property management firm accomplish by partnering with reputation management and customer experience experts? In this webinar, Greystar Managing Director of U.S. Strategic Marketing Greg Benson discusses the "invisible" benefits that a relationship with a reputation management company provides.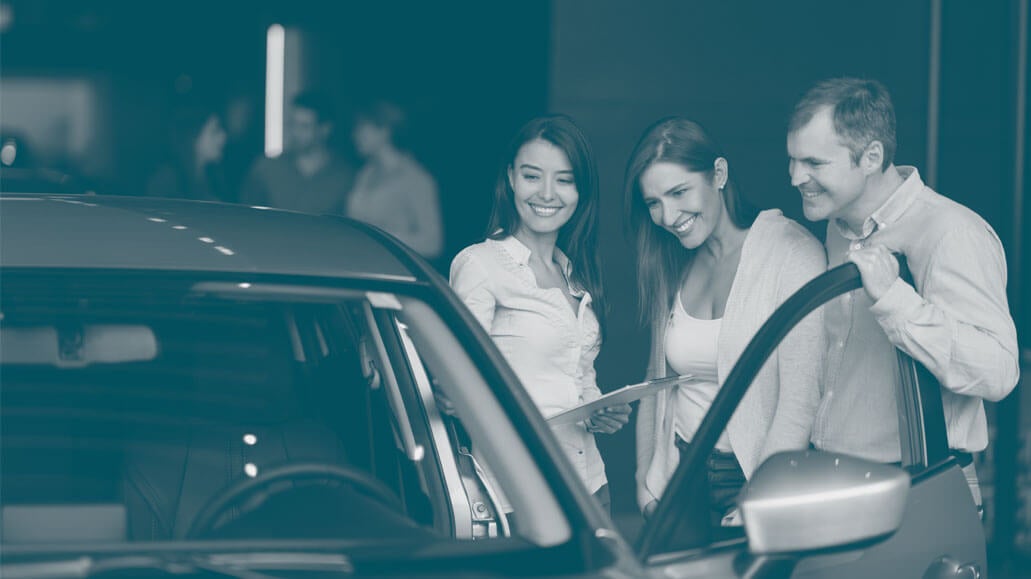 Reputation analyzed more than 18,000 automotive brands and dealerships across the U.S. to understand consumers' sentiment and what automotive brands are doing right and wrong. Here we share insights about the state of the industry and where brands can improve.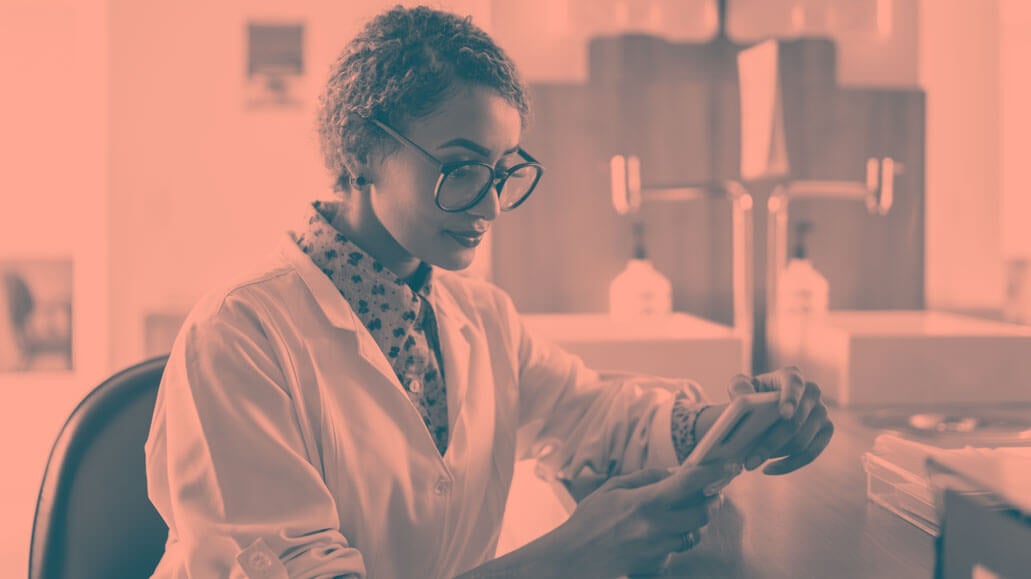 Research proves that healthcare consumers trust the voice of customers when choosing where to go for care. In this webinar, we explore how to overcome internal obstacles to review requesting and why it's easier than you think to implement review requesting.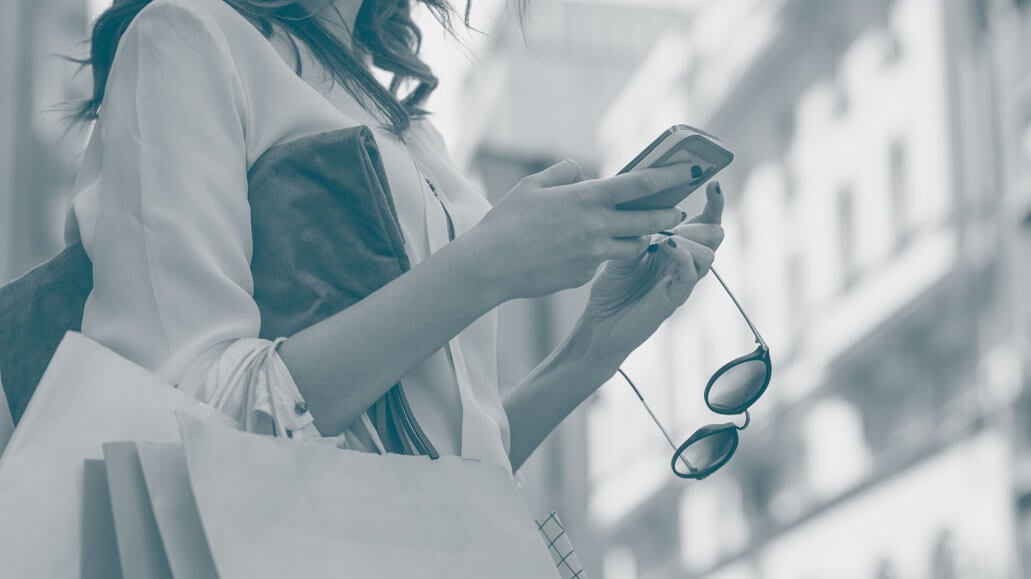 In today's "feedback economy," the experiences people have with your brand have a direct impact on future revenue. In this webinar, Dave Schneider, CMO of Red Wing Shoes, shares why reputation and experience management is critically important to retailers.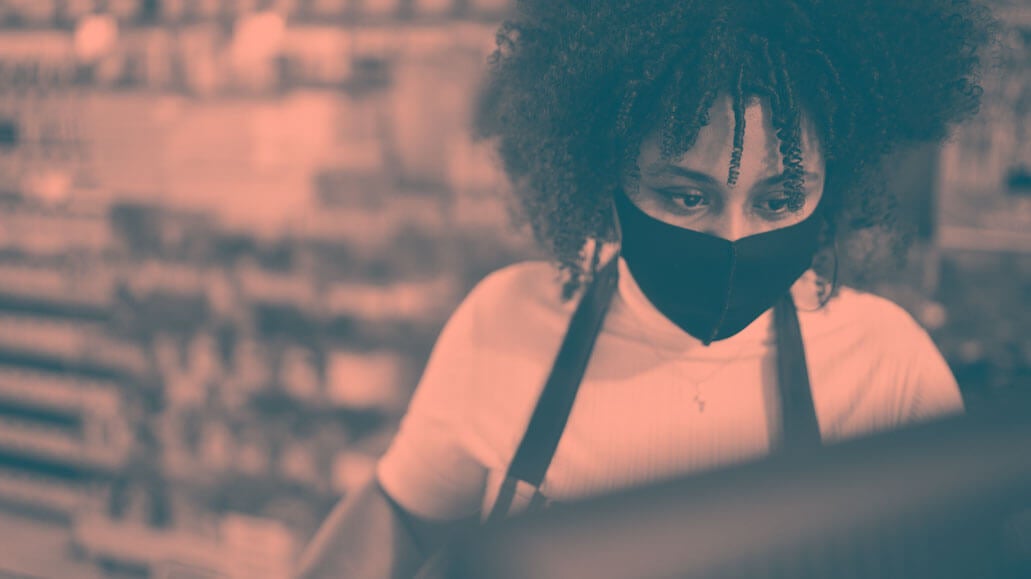 Throughout the pandemic, Google has made numerous changes to the capabilities and rules for using Google My Business (GMB) listings. To capitalize on these changes and stay visible in search with a strong Google presence, businesses must be familiar with those changes and know how to take action.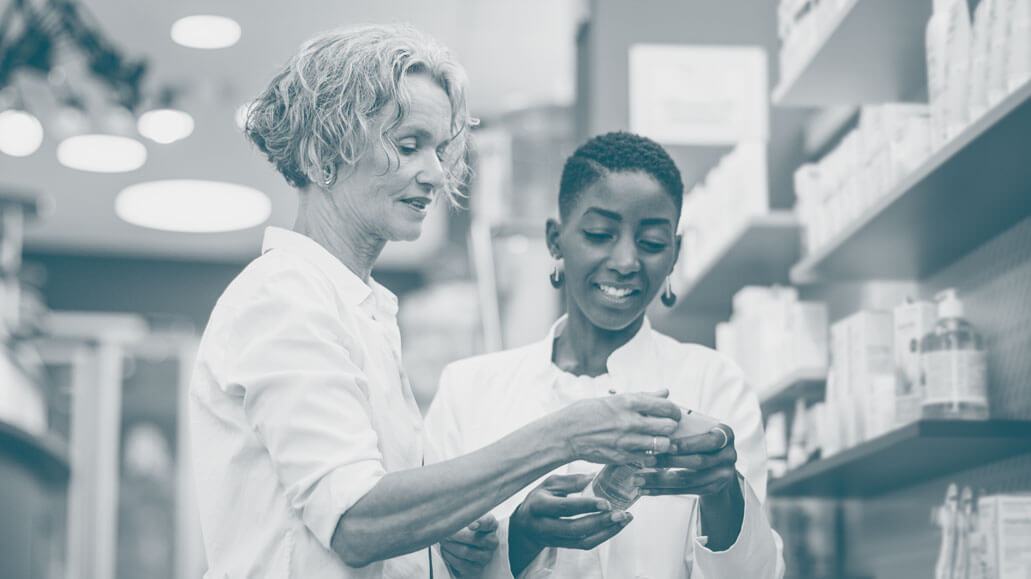 Learn how to use business listings to increase visibility, conversion and ultimately revenue.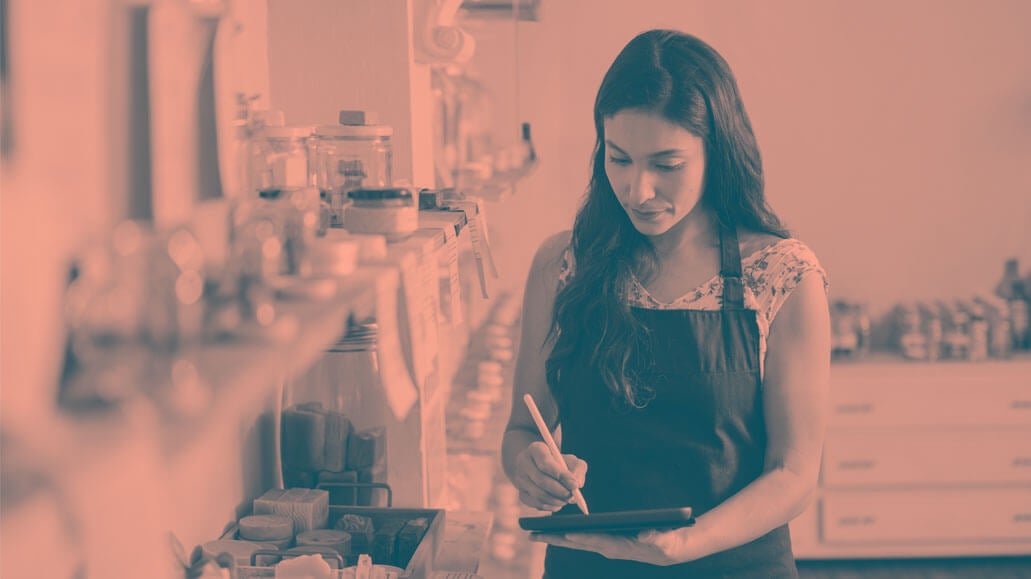 In today's feedback economy, customers go where others have had a great experience, but it can be difficult to build up large volumes of positive reviews on Google – until now. Learn how Review Booster allows you to unlock the voice of the happy yet silent majority to increase your review volume.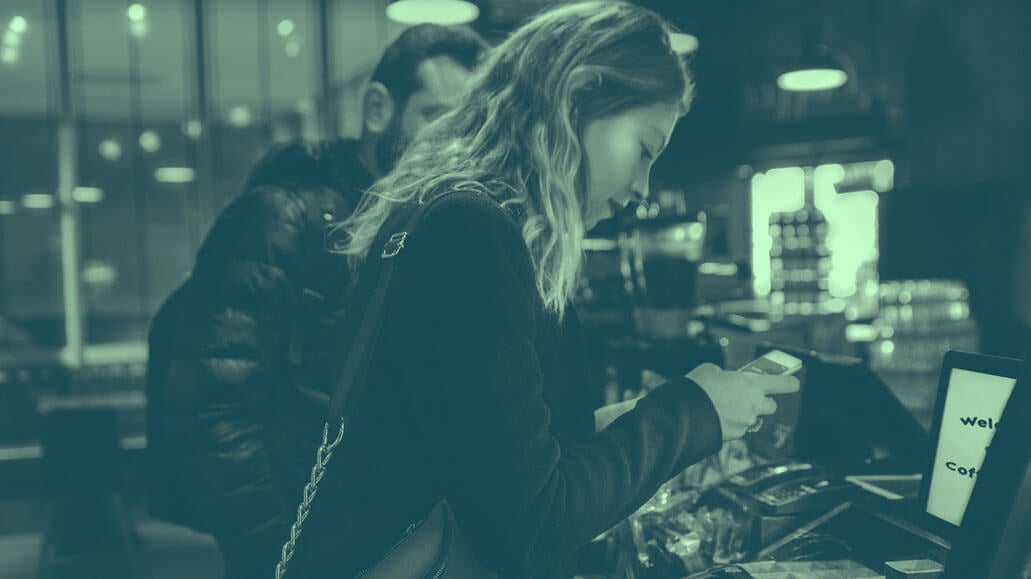 Actions speak louder than words. Is there room for improvement in how your company creates a workflow to act on customer feedback from multiple sources?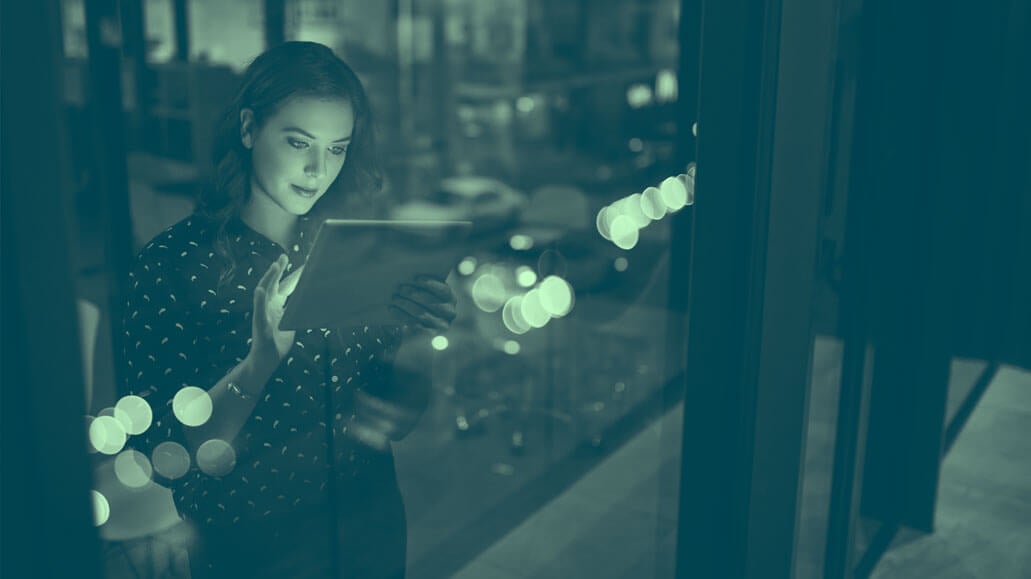 Today, 94% of all searches happen on Google — and more than half stop there. Google, not your website, is the new digital front door to your business. In this webinar, learn how to attract new business and drive conversions by making sure your business locations, services and key personnel appear everywhere people search for you on Google.
Want more insights on
how to grow your business

with the only platform that brings together online reputation management and gives you the tools to take command of your customer experience?