5 Reasons Your Restaurant Marketing Plan Needs Review Management
Adam Dorfman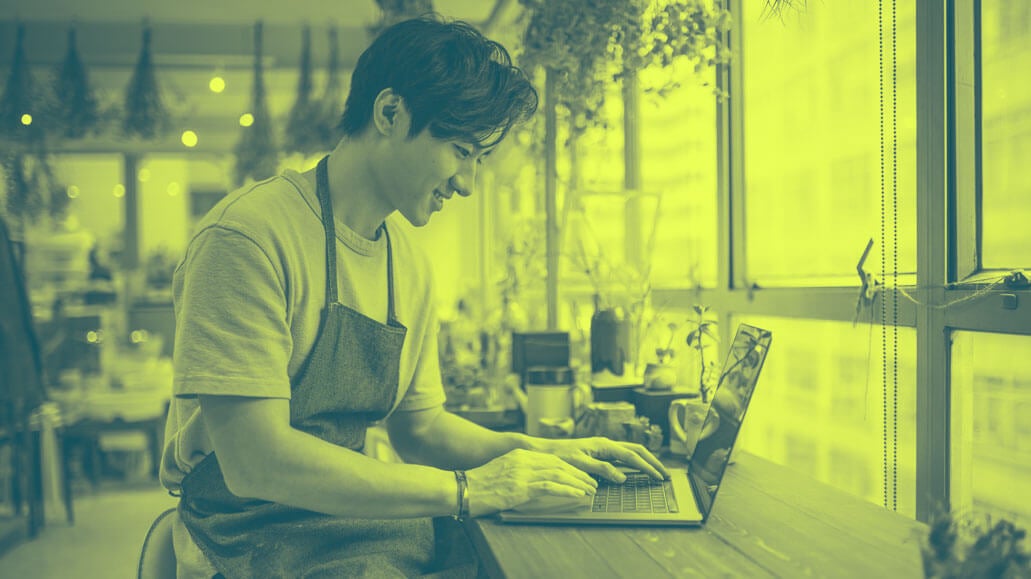 Over the past decade, online reviews have begun having a bigger impact on certain industries. If you own and operate a restaurant, having positive online reviews can directly boost your popularity and profitability. But enough negative reviews can spell the end of your business.
That's why it's vital for restauranteurs to understand the impact that customer feedback and online reviews sites have on the success or failure of a business. If you're still on the fence, here is five reasons why feedback and online review management is essential for your restaurant.
Why Your Restaurant Should Make Reviews a Priority
Hungry consumers increasingly turn to online sources before choosing which restaurant will get their business. According to researchers at Website Builder, 61% of consumers have read online reviews about restaurants, and 34% choose an establishment based solely on information they get from reviews.
Modern Restaurant Management reports that 53% of 18-to-34-year-olds say online reviews factor into their dining decisions, as do 47% of frequent full-service diners.
Even if your reviews are average, you're likely losing more customers than you think. It's estimated that about one-third of diners won't eat a restaurant if it doesn't have at least a 4-star rating. The good news is that a slight increase in your rating can drive additional revenue.
(Download our guide on How Better Customer Reviews Drive Revenue.)
5 Reasons Your Restaurant Needs Online Review Management
If you don't have online reviews, there's a good chance you're going to lose business to others that do. It's not enough just to claim your business listings and hope for the best. Here are some of the reasons your business should also focus on online review management.
Related: 5 Companies Excelling at Reputation Experience Management (RXM)
1) Monitor and Respond to Reviews Quickly
When customers read online reviews, many also look for instances in which a brand responds to feedback. Whether the review is positive or negative, an online review management system will alert you immediately so that you can respond quickly and appropriately.
2) You Can Get More Reviews
Having some positive reviews is essential, but your volume and recency of reviews matter as well. An online review management system can help you get more views through various solutions. You can send a survey that prompts a review or an email after a visit.
3) Exhibit Your Commitment to Customer Service
Once you've begun to collect some stellar reviews, you can sort through them with your review management system to find the best and the brightest. Then, it's a good idea to showcase these on your website and social media pages. According to researchers from Northwestern University, displaying reviews can result in a 270% increase in conversions.
4) Collect Data to Understand Your Customers
Anytime a customer interacts with your brand, they are giving you valuable data. Some of the information you can collect using an online review management solution can help you better define and understand your audience. And you can leverage this data for something even more game-changing, better customer experience.
5) Improve the Customer Experience 
Your online reputation is a reflection of the customer experience (CX). With the trends you identify through your online reputation management (ORM) solutions, you'll be able to see what is working and what needs improvement. As you continue to improve the CX, you'll see the results in more and better online reviews for your restaurant.
Contact Reputation to learn more about how our platform can help your restaurant manage its reviews and other aspects of its online reputation.
Related: How to Remove Google Reviews: Management of Bad Feedback