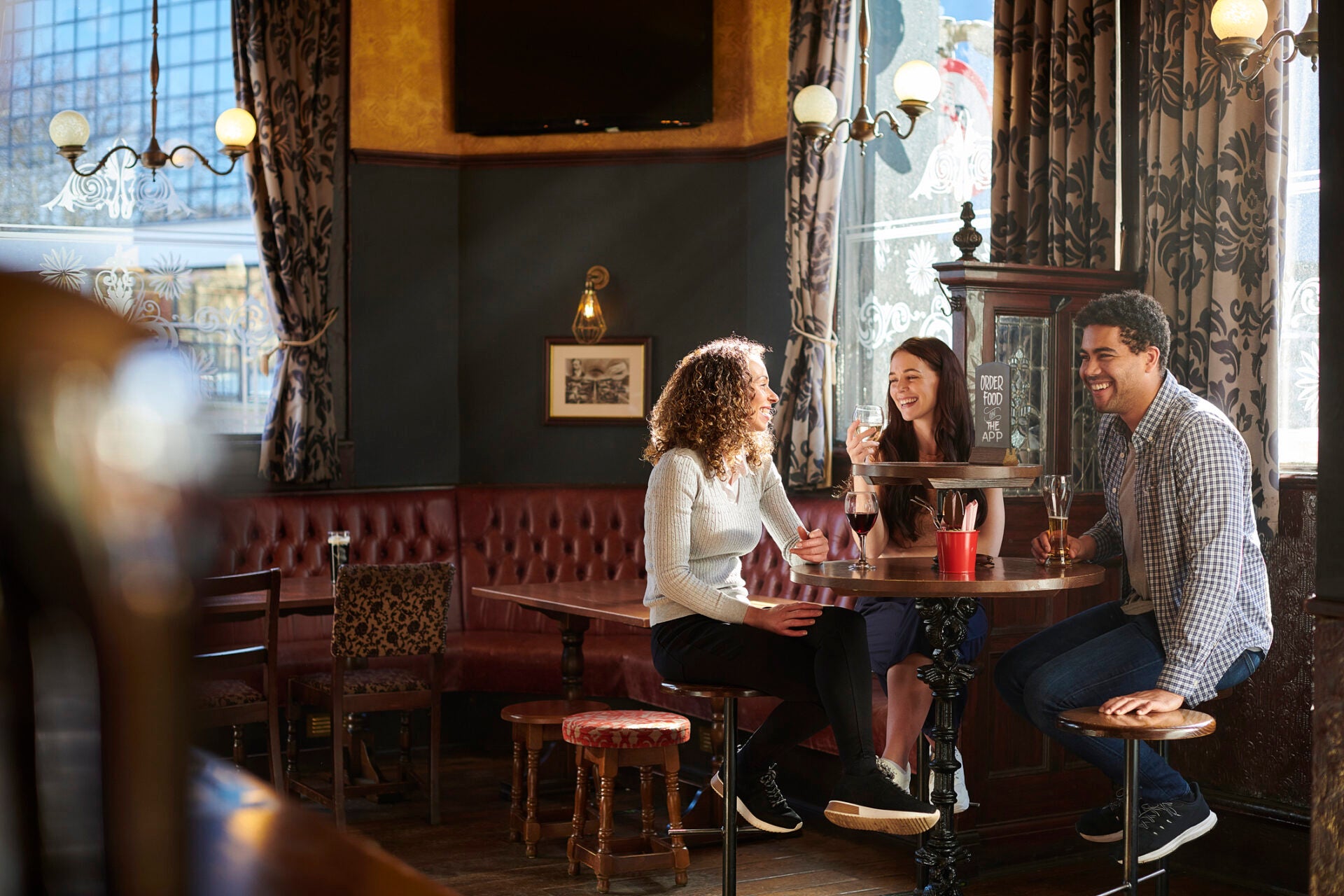 Stonegate Group: Correlating Sales With Reputation Score
star rating, up from 3.4 before Reputation
response rate to inbound customer feedback, up from 36% in 2019
individual business listings with thousands of data points managed
of managers from the Stonegate brands use the Reputation platform on a weekly basis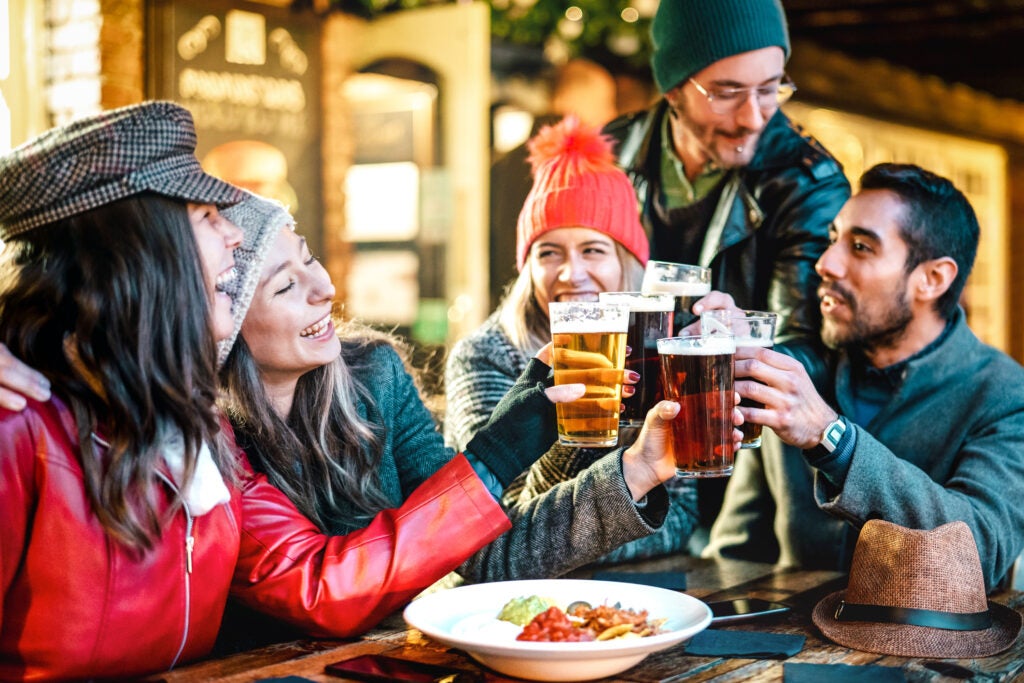 Overview
Seeking an all-in-one feedback management solution to improve operational efficiency and eliminate the need for several platforms and logins, Stonegate Group partnered with Reputation.
Through Reputation's platform, Stonegate Group has not only been able to operate more efficiently but they have also succeeded in creating a healthy competitive culture amongst the group's venues.
Moreover, Stonegate Group succeeded in maintaining a Head Office overview of CX performance while empowering venue managers to take the initiative in responding to and acting upon feedback.
How Stonegate Group Boosted Like-For-Like Sales
To enhance its feedback and brand management practices and improve performance at the venue level, Stonegate set out to:
Improve the efficiency of general managers by cutting down on the need for several platforms and logins
Establish a culture of healthy competition amongst the sites in the group's portfolio
Empower venue managers to respond to and act upon guest feedback whilst maintaining a head office overview of CX performance across the company
Implement a scalable, comprehensive feedback management platform to manage reviews, surveys, social, listings, and more
To achieve these aims, Stonegate Group invested in Reputation's all-in-one Reputation Experience Management (RXM) platform to enable the brand to manage all feedback across its locations and provide high-level reporting to inform business and leadership decisions.
With Reputation, Stonegate Group has achieved a 99% response rate to inbound feedback, up from 36% in 2019.
Reviews & Ratings
Since partnering with Reputation, Stonegate Group has:
Increased review response rates significantly to achieve a 99% response rate
Boosted its star ratings from 3.4 in 2019 to 4.5 in 2022
Listings
Through Reputation's respective Listings module, Stonegate Group has:
Achieved a massive 1,443% increase in business listing views since 2019
Successfully managed over 850 individual business listings with thousands of data points
Stonegate Group boasts a Reputation Score that is 168 points above the industry average.
Reputation Score
Stonegate Group adopted Reputation's proprietary Reputation Score to monitor, understand and improve its overall brand health. Now, the brand's Reputation Score sits at 801 which is 168 points above the industry average score and represents an astounding 318-point increase since implementing Reputation. 
Crucially, Stonegate Group uses Reputation Score in conjunction with Net Promoter Score (NPS) and correlates its increased like-for-like sales with its rising Reputation Score.
There's a direct correlation between Reputation Score increasing and our like-for-like sales improving."

Charlotte Smith
Customer Experience Manager
Stonegate Pub Company