Digital Difference: Why Some Property Management Firms Adapt and Succeed
Reputation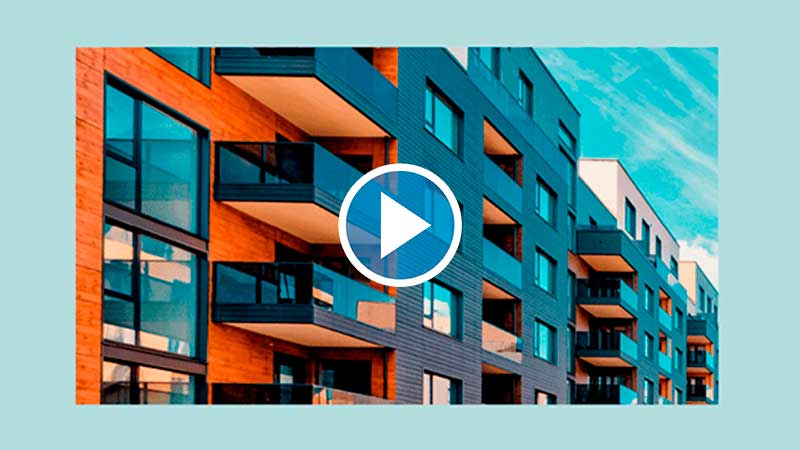 The property management industry is dealing with unprecedented disruption. Roughly one in five Americans have moved or know someone who has moved because of COVID-19. What's more, property management firms must adapt to using digital channels to attract new residents.
Reputation.com analyzed customer feedback for more than 70,000 multifamily residential properties, to understand resident concerns and gauge overall sentiment. The data tells a strikingly clear story of who is winning and why.
In this recorded webinar, we explore the reasons some firms are flourishing while others are floundering — and share practical steps to ensure your own company's success.
You'll learn:
What matters to residents, based on an in-depth feedback analysis
Why your Google presence is a critical factor to your firm's success
How to harness tools for a digital-essential journey while keeping a personal touch
Presenters: Colby Kennedy, James Piette, Ivette Garcia, Kelley Shannon – Bozzuto
Recorded Oct 22 2020 ❘ 49 mins