7 Reasons Property Management Firms Should Use Tenant Surveys
Adam Dorfman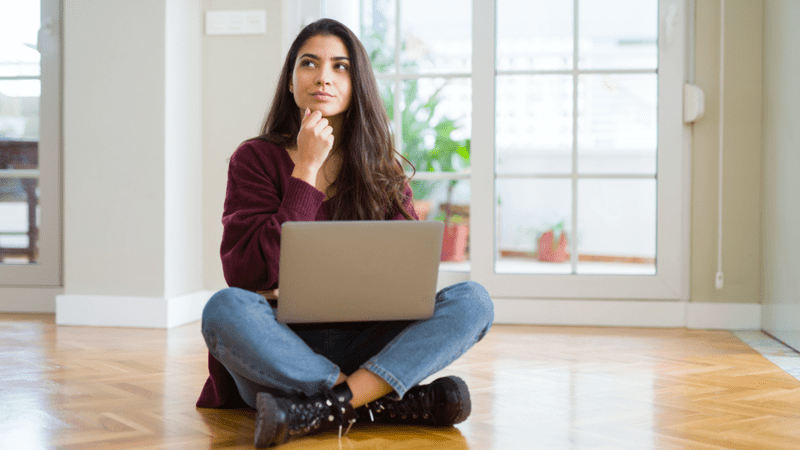 Today's property management companies understand that to remain competitive, they must learn to listen and respond to tenant concerns and needs as well as find a way to measure performance results.  The best way to do this is through tenant surveys. Property management firms are finding that they must become performance- and customer-focused to set themselves apart from their peers.
But Zendesk reports that 96% of consumers don't bother to complain, so one of the best ways to find out what your tenants think is by asking them directly through property management surveys. Here are seven reasons why smart property management companies are making use of tenant surveys as part of an integrated reputation management program.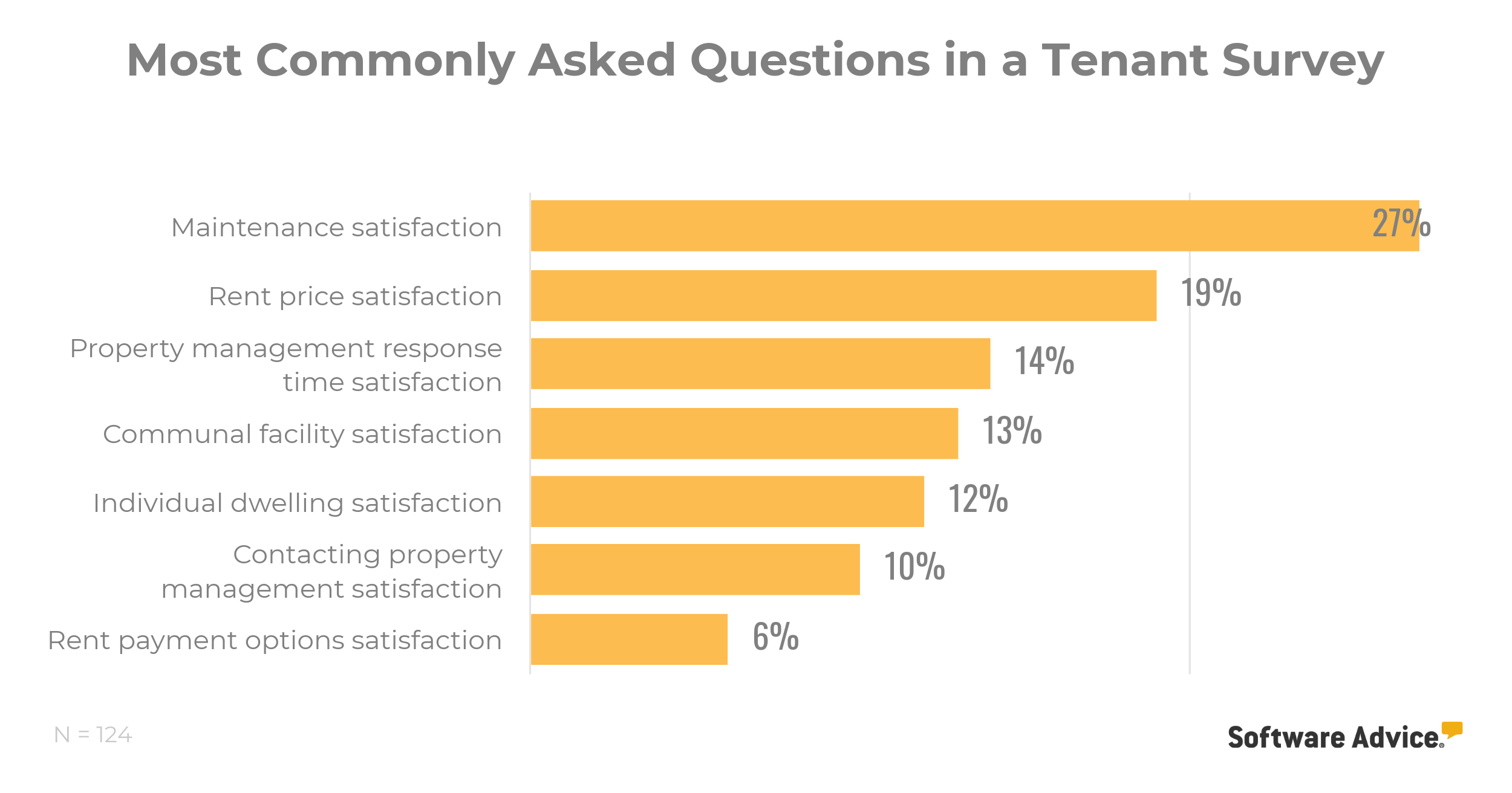 1. Find out about small issues before they become big problems.
Most major problems with a property start out as something small. You can use property management surveys to identify those small issues before they become major ones that are going to cost you money, time and a blow to your reputation.
2. Make your tenants feel valued.
Just as you would do with trusted employees, you can make your tenants feel like valued members of your "team" by giving them a voice. Even if you don't implement everything suggested, your tenants will appreciate it when you give them an outlet for feedback.
Related: How Savvy Property Management Companies Attract Good Tenants
3. Identify minor things that can help with retention and conversions. 
Not everything that your tenants want you to address is going to be time-consuming and expensive. Surveys might allow you to identify small changes, such as clubhouse keys or posted quiet hours, that will help you retain tenants and get new ones.
(Download Our eBook: How to Build Customer Surveys that Yield Actionable Feedback.)
4. Learn about the effectiveness of your staff.
A common issue that causes tenants to flee for greener pastures is intimidating and disrespectful staff members. When you send out surveys, you have the opportunity to learn about which staff members may be hurting your brand and which ones are helping it.
5. Enhance the safety of your property.
Part of your job as a property manager is to ensure that there are no hazards on your property; no one wants tenant injuries. Nor do you want to deal with an insurance claim or lawsuit. Tenant surveys can help you identify current and potential hazards so that you can fix them quickly.
6. Establish realistic goals for improving the customer experience.
When your tenants are happy, you'll have higher retention rates and more people that want to move in, maybe even if you increase the rent. Research shows that 86% of consumers are willing to pay more for a positive customer experience. Occasional surveys can help you set goals to continuously improve customer experience and increase value over time.
Related: Why Property Managers Face a Reputation Challenge
7. Boost your property management NPS and Reputation Score.
If tenants aren't giving positive feedback in surveys, they won't change their tune on social media or online review sites, which are inputs for certain customer experience metrics. You may place some value on your property management NPS, but this won't give you the detail you need to get to the root cause of tenant dissatisfaction.
Instead, your business' Reputation Score provides real-time insights into how tenants feel about your brand and the things you can do to improve your score.
Surveys are an essential component of a comprehensive reputation management strategy. You will also need solutions to increase your online visibility and effectively monitor and respond to tenant reviews. Download our ebook, "Getting Started with Online Reputation Management," to learn more about how you can use surveys and other tools to enhance your business's online reputation.