How Savvy Property Management Companies Attract Good Tenants
Reputation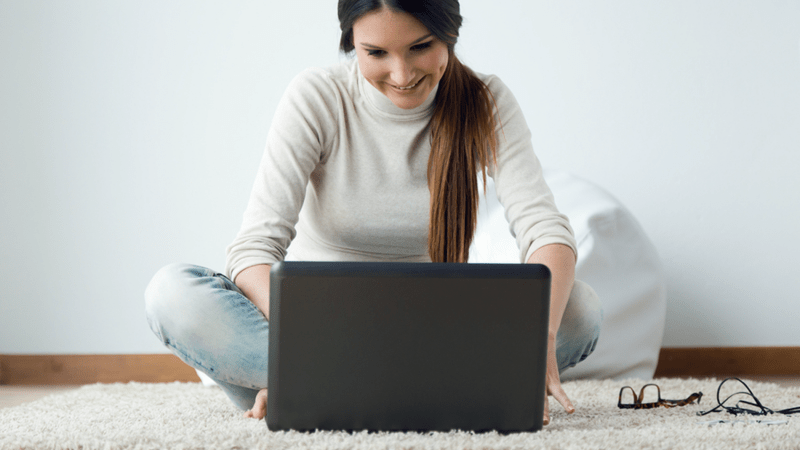 According to research by Reputation.com, 94% of apartment hunters read online reviews.
Google is rapidly overtaking specialty property review sites, which means property management companies must create and maintain a Google My Business page to find tenants for apartment properties. Most reviews on Google highlight the services provided by property management companies rather than the physical properties themselves, so outstanding customer service is mandatory.
Attracting tenants requires as a baseline having a high-quality property in a desirable location, listed at the right price for the market. When these basics are met, successful property management companies take several important steps to find good tenants for their properties.
Understand and advertise to your target market.
Property managers that know what kinds of tenants they want can target their advertising and services accordingly. Desired tenant qualities may go beyond the basics of stable employment and a record of paying rent on time to include characteristics such as no pets and non-smoking. Property managers can then advertise on channels likeliest to reach these people.
Create high-quality listings with professional photographs.
Begin with a captivating listing headline. Answer common questions in listings while being descriptive and brief. Ensure listings state clearly how to contact the property management company. Professional photographs of the property strengthen listings and elevate the quality of the property management company's Google My Business listing.
Screen tenants.
Having a defined process for screening tenants ensures nobody's time is wasted. The process should check prospective tenants' income, credit history and criminal history, and should include the step of contacting references. Screening should also cover special requirements such as lack of smoking or whether the tenant has pets.
(Download Our Property Management Report to learn how major property management companies are doing with online reputation management.)
Understand the competition.
Understanding the competition helps property managers position themselves more competitively. Why is this property preferable to competitors'? Where do competing properties advertise? What do reviews of competing properties emphasize, positively or negatively? Knowing what you're competing against helps you learn how to make your property stand out.
Provide multiple communication channels.
Providing tenants and prospective tenants with multiple ways to make contact you adds convenience and makes the customer experience better. Tenants want to be confident they can contact property managers easily and receive a prompt response. Negative property reviews often talk about difficulty in communicating with managers, so making communication easy can be a powerful differentiator.
Ask for reviews and referrals.
Asking all tenants for reviews on Google increases review volume and generally raises star ratings. More Google reviews tend to result in higher search engine rankings, which can help your property stand out. The importance of online reviews for attracting prospective renters cannot be overstated. Asking good tenants for referrals is another great way to find tenants for apartment properties.
The steps outlined here not only help property managers attract high-quality tenants, but they also help build a strong online reputation. Online reputation management helps companies put their best face forward online and also helps them rank better in search engine results, so prospective customers are likelier to find them.  Download our ebook "Getting Started with Online Reputation Management" to learn more today.