What Role Does Sentiment Analysis Play in Digital Marketing and Customer Experience?
Adam Dorfman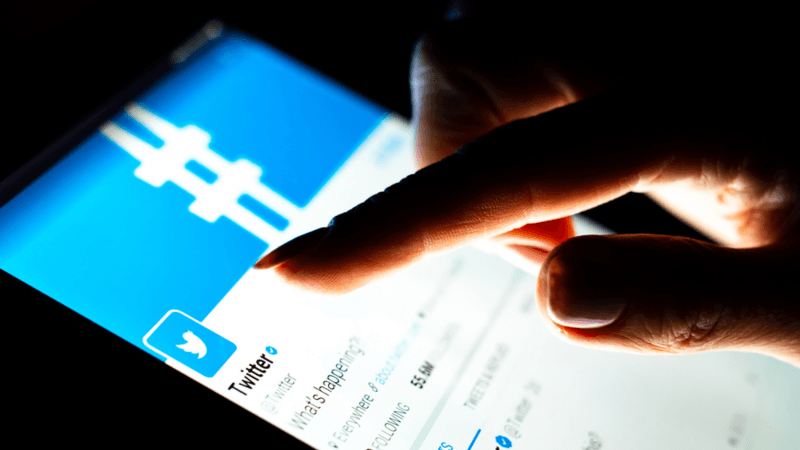 Many online brand mentions are not accompanied by star ratings or other measurable indicators. In the absence of these cues, accurate sentiment analysis empowers brands to understand customer attitudes and use the insights they gain to develop better marketing strategies and improve customer experience.
What Is Sentiment Analysis?
Sentiment analysis is an automated process that attaches an emotional label or subjective opinion to text. For example, sentiment analysis may examine a social media post and determine that it carries a positive, negative or neutral opinion.
Sentiment analysis must do more than rely on "dictionary" type rules that assign positive or negative labels to words. Some online sentiments are expressed with sarcasm, for example, and rudimentary sentiment analysis tools may have difficulty interpreting such messages correctly.
However, natural language processing powered by machine learning and AI helps brands collect and analyze unstructured data contained in reviews and social media comments to more accurately capture the sentiment behind the written words.
According to Business2Community.com, sentiment analysis enables brands to:
Understand how people feel about the brand
Provide greater context for the brand's social media efforts
Quickly respond to negative posts to improve the brand's reputation
Leveraging Sentiment Analysis for Digital Marketing
Brands can use sentiment analysis to track their own online mentions and the feelings attached to them, and they can also track competitor mentions for comparison purposes. Following their own brand mentions as well as competitor mentions can help brands identify potential ways to improve their marketing campaigns.
Related: 5 Real-World Sentiment Analysis Use Cases
Here's a real-world example of how sentiment analysis can help brands change aspects of their marketing campaigns for better results. Using sentiment analysis performed on social media posts, Expedia Canada discovered that the violin music used in one of its television ads was irritating to its audience. The brand used that insight to showcase its humor and responsiveness to customer feedback by airing a new version of the advertisement which featured the destruction of the irritating violin.
Since sentiment analysis uncovers what people love most about a brand as well as which communication channels they prefer, it can help brands shape their digital marketing strategies. For example, marketing campaigns can emphasize the specific aspects of products or services that consumers love most, and these campaigns can be deployed on specific channels where brand fans congregate.
Connecting Sentiment Analysis and Customer Experience Management
Brands can also use sentiment analysis to prioritize certain customer service tasks. Social media platforms have become important customer experience communication channels because people frequently talk about their brand experiences (positive or negative) on these platforms.
Careful monitoring and analysis of sentiment on social media positions brands to identify pressing customer service issues that present themselves on social media and to respond quickly, minimizing potential magnification of the issue.
Sentiment analysis also highlights potential customer experience issues. If certain words related to customer experience repeatedly show up in sentiment analysis results, that's an indication that the brand needs to pay closer attention to these issues and learn to address them more effectively.
(Download the Complete Guide to Reputation Score and Online Reputation Management to learn  how to  map customer sentiment across multiple channels with an online reputation management platform.) 
Related: Sentiment Analysis: Are You Doing It Right?
From Insights to Action
Basic sentiment analysis tools, like word clouds, offer powerful information about customer sentiment and customer experience by highlighting common themes that appear in online customer feedback. These "snapshots" of sentiment can empower brands to communicate better with customers, both in the area of what to say and where to say it for maximum effect.
Over time, sentiment analysis reveals customer trends and feelings that can inform digital marketing decisions and campaigns. Brands can keep a finger on the pulse of customer attitudes and preferences and use that information to:
Inform new product development
Strengthen and enhance current products
Identify and correct customer service deficiencies or inefficiencies
Improve overall customer satisfaction
Improve overall brand reputation
Reputation.com offers tools for sentiment analysis and other types of analysis that all fit together to provide a clear picture of how customers feel about brands. Managing online reputation is an ongoing effort, and these tools make it far easier and more efficient, all while delivering measurable results.
Keep Reading: How to Conduct Large-Scale Sentiment Analysis