How to Conduct Large-Scale Sentiment Analysis
Adam Dorfman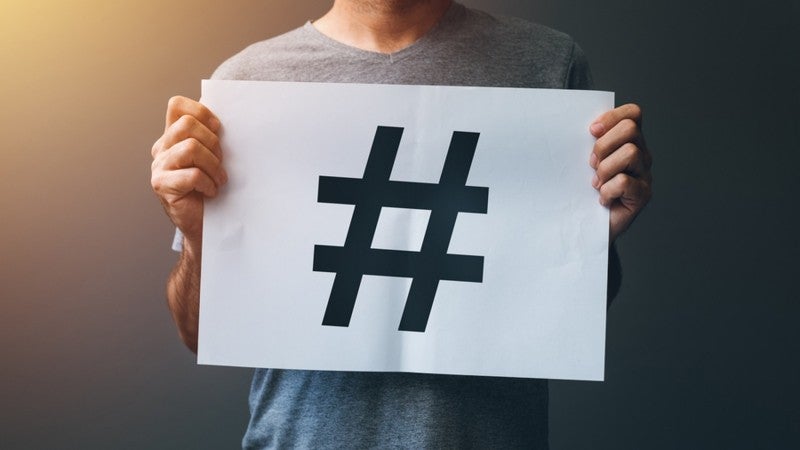 Does your company know how consumers feel about it? What about the latest trends in your industry? Being in the dark on these topics could jeopardize the health and future of your business.
Detailed sentiment analysis is one way businesses can leverage consumer insights to answer complex questions. Sentiment analysis can not only give your company a better idea of how consumers feel about your products and services, it can also help you make strategic business decisions.
Why Sentiment Matters
It would be a mistake to think that just because someone is talking about your company online that the news is positive. The notion that "any press is good press" doesn't necessarily ring true when it comes to your bottom line.
In the last week of November 2018, mentions of GM surged dramatically on social media. At first glance, you might assume share prices were soaring or an exciting new vehicle had been released. Upon closer look, however, the majority of news was negative. On Nov. 26, GM announced it was going to lay off 15% of its salaried workers and close five North American plants.
While an obvious example, it takes a thorough analysis of these conversations to conclude the reason for the spike in the attention. This analysis requires examining a variety of factors.
Conducting Large-Scale Sentiment Analysis
Large-scale sentiment analysis measures language to let you know what people think and feel about your business and its products. However, it is no small feat in a world where 2.5 quintillion bytes of data are generated daily. While this is a ton of data, it also allows companies that know how to harness it to gather key business insights.
Related: 5 Real-World Sentiment Analysis Use Cases
Reputation provides its clients with a full range of online reputation analytics that is accessible from a single dashboard. This data allows you to see where your business is excelling, as well as identify areas that need attention. The data in the platform is collected from:
Social media
All major review sites (including industry-specific sites)
Search results
Business listings
Custom survey data
Tracking and analyzing customer sentiment across multiple locations and geographies can be overwhelming. Reputation enables you to learn more about the thoughts and desires of current and potential customers using several tools:
Word cloud: Reputation's advanced analytics uses key data sources and machine learning to produce a visual representation of your company's strengths and weaknesses. This can be viewed at a high level or for each location.
Tornado chart: Those same analytics provide another visual tool based on customer feedback across the web. This is also benchmarked against the industry for comparison, giving you a better understanding of customer sentiment overall and for individual locations.
Reputation score: The Reputation Score gives you a single number that lets you know how your brand is performing online. This is a proprietary, real-time calculation based on a variety of factors that enables you to view and track sentiment. (Download our free guide to How We Calculate Your Reputation Score).
Flexible and scalable analytics: Reputation offers highly flexible and scalable analytics that are unique among online reputation management solutions. You can customize your reports and views to obtain the most useful data on an ongoing or one-off basis.
Sentiment analysis can be applied to many aspects of your business, from market research to customer service, or from product analytics to brand monitoring. By making this part of your company's existing strategy, you will be able to work faster toward achieving your business goals.
If you're ready to get started with large-scale sentiment analysis, Reputation can help. Download our free guide, What is Online Reputation Management?
Keep Reading: How to Build Brand Trust with Transparency