Sentiment Analysis: Are You Doing It Right?
Adam Dorfman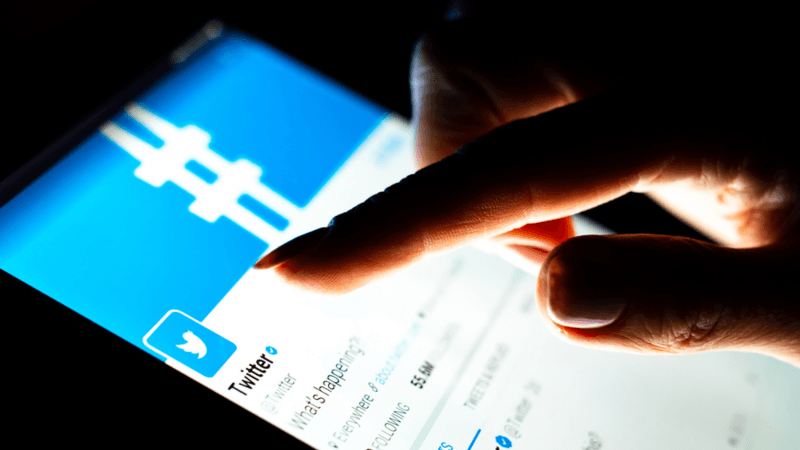 Sentiment analysis is an automated, data-driven method for understanding an opinion about a particular topic. It draws much or all of its data from unstructured sources such as written reviews, tweets and even spoken language.
Extracting opinions from text is something humans have done with their brains forever. But extracting a unified sentiment based on huge quantities of text is something that has only recently become possible due to advances in big data analytics.
One of the main ways businesses use sentiment analysis is to understand customer sentiment, and whether it is positive, negative or neutral. Doing it correctly requires the right tools and commitment to making those tools do what you want.
Tools You Need to Perform Sentiment Analysis that Yields Insights
To perform sentiment analysis that gives you actionable insights, you must collect data from multiple sources, typically including social media, review sites, search engine results, business listings and survey data. Tools designed to track and analyze such data provide helpful information in multiple forms, all of which must be considered in decision-making.
Sometimes, the product of sentiment analysis is a single score that you can track over time. Sentiment analysis can also produce helpful outputs such as word clouds, which can powerfully represent a business's strengths and weaknesses. Sentiment analysis tools also produce charts that compare your performance with competitors and industry benchmarks.
Related: The Cost of a Negative Employer Brand
Smart Ways to Use Sentiment Analysis
Tracking customer sentiment over time is perhaps the most popular way businesses use sentiment analysis. But you can also dig deeper and determine which segments of the customer population have the strongest opinions. Brands can use sentiment analysis to learn what people love (or don't) about a product or service, in order to plan for improvements and fine-tuning. They can also use sentiment analysis to determine which customer communication channels are most effective, so they can focus efforts there and better serve more customers.
Using sentiment analysis to prioritize customer service requests is a powerful way to make sure that you address the most urgent issues quickly. Responding to negative customer feedback as expediently as possible helps to limit damage and shore up brand loyalty.
Likewise, other companies can use sentiment analysis to get ahead of potentially damaging incidents, shape the narrative in advance rather than react to it and take steps early on that can turn sentiment from negative or neutral to positive.
Because sentiment analysis helps make sense of customer feedback data in various forms, it greatly expands a business's ability to track how real customers feel about its brand, and to plan accordingly.
Reputation.com offers sentiment analysis tools organized on a central dashboard that empowers businesses to better understand more aspects of customer sentiment. We encourage you to download our free Top Trends for Online Reputation and CX Management Report and learn the latest about managing your online reputation.
Keep Reading: Turn Your Customers into Brand Champions