Online Automotive Reviews: The Do's and Don'ts
Adam Dorfman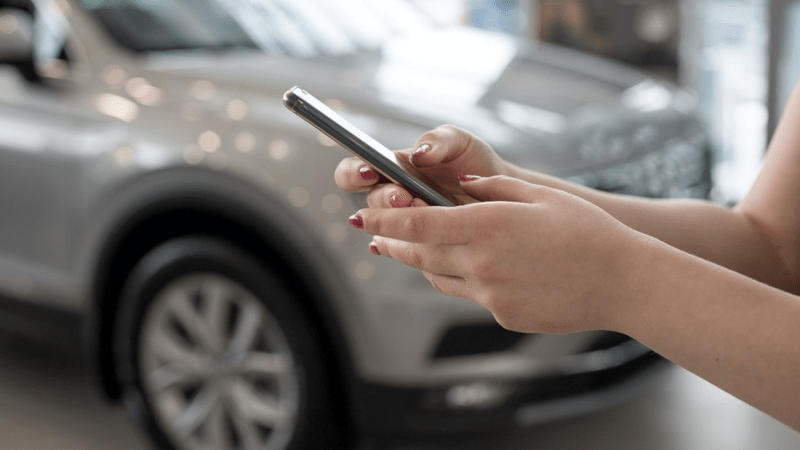 Google reports that a stunning 95% of vehicle buyers use online tools as a primary source of information. Twice as many buyers begin their search online versus via an initial visit to a dealer.
Since these information-gathering sessions are either driving consumers to or away from your dealership, your online reputation matters more than ever. A big part of your online reputation involves how well you manage your online reviews on various platforms.
Today's Auto Consumers Are More Informed
Before buying a car or even walking onto the first auto dealer's lot, many consumers have already done a lot of homework online. In fact, you'll find that a growing number of customers have narrowed down their choices to a few makes and models while others have decided on a "type" of vehicle such as an SUV, sedan or hybrid.
The point is that most customers choose a dealership deliberately, and some even choose a particular salesperson. According to one study by Cars.com and DealerRater, eight in 10 car shoppers read online reviews, and 33% of customers use positive reviews to seek out a particular salesperson. This data indicates that your online reputation drives a lot of leads through reviews.
(Download the 2021 Automotive Reputation Report to learn more about reputation management for automotive dealerships.)
Managing Online Reviews for Auto Dealerships
Customers are likely to share their car buying experiences with your dealership online, whether you ask for the feedback or not. Online reviews are a barometer of the customer experience and can impact your financial success, so it makes sense to be proactive with this part of your business.
There is a right way and a wrong way to tackle reputation management, however. Here are some of the dos and don'ts of managing online reviews for your automotive dealership.
Related: How Car Dealerships Can Improve Their Online Reputations
DO create and claim your business listings. These include Google My Business and other third-party sites. Once claimed, you'll want to fully optimize those listings.
DON'T generate false reviews or give incentives. Not only will consumers see right through this activity, but it can also get you kicked off of several sites and even prosecuted.
DO encourage customers to leave reviews. Having a strong base of reviews will help boost your online visibility.
DON'T ignore your online reviews. When a customer leaves a review, someone from your business should respond to it as quickly as possible. If there is an issue, address it appropriately and review your practices to see if you can improve the customer experience.
DO have a process in place for review management. Monitoring and responding to online reviews should be a priority for your business. Admittedly, it can be challenging without some type of tool and process. A review management tool can help you respond quickly to reviews, as well as gather the data you need to improve your business.
Use Reputation.com's Integrated Online Reputation Management Platform
Online reviews are just part of the Reputation Score equation. Reputation.com finds that dealers that improve their Reputation Score achieve up to a 10% increase in sales. Learn more about the other components that impact your Reputation Score by downloading the Complete Guide to Reputation Score and Online Reputation Management. Then, check out our online reputation management solutions for the automotive industry to discover how to improve your automotive Reputation Score today.
Keep Reading: Why Auto Dealerships Need Apple Maps to Attract Customers